Exploring Ecuador: 5 Must-See Destinations!
Ecuador is a small country with big surprises. From the capital city of Quito to the stunning Galapagos Islands, there is something to explore and experience in every corner of this vibrant South American nation. Whether you're looking for an exciting adventure, cultural exploration, or a relaxed beach holiday, Ecuador should be your next destination. Here are five must-see destinations when exploring Ecuador.
1. Quito: The Capital
As the capital of Ecuador, Quito is home to some of the country's most iconic sights. From the grand colonial architecture to the cobblestone streets and vibrant markets, this bustling city is sure to delight. Be sure to check out the beautiful churches and squares of the Old Town, and take the cable car to the summit of Pichincha volcano for stunning views of the city.
Try to spend at least 3 days in Quito, and then plan to visit some of our recommended top 7 things to do in Quito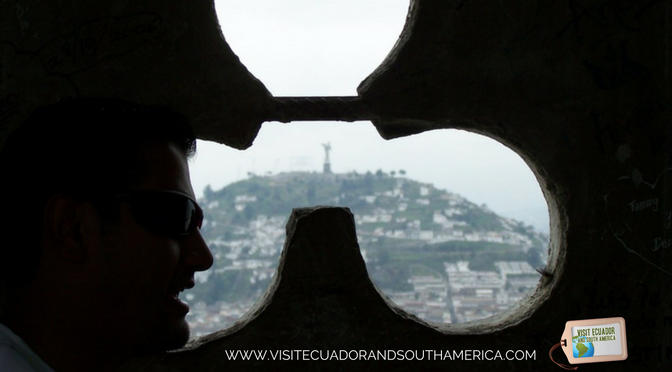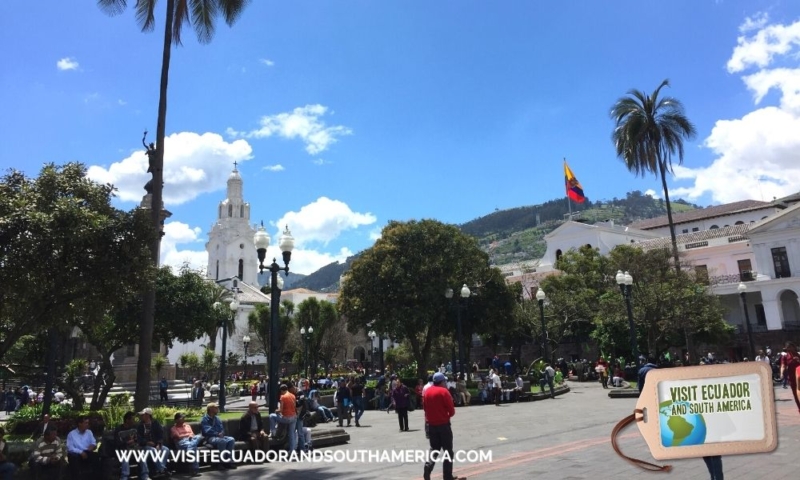 2. Galapagos Islands: Nature's Wonderland
A trip to Ecuador wouldn't be complete without a visit to the Galapagos Islands. This archipelago of volcanic islands is home to some of the world's most unique wildlife and offers a truly unforgettable experience. Here you can snorkel with sea lions, explore the rugged landscapes, and marvel at the incredible diversity of plants and animals.
Whether you book a cruise or choose a land-based trip to the Galapagos Islands, this is a destination that will create memorable memories.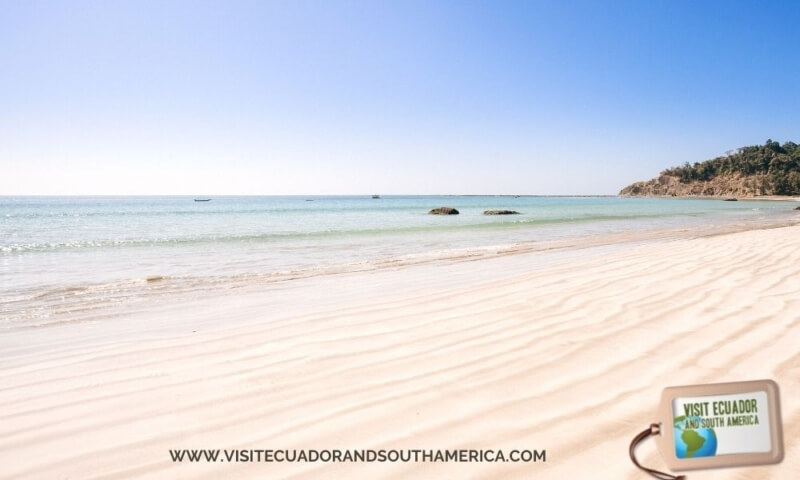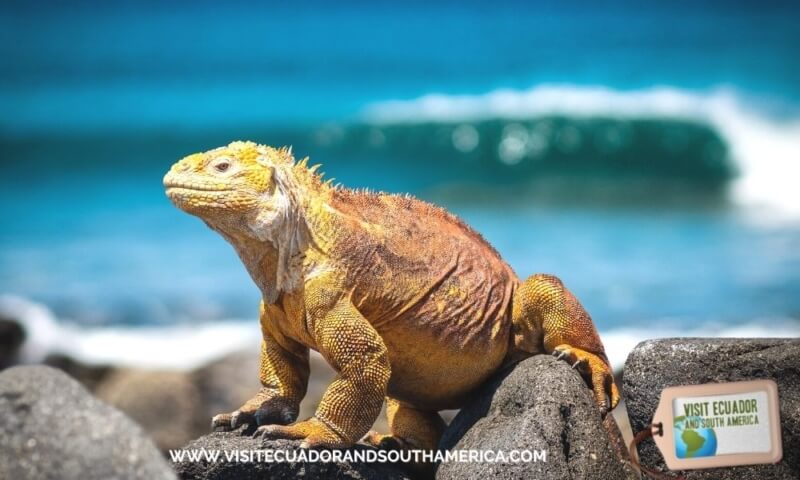 3. Cuenca: City of Color
Cuenca is a vibrant city in the heart of Ecuador. You'll find colorful markets, charming plazas, and stunning colonial architecture here. Take a stroll along the cobbled streets and explore the local artisanal wares, or take a day trip to the nearby Cajas National Park for some outdoor adventure. You can fly there or plan the best road trip to Cuenca, and visit places filled with history, charm, and more, such as Cojitambo, Gualaceo, and Ingapirca, or go canyoning for the day.
Many ex-pats have chosen Ecuador as their place to retire and for many, this is a place not to miss out on while traveling around Ecuador.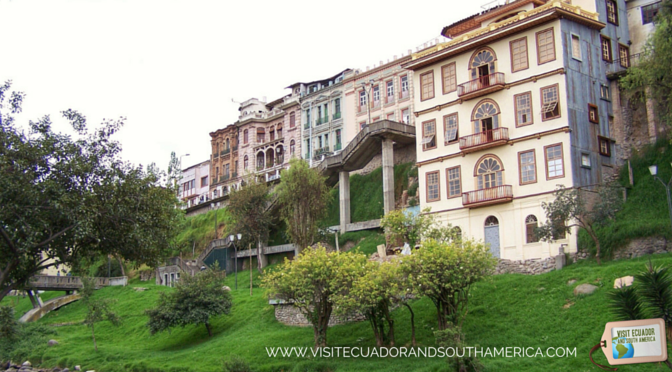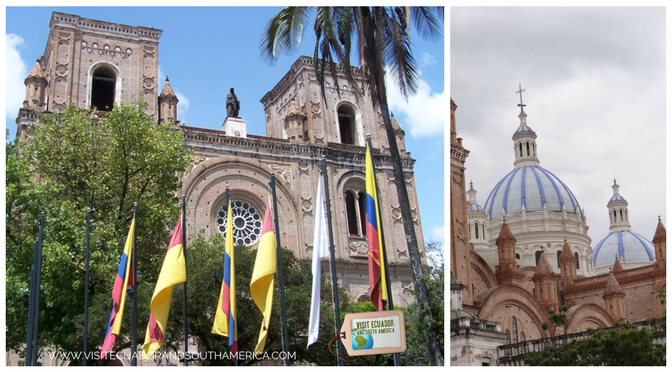 If you want to plan your road trip from Quito to Cuenca, we have here some recommended stops and activities you might like.

4. Otavalo: Indigenous Market
Otavalo is an indigenous market town located in the Andes mountains. Here you'll find a bustling market full of vibrant textiles, jewelry, and handicrafts. Be sure to take a stroll around the nearby Lake San Pablo and visit the nearby Peguche Waterfall.
Spend the night at an hacienda full of tradition, or one filled with elegance to top of your experience.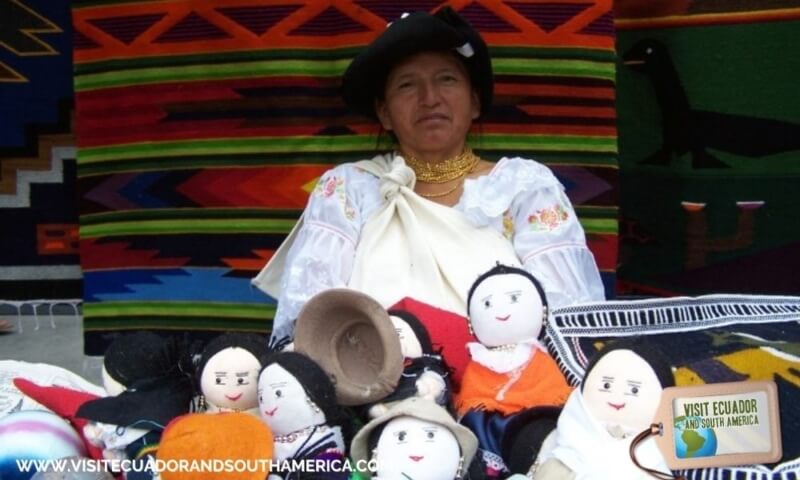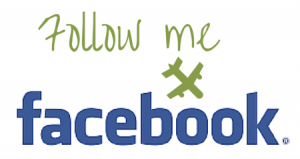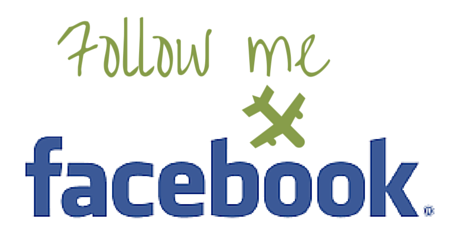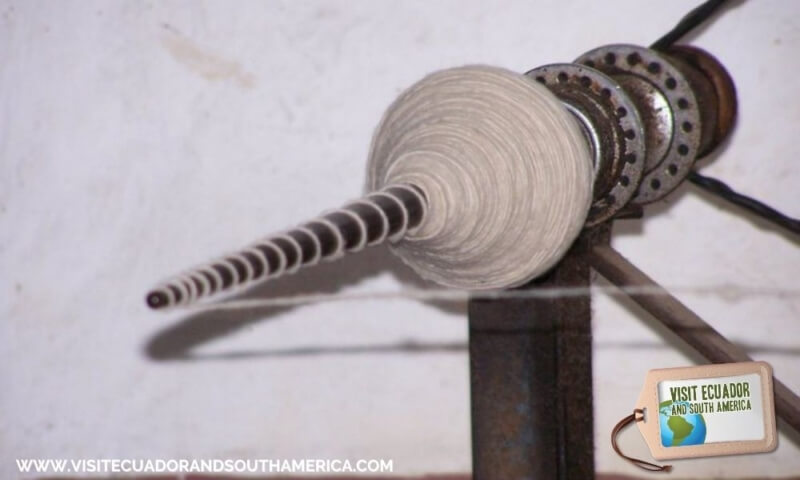 5. Mindo: Birdwatching Paradise
Mindo is a small town located in the heart of the Cloud Forest. Here you can spend the day birdwatching and exploring the lush jungles and cascading waterfalls. Be sure to take a zip-line tour of the canopy, or spot some of the region's incredible wildlife.
There are many reasons to visit the Choco Andino and the top 5 Things to do in Mindo Ecuador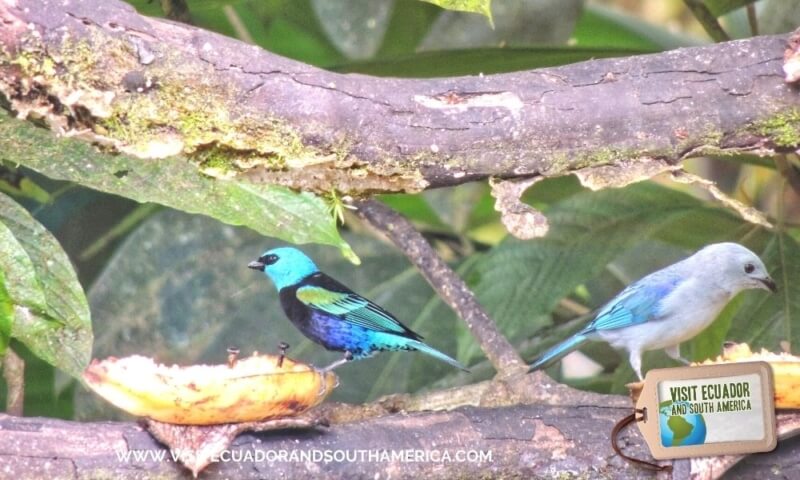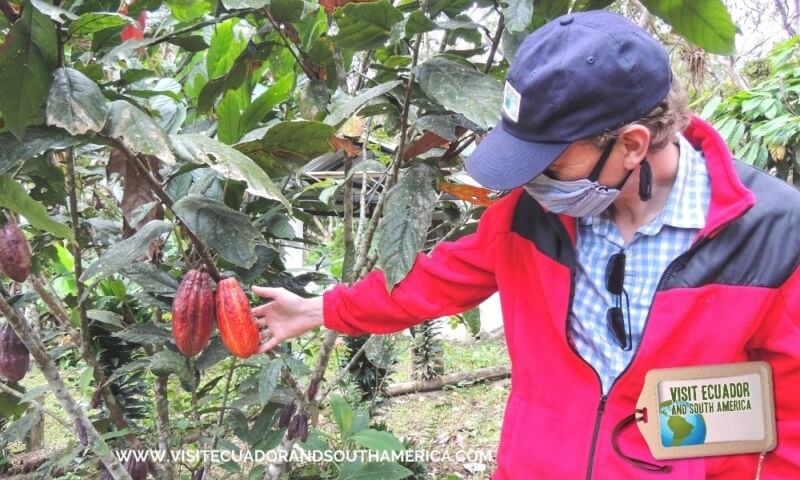 Exploring Ecuador is an unforgettable experience. From the bustling capital of Quito to the stunning Galapagos Islands, there is something to explore and experience in every corner of this vibrant South American nation. So pack your bags and get ready to explore all the amazing destinations Ecuador has to offer.
Some posts on this site contain affiliate links, meaning if you book or buy something through one of these links, I may earn a small commission (at no extra cost to you!).
Have you visited any of these places in Ecuador?
Leave your comment below!
If you enjoy the content, please consider liking, commenting, and subscribing. It's free, and it helps us.  Every little bit will help fund our travels and continue to bring great content to our site!
Planning a trip soon? Comment below or send me an email. I can help you plan your trip.
PIN IT FOR LATER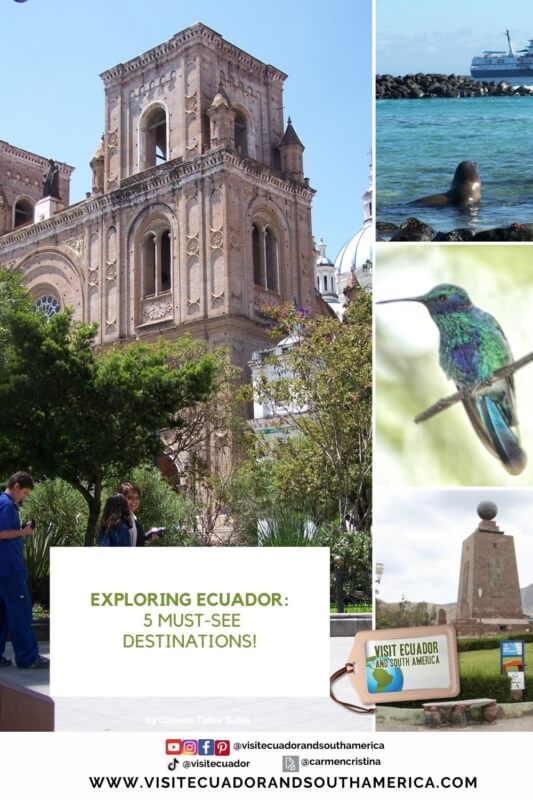 Want to Learn to make some of these dishes and many more? Gran Cocina Latina: The Food of Latin America, This book comprises 500 well-written recipes from all Spanish-speaking countries in Latin America, providing great information and recipes of the exciting food you can prepare at home. At the same time, you plan your visit to South America.
Don´t just dream it. Make it happen. Plan your South American trip with a local!
Take a look at this list of travel resources to plan your trip and travel in South America.
Daydreaming about your trip to South America? I share with you some useful tips & resources for a memorable trip! Order here your Free Ebook.
I invite you to follow me on Facebook, Twitter, Pinterest, and Instagram. In addition, you can subscribe on YouTube. You can also send me an email to get more information or help planning your trip: info(at) visitecuadorandsouthamerica(dot)com.