Ingapirca: the largest ruins from the Inca empire in Ecuador

Growing up I was lucky enough to spend most my vacations in the Southern part of Ecuador, in the city of Cuenca. My dad's side of the family is from this area so this allowed me to visit many of the sites and attractions available in the area.
I worked several years promoting Ecuador abroad and hence, I got to explore the country more in-depth and now I have the opportunity to share with you my tips and provide some inspiration for your trips. In this article,  I want to focus on Ingapirca, one of the best places you can visit near the city of Cuenca.
About Ingapirca

Ingapirca is a town in the Province of Cañar, situated in the highlands of Ecuador. The word Ingapirca means: "Inca stone wall". The archeological site is located at 3160 masl and has an average temperature of 10 C. 
Despite there being several other pre-Columbian ruins in Ecuador, these are the best vestiges from the ancient civilizations living in the country.

If you are in South America I would love to see your pictures.
The archeological site is 4 ha wide and has the largest vestige of the Inca and Cañari cultures in the country.
In less that an hour from the city of Cuenca in the Southern part of the highlands , you can arrive to the ancient inca ruins of Ingapirca., The Inca empire reached also the Ecuadorian territory.
In the ruins you can admire the impressive work by the cañar and Inca cultures when it comes to work in stone.
It is important to wear warm clothing and beware of altitude sickness.
How to get there
It is best if you start your trip from the city of Cuenca, as a day trip.
I have some great options of places to stay in Cuenca. From Cuenca you can book a day tour with a local tour operator or take a local bus. The bus will bring you to the archeological site. From there you can explore on your own the site.
Book a tour
If you want to learn more in-depth about the Cañari and Inca cultures and avoid the stress of planning and logistics, I highly recommend you book one of these tours.
Enjoy some pictures of one of my most recent visits, here:
One of the characteristics of Ecuador is that due to its size it is easy to visit many places in just a matter of hours. You can go from one region to another, each appealing in a special way.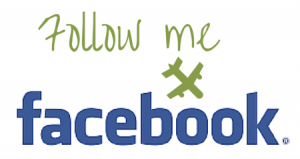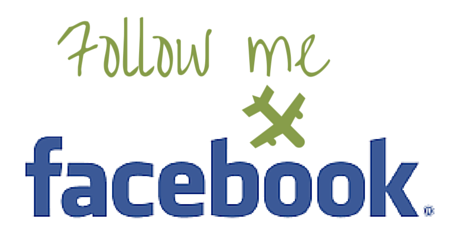 Take a look at this video , it is a preview of this inca legacy dating back to 1000-1500 AD
Have you been to this ancient site? Let me know what you think.
PIN IT FOR LATER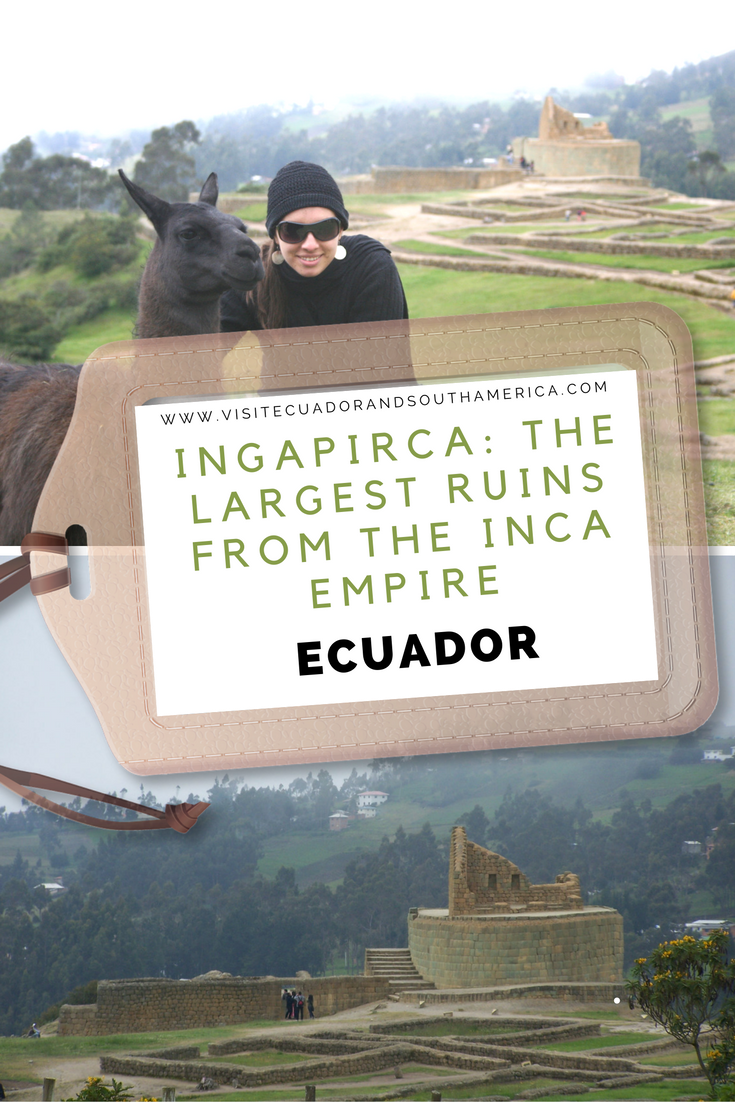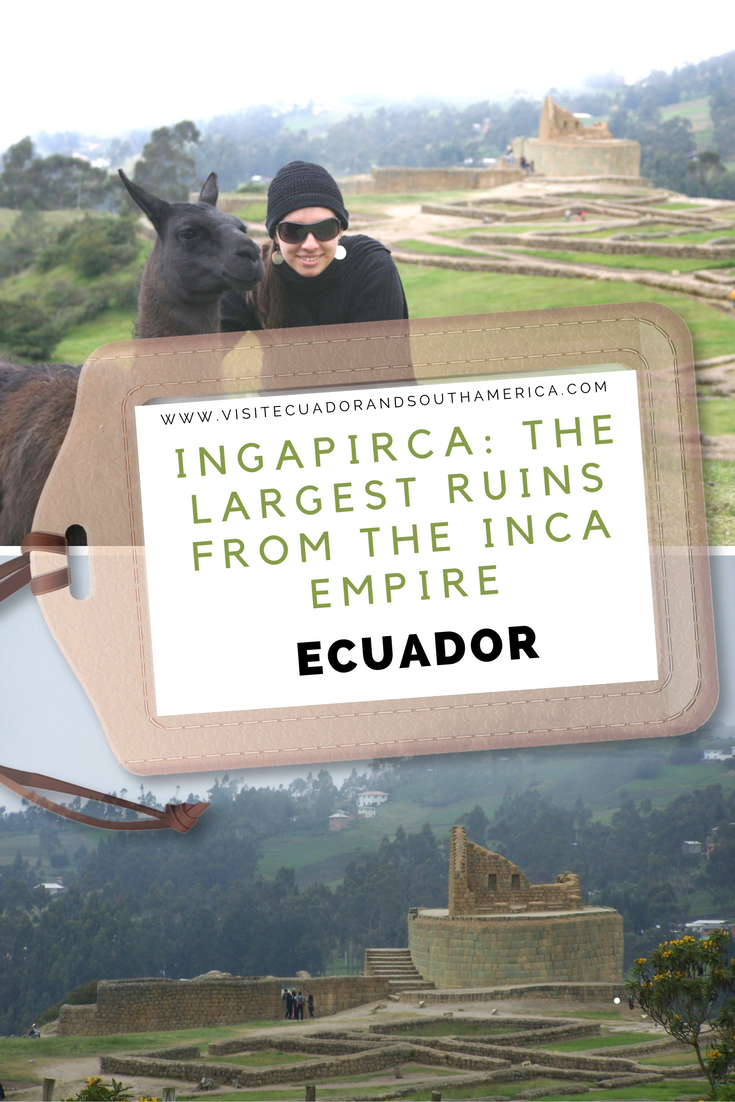 If you want more in-depth information and also a guide that you can bring along during your trip, I recommend the travel guide Lonely Planet Ecuador & the Galapagos Islands
.
This is a great source of information and tips, maps and all you need if you plan on visiting Ecuador. I personally like the option of having a hard copy version where I can take notes and have at hand.
Don´t just dream it, make it happen. Plan your South American trip with a local!
Take a look at this list of travel resources to plan your trip and travel in South America.
Day dreaming about your trip to South America? Order here your Free Ebook, I share with you some useful tips & resources for a memorable trip!
I invite you to follow me on Facebook, Twitter, Pinterest and Instagram. In addition you can subscribe on YouTube.
You can also send an email to get help planning your trip: info(at) visitecuadorandsouthamerica(dot)com
Save
Save
Save
Save