Top 5 things to do on a budget in the Galapagos islands, Ecuador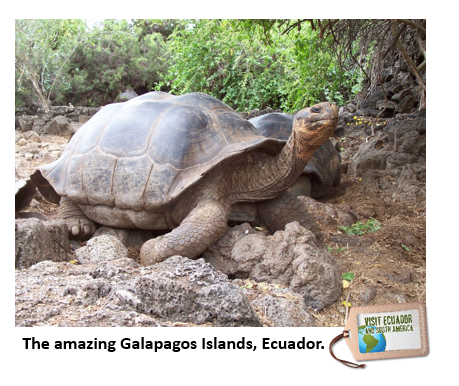 These unique islands are located 1000 km off the Ecuadorian coastline and they are the most visited destination in my country. The islands are famous for wildlife watching and are known worldwide as the source of inspiration for Charles Darwin´s famous theory of evolution. An archipelago of lava formations offering a wide number of activities and attractions to visit.
Of my visits to the islands, it was the second time that I was travelling on a low budget and had the opportunity to experience the islands in a different way. This translates to  enjoying as much as possible of the activities available in Santa Cruz, and then booking day trips or planning our own activities.
If you are in South America I would love to see your pictures.
How to get there
Book your airplane ticket in advance in order to get the best rates. The best prices are to be found in the route Quito (UIO), Ecuador and Baltra Airport (GPS) in the Galapagos. I personally recommend using Expedia to save some bucks.
This are the top places to see on your visit to Santa Cruz Island and surroundings on a budget.
Galapagos is often referred to as Charles Darwin's Laboratory of evolution. Thus, the Charles Darwin Foundation, a place to see the famous giant Galapagos tortoises and learn how scientists run projects that aim to the conservation of the Galápagos Islands would have to be the first place to visit, definitely a must- see on your list. It is located in the city center and the entrance fee is very small.  Budget: < 5 USD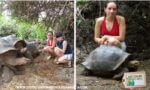 This is a stunning pristine beach with crystal blue waters, ideal to relax as well as a perfect spot for taking great pictures. To reach this place you need to hike approximately 2.5 . I would suggest you wear good shoes and bring a towel as well as something to eat with you.  Budget= < $5 USD
3.- Highland Tour to watch Giant Tortoises in the Wild plus lava tunnel
Take a local bus to get to the highlands of Santa Cruz, here you will find an area of cloud forest, perfect to watch giant tortoises wild and then walk through tunnels formed by rivers of red hot lava. Budget < $5 USD
4.- Snorkel with sea lions
Another great activity that you will hardly forget, includes booking a day tour to one of the smaller islands, La Loberia, and snorkel with friendly sea lions. Or just rent some snorkelling equipment from a shop in Santa Cruz and find a spot to enjoy some of the marine life of the islands. Budget= $10 – $30 USD
To book a tour, avoid the hassle and all the time spent planning, click the last option on the list that includes swimming with sea lions here.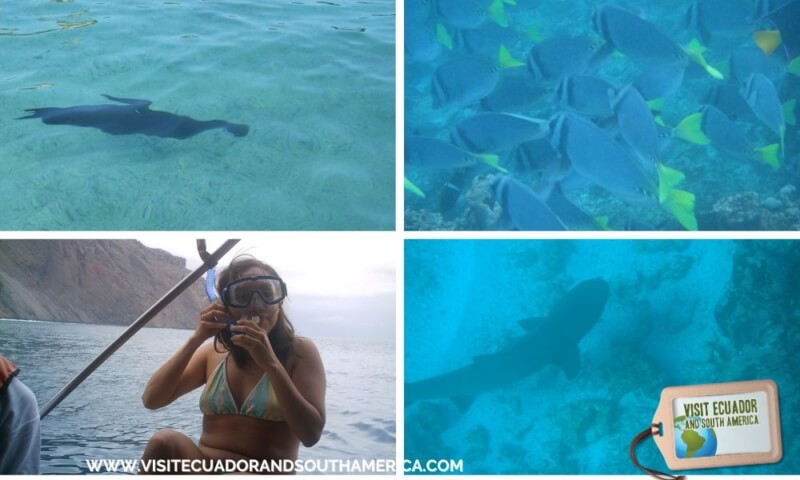 5.- Las Grietas
This is for sure one of the best spots that you can visit while on Santa Cruz Island. Las Grietas is a natural pool that you can easily reach after a short hike.  For an adrenaline rush and only if you dare, you can even jump from the 9 meters  (Just remember to have good shoes with you).  Budget= $0 USD
Once you arrive, you will find a natural pool with clear water where you will be able to swim, snorkel or even jump off the cliff! This is an idyllic swimming spot in the Galapagos Islands, Ecuador.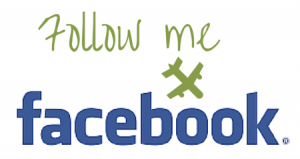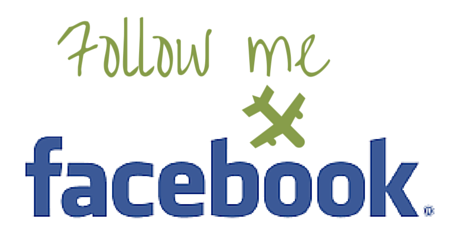 These options show you that you can enjoy some great activities without the need to take a cruise on the Galápagos or spending a fortune.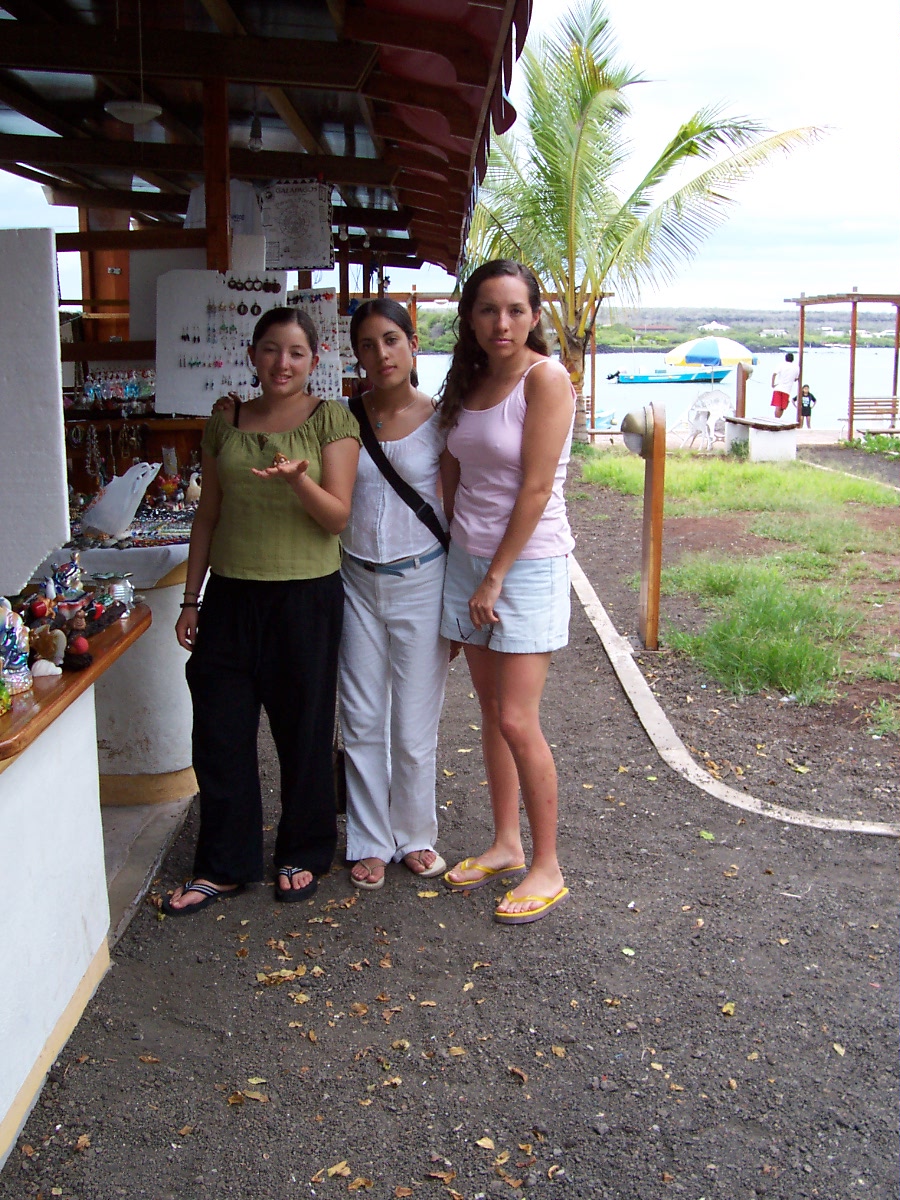 Planning a trip there soon?  Comment below or send me an email, I can help you with more tips.
PIN IT FOR LATER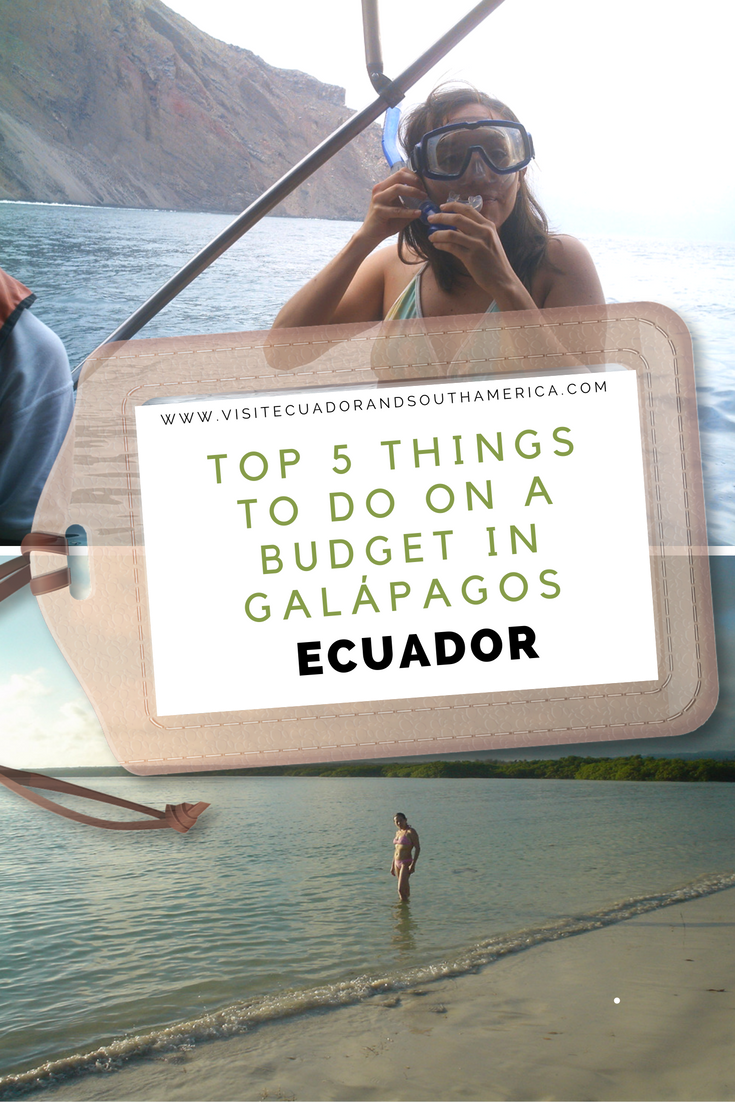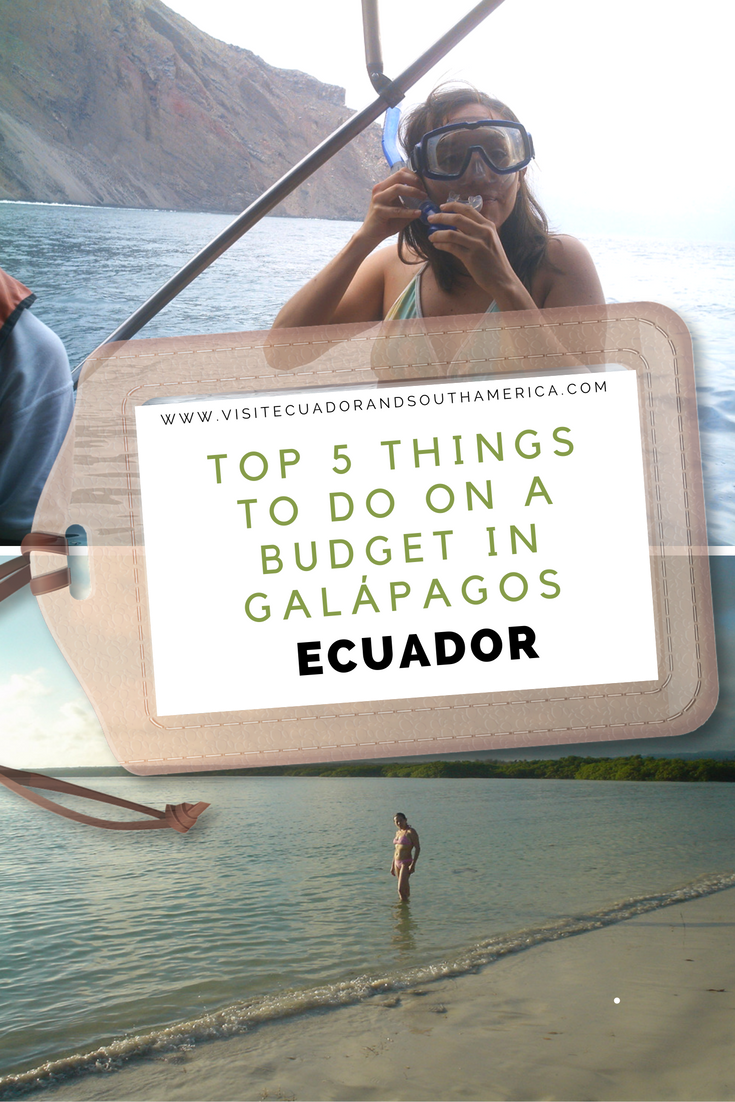 If you want more in-depth information and also a guide that you can bring along during your trip, I recommend the travel guide Lonely Planet Ecuador & the Galapagos Islands
.
This is a great source of information and tips, maps and all you need if you plan on visiting Ecuador. I personally like the option of having a hard copy version where I can take notes and have at hand.
Don´t just dream it, make it happen. Plan your South American trip with a local!
Take a look at this list of travel resources to plan your trip and travel in South America.
Day dreaming about your trip to South America? Order here your Free Ebook, I share with you some useful tips & resources for a memorable trip!
I invite you to follow me on Facebook, Twitter, Pinterest and Instagram. In addition you can subscribe on YouTube.
You can also send an email to get help planning your trip: info(at) visitecuadorandsouthamerica(dot)com
Save
Save
Save
Save
Save
Save
Save
Save
Save