Best Christmas gift ideas for the avid traveler in your life
Do you know someone who loves to travel, is passionate about discovering new places in the world and finds a thrill in new adventures? You probably do. Now, you are wondering what would be a good gift for them that is both useful and lightweight.
I have asked some fellow travel bloggers and browsed the internet,  searching for some of the best Christmas gift ideas for the avid traveler in your life!
Here they are: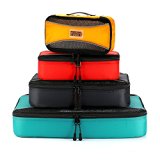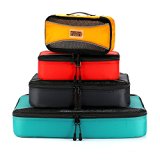 PRO Packing Cubes – Help you organize your clothes quickly and it is ideal to pack and unpack in just a few minutes!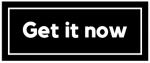 ---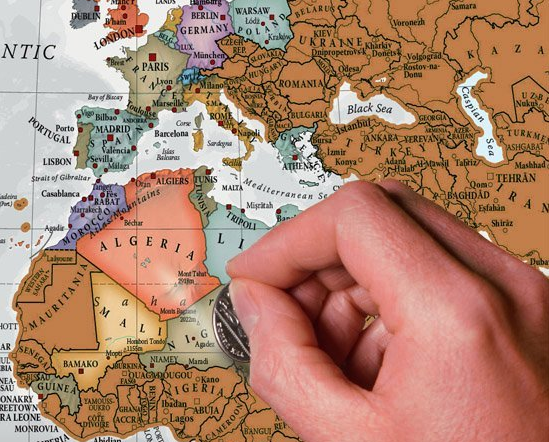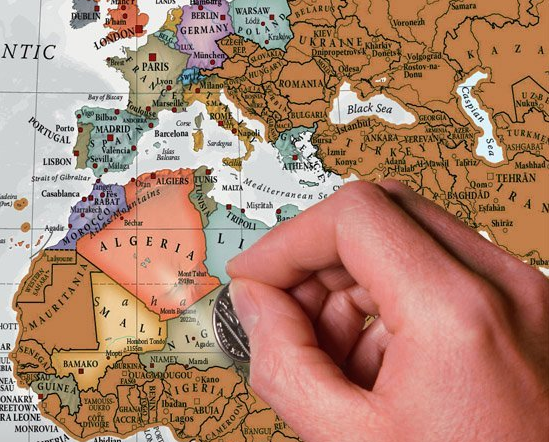 Scratch The World – Scratch off places you visit
– You are or you know a passionate traveller or an adventurer! This is the map that allows you to keep track of all the countries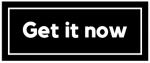 you have visited.
---
GIFTS FOR THOSE WHO LOVE PHOTOGRAPHY
---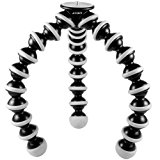 JOBY Gorillapod SLR Zoom Tripod for DSLR Cameras – When your avid traveler is exploring some new destination, and possibly wants to capture the best shots possible. This is a flexible tripod that gives stability to any surface and will make up for a great gift!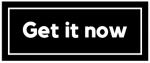 ---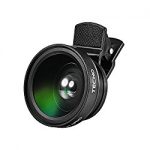 iPhone Camera Lens Kit – This useful 2 in 1 clip-on detachable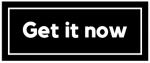 HD lens for the iPhone allows you to take wide angles.
---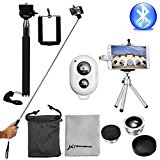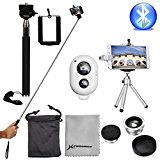 XCSOURCE Selfie Stick Bluetooth Remote – This is the best way to take nice photos with your smartphone, it includes a fisheye lens, wide lens, and a macro lens. Also great to avoid the need to ask strangers for help or if there is no one to ask for it.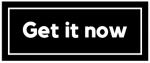 ---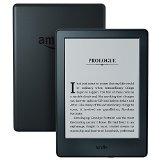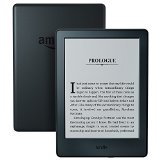 All-New Kindle E-reader – Being on the road means also having some time to read, especially while we take long flights or train rides. Having good reading material while avoiding the weight with the new Kindle, which is lighter and thinner,  is a great idea.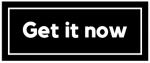 ---
This power bank is an excellent choice if the person you want to buy the gift for loves technology.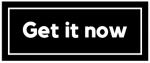 ---
Amazon.com $50 Gift Card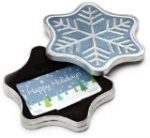 is ideal when you don´t know what to give the globetrotter in your life. But at the same time, you give them exactly what they are hoping for.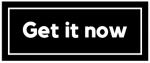 ---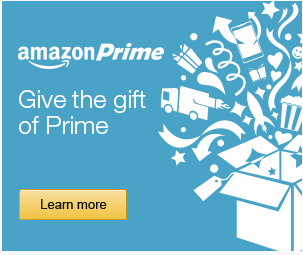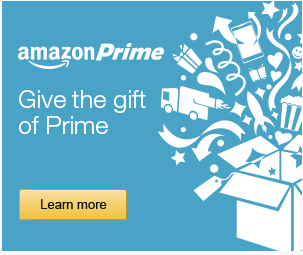 Amazon Prime – is the ultimate gift for the digital nomad. It allows your passionate traveler to read unlimited books, to have unlimited access to songs, streaming of movies, TV shows, and more…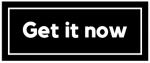 ---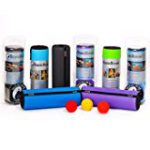 Fitter TravelRoller – Long trips, many hours standing or sitting? It all will affect the body of those who love traveling. The Fitter TravelRoller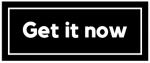 allows you to massage through the entire body.
New – Foldable portable kettle – This collapsible kettle could save more space in your traveling package, to make your travel more convenient and less burdensome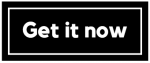 ---
FOR BACKPACKERS, HIKERS,  COACHSURFERS…
---
Scrubba Portable Laundry Wash Bag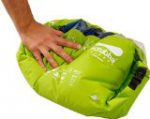 This is ideal for all backpackers and campers! It is light and compact, allowing the travelers to wash their clothes anytime!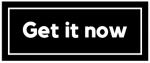 ---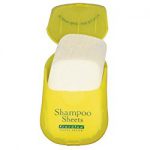 Travelon Soap Sheets – These are so practical, light-weight, and easy to carry when you want to do your laundry. The best present for those who like to go hiking, camping, and traveling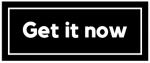 is low-budget.
---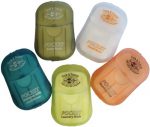 Sea to Summit Trek & Travel Pocket Soaps – Very portable and ideal for short trips out in the wilderness or in places where it is difficult to find soap.  In addition to being easy to carry, they are biodegradable and environmentally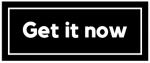 friendly.
---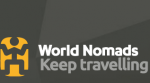 World Nomads travel insurance, is a great gift for independent travelers. It is flexible. You can extend your policy or claim it online while you are still away.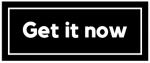 It does not cover just adventure activities, but also tech gear.
---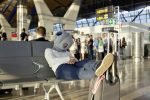 Travelling a lot, means long days and probably some nights without a good night's sleep. The Original Authentic Ostrich Pillow
, boasting a soft interior is ideal for a nap, as it creates a private space in a public one.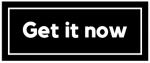 ---
And my FREE CHRISTMAS GIFT for you!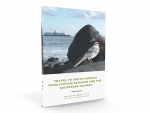 If you or the passionate traveler in your life is planning on traveling to South America! The Ebook "Travel to South America highlighting Ecuador and the Galapagos Islands" has inspiration and awesome suggestions, that will help you enjoy an unforgettable trip to Ecuador and South America!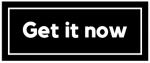 These are just some of the best Christmas gifts for globetrotters! Just a few weeks left until Christmas.
Help me spread the Christmas spirit and share this post.
PIN IT FOR LATER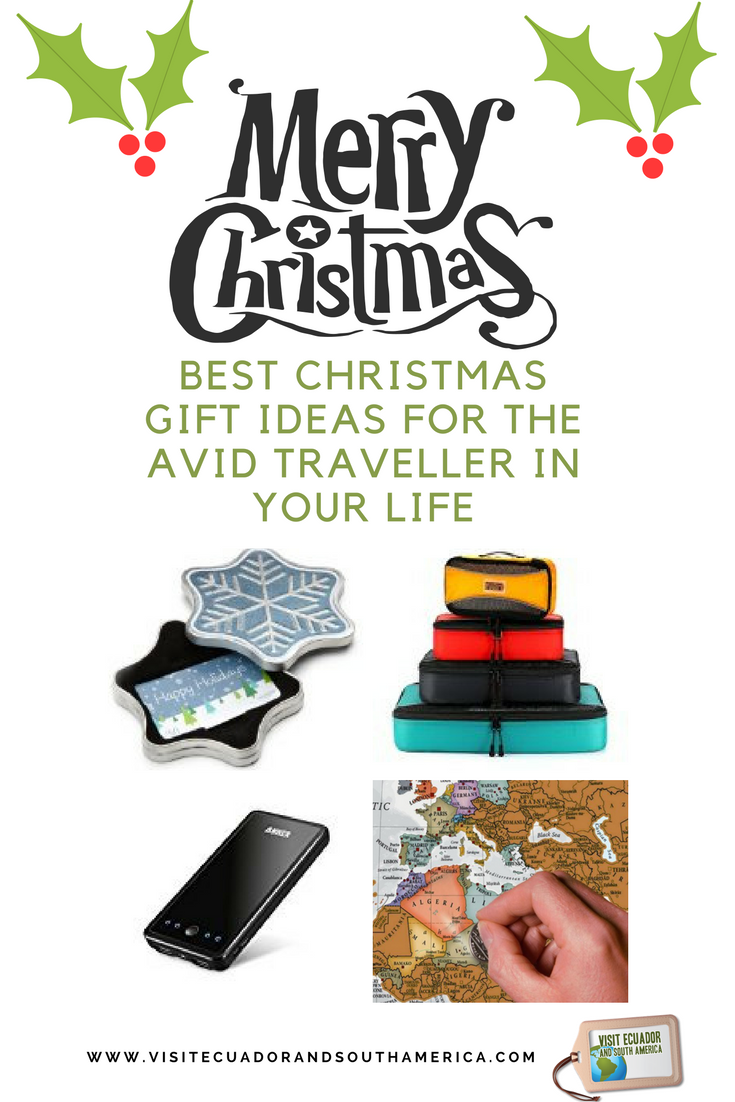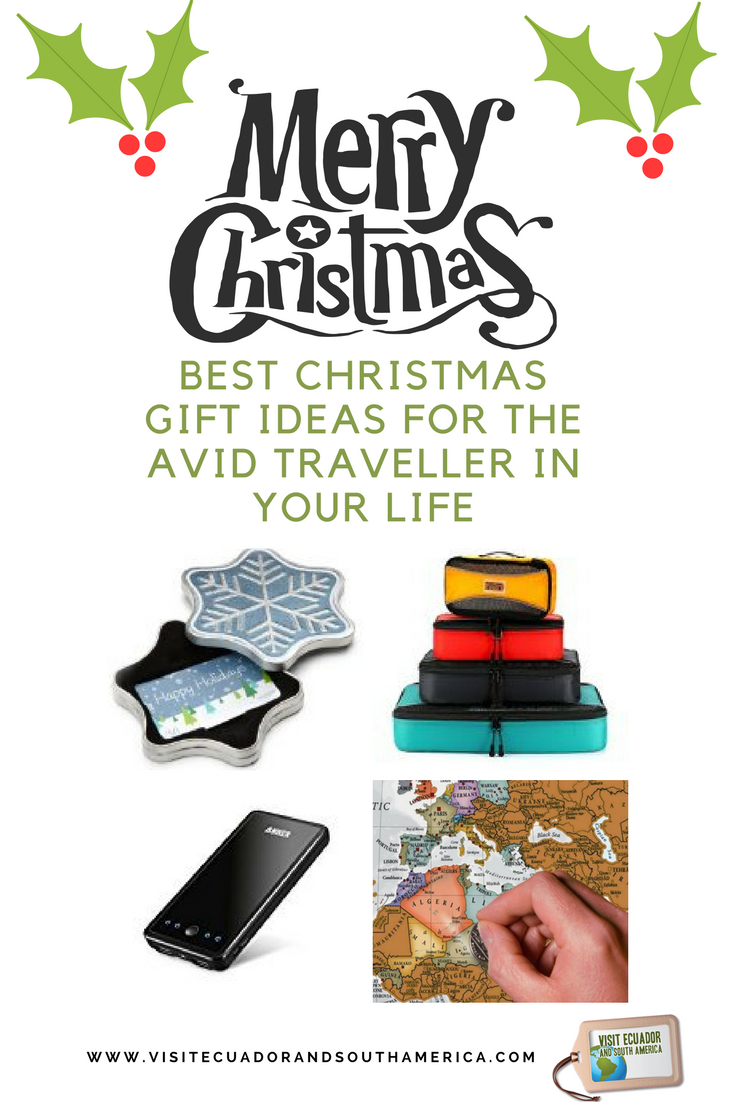 Don´t just dream it, make it happen. Plan your South American trip with a local!
Take a look at this list of travel resources to plan your trip and travel in South America.
Daydreaming about your trip to South America? Order here your Free Ebook, I share with you some useful tips & resources for a memorable trip!
I invite you to follow me on Facebook, Twitter, Pinterest, and Instagram. In addition, you can subscribe on YouTube.
You can also send an email to get help planning your trip: info(at) visitecuadorandsouthamerica(dot)com
Save
Save
Save
Save
Save
Save
Save
Save
Save
Save
Save
Save
Save
Save
Save