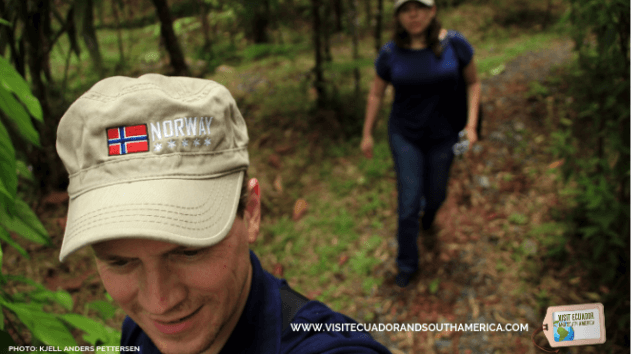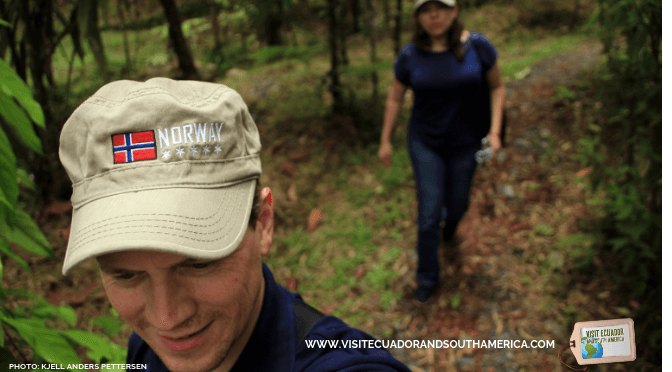 Hello, I am Cristina's Norwegian husband (no, there is no second husband), working on this blog as a photographer, IT consultant, proofreader, and translator. Up until 2018, I had lived all of my life in Norway but I have been traveling with Cristina in South and North America and Europe since 2008.
My background is in music and administration, but, and who would argue against it, traveling is more fun.
I have visited a ton of places in Ecuador, from north to south and east to west with Cristina, and the country never ceases to amaze me, with its diversity in flora, fauna, people, cuisine, and more.
If you are wondering what to eat and see in this mega-diverse country located in the middle of the world you can order your Ebook here.
---
CREDENTIALS:
Managing Director International Chamber Music Festival, 2010 – 2016
Co-founder of 2860 Web Design
Languages:  Norwegian, English, and intermediate Spanish
---