The Coastal region
In the Ecuadorian Coastal region you will find special vegetation, food, and of course very unique scenery. Ayampe is a pretty cosy beach where you can relax, a paradise for surfers! After sunset, visit Montañita for the parties. You can party by night and relax during the day.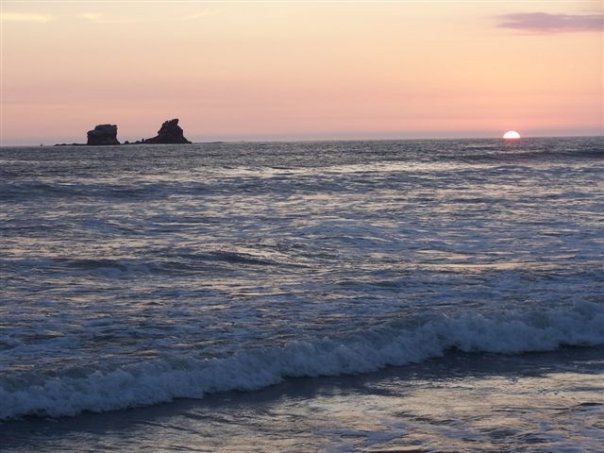 Ecuador's biggest city, Guayaquil, is located in the southern most part of the Pacific coastline.
Don´t just dream it, make it happen. Plan your South American trip with a local!
Join Our Newsletter! Get inspiration for your trip to SouthAmerica!
Like Visit Ecuador and South America on Facebook, follow the blog on Twitter and Instagram, and subscribe on YouTube or send us an email to get more information or help planning your trip: