Reasons to book a cruise in the Galapagos Islands, Ecuador

About the Galápagos Islands

This unique destination is located 1000 km away from the Ecuadorian coastline and is the most visited in Ecuador.
Moreover, the islands are known worldwide.  This,  due to the fact that it was here that Charles Darwin developed his famous theory of evolution. There is so much to learn about them!
I recommend that you take a look at a great book that comprises the natural history of the plants and animals found in the Galápagos Islands, as well as tourist sites to visit : Galapagos: A Natural History.
When should I go to the Galapagos Islands?
The busiest months are July, August, December, and early January, and many boats are chartered or booked months ahead.
Learn about the species you can encounter in Galapagos by visiting Visit Ecuador and South America's a close encounter with five endemic species of the Galapagos Islands article. 
If you are in South America I would love to see your pictures.
Reasons to book a cruise:
Each island has something very special to see and today I will tell you why you should opt to book a cruise onboard an expedition vessel or yacht in order to explore more in-depth the Galápagos islands.
Most boats allow their passengers to enjoy snorkeling and enjoy the diverse sea life.
 A cruise will allow you to get a close encounter with several species and enjoy some activities in this very special place in Ecuador!
In 3 to 7 days you get to discover why the Galapagos Islands have inspired the theory of evolution and to have a once-in-a-lifetime experience.
They offer great value, most will include land-based excursions
Great selection and quality of food onboard
Each ship will provide English-speaking guides or maybe other languages if required.
How can I book a cruise?
Send me an email here, I will make sure that the Tour Operator I trust and work with will provide the best options based on your requirements.
A cruise in the Galapagos Islands
In addition, I have included a couple of videos of some of the species you will encounter during your visit:
Get a glimpse at one of the giant Galapagos tortoises you can admire on the highlands of Santa Cruz Island.
Or enjoy this video of the Galapagos sea lions, (Zalophus wollebaeki) a species of sea lion that exclusively breeds on the Galápagos Islands
Land option
Furthermore, if you would rather stay on land and take short day trips to other islands, a great option is to book your stay at the award-winning Finch Bay Eco Hotel in Santa Cruz.
The hotel is located in a beautiful pristine area with a swimming pool facing the sea in a calmer area of the island. Just a short distance from the city center. Otherwise, here you can find other great options of places to stay in Galápagos.
Book a tour
If you want to book a full 5 or 6-day land option tour that includes these attractions and more, click here.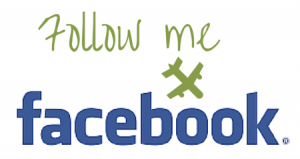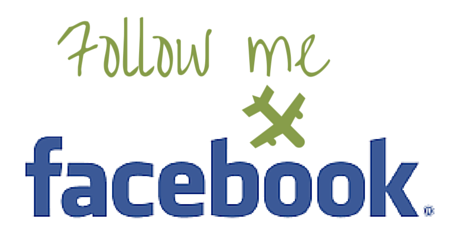 Planning a trip there soon?  Comment below or send me an email, I can help you with more tips.
PIN IT FOR LATER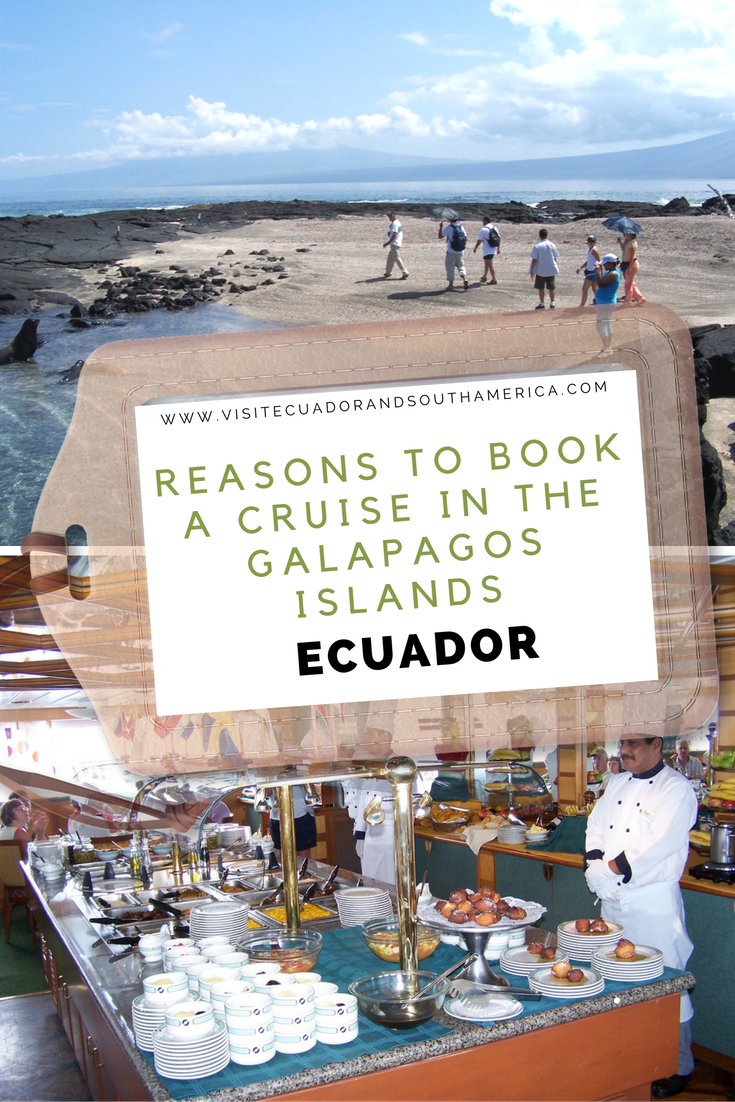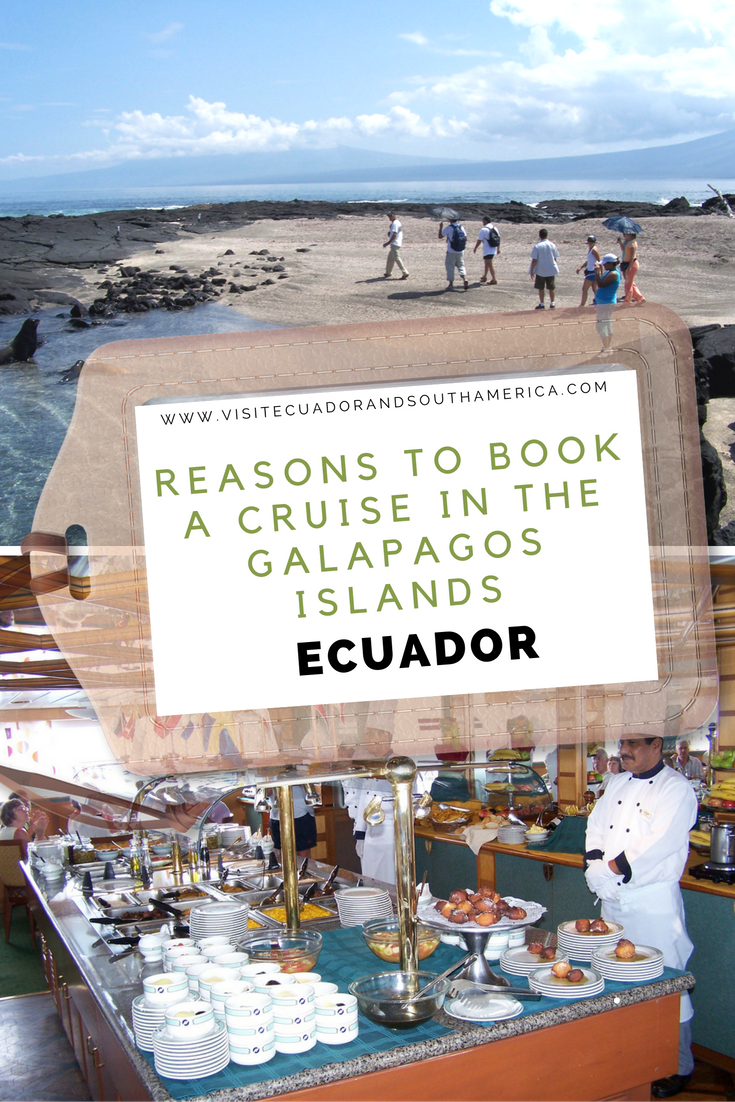 If you want more in-depth information and also a guide that you can bring along during your trip, I recommend the travel guide Lonely Planet Ecuador & the Galapagos Islands
.
This is a great source of information and tips, maps, and all you need if you plan on visiting Ecuador. I personally like the option of having a hard copy version where I can take notes and have them at hand.
Don´t just dream it, make it happen. Plan your South American trip with a local!
Take a look at the list of travel resources to plan your trip and travel in South America, here
Find out what to do, see, eat, and more. Register to get your Free Ebook, here
Like Visit Ecuador and South America on Facebook, follow the blog on Twitter, Pinterest, and Instagram, and subscribe on YouTube. Send us an email to get more information or help planning your trip: info(at) visitecuadorandsouthamerica(dot)com
Save
Save
Save
Save
Save
Save
Save
Save