A weekend of history and tradition at Hacienda Guachala, latitude 0, Ecuador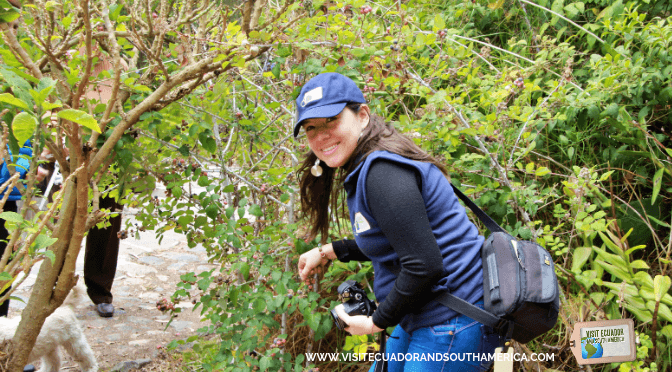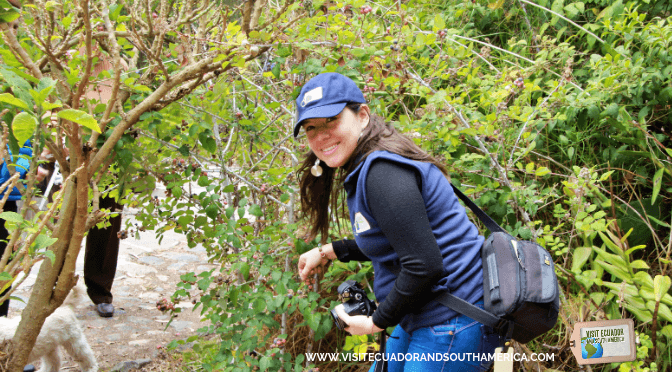 We decided to travel back in time to this 16th-century hacienda hotel near Quito and discover some of the most remarkable moments in Ecuadorian history.
That was a special week for us, as I had just turned 40 and we had our 10th wedding anniversary right around the corner. This is when I decided to celebrate these 2 milestones, enjoying the authentic hacienda life in the Andes while doing what we love: traveling.

One of the highlights of our visit was having the opportunity to meet the owner of Hacienda Guachalá, Diego Bonifaz, former mayor of Cayambe. While we enjoyed some of the highlights of the hacienda, Diego shared with us some of the key events in Ecuadorian History that the Hacienda has been a part of. A way or us to better understand and admire our visit.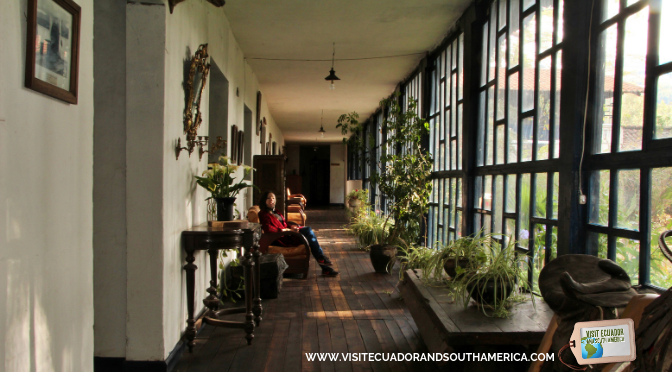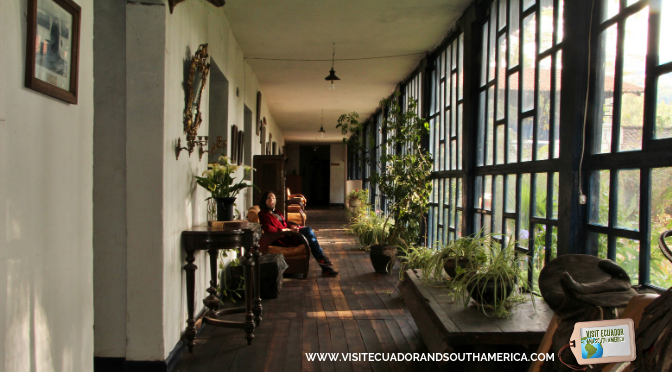 About Hacienda Guachalá
Situated in the far off area of Cangahua and surrounded by the imposing Andes mountains lies Hacienda Guachalá.  A hacienda that has seen many centuries of history, and remains a calm heaven for all visitors in search for history, and a peaceful experience.  
As we wandered through the hallways and rooms, many of them even kept original furniture and antiques, we got to travel back in time to 1580, the year when the oldest building in the Hacienda was built, the chapel.
In the past, this was a 30,000-acre estate with an impressive number of employees, 469 in all.
Accommodation
Our room was the honeymoon suite, beautifully decorated with traditional items, and its walls covered with bright colors. Each room has a unique ambiance and most of them have an in-room cozy fireplace. Ours was filled with dried Eucalyptus branches, perfect to warm the room as well as to add a pleasant odor to it.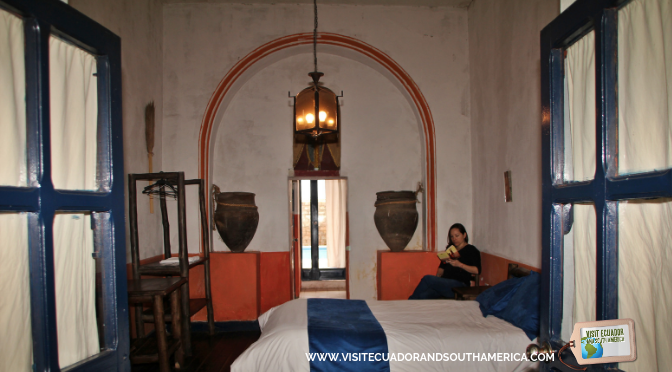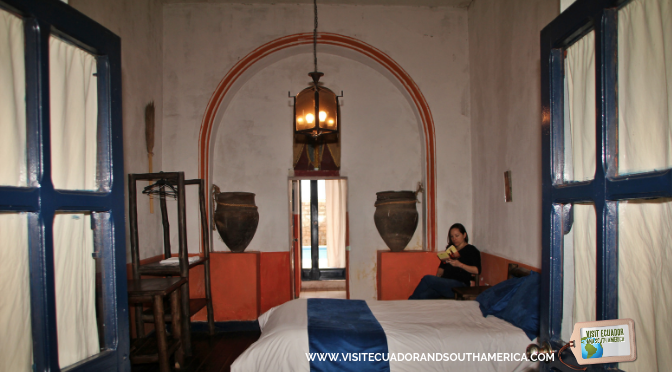 For our trip, it was a plus to know that the hacienda offers free parking and free Wi-Fi.
If you are searching for a place with original accommodation, you can visit the stables that have been turned into rooms.
And…
If you are daring enough, you can spend the night in room number 3 of that area, the room that once served as a jail.
Eating at Hacienda Guachalá
We had a copious breakfast, which included fresh fruit juice, warm bread, coffee, eggs, butter, and jam, in one of the outer restaurants overlooking the charming square of the hacienda. A perfect time to soak up some of the equatorial sun.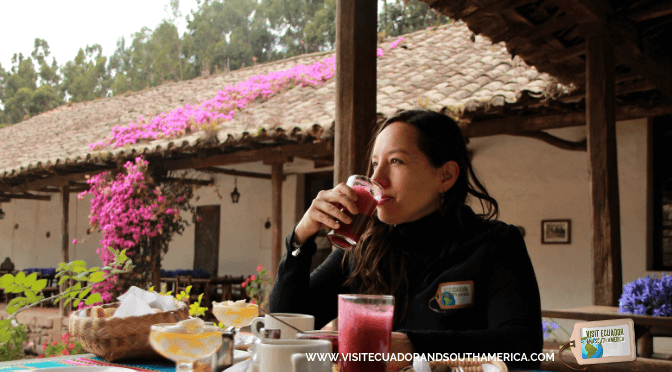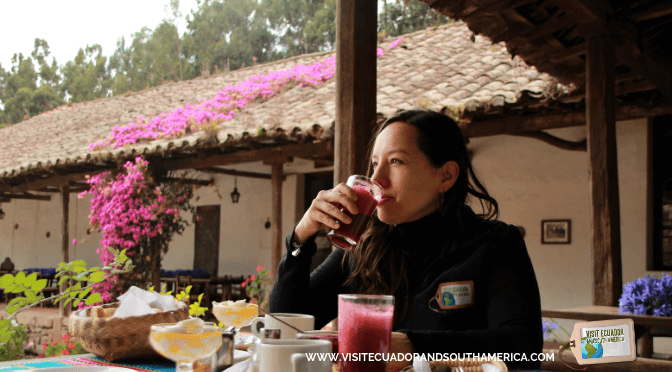 We quickly found out that there are enough activities to spend the day at the Hacienda, so we decided to enjoy lunch and dinner there as well. During your visit, note that your hacienda experience can be highlighted with some traditional Ecuadorian food.
Click here for the video – Hacienda Guachala
History
Stroll along the inner garden to experience pure magic as you take in the view of the square with its chapel in the background.

Back to 1580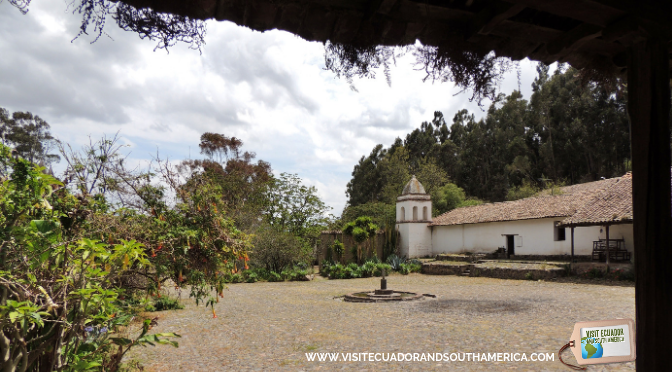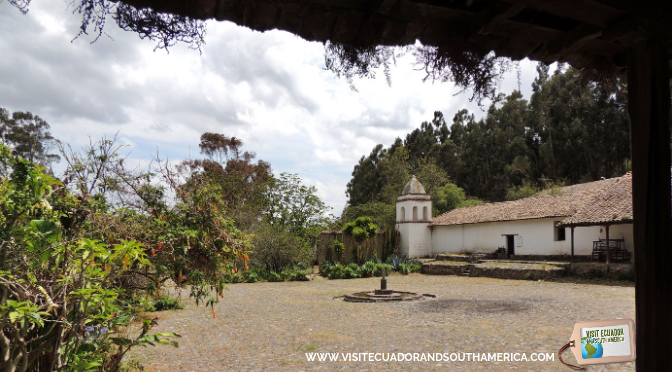 As we explored the church that was built in 1580 as the first building on the hacienda, we were impressed by the mural added in the 18th century which gives you the feel of a bygone era.

Colonial Square
In the middle of the 16th-century colonial hacienda lies a well-preserved fountain which once was used as a solar clock.
Nowadays you find an ancient indigenous totem placed in the middle of the fountain.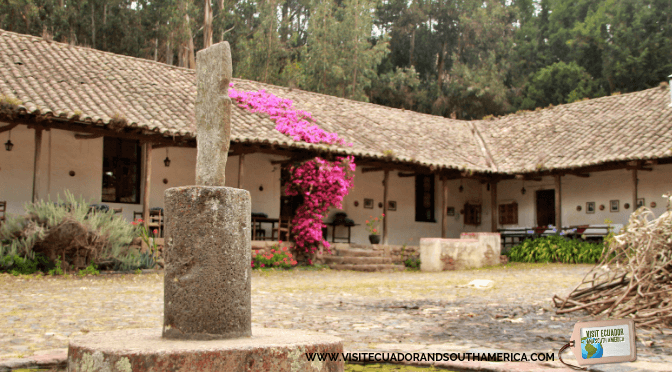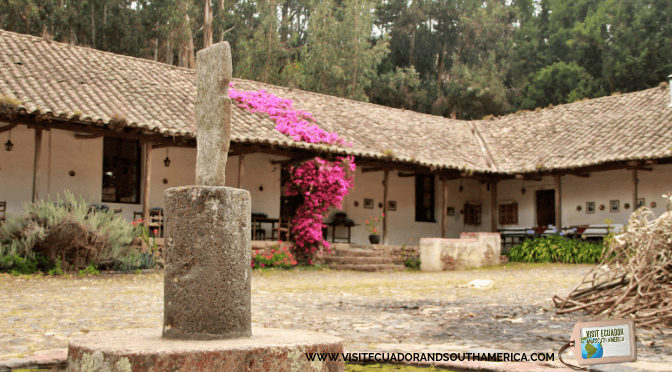 There are 400 years of history to be told about this hacienda. You can read this article to find out more details about the oldest hacienda in Ecuador.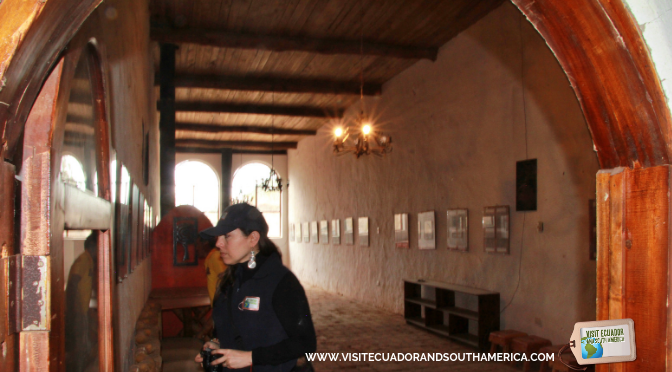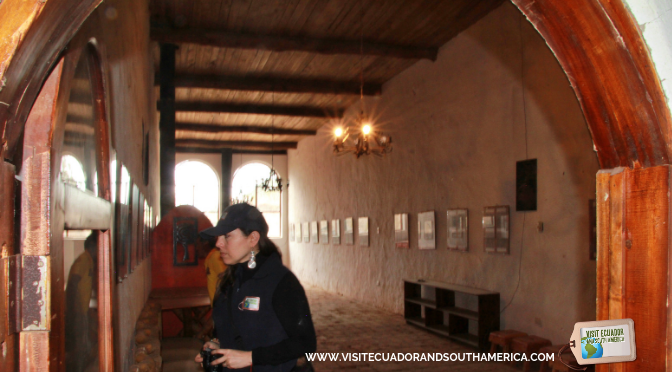 Attractions and activities
Located in the beautiful and picturesque province of Imbabura the hacienda has plenty of attractions to offer its guests.
Here are some of them:
A multipurpose room that has a library, a pool table, a TV, lots of memorabilia.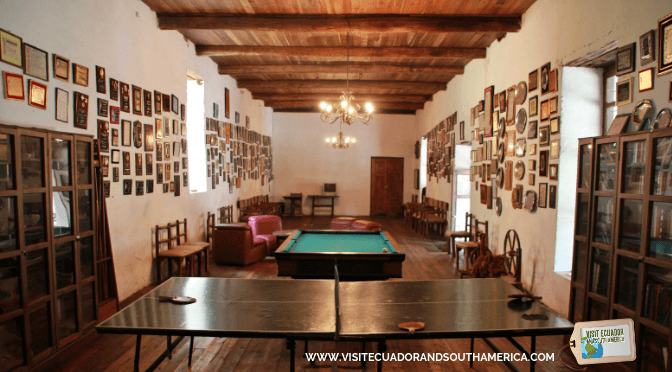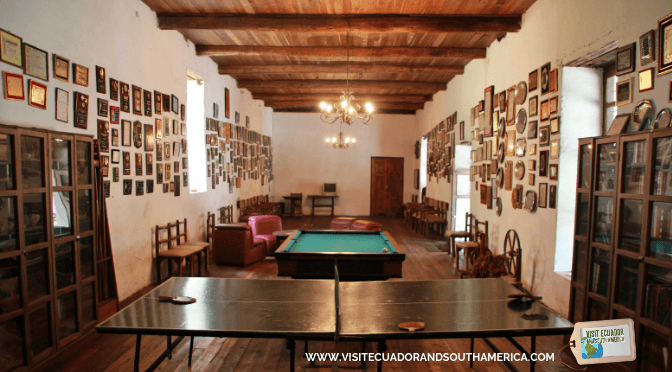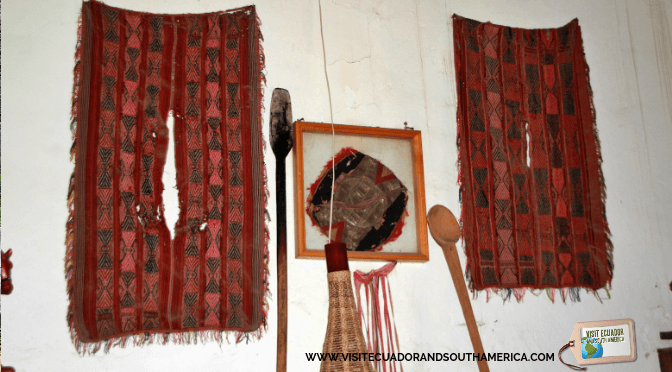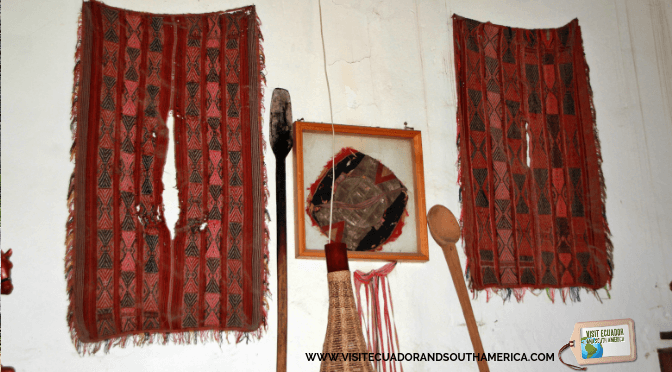 At night the room was filled with dance and laughter, as some French guests gathered to celebrate a birthday with the dances and folklore of the indigenous people from the area.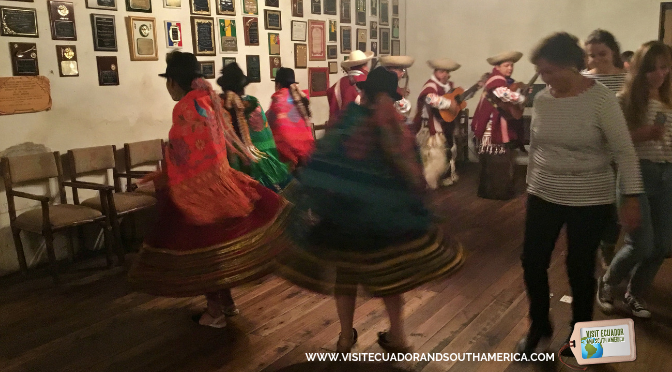 Activities
A photography museum showcased inside the new church. (A bit more details on the video on this post)
Horseback riding was a first for my husband, and we both enjoyed it a lot.
An indoor pool with a mini tropical ecosystem, just outside our room.
A farm with domesticated animals perfect for kids
Nearby activities include visits to the Quitsato sundial tour located directly on the equator, the Oyacachi thermal springs, and the Refuge of the Cayambe volcano.
How to get there
Hacienda Guachalá is ideally located between Quito and Otavalo, only a 90-minute drive from the city of Quito.
Please be advised: Don't trust Google Maps, as it will probably send you to a rose plantation. Instead, know that you should go towards Cayambe and find the entrance to Cangahua.  Here is the link to the map.
Spend the night and experience the authentic hacienda life at Hacienda Guachala. This is a place to live life as it was in the Andes back in the day, not full of luxuries but rather of history and charm.  In addition to its history, the service is warm and you can disconnect from a hectic life, perfect to replenish.
Book a tour
A day tour to Otavalo is a wonderful way to get the most out not only of Otavalo but also of the area and avoid the hassle and stress of planning transportation and logistics. Here are some tour options for you.
What to do near Guachala
If you have more than a day in the city, then hire a registered cab to bring you to the amazing Peguche waterfall, a short walk through a fragrant Eucalyptus forest will bring you to this captivating waterfall, admire beautiful handcrafts at the open-air market of Otavalo, or visit Parque Condor in Otavalo and learn about environmental conservation.
You can also enjoy the activities that include some art and lots of nature in other places in Imbabura.
We had a wonderful couple of nights in a peaceful and beautiful location in Ecuador. Our overall experience at what is the oldest hacienda in the country was pleasant and we would not hesitate to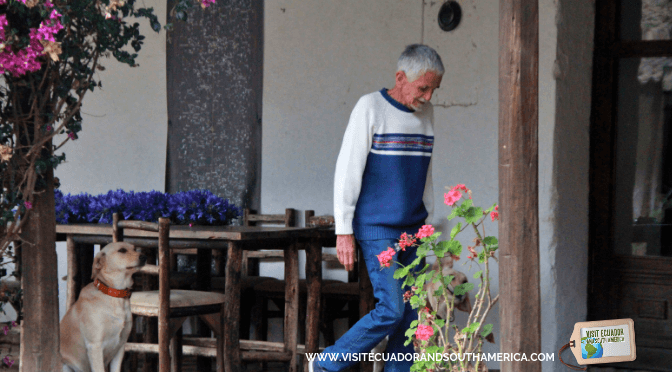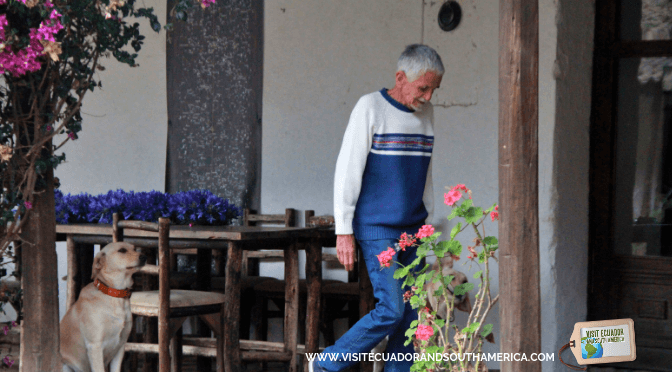 recommend Hacienda Guachala.

Furthermore, we loved being greeted by the owner who shared with us so passionately lots of history about the country and the hacienda.  Thank you, Diego, for your commitment to preserving and sharing this historical place in our country.
Editors Disclosure: I was a guest at Hacienda Guachalá. As always, all opinions expressed here are entirely my own and based on my personal experience.
If you found this page helpful, I would appreciate it if you would pin, share or tweet it on any social media platforms you use! Every little bit will help fund our travels and continue to bring great content to our site!
Planning a trip soon?  Comment below or send me an email, I can help you plan your trip.
PIN IT FOR LATER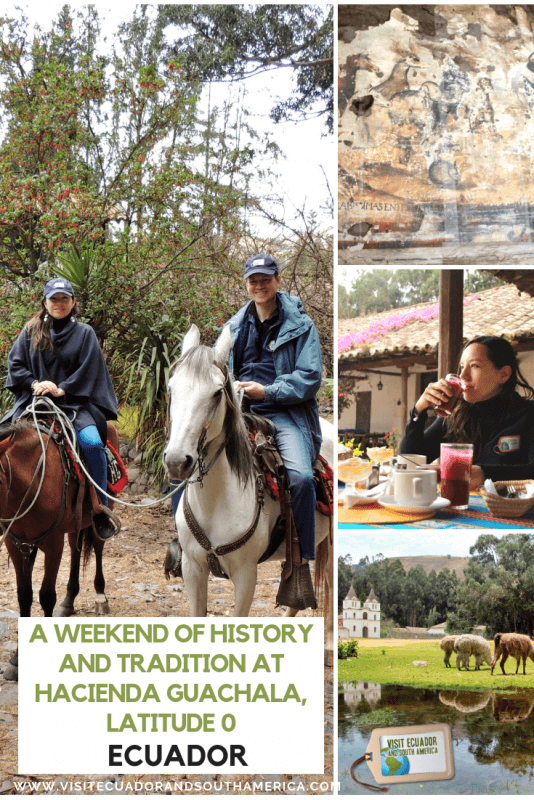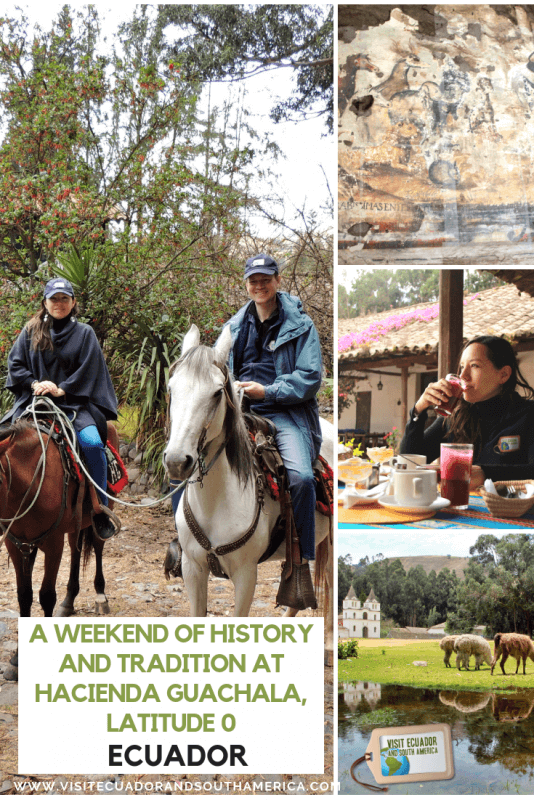 If you want more in-depth information and also a guide that you can bring along during your trip, I recommend the travel guide Lonely Planet Ecuador & the Galapagos Islands
.
This is a great source of information and tips, maps and all you need if you plan on visiting Ecuador. I personally like the option of having a hard copy version where I can take notes and have at hand.
[sg_popup id="2″ event="hover"][/sg_popup]
Don´t just dream it, make it happen. Plan your South American trip with a local!
Take a look at this list of travel resources to plan your trip and travel in South America.
Daydreaming about your trip to South America? Order here your Free Ebook, I share with you some useful tips & resources for a memorable trip!
I invite you to follow me on Facebook, Twitter, Pinterest, and Instagram. In addition, you can subscribe on YouTube.
You can also send an email to get help planning your trip: info(at) visitecuadorandsouthamerica(dot)com