Travel low-budget to the Galapagos Islands in Ecuador

Day dreaming on your trip to the Galápagos Islands? But afraid that it is not possible to do it on a low-budget?
These unique islands are located 1000 km off the Ecuadorian coastline and the most well-known destination. I have noticed that whenever I mention where I come from, people will immediately react when I mention the Galapagos Islands.
It is after all,  one the world's most sought-after travel destinations in the world!
The islands are famous for wildlife watching and are known worldwide as the source of inspiration for Charles Darwin´s famous theory of evolution. An archipelago of lava formations offering a wide number of activities and attractions to visit.
If you are in the Galápagos Islands I would love to see your pictures.
Despite all the expensive offers available online, partly to limit or control mass tourism as the impact on the islands is restricted and regulated to smaller groups, getting cheaper options to plan your holidays is feasible!  Here are some tips for how to Travel low-budget to the Galapagos Islands.
Here are some tips for how to Travel low-budget to the Galapagos Islands:
Find last-minute cruise seats
Cruises are booked months and even years in advance. Despite this, if you will visit the Galápagos islands on a cruise ship you can find some last minute cruise seats. You can purchase them once you are in Quito, Guayaquil, and directly at the Galapagos islands.
Book your airplane ticket in advance
The best prices are to be found in the route Quito (UIO), Ecuador and Baltra Airport (GPS) in the Galapagos. Book in advance to get good prices! I personally recommend using Expedia to find the best rates.
Last- minute accommodation can save you some bucks
Depending on the season you will find really good prices in places to stay in Santa Cruz, the main islands for most Day tours. If you like planning ahead here are some great options of places to stay in the Galápagos islands. You can find some nice, clean places to stay, including breakfast for less than $20 USD.  In addition, there will be places not listed online, so you can travel to most places in Ecuador and South America and find availability once you arrive on-site.
Another great option is to rent homes from local hosts via AirBnb. In addition to renting local unique accommodation, and feeling more at home, you can get $38 off your first adventure if you join for free here before November.
Book day trips to explore the islands
Island hopping during the day is an excellent way to enjoy the day and find some great last-minute deals available from local tour operators. I do recommend booking in advance here. You can enjoy different activities, including hiking, snorkeling with sea lions, and sightseeing. Book a day trip to Garrapatero Beach and to Tortuga Bay from Santa Cruz, here.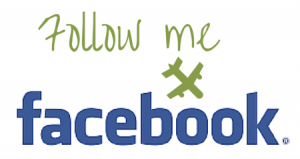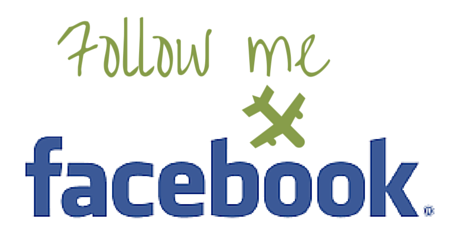 Explore Santa Cruz and enjoy some of the free or cheap activities available
-You can rent snorkeling equipment in Santa Cruz and enjoy the gorgeous turquoise sea and marine life.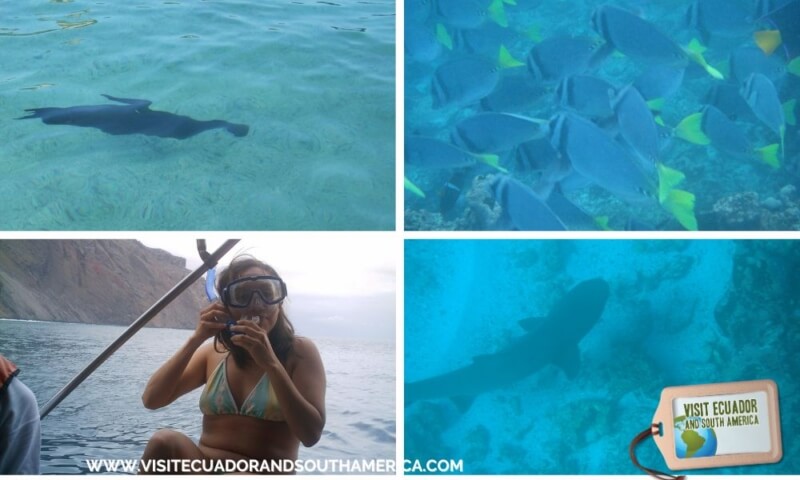 -Visit the underground caves – lava tubes in the highlands of Santa Cruz. You can take the local bus to get there.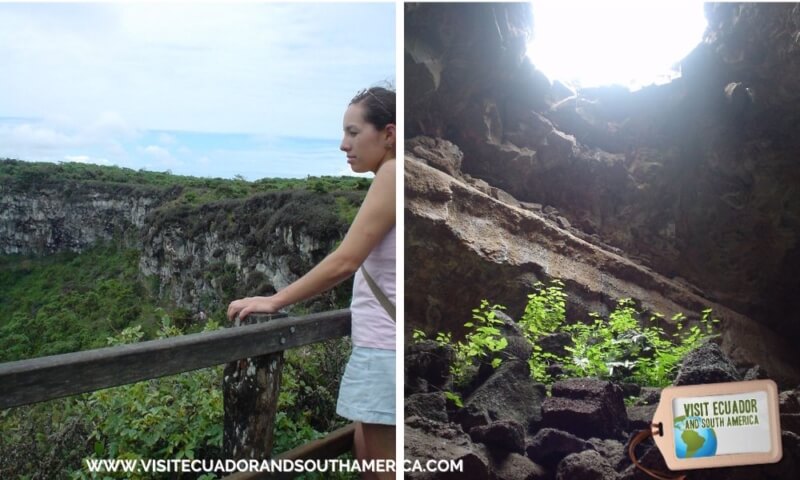 – If you are staying on Santa Cruz Island, a visit to Charles Darwin's research station is mandatory.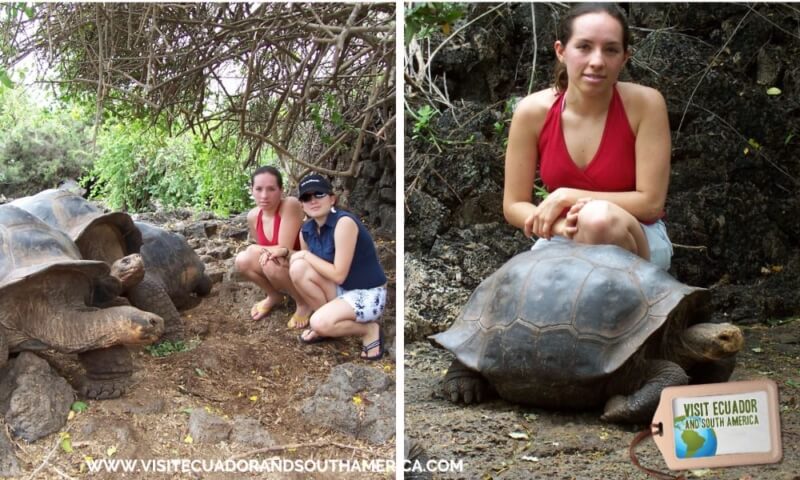 Also, Get a glimpse at one of the giant Galapagos tortoises you can admire on the highlands of Santa Cruz Island.
Or. enjoy this video of the Galapagos sea lions, (Zalophus wollebaeki) a species of sea-lion that exclusively breeds on the Galápagos Islands
– Take time off at Tortuga Beach
Follow the marked path from Santa Cruz city center. It will get you straight to Tortuga Bay.  A white pristine gorgeous beach.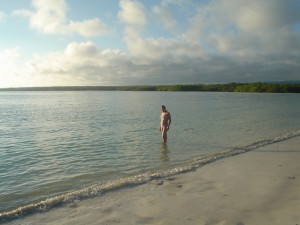 Conclusion:
Do some research, plan accordingly and don't believe that Galapagos is just limited for people with a big budget. I hope that these tips help you enjoy a low-budget trip to the unique islands.
Planning a trip here soon?  Comment below or send me an email, I can help you with more tips.
PIN IT FOR LATER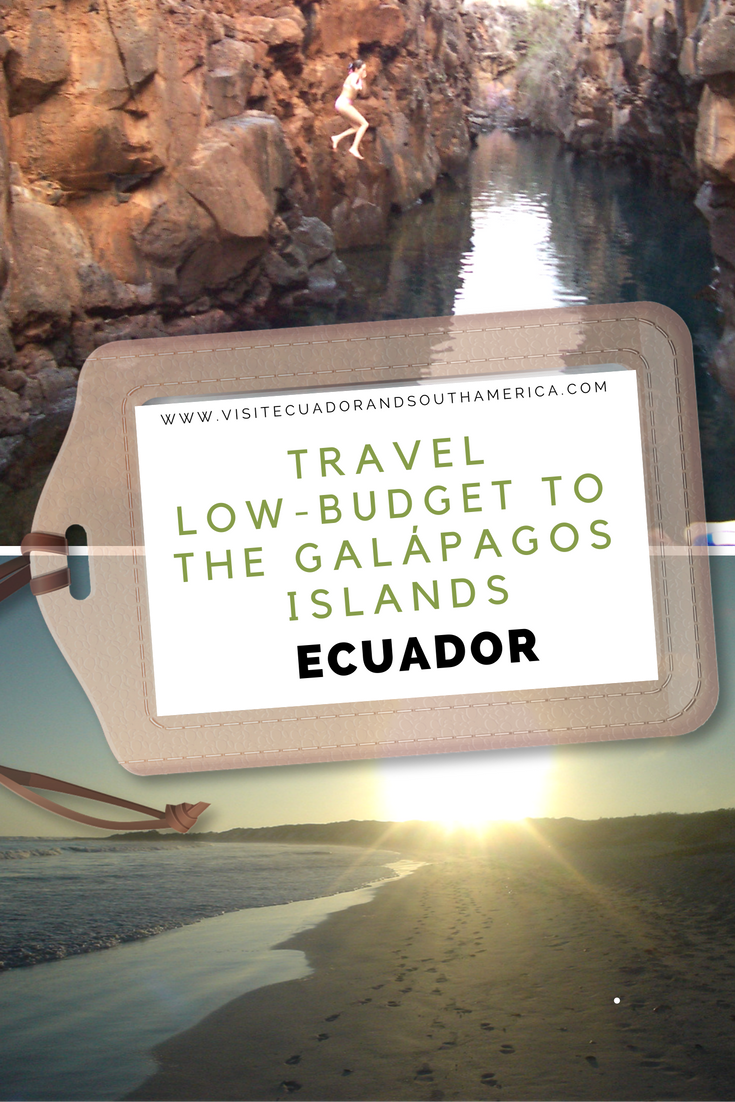 If you want more in-depth information and also a guide that you can bring along during your trip, I recommend the travel guide Lonely Planet Ecuador & the Galapagos Islands
.
This is a great source of information and tips, maps, and all you need if you plan on visiting Ecuador. I personally like the option of having a hard copy version where I can take notes and have them at hand.
Don´t just dream it, make it happen. Plan your South American trip with a local!
Take a look at this list of travel resources to plan your trip and travel in South America.
Day dreaming about your trip to South America? Order here your Free Ebook, I share with you some useful tips & resources for a memorable trip!
Finally, I would like to invite you to follow me on Facebook, Twitter, Pinterest and Instagram. In addition, you can subscribe on YouTube.
Send an email for help planning your trip: info(at) visitecuadorandsouthamerica(dot)com
Save
Save
Save
Save
Save
Save