Top 5 best books to learn about the traditional food of South America
Want to learn to make some South American food? Love trying new food? These are some of the books that I have found very inspiring and easy to follow when it comes to making some of the sumptuous tasty food in this continent.
You can make your own empanadas for dinner, dessert or snacks. This book Empanadas: The Hand-Held Pies of Latin America, by Sandra A Gutierrez
, is a fairly complete, well-written how-to guide for making your own delicious empanadas, including gluten-free and vegetarian options!  
You can buy it here

Latin American Street Food: The Best Flavors of Markets, Beaches, and Roadside Stands from Mexico to Argentina, by Sandra A Gutierrez is a book comprising 150 easy street food recipes that will make you travel through the most delicious traditional dishes in Latin America.
You can buy it here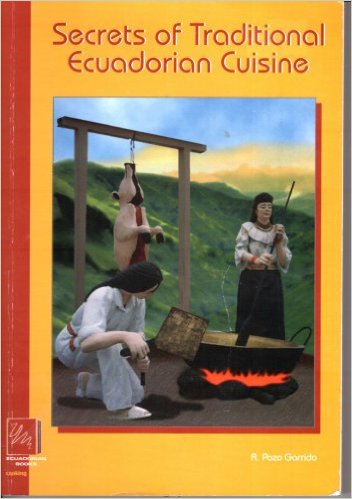 A well-illustrated book with 180 easy-to-follow recipes showcasing some of the best dishes of Ecuadorian cuisine. From the flavors of the Coastal region to the rich flavors of the Andes, Secrets of Traditional Ecuadorian Cuisine, by A. Pozo Garrido will make you taste some of the best food of Ecuador.

You can buy it here

A great book: Gran Cocina Latina: The Food of Latin America, by Maricel E Presilla, comprises 500 well-written recipes from all Spanish-speaking countries in Latin America, providing great information and recipes of the exciting food you can prepare at home while you plan your visit to South America.
You can buy it, here

Loved the desserts you tasted while you were in South America? Check out the book Dulce: Desserts in the Latin-American Tradition
, by JoseLuis Flores. It is a well-written book with some of the best recipes of Latin-American desserts.
You can buy it here

And four additional books with food of South America

A guide that is full of knowledge and inspiring stories! Authentic Food Quest Argentina: A Guide to Eat Your Way Authentically Through Argentina
takes readers on a culinary journey through four main regions of Argentina: Buenos Aires, Mendoza & the Wine Regions, the Andean Northwest, and Patagonia & the Lake Region. Over 50 authentic foods, desserts, beverages, and street foods are highlighted.
You can buy it, here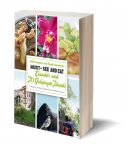 Whether you are wondering what to eat and see in this megadiverse country located in the Middle of the World, or want to learn more about this South American country, this is the Ebook for you!
We donate 10% of our sales to help our fellow Ecuadorians in the Manabí province, who were affected on April 16, 2016 by an earthquake with a magnitude of 7.8. The 10% proceeds go to an NGO KAHRE that works providing relief in the area.
You can get your Ebook, here
Two books (in Spanish) by Michelle O. Fried to learn in-depth about the food of Ecuador.
Un Mundo de Comida con los Ingredientes del Ecuador. Paperback
Want to taste some Ecuadorian dishes and also eat healthily. This book has 100 recipes intended to do so.
You can buy it, here
Comidas Del Ecuador: Recetas Tradicionales para Gente De Hoy "The recipes are entirely in Spanish, as are appendices including one on Nutritive value of foods of Ecuador, but there is also a 13-page "glossaria en tres idiomas" which translates all the terms used into English, French, and German."
You can buy it, here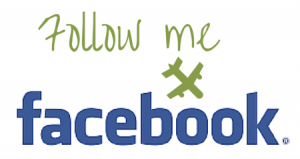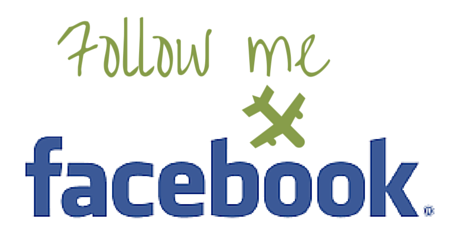 In sum, these are some of the best books to learn about the traditional food of South America. They are also meant to help you prepare some tasty South American dishes.  A great way to travel through the flavors and history of South America!
Do you have suggestions of books that you would add to this list? Leave a comment below, would love to read about it.
PIN IT FOR LATER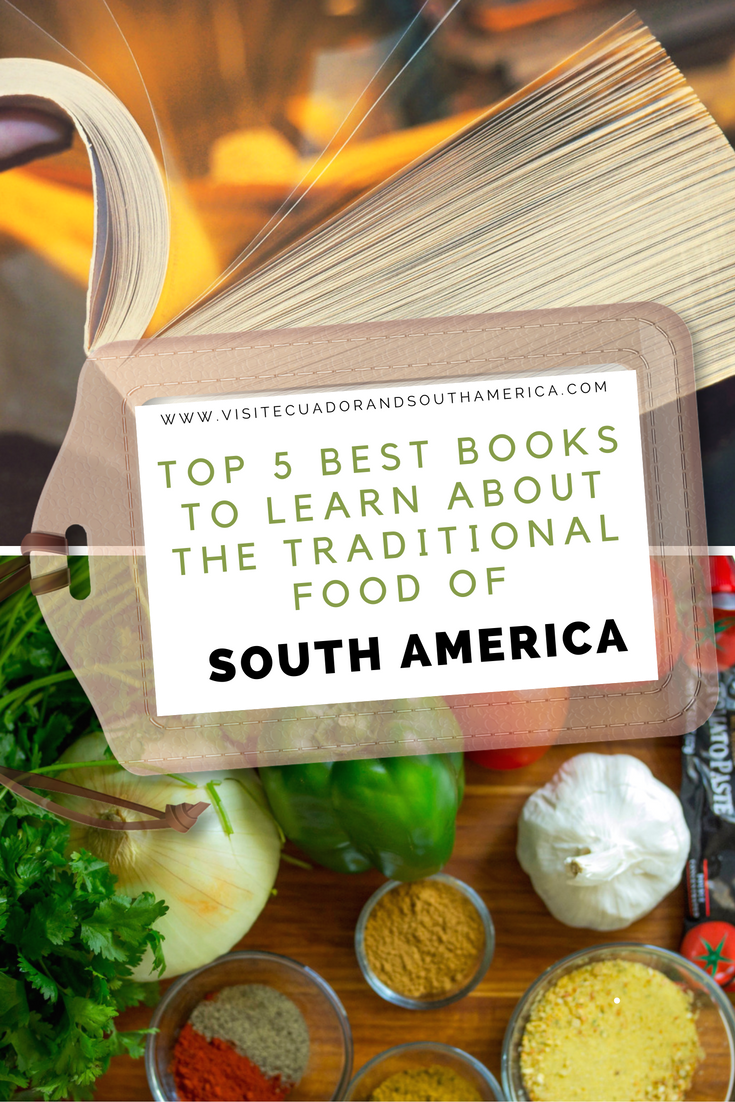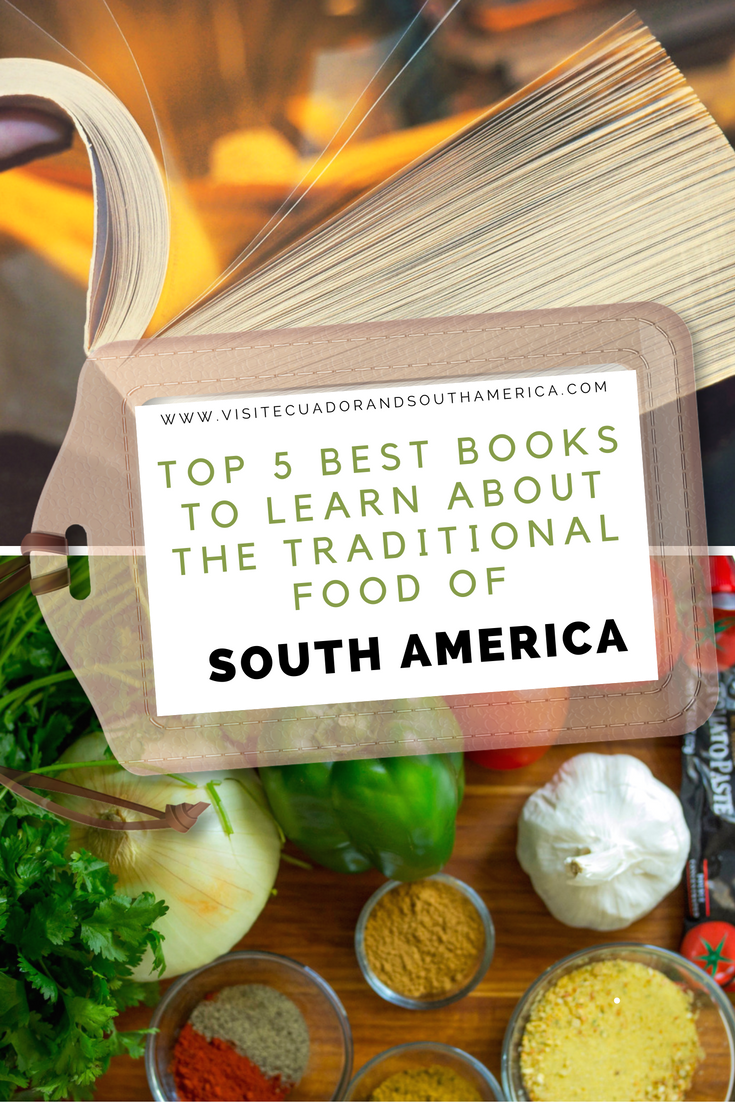 Don't just dream it, make it happen. Plan your South American trip with a local!
Take a look at this list of travel resources to plan your trip and travel in South America.
Daydreaming about your trip to South America? Order here your Free Ebook, I share with you some useful tips & resources for a memorable trip!
Finally, I would like to invite you to follow me on Facebook, Twitter, Pinterest, and Instagram. In addition, you can subscribe on YouTube.
Send an email for help planning your trip: info(at) visitecuadorandsouthamerica(dot)com
Save
Save
Save
Save
Save
Save
Save
Save