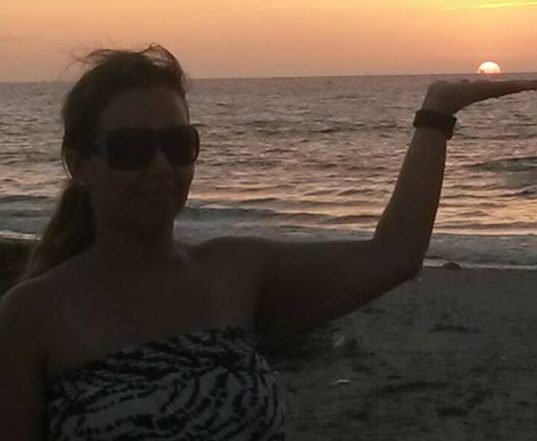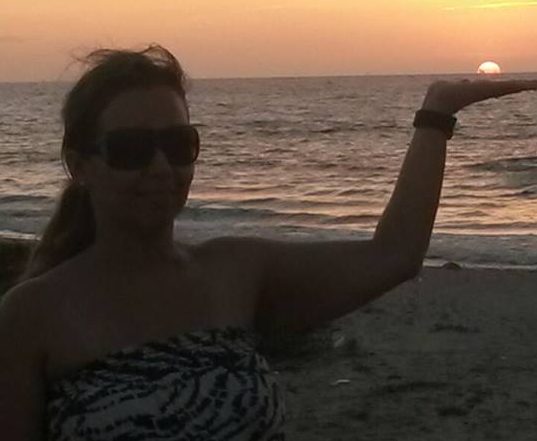 Carla Hidalgo – You will never find someone named Carla of the Holy Spirit and who is in love with Ecuador, specially Guayaquil and the Pacific Coast. Not even closer a journalist but a chronicler. Through my words I will try to show you the colors, flavors and the sensations you can feel in the middle of the world.
I do PR, Marketing and of course I travel, I am a real travel fan.
Learn more about our digital project : Must-See and Eat – Ecuador and its Galápagos Islands.
We are committed to supporting our fellow Ecuadorians in the province of Manabí, affected on April 16, 2016 by an earthquake with a magnitude of 7.8. We donate 10% of our sales to an NGO that works providing relief in the area.If you are wondering what to eat and see in this mega diverse country located in the middle of the world order your Ebook here:
Order your Ebook here:  [simpleecommcart_add_to_cart id="2″ ]