Travel books that have inspired serious wanderlust
For many of us, once we´ve experienced the fun and wonderful emotions linked to traveling and discovering new places, sights and tastes, it may be hard to sit in one place, aware that there are a plethora of new destinations to discover.
So, if you are looking for some great reads to give you some serious wanderlust to explore further.   Or,  if you are looking for some inspiring travel books to bring with you during your next adventure will help enhance even more the experience. Here are some of the books chosen together by fellow travel bloggers that will help.


If you are in South America I would love to see your pictures.
Aaron K from Ambleunbound.com has chosen Tracks by Robyn Davidson as the book that has inspired him most desire to travel.
"In 1977 in the heart of the Australian outback, a young Robyn Davidson left Alice Springs on foot for a 1700 mile journey through the desert, accompanied by 4 camels and her dog. I found her story to be incredibly inspiring because it embodies the spirit of venturing into the wild on your own. Her book paints such a vivid and raw image of the beauty of the desert and the triumphs of self discovery. I recommend Tracks to anyone who loves a good adventure story." Aaron.
 The Alchemist
By Paulo Coelho.
This is the story of Santiago, a shepherd boy on a journey that will get him to discover the soul of the world. This is my favourite travel book. It is an inspirational book about pursuing your dreams in life! The importance of learning to follow your heart and letting intuition guide you. During the journey from Spain to Egypt you not only get wanderlust but also the importance of following your goals.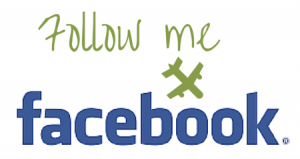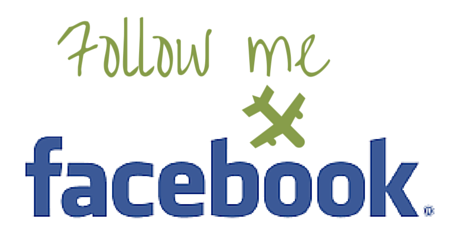 Tara from thetravelingwaitress.com has chosen One More Day Everywhere: Crossing 50 Borders on the Road to Global Understanding
by Glen Heggstand as the book that has kindled in her the desire to travel.
"This is one of my all time favourite books and one that evokes a deep sense of wanderlust from the soul. Glen Heggstand was captured in Columbia while riding his motorcycle through South America. Instead of hiding from the world upon his release and declaring the earth an unsafe place, he instead embarks on a journey with a mission.
Glen sets out to show fear focused North America how welcoming, kind, generous and loving our fellow human beings really are. Crossing 50 boarders on his motorcycle, including those that evoke trepidation in even the most seasoned traveler; Siberia, Mongolia, the Middle East, Africa. It is Glen's descriptions of the people that make you want to pack your bags and go to meet them. I love this book so much because it shows what every traveler comes to know, that as people we have more similarities than differences and the kindness of the human spirt is universal." Tara
Do you have suggestions of travel books that you would add to this list? Leave a comment below, would love to read about it.
Don´t just dream it, make it happen. Plan your South American trip with a local!
Take a look at this list of travel resources to plan your trip and travel in South America.
Day dreaming about your trip to South America? Order here your Free Ebook, I share with you some useful tips & resources for a memorable trip!
I invite you to follow me on Facebook, Twitter, Pinterest and Instagram. In addition you can subscribe on YouTube. You can also send me an email to get more information or help planning your trip: info(at) visitecuadorandsouthamerica(dot)com
Save
Save
Save
Save
Save
Save
Save
Save
Save
Save
Save
Save
Save
Save