Exploring Peruvian Food: A Delicious Journey into Tacu Tacu
What better way to explore Peru, than by tasting some of its delicious traditional food?
Peruvian cuisine boasts a diverse array of flavors, a fusion of indigenous traditions, and influences from around the world. One of the standout dishes that perfectly captures this gastronomic diversity is Tacu Tacu. This savory and comforting dish holds a special place in the hearts of Peruvians, and it is also making its mark on the global culinary scene. Let's delve into the origins, preparation, and best places to try this delightful dish. But before we do that, let's talk about Lima, the capital city of Peru, which stands as a true paradise for food enthusiasts.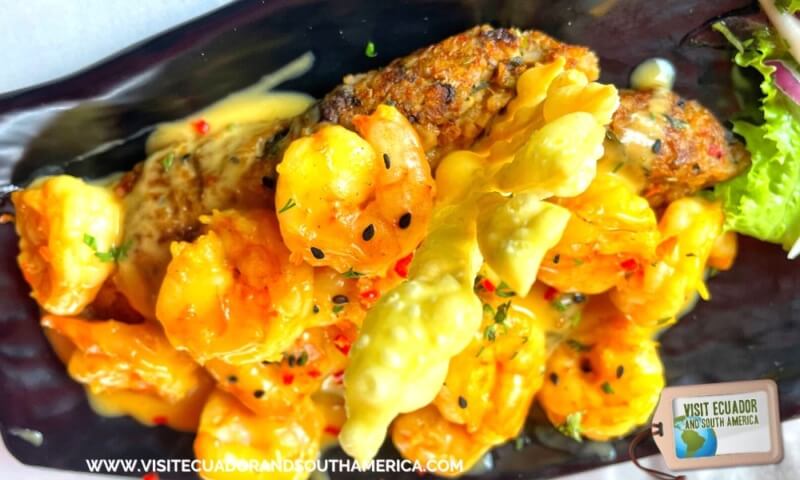 Lima: A Foodie Destination:
Lima, often referred to as the "Gastronomic Capital of South America," has rightfully earned its reputation as a paradise for food enthusiasts. Beyond Tacu Tacu, the city offers a vast array of mouthwatering dishes that showcase the country's culinary wealth. From succulent ceviche made with fresh seafood to flavorful causa rellena, or causa acevichada, chicha morada, aji de gallina, papa a la huancaina, and for dessert suspiro limeno.  Lima's culinary scene is an explosion of taste and tradition. The city's chefs blend ancient cooking techniques with modern creativity, resulting in a rich and diverse dining experience that leaves visitors craving for more.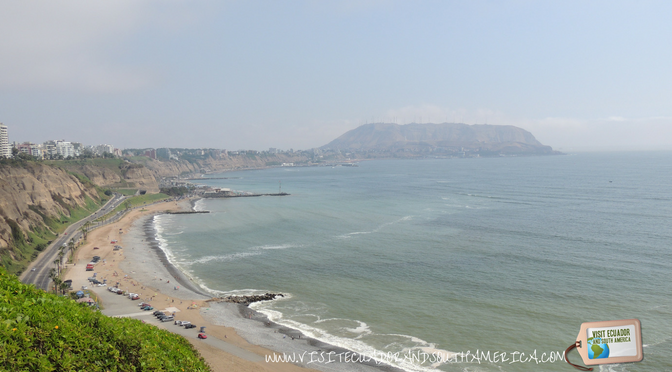 Tacu Tacu: Origins and Heritage:
Tacu Tacu's roots can be traced back to the African slaves who arrived in Peru during colonial times. Faced with the necessity to use leftovers creatively, they combined cooked rice with leftover beans and fried the mixture to create Tacu Tacu. The dish gradually evolved over the years, incorporating Peruvian flavors and ingredients, becoming a culinary staple that reflects the nation's multicultural past.
If you are in South America, I would love to see your pictures.
How Tacu Tacu is Made:
To prepare Tacu Tacu, chefs start by mixing cooked rice with cooked beans, creating a thick and hearty mixture. The combination is then seasoned with a blend of aromatic spices, such as cumin, garlic, and aji amarillo (Peruvian yellow chili pepper). The mixture is skillfully fried in a pan until it forms a golden crust on both sides. The result is a delightful and flavorful medley of textures, with a crunchy exterior and a soft, fluffy interior.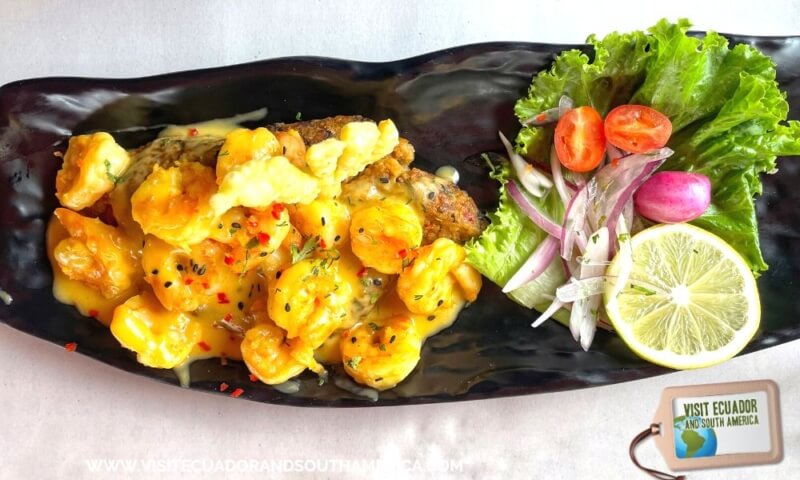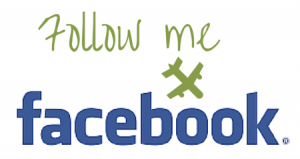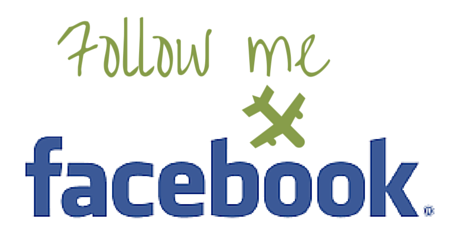 Where to Try Tacu Tacu:
Whether you visit one of the best restaurants in Lima,  or a restaurant offering Peruvian food in South America, the odds of finding tacu tacu, and aji de gallina on the menu are rather high. Together with causa, one of the popular appetizers in Peruvian gastronomy you will find three of the tastiest Peruvian dishes that will have you craving more delicious food from this South American country.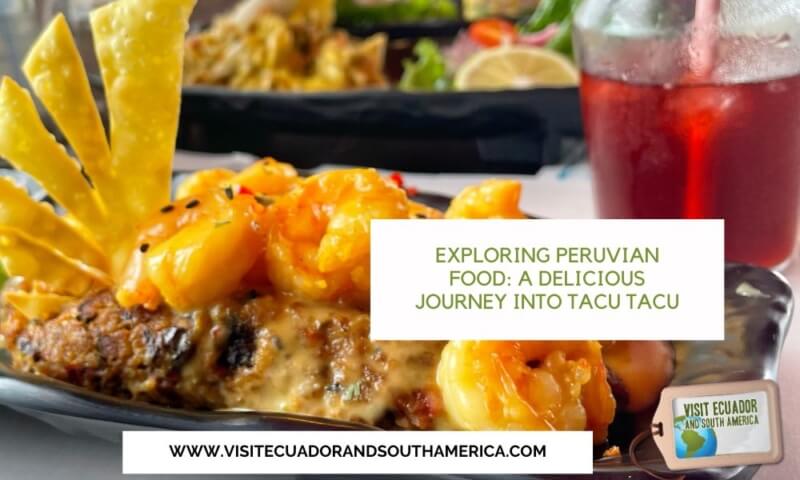 When in Peru, experiencing Tacu Tacu is a must, and Lima, as the nation's culinary hub, is the ideal place to embark on this culinary adventure. Local restaurants and traditional eateries, known as "huariques," serve up authentic Tacu Tacu, staying true to its historical origins while adding their unique twists. Head to iconic districts like Miraflores, Barranco, or Surquillo, where you'll find charming establishments that take pride in preserving Peru's gastronomic heritage.
If you are in Quito, you will find a few good restaurants offering Peruvian food as well.
In Ibarra, Ecuador you can visit El Diablo es Puerco for their twist on this Peruvian recipe, which won't disappoint.
If what you want is to try to make this recipe at home, this sounds like a delicious recipe.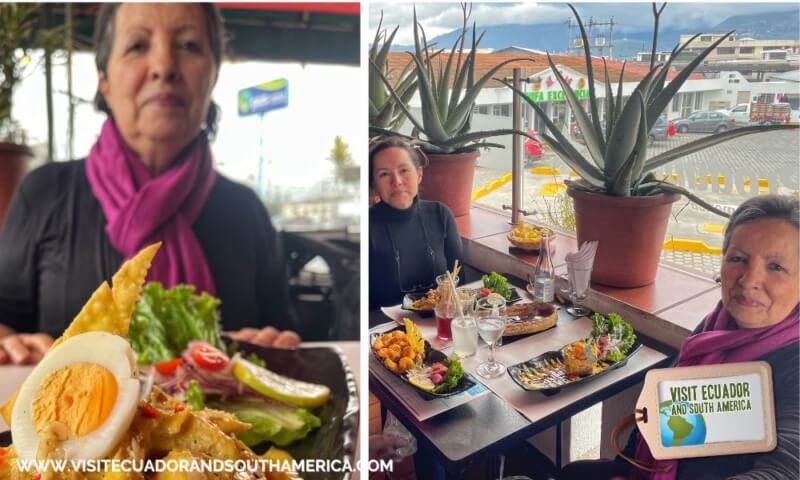 Where to go
Here are insider tips on what to do in Lima, you can also visit Machu Picchu, enjoy some top hikes, go to Iquitos, the island of the Uros,  Taquile Island, and eat at the top restaurants in the gastronomical capital Lima. Or you may also enjoy a road trip from Machala to Tumbes.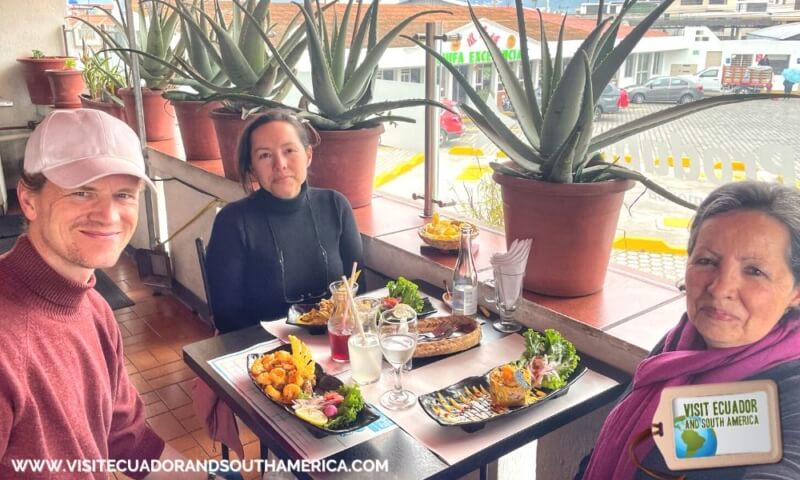 Conclusion:
As you delve into the world of Peruvian cuisine, don't miss the chance to savor Tacu Tacu, a dish that tells the story of Peru's vibrant past and celebrates the spirit of innovation in its culinary landscape. And while exploring the flavors of Peru, remember that Lima awaits, ready to captivate your taste buds and leave you with lasting memories of an unforgettable food journey.
Some posts on this site contain affiliate links, meaning if you book or buy something through one of these links, I may earn a small commission (at no extra cost to you!).
Have you tried tacu tacu before?
If you found this post inspiring and helpful, We would appreciate it if you would pin, share or tweet this page on any social media platforms you use!
Every little bit will help us fund our travels to continue bringing great content to our site.
PIN IT FOR LATER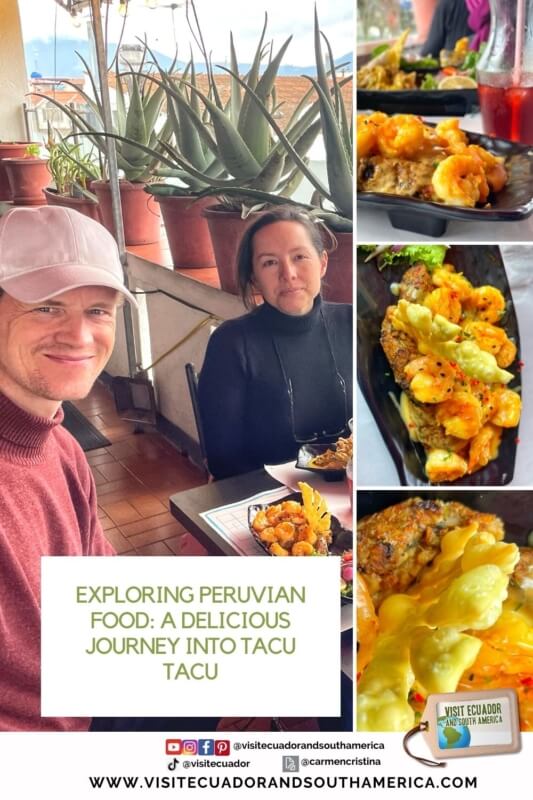 Want to Learn to make some of these dishes and many more? Gran Cocina Latina: The Food of Latin America, This book comprises 500 well-written recipes from all Spanish-speaking countries in Latin America, providing great information and recipes of the exciting food you can prepare at home. At the same time, you plan your visit to South America.
Don´t just dream it. Make it happen. Plan your South American trip with a local!
Take a look at this list of travel resources to plan your trip and travel in South America.
Daydreaming about your trip to South America? I share with you some useful tips & resources for a memorable trip! Order here your Free Ebook.
I invite you to follow me on Facebook, Twitter, Pinterest, and Instagram. In addition, you can subscribe on YouTube. You can also send me an email to get more information or help planning your trip: info(at) visitecuadorandsouthamerica(dot)com.