What are some of the Top hikes in Peru?
Peru is one of the top destinations in South America for all hike and adventure lovers.  There is a wide range of outdoor activities available in this South American country, due to its different climates and geography. 
I have gathered here what some of my fellow travel bloggers consider the top hikes in Peru!
If you are in Perú I would love to see your pictures.
Top hikes in Peru
Choquequirao
First of all, we have the hike of Choquequirao. Nelson Mochilero from mochileros.org has chosen Choquequirao as his top hike in Peru.
"Choquequirao is a place as wonderful as Machu Picchu but less known.  The reason is that is a virgin place free of crowded tourism and the only way to get there is through hard trekking of several days of camping along the trail. Is a marvelous architectural complex at 3,035 meters of height that needs you to climb 1,461m. The trekking is free and you don't need a travel agency or special permit to do it meanwhile you do need it for the populous "Inka Trail".
You'll walk 62km in total crossing through beautiful scenery from the highest mountains to the lowest rivers."
In this video, you'll find the instructions to get there on your own, courtesy of #NelsonMochileros from mochileros.org
Machu Picchu's Lares Trek
For Gemma Armit from Two Scots Abroad the top hike in Peru is Machu Picchu's Lares Trek
By: Two Scots Abroad
Gemma says: Although most people trek to Machu Picchu via the Inca Trail, there are other options that don't box you into a specific pre-booked date.
We chose Machu Picchu's Lares Trek, which kicked off with a dip in the Lares hot springs, two days of hiking, two nights in a tent, and the last night in a hotel at Aguas Calientes (hello hot shower!)
One of the highlights of the Lares Trek was meeting the local kids. Our company brought them bread and hot chocolate, they ran from the hills with their rosy cheeks and colorful outfits to greet us. So cute. One of the toughest challenges was reaching the high of 4650 meters above sea level at Condor's Pass. It was snowing up there! However, within minutes we headed downhill and were faced with the beauty of a lake. The scenery was outstanding. Machu Picchu day was pretty impressive too!
Colca canyon
Kiara Gallop from Gallop Around has chosen Colca Canyon as her top hike in Peru.
By: Gallop Around
"One of my favourite hikes in recent years was the one I completed through the Colca Canyon, near Arequipa in Peru.
The Colca Canyon is the world's second deepest canyon, just a smidgen shallower than its Peruvian neighbour, Cotahuasi, and almost twice as deep as the infinitely more famous Grand Canyon in the US.
There are several trekking companies who will guide you through the area along well-trodden routes, but hike this area independently, and take some of the trails away from those the standard tour groups choose, and you'll find yourself – for the most part – completely alone.
This was one of the major reasons that I loved hiking the Colca Canyon so much – because it felt like our very own off-the-beaten-path adventure.
One of the other reasons was that we ended up with our very own four-legged friend, who joined us as we left Cabanaconde on the first morning, and stayed with us through the entire duration of our two-day trek, sleeping outside our little wooden bungalow in Tapay overnight.
And the final reason?  You'll hike through some of the most stunning, constantly-changing landscapes that you'll ever have the fortune to set eyes upon." Kiara
In addition, here you can read all about hiking the Colca Canyon independently.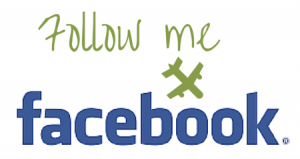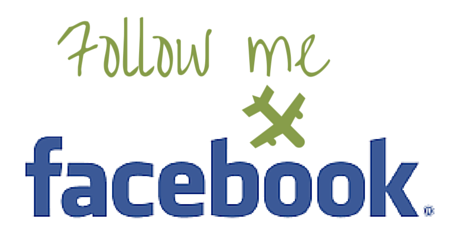 Laguna 69
Jon Algie from Jon Is Travelling has chosen Laguna 69 as his top hike in Peru.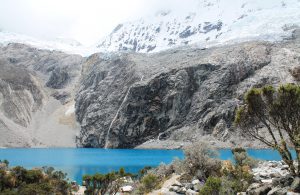 Jon says: "The day hike to Laguna 69 is a great way to get out into the Peruvian Andes without having to commit to a multi-day trek. Huascaran National Park is home to a stunning array of mountains and lakes and this 6-hour round trip hike gets you up close to some stunning scenery."
Furthermore, Jon has made it clear that the altitude makes it tough (it's over 4000 meters above sea level). He says: "You'll want to go on some shorter hikes if you're coming from sea level.  You can take a tour or do it as part of a tour — the tour is a lot easier and not much more expensive, and you'll have plenty of chances to ditch the crowds and enjoy this incredible place in peace."
You can read more about the hike to Laguna 69
In conclusion, there is a lot more to Peru when it comes to activities outdoors than Machu Picchu. Make sure to plan your trip accordingly in order to enjoy some of the top hikes in Peru.
What to eat
Other dishes you may want to taste while you visit Peru are the causa rellena, or causa acevichada, chicha morada, aji de gallina, papa a la huancaina, and for dessert order some suspiro limeno. 
Where to go
Here are insider tips on what to do in Lima, you can also visit Machu Picchu, top hikes, Iquitos, the island of the Uros,  Taquile Island, and the top restaurants in the gastronomical capital Lima. Or you may also enjoy a road trip from Machala to Tumbes. 
PIN IT FOR LATER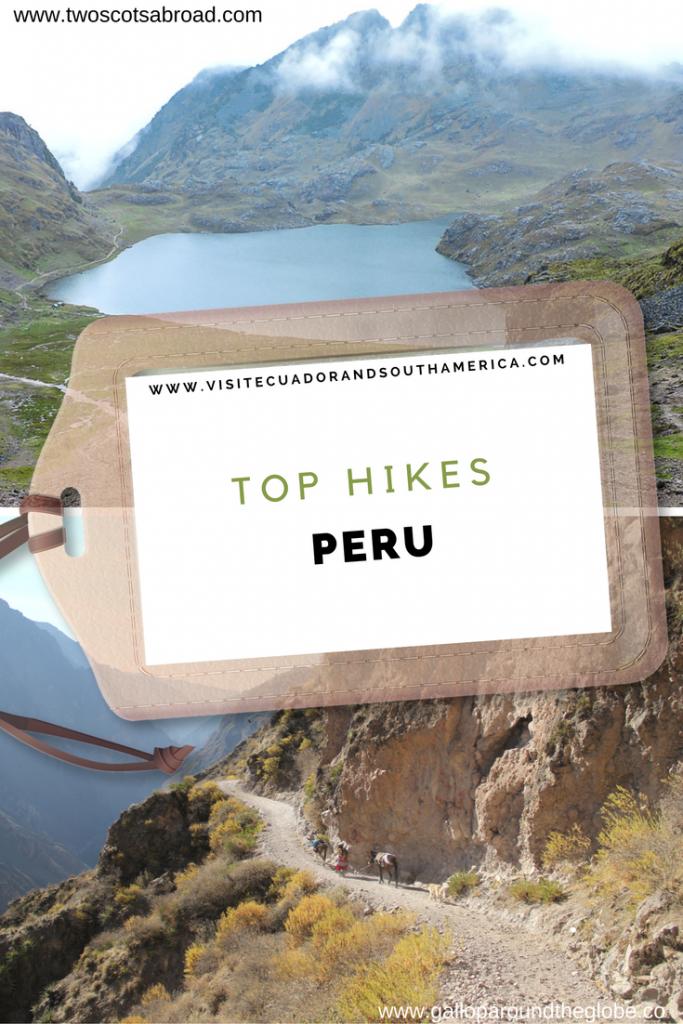 Don´t just dream it, make it happen. Plan your South American trip with a local!
Take a look at this list of travel resources to plan your trip and travel in South America.
Day dreaming about your trip to South America? Order here your Free Ebook, I share with you some useful tips & resources for a memorable trip!
Finally, I would like to invite you to follow me on Facebook, Twitter, Pinterest and Instagram. In addition, you can subscribe on YouTube.
Send an email for help planning your trip: info(at) visitecuadorandsouthamerica(dot)com
Save
Save
Save
Save
Save
Save
Save
Save
Save
Save
Save
Save