Insiders' tip: What to do in Lima according to a local
Lima is the capital and the largest city of Peru, this city has a lot to offer to visitors due to its heritage and history, as well as the offer of the most extraordinary gastronomy around the world.
To know a little more about this beautiful city, we interview a friend of ours to get the point of view from a local, his name is Javier Falcon, his from Lima Peru.
What makes Lima special for tourism?
Lima is one of the most diverse cities of Latinoamerica. It was once the 'capital of South America' during the colonial times so the Spanish and Inka's influence is everywhere.
Later, Italian, Chinese, Japanese and Germans immigrants came to stay creating an interesting mix, reflected not only on cultural aspects but also in architecture and gastronomy.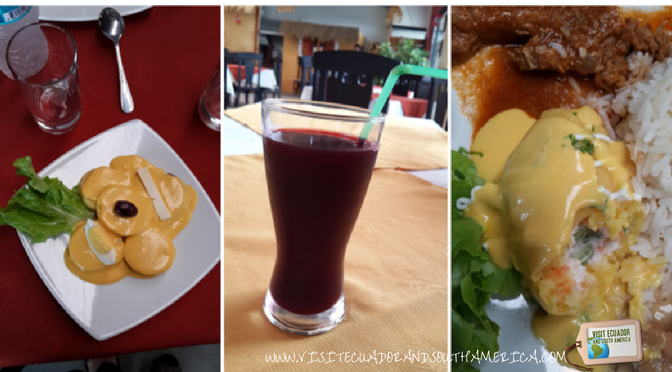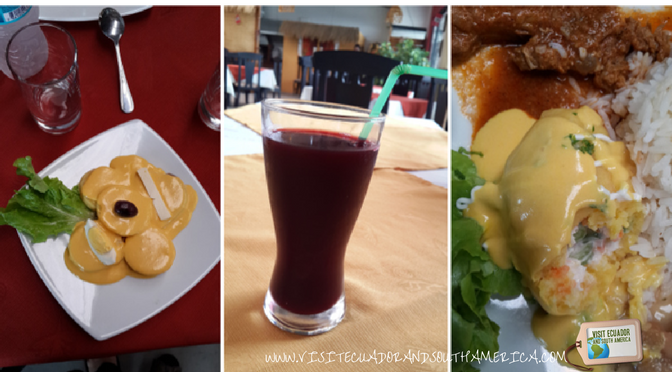 Which are the top 3 attractions to visit in Lima? Tell us a bit about each one.
More than an attraction, an activity – discover the amazing local cuisine. Lima is nowadays considered the gastronomical capital of Latin America and has a lot to offer from street food to fine cuisine (3 restaurants are in the top 50 of the famous Sant Pellegrino List, with one positioned as number 4 worldwide).
Lima Historical Downtown is worth a visit. Get lost looking at the old palaces and enjoy the magnificent architecture of the many churches.  Remember to always look up and you will understand why Lima was once called 'Ciudad de los Balcones' (City of the Balconies).
Pachacamac is a pre-Inka sanctuary, adoration place of the also called Pachacamac – God of the earthquake.  This place was later used by the Inkas due to its importance, people from all parts of South-America will come to pay their respects.
If you are in South America I would love to see your pictures.
Where do you go for the best traditional food?
A difficult (or maybe easy) question to answer – everywhere! Peruvian food is very diverse, combined with the local pride of the gastronomy, that restaurants serving local food are in abundance.
Nice places for a nice cup of coffee with friends?
The touristic Miraflores district, at the 'Calle de las Pizzas' if you are in a party mood or the bohemian/intellectual Barranco, if you feel like chatting, discuss about politics, art, life or simply for relaxing.
The best view or lookout point? (from where)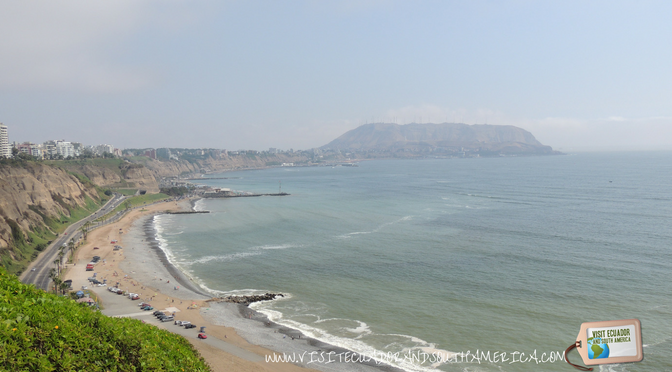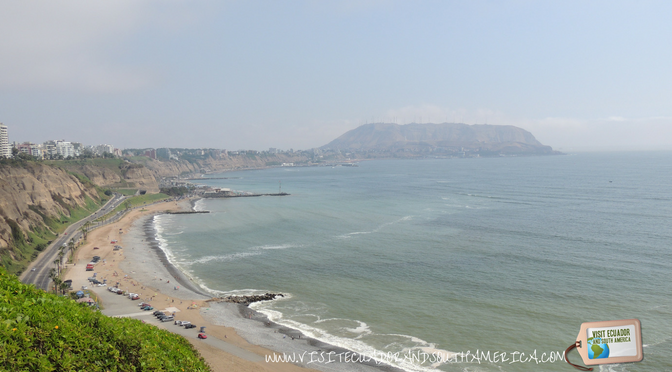 Larcomar, tasty food, refreshing drinks with astonishing view.  Watch the beaches, the surfers or simply enjoy the breeze. The sunset is jaw-dropping!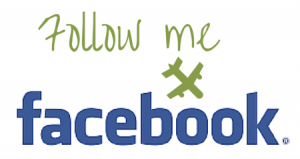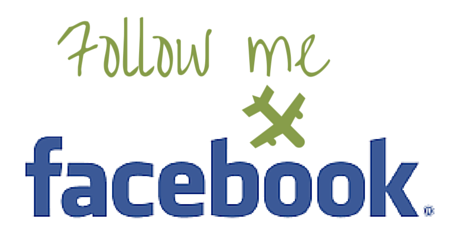 Conclusion:
I hope you enjoy this insider and at the same time this is helpful for you to plan you trip to this amazing country and beautiful city.
If you found this page helpful, I would appreciate it if you would pin, share or tweet it on any social media platforms you use! Every little bit will help fund our travels and continue to bring great content to our site!
Planning a trip soon?  Comment below or send me an email, I can help you with more tips to save money or to plan your trip.
PIN IT FOR LATER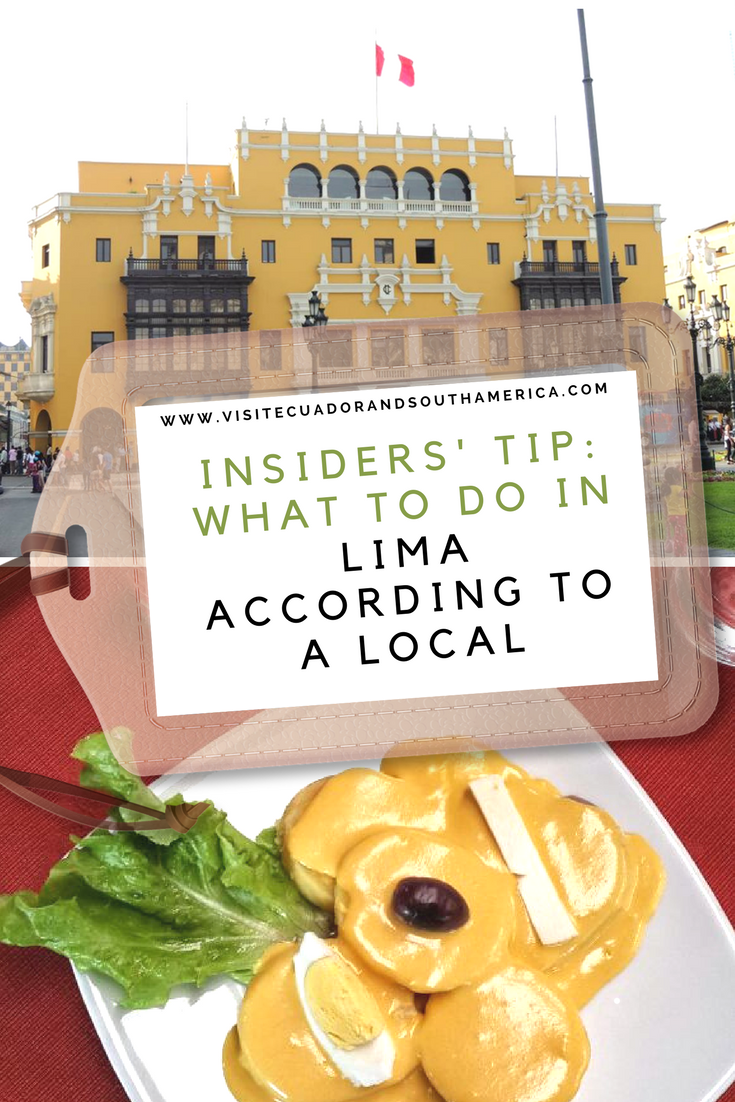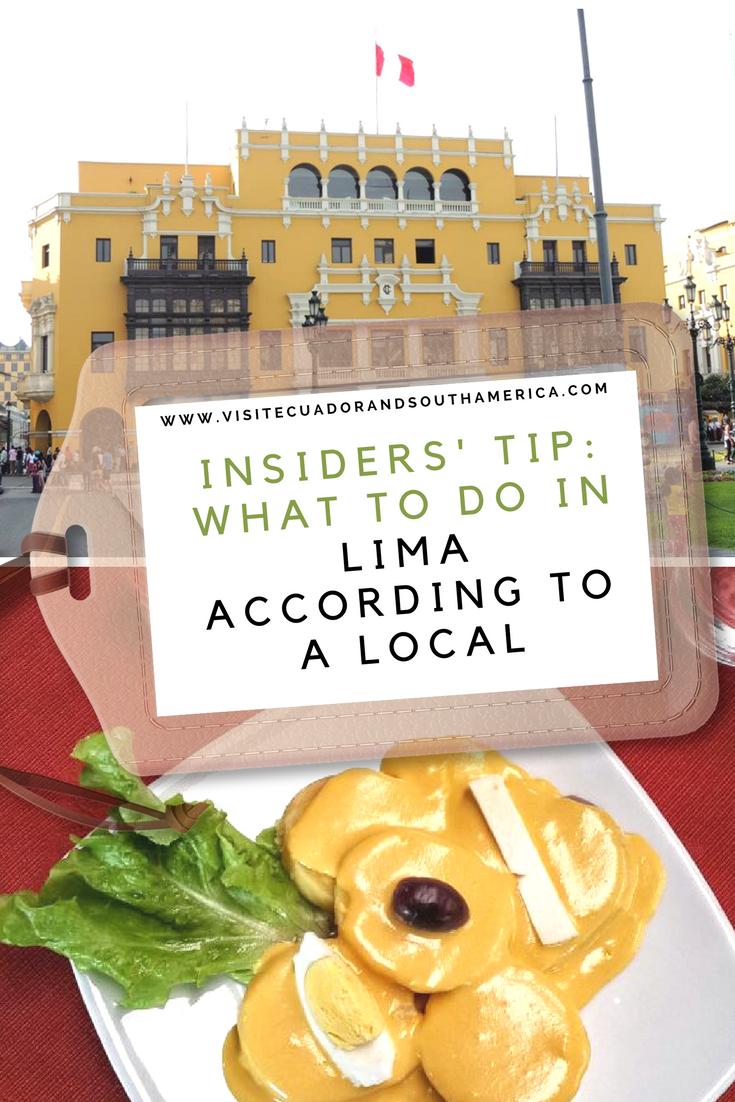 If you are like me, you will probably want to know even more about Taquile and all places to visit in Peru. I highly recommend taking a look at the Lonely Planet Peru travel guide for more information.

Don´t just dream it, make it happen. Plan your South American trip with a local!
Take a look at this list of travel resources to plan your trip and travel in South America.
Day dreaming about your trip to South America? Order here your Free Ebook, I share with you some useful tips & resources for a memorable trip!
Finally, I would like to invite you to follow me on Facebook, Twitter, Pinterest and Instagram. In addition, you can subscribe on YouTube.
Send me an email for help planning your trip: info(at) visitecuadorandsouthamerica(dot)com
Save
Save
Save
Save
Save
Save
Save
Save