Best reasons to visit Cusco, Capital of the Inca Empire
When travelers dream of Peru, Machu Picchu often steals the spotlight, overshadowing the remarkable city of Cusco. Yet, let me reveal a well-kept secret: Cusco is a hidden gem that beckons exploration. Nestled in the breathtaking Andes Mountains, this city boasts enchanting architecture, a majestic cathedral, the captivating Plaza De Armas, and a haven for local handicrafts and woolen textiles. Cusco, with its labyrinthine streets and charming churches, invites wanderers to lose themselves amidst ornate wooden balconies and serendipitous plazas.
Stroll along the cobblestone streets of Cusco to realize immediately why this is the archeological capital of South America. Pre-Columbian and Colonial architecture blend together in this city filled with rich history from the time when Cusco was the capital city of the Inca empire. Spaniards built the 16th-century palaces and churches on top of the city ruins.
Discovering Cusco: Where Inca Heritage Meets Spanish Splendor
Nestled amidst the Peruvian Andes, Cusco, the ancient heart of the Inca Civilization, awaits your exploration. The city's main square, cobbled streets, and terracotta-tiled roofs evoke the ambiance of bygone European villages. Its architecture, an extraordinary fusion of Inca and Spanish influences, is truly one-of-a-kind. Yet, Cusco has much more to offer than its unique architectural tapestry. In collaboration with Machu Travel Peru, we present a glimpse into the myriad reasons to visit this captivating city.
Cusco unfolds not only as a repository of Inca ruins but also as a sanctuary of colonial plazas and vibrant markets, perfect for souvenir hunting. Venture beyond the city's core, and you'll uncover enthralling trekking routes and captivating archaeological sites.
How to get there
As with most places in South America, it is best to book your airplane ticket in advance to get good prices! I personally recommend using Expedia to find the best rates.
If you have only a few days to visit Cusco and Machu Picchu, then the best option is to fly from Lima to Cusco.  This is not the cheapest option, but it will only take you one hour. The second option is to take a bus, or to rent a car both of them will save you some bucks, but it will take more than 20 hours.
What to do
Booking a tour to explore Cusco may not be yet an idea for you.
Why do I recommend you consider it? Because it will ease communication barriers, allow you to gain inside knowledge, and avoid the hassles of planning and logistics.  You will be sure about where you are going and what you are doing, seeing and learning.  Here is the link with some tours you might like.
Where to stay
We stayed at
Taypikala Hotel Cusco
a lovely small hotel with antique Inca decor, a gorgeous small square "plaza" in the middle of the hotel with a lovely fountain and other nice details. The rooms were comfortable with a homey feeling to them. I love the fact you can easily walk to Koricancha from the hotel. In addition, it was near the main Plaza in Cusco.
Try to enjoy the walk to the main Plaza at night, the Koricancha is nicely illuminated. It provides a perfect occasion to get some wonderful night shots.
The altitude in Cusco being at 3399 m, can sometimes affect visitors, especially those living at sea level like me.
After living in Norway for 3 years, altitude sickness was an issue for me.
Fortunately, the hotel has coca tea and leaves in the lobby and I was able to chew and drink them.
While chewing the leaves I was thinking, this is how it was done during the time of the Inca empire! Let's use ancient natural medicine! It did help, but after a while, I was offered 5 mins with an oxygen mask, which I gladly accepted.  Word of advice, take it easy! Your body needs to get used to the 3500m. Staff members were helpful and made sure we had all we needed.
Highlights of Cusco
During the rule of the Inca Empire, Manco Capac´s capital of the Tawantinsuyu Inca Empire was located in Cusco.
Best Things to Do in Cusco
The city was then conquered in the 16th century by the Spaniards, which is why you will see that many of the structures built during the Inca empire remain and that those were the foundations to build churches and palaces that can be admired all around the city.
Some of the amazing stonework remains intact in the Qorikancha, located near the center of town. The original Qorikancha was an important temple for the sun-god Inti.
While Cusco holds its own charm and allure, a visit to
Machu Picchu
remains an indispensable part of your journey. The ancient citadel, perched amidst breathtaking landscapes, offers a glimpse into the enigmatic past of the Inca civilization. So, when in Cusco, be sure to embark on the pilgrimage to this UNESCO World Heritage site, and witness the wonders of Machu Picchu for yourself.
The Spanish built the Church of Santo Domingo over the Inca temple, destroying much but keeping the foundations, and preserving some of the original Inca rooms inside. The sophisticated stonework techniques of the Incas proved resilient to earthquakes.
What to eat
You should try to taste the Peruvian beverage
Chicha de jora
and alpaca meat.   Some other Peruvian favorites include
tacu tacu
,
aji de gallina
and for dessert, try some
suspiro limeño
.  If you are out in the evening, then try the local soda, Inka cola, and some local beer.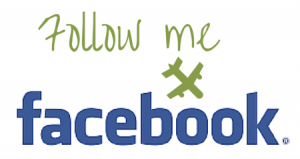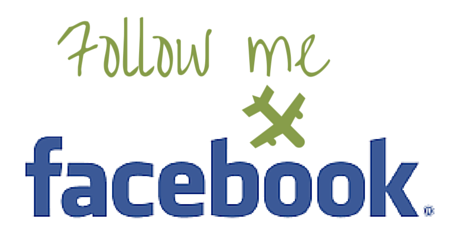 What to bring:
In addition to rain gear and warm clothes, bring something to drink and sunscreen. Remember the sun is stronger around the equator.
If you have an
SLR camera with you on any trip where it might rain, get a 
Professional Rain Cover for Large DSLR Cameras otherwise avoid using it or you risk it getting damaged.
You can stroll down the cozy streets in Cusco and feel that you are indeed in what was the capital of the Inca – Empire. Admire indigenous people dressed in traditional clothing, streets preserving Inca and Spanish architecture, and more.
In Conclusion: Unveiling the Essence of Cusco
As our exploration has revealed, the allure of Cusco is undeniable, with its distinctive character and myriad attractions. However, our words only scratch the surface of this incredible city. To truly grasp its magnificence, you must experience it firsthand.
The city offers many bars and restaurants all over its downtown area. The exterior is very well-kept, giving you that feeling that only a small city in the middle of the Andes can give you.
What were your impressions of this charming city?
PIN IT FOR LATER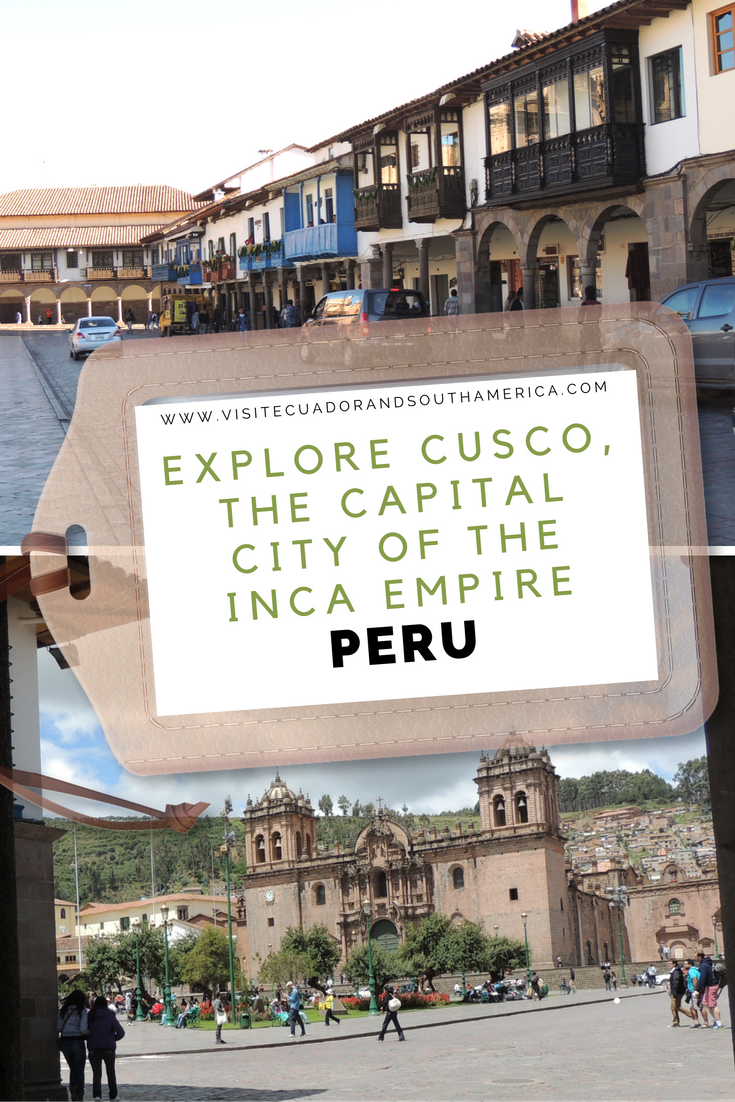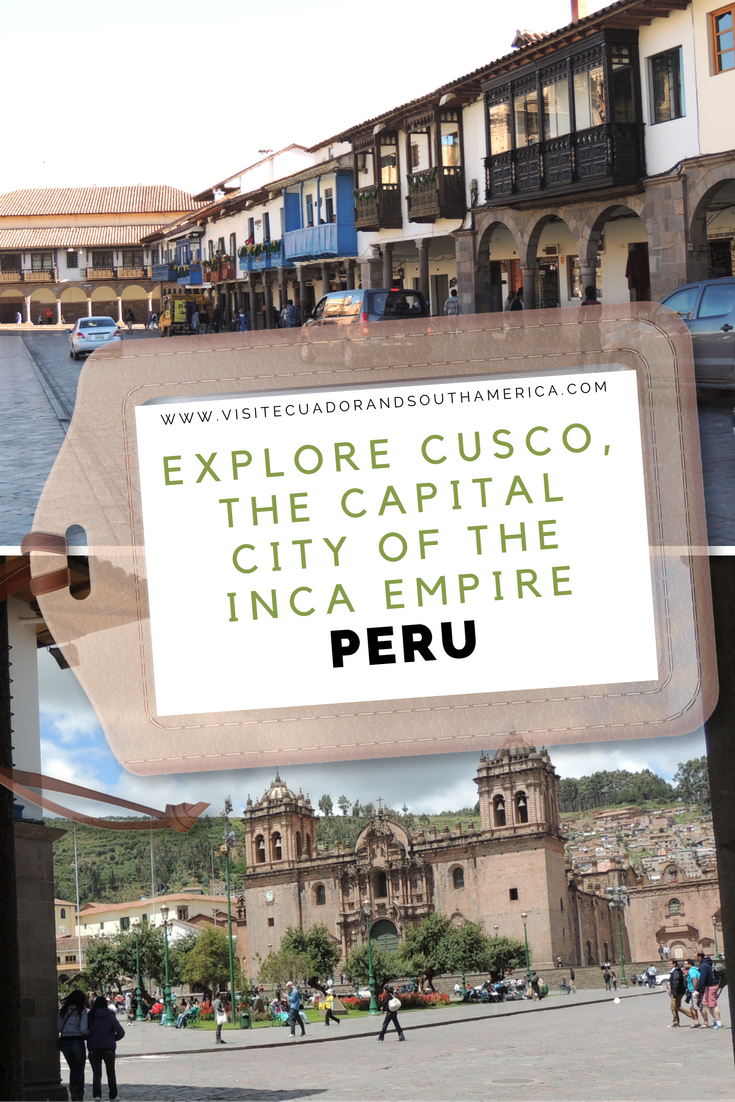 If you are like me, you will probably want to know all about places to visit and enjoy the delicious gastronomy of Peru, so I highly recommend taking a look at the Lonely Planet Peru travel guide for more information, tips and inspiration!
Don´t just dream it, make it happen. Plan your South American trip with a local!
Take a look at this list of travel resources to plan your trip and travel in South America.
Day dreaming about your trip to South America? Order here your Free Ebook, I share with you some useful tips & resources for a memorable trip!
Finally, I would like to invite you to follow me on Facebook, Twitter, Pinterest and Instagram. In addition, you can subscribe on YouTube.
Send me an email for help planning your trip: info(at) visitecuadorandsouthamerica(dot)com
Save
Save
Save
Save
Save
Save
Save
Save