The famous islands of the Uros on Lake Titicaca – Peru
by travel guest blogger:  Carmen Tobar S. de Carpio
Puno, Peru´s folklore capital, is a small city located near the famous Lake Titicaca or TITIKAKA,  showcasing Quechua customs and splendid views over the lake, it is a place not to miss in Peru.
How to get there:
To get there you must fly from Lima to Juliaca in Peru. We have some great options for places to stay in Lima, to stay in Puno. or if you prefer you can stay in Juliaca.
After traveling approx. one hour, we arrived at the Inca Manco Capac International Airport in Juliaca.  There we were recommended to take a van to the hotel.  These vans take 10 passengers from Juliaca to Puno for a lower price than a taxi and they are very comfortable.  At the hotel, we received a warm welcome and a nice hot cup of tea made with Coca leaves to help us feel better with the altitude change.   Candies made with Coca are also very useful.
If you are in South America I would love to see your pictures.
Where to stay:
This was our second visit to Puno and this time we stayed at the Hotel Hacienda Plaza de Armas a well located and fine hotel.
Lately I have grown fonder of AirBnB. I have written a full review, so  find out What I love about AirBnB as a guest and as a host plus some good tips. Register in my link to get extra credit and find some great accommodation!

After settling in at the hotel we took a walk around the Plaza de Armas and then Lima street where all the restaurants, stores, and travel agencies are located. That night we had a delicious dinner at the hotel restaurant.  The special dish was Alpaca meat in a red wine sauce with Quinoa risotto and baked vegetables.  A  great choice.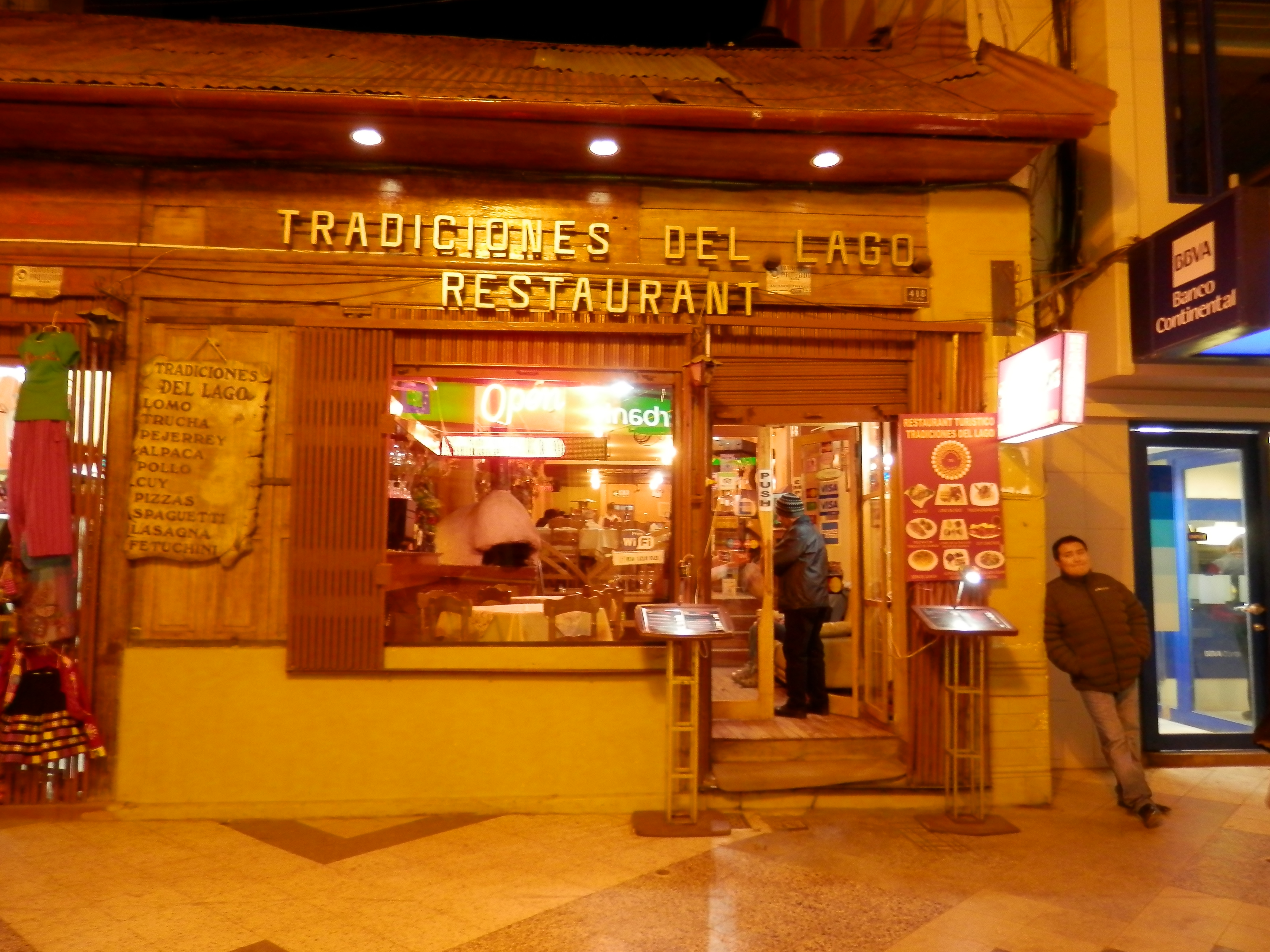 The next day we ate at the Tradiciones del Lago restaurant on Lima street.  It has good food but the great surprise was a delicious sweet crème brule made with quinoa.
On the third day we had dinner at the Mojsa restaurant on the Plaza de Armas and the special dish was a Truchicausa. Mashed Potatoes with Trout filling and avocado and onions on top.   The second great dish was a Rocoto pepper stuffed with meat and cheese.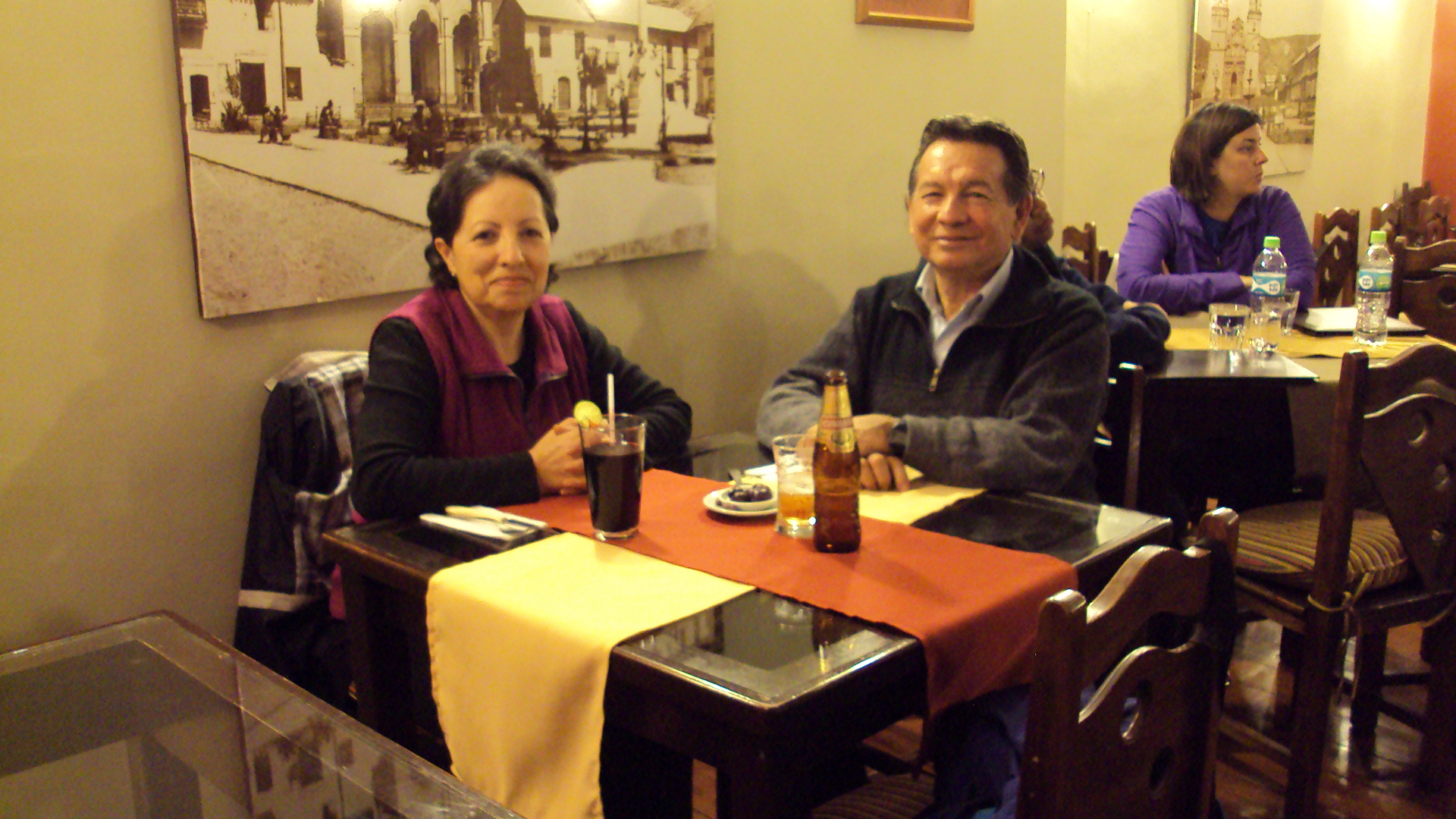 After asking two or three travel agencies to compare options,  we decided to take the tour to the Islas de los Uros (Floating Islands of the Uros), which takes half a day.
These islands are made with Totora reeds, which grow natively in the lake.  Their dense roots support the floor of the island which they replace by adding layer after layer regularly.  These are the basic material for these floating islands.  With this plant, they also make houses and boats and they also eat the fresh and younger plants.  To get to the Island Santa Maria, our chosen island for the day, we traveled by boat for approx one and a half hours.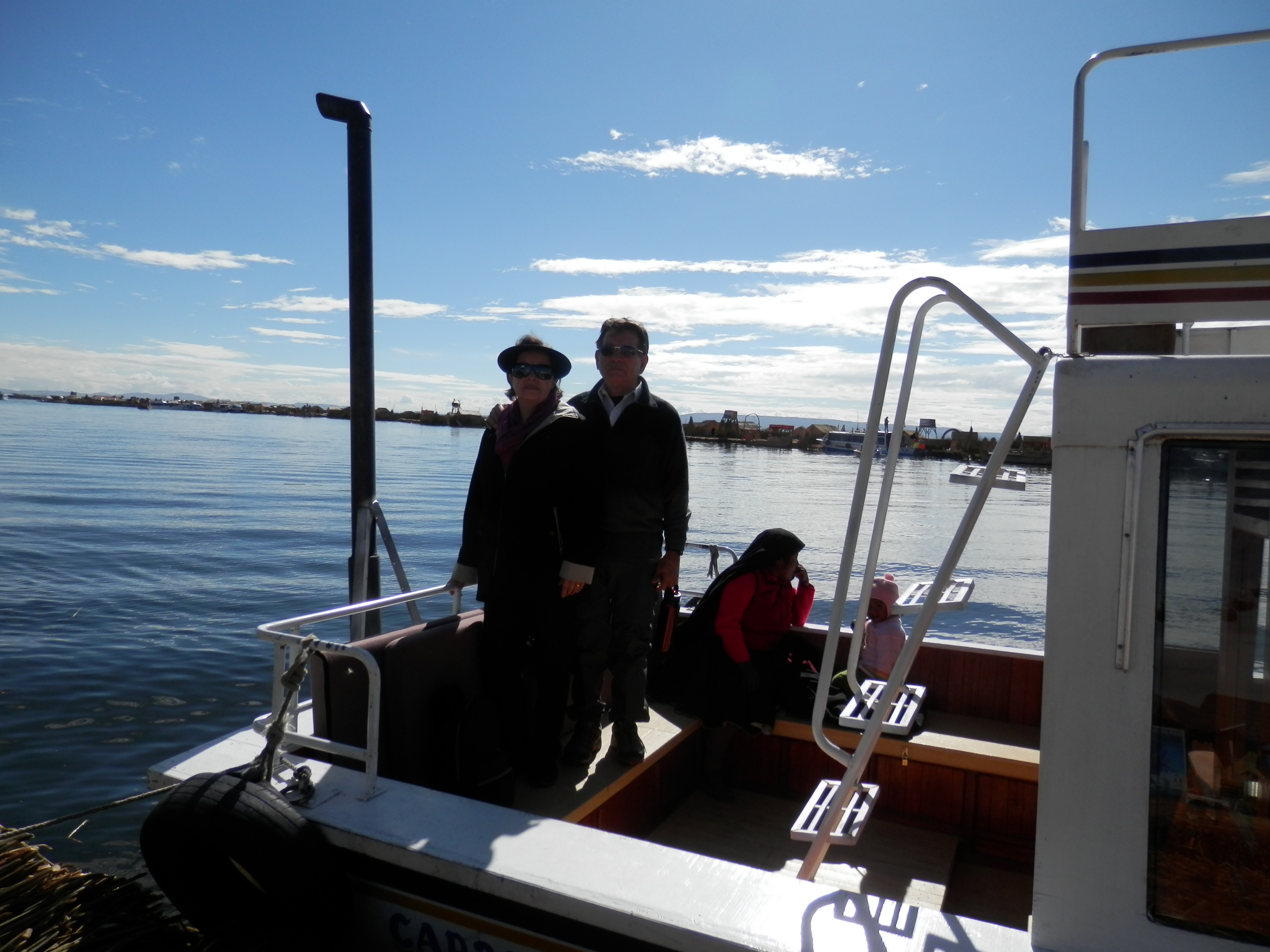 Here a group of women met us singing and welcoming the visitors.
First, they explain how the islands are made and what their traditions and way of life are. Furthermore, we were shown the handicrafts they make, which provide some of their income.
Some of us took our Totora boat from that floating Island to the main one called Tribuna, where the only school and church are located. Here we had a restaurant available with some basic snacks and beverages.
When the children grow and need to study high school they do so in the city of Puno.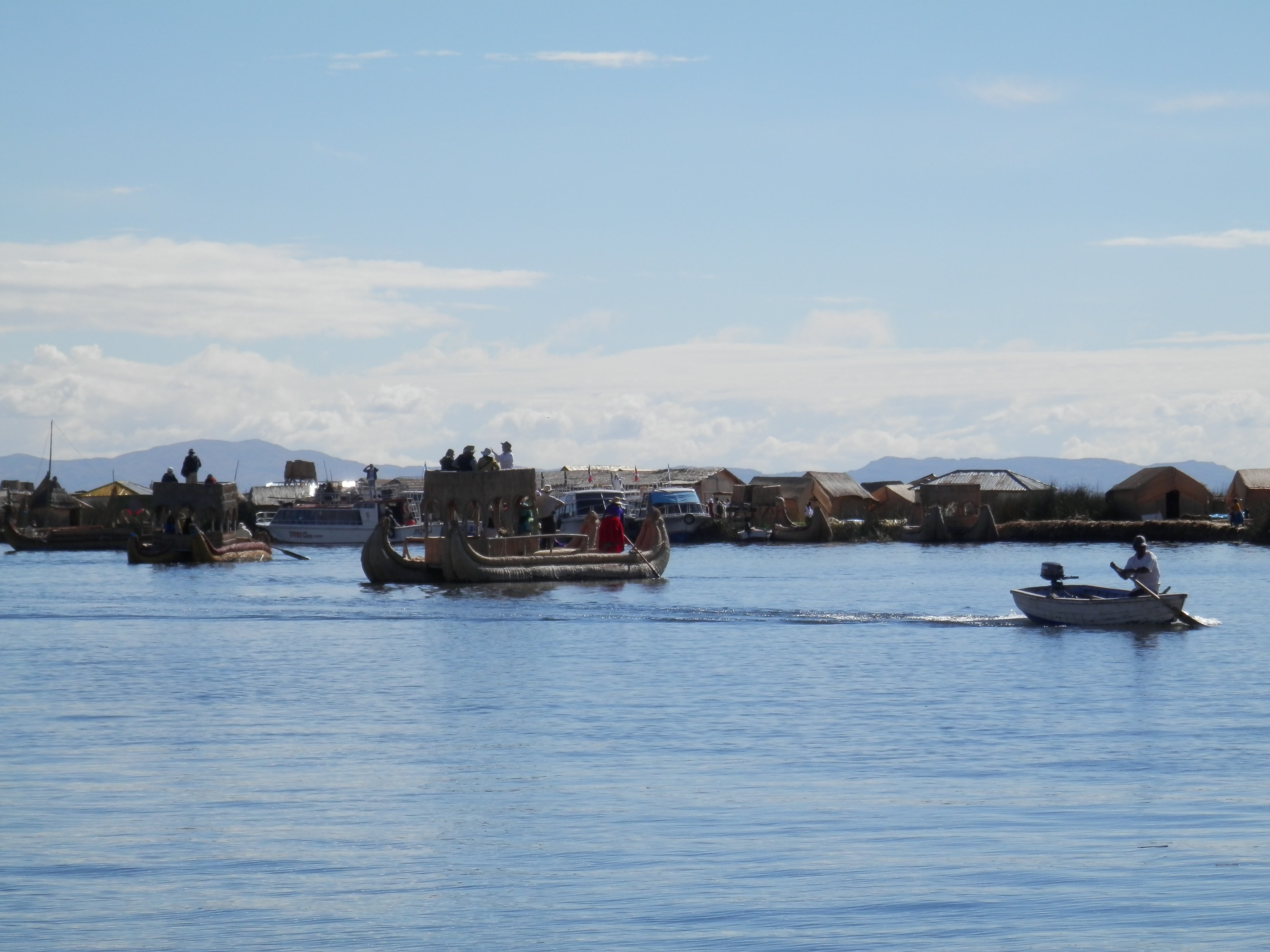 The Uros speak Aymara and use their traditional clothing.  To protect themselves from the cold they use several layers of clothes. The Uro´s use various layers of wool bed covers when it is time to go to bed.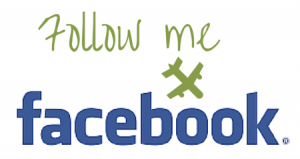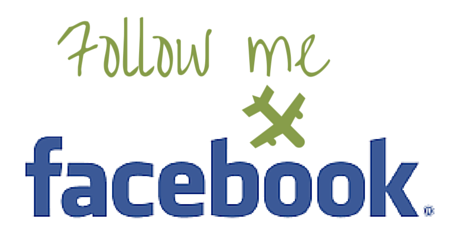 This is definitely a place in Peru that you should try to visit if your schedule and budget allow you to.
What to eat
Other dishes you may want to taste while you visit Peru are the causa rellena, or causa acevichada, chicha morada, aji de gallina, papa a la huancaina, and for dessert order some suspiro limeno. 
Where to go
Here are insider tips on what to do in Lima, you can also visit Machu Picchu, enjoy some top hikes, go to Iquitos, Taquile Island, and eat at the top restaurants in the gastronomical capital Lima. Or you may also enjoy a road trip from Machala to Tumbes. 
PIN IT FOR LATER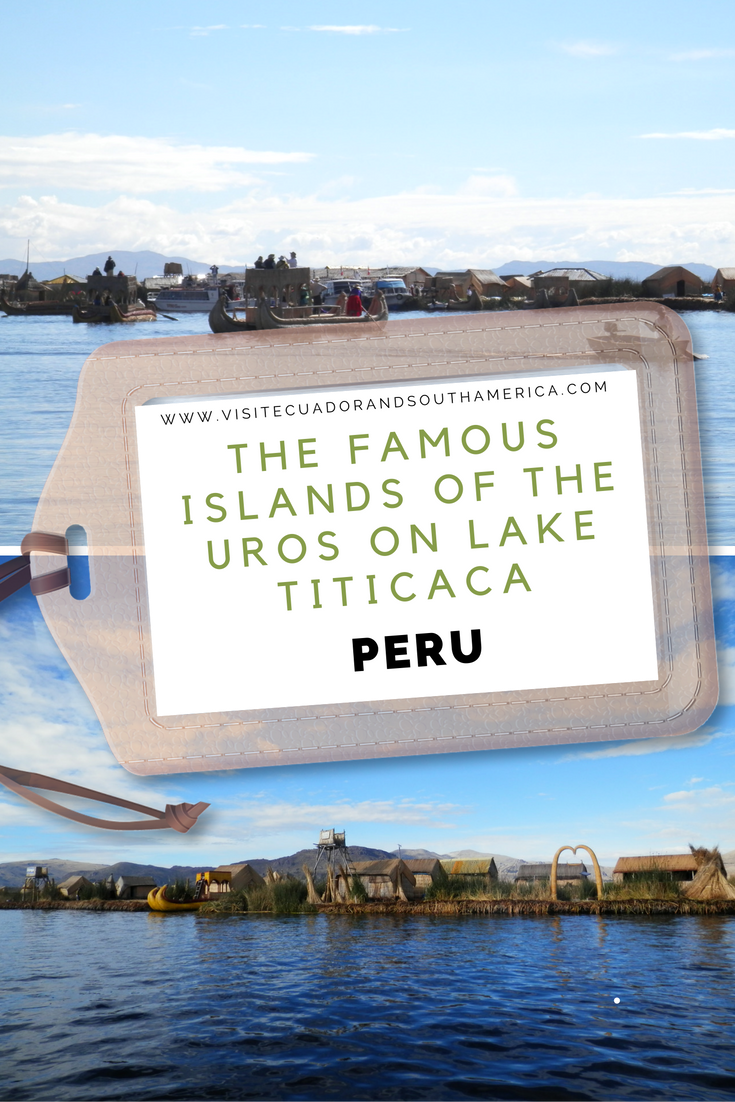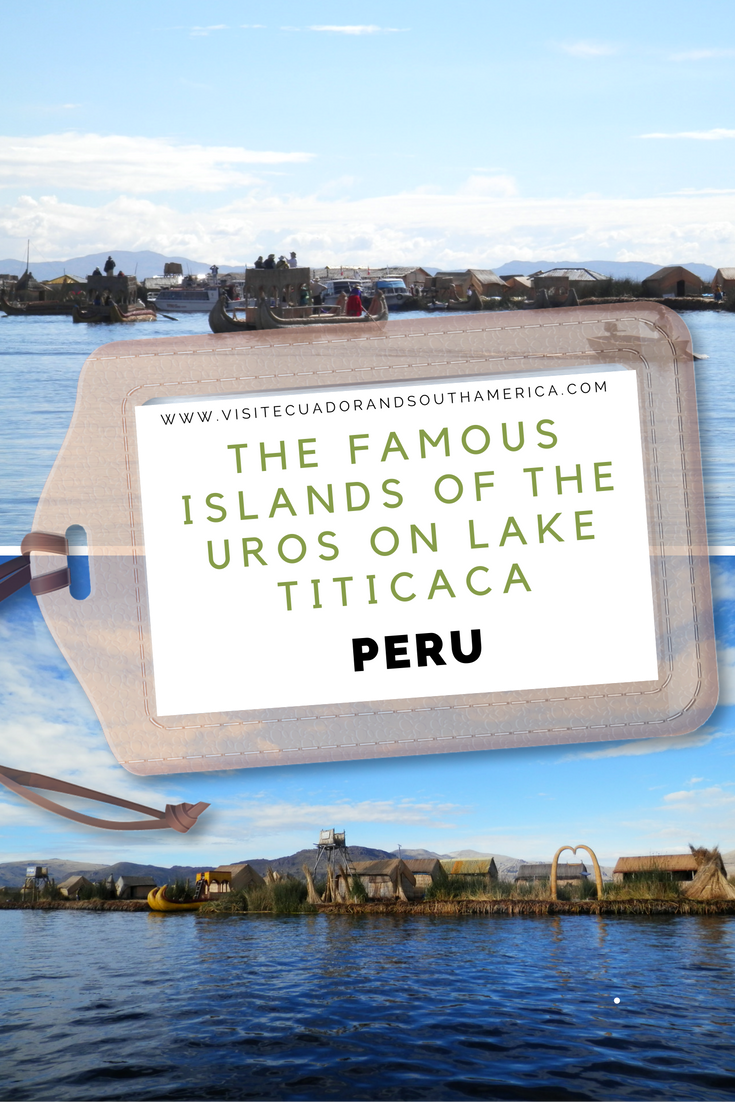 If you are like me, you will probably want to know even more about Taquile and all places to visit in Peru. I highly recommend taking a look at the Lonely Planet Peru travel guide for more information.

Don´t just dream it, make it happen. Plan your South American trip with a local!
Take a look at this list of travel resources to plan your trip and travel in South America.
Day dreaming about your trip to South America? Order here your Free Ebook, I share with you some useful tips & resources for a memorable trip!
Finally, I would like to invite you to follow me on Facebook, Twitter, Pinterest and Instagram. In addition, you can subscribe on YouTube.
Send me an email for help planning your trip: info(at) visitecuadorandsouthamerica(dot)com
Save
Save
Save
Save
Save