Suspiro Limeño, the best traditional dessert of Peruvian gastronomy


Whether you are looking for a flavourful delicious dessert that will delight your taste buds or would love to enjoy one of the most traditional desserts in Peruvian gastronomy, make sure to order Suspiro Limeño!
If you are in South America I would love to see your pictures.
Let me introduce you to what for me is the most delicious dessert you can taste in Peru: suspiro limeño. The name translates to a sigh of a woman from Lima, and it can be described as a caramel meringue parfait.
I am afraid you will love this luscious Peruvian dessert!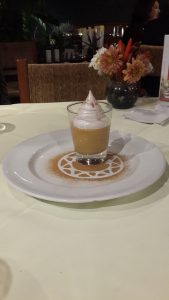 What is Suspiro Limeño made of

Suspiro limeño is a creamy dulce de leche custard topped with a meringue clouding. This recipe´s main ingredients are dulce de leche, eggs, vanilla, sugar, wine, cinnamon, and salt.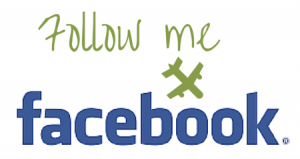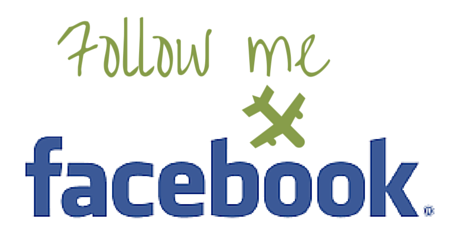 In conclusion, I suggest that you add suspiro limeño to your list of traditional food to taste during your visit to Peru! Most restaurants offering traditional food will have this dessert on their menu.
Other dishes you may want to taste while you visit Peru are the causa rellena, or causa acevichada, chicha morada, aji de gallina, and for dessert order some suspiro limeno. 
Where to go
Here are insider tips on what to do in Lima, you can also visit Machu Picchu, top hikes, Iquitos, the island of the Uros,  Taquile Island, and the top restaurants in the gastronomical capital Lima. Or you may also enjoy a road trip from Machala to Tumbes. 
PIN IT FOR LATER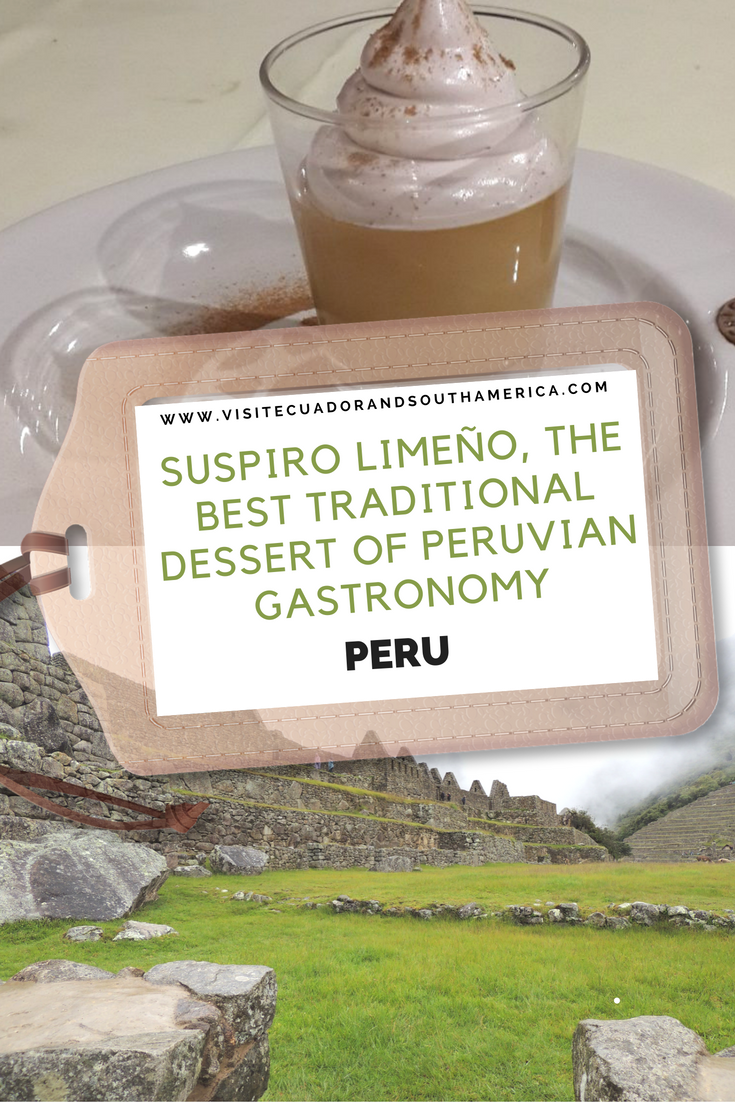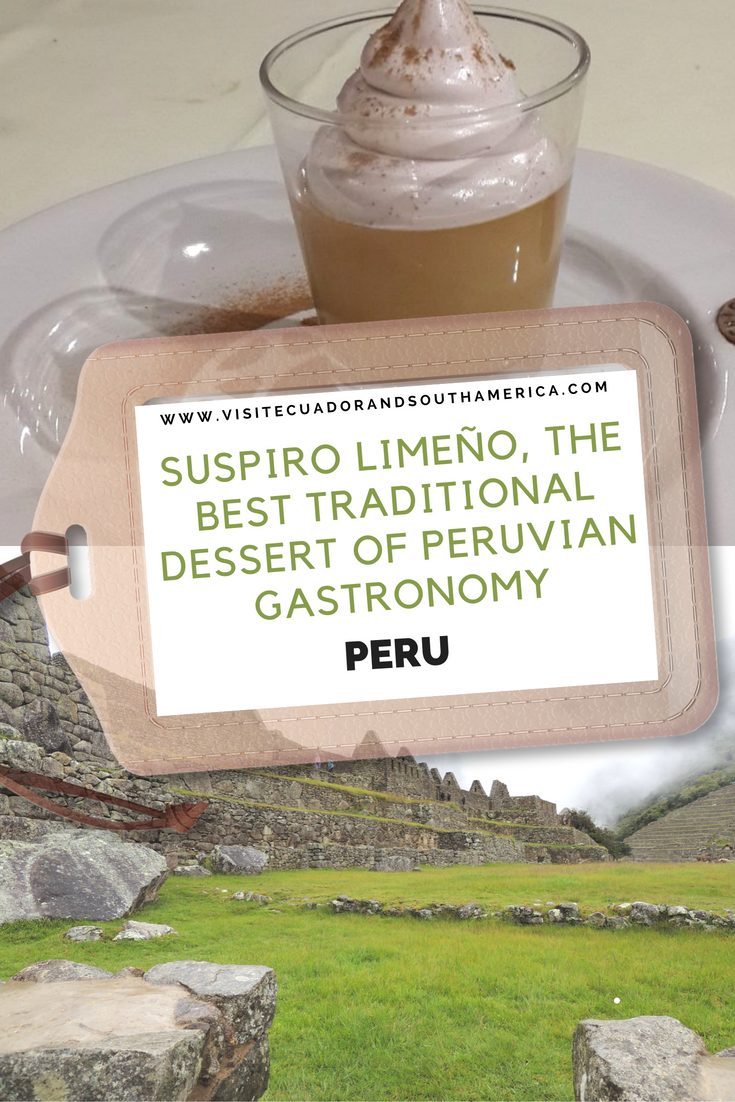 Want to learn to make some of these dishes and many more? This book: Gran Cocina Latina: The Food of Latin America, comprises 500 well-written recipes from all Spanish-speaking countries in Latin America, providing great information and recipes of the exciting food you can prepare at home while you plan your visit to South America.
Don´t just dream it, make it happen. Plan your South American trip with a local!
Take a look at this list of travel resources to plan your trip and travel in South America.
Day dreaming about your trip to South America? Order here your Free Ebook, I share with you some useful tips & resources for a memorable trip!
I invite you to follow me on Facebook, Twitter, Pinterest and Instagram. In addition, you can subscribe on YouTube.
You can also send an email to get help planning your trip: info(at) visitecuadorandsouthamerica(dot)com
Save
Save
Save
Save
Save
Save
Save