Unlocking the Mysteries: Exploring Tulipe Ancient Sun Culture in Ecuador
th Nestled within the heart of Ecuador's Chocó Andino region lies a hidden treasure trove of history and culture – the archaeological wonder of Tulipe. A mere two-hour drive from the bustling capital city of Quito, this ancient site beckons adventurers and history enthusiasts alike to step back in time and explore the legacy of the Yumbo people. Inhabitants of the region from AD 800 to AD 1600, the Yumbo people's reverence for astronomy and solar observations is etched into the very fabric of Tulipe's design. Join us on an exhilarating journey as we unearth the secrets of Tulipe, delving into the celestial connection that once guided the footsteps of a civilization lost to the ages.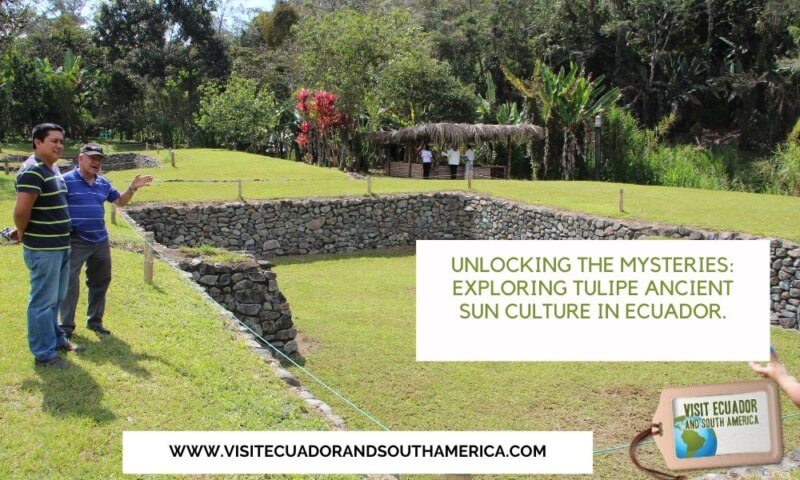 If you visit Tulipe I would love to see your pictures.
Why Visit Tulipe:
Discover a unique ancestral culture at Latitude 0, surrounded by lush forests. Immerse in the rich history of Yumbos, wise merchants controlled trade routes.
About Tulipe
A unique ancestral culture is situated at Latitude 0 in a lush subtropical forest near the city of Quito in Ecuador.
The origin of this civilization dates according to most researchers to the years 800 to 1660, when Yumbos lived in this area. They were traders or merchants,  making the location for their culture something crucial, as it gave them control over the trade route between the Pacific Coast. 
For many centuries the sun has played an important role for cultures located near the equator, another of the factors that determine the location of the culture as well as the findings in the archeological site.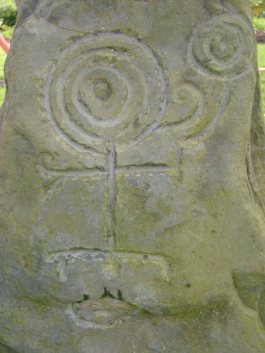 The Journey to Tulipe: Exploring this Ancient Sun Culture
Uncover the Yumbos' wisdom through a guided tour of eight structures and ceremonial pools. Let the element of water guide you, symbolizing purification.
As we delve into the ancient mysteries of Tulipe, we're truly Exploring Tulipe Ancient Sun Culture in Ecuador. The best way to explore the site is together with a native guide that will take you along the site, featuring an interesting set of eight structures with a wide range of pools. They were supposed to serve as part of the ceremonial rituals, using the element water as the main one due to the symbolism and associations it has with purification.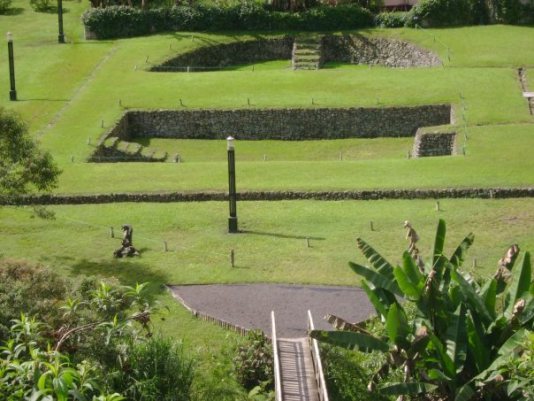 Watch this video to learn more about Tulipe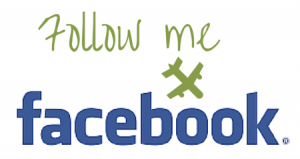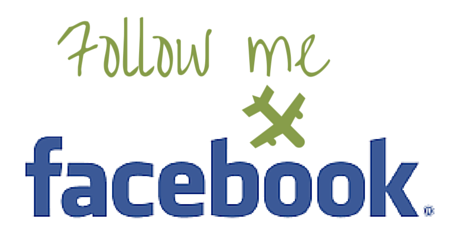 This is a place that you should visit while you are in Quito or on your way to Mindo
Have you been there? What did you like the most?
Best Time to Visit Tulipe:
Explore Tulipe's archeological site when the subtropical weather is perfect—any time of the year.
How to get to Tulipe

If you are visiting Quito, this would be your best point of departure. Here you can find some great options for places to stay in Quito. From Quito, you can find a bus that could stop near Tulipe, but it is better to get there by car. 
Once you arrive in Tulipe, located just 70 km. away from Quito, you will find this very interesting open-air museum.
Additional Tours and activities near Tulipe:
Choco Region: Explore the biodiversity of the Choco region. Mindo is enchanted with its cloud forests and vibrant birdlife.
Pedro Vicente Maldonado: Dive into the cultural richness of Pedro Vicente Maldonado, a town that offers food options, nature and more.
Mindo: Whether you love adventure or would like to connect with nature and its elements, Mindo is the place for you.  We leave you our full guide here. And also a guide to planning your road trip from Quito to Mindo.
Conclusion
Tulipe, a hidden gem in Ecuador, beckons with the echoes of the Yumbo civilization. Dive into the mystique of this ancestral culture, connecting with their astronomical insights and trading prowess.
Here are some pictures:
In addition, you can find areas for housing and for agriculture around the site.
Where to stay
Quito
We often have friends, family, and work-related visitors coming to Quito; together with my family, we have our top recommendations here:
Hacienda Jimenita is the place to escape to nature, relax, and connect with history near Quito Airport. We tell you all about our visit to this enchanting hacienda and book your stay. 
Hotel Las Cuevas Terra Lodge to spend the perfect getaway in a cave hotel near Quito. You can read all about our unique experience here and book your stay. 
Hotel Finlandia has a great location in the modern part of Quito, near the main shopping centers and Parque La Carolina. It offers good food, fair prices, free Wi-Fi, and comfortable rooms and the staff is helpful and friendly.
Hotel Vieja Cuba This is a cozy small hotel with comfortable rooms and friendly and helpful staff. The hotel offers a freshly made breakfast consisting of eggs, granola, toast, ham, cheese, yogurt, and tea or coffee. The location is also great, not far from Plaza Foch, within walking distance, you have one of the nicest areas for locals and tourists alike. Minutes away from shops, restaurants, pubs, bars, and more.
Mindo
Hosteria Terrabambu Lodge: This is an amazing place to relax and enjoy the natural surroundings in Mindo. We share our experiences during our stay.
Casa Divina Lodge is the place to stay to enjoy biodiversity and birdwatching in Mindo at its best. Read all about this magical place.
How to get to Mindo
Book a tour:
You can book an organized tour, we recommend this full day guided tour. 
By car:
From Quito, you pass the park with the Equator monument, Mitad del Mundo, continuing on the main road to Esmeraldas for about 70 km. The exit to Mindo is on the left and is clearly marked by signs. You can also book a car with driver to take you all the way.
By bus 
In order to get to Mindo, you need to go to Ofelia station north of Quito. You can reach the station by taking the Metrobus (blue line).
The journey from Quito to Mindo takes about 2h-2h30 and costs 3.1$ per person.
Other activities in Mindo:
and reasons to visit the Choco Andino. 
What to bring
In case of rain, it is recommended to bring a waterproof jacket or poncho.
Bring good walking shoes, as not all the trails are flat.
Most importantly, make sure to bring insect repellent and sunblock.
And if you love taking pictures or making videos, bring a waterproof case for your smartphone or your GoPro/Sony Action cam with a battery.
PIN IT FOR LATER
If you want more in-depth information and also a guide that you can bring along during your trip, I recommend the travel guide Lonely Planet Ecuador & the Galapagos Islands.  This is a great source of information and tips, maps, and all you need if you plan on visiting Ecuador. Having a hard copy version is also perfect for taking notes.
Don´t just dream it, make it happen. Plan your South American trip with a local!
Take a look at this list of travel resources to plan your trip and travel in South America.
Day dreaming about your trip to South America? Order here your Free Ebook, I share with you some useful tips & resources for a memorable trip!
I invite you to follow me on Facebook, Twitter, Pinterest and Instagram. In addition you can subscribe on YouTube. You can also send me an email to get more information or help planning your trip: info(at) visitecuadorandsouthamerica(dot)com
Save
Save
Save
Save
Save
Save
Save
Save
Save
Save
Save
Save
Save
Save
Save
Save