El Quetzal Mindo Chocolate tour – Ecuador
A couple of blocks away from the central park, in the warm town of Mindo, you can go on a chocolate tour by El Quetzal Mindo.  A tour that allows its visitors to go on a journey through the history of chocolate making.
This local business has been running since 2008, with a goal in mind: to make the best Chocolate possible. They started back then as a coffee store, selling pastries.
For their Chocolate, they work on sourcing the finest organic Nacional cacao from small family farms outside of Mindo. During the tour, we learned that cacao is original from the Amazon rainforest of Ecuador. Later on, cacao was taken to other countries with warm weather.
Learn about the things to do in Mindo by visiting Visit Ecuador and South America's top 5 things to do in Mindo article. 
Source of the best cacao
In recent years, Ecuador has become a recognized source of quality cacao beans  Ecuador. Some of the main chocolate brands in the country and the government participate  in international fairs representing this unique product and showcasing it to the world.
The Chocolate tour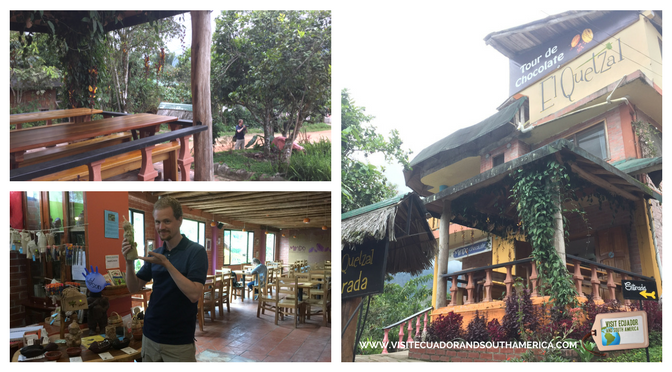 This is a tour everyone visiting Mindo should take, and even more if they love Chocolate.
A guided tour of the place allows visitors to see the cacao tree and fruit up close and learn about all the chocolate-making processes.
After an introduction, our guide took us outside the property where we where able to see the process used in manufacturing the products.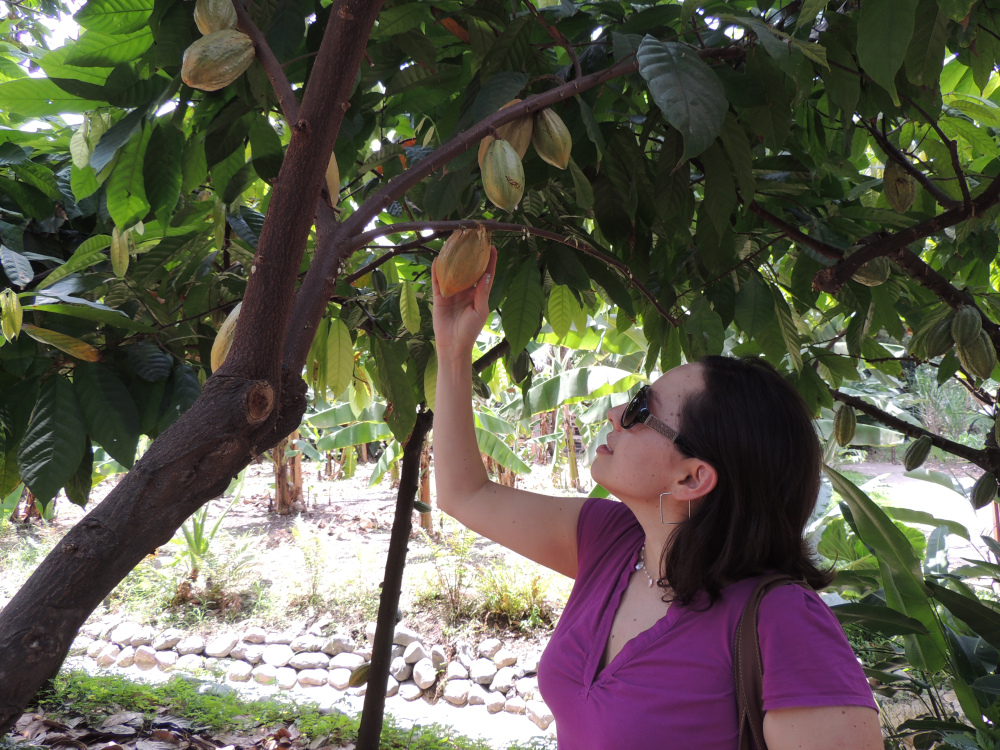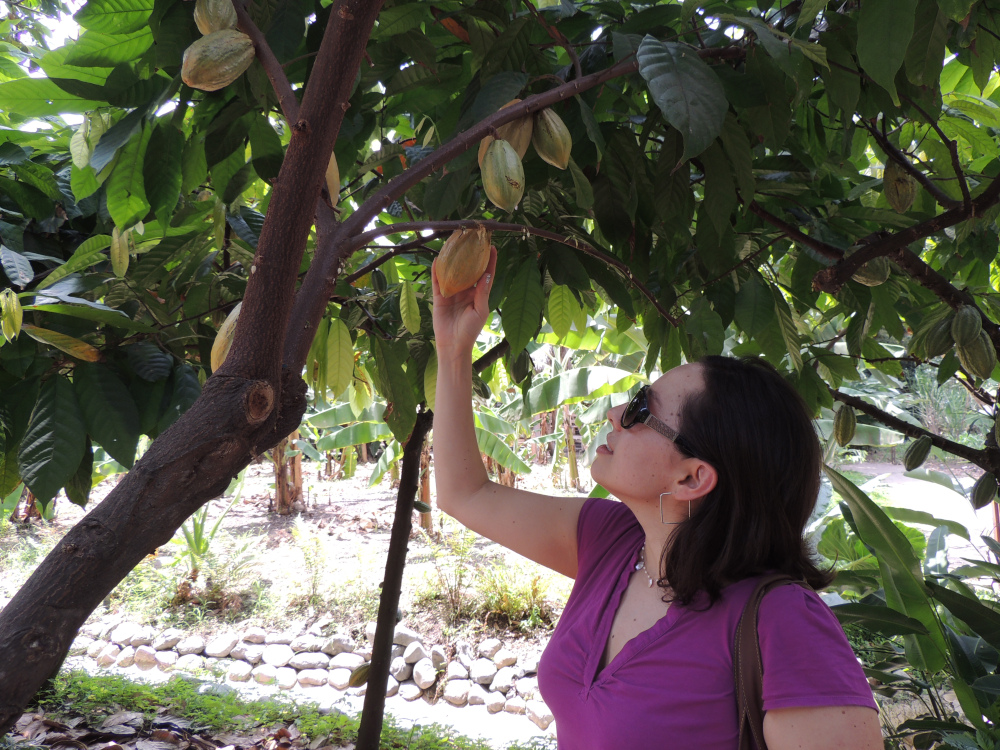 First stages include fermentation and drying of the beans and El Quetzal carefully oversees these two stages. The next stage is the roasting of the cocoa. At this stage we learn that when the shell of the bean cracks, the meaty part is then "cocoa nibs", the shell is used as a tea, and then the roasted cocoa nibs are refined and conched, and after several hours the nutty nibs are refined into smooth melted Chocolate.  The manufacturing process ends when the Chocolate is tempered, molded, and wrapped by hand.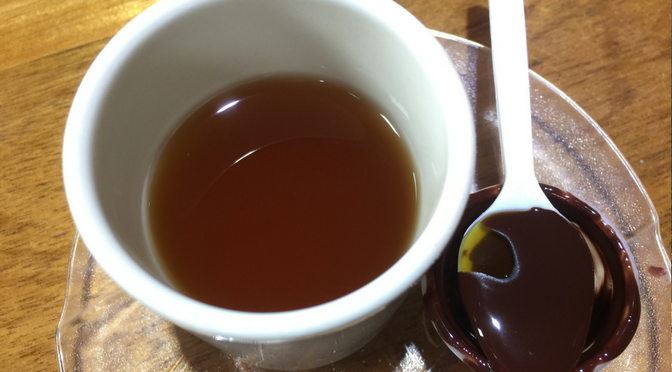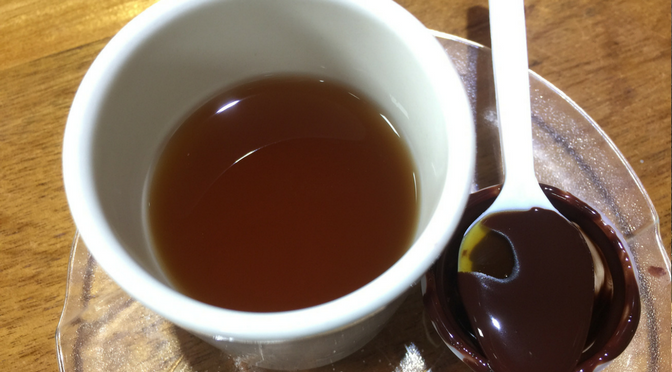 At the end of the tour, we are back at the restaurant for the testing part. Here we get to taste some of the Chocolate, and then we are free to make our mix. We get sugar, coffee, chili pepper, and a spoon to mix freely. We also get to taste the cacao nibs, the tea, and the syrup. Oh, I almost forgot to mention their decadent chocolate brownie.
If you are a chocolate lover, you will like to know that you get  trays with samples of different percentages of cacao and other fillings for samplin at the end of the tourg.
All chocolate bars by el Quetzal have a high percentage of Chocolate, with 67% or more purity, sugar is organic, and no chemicals are used in their products.
If you are in South America, I would love to see your pictures.
The store and restaurant
Besides the tour and a lodge, El Quetzal features a restaurant with delicious food and a high-end gift shop with a wide selection of the products by el Quetzal.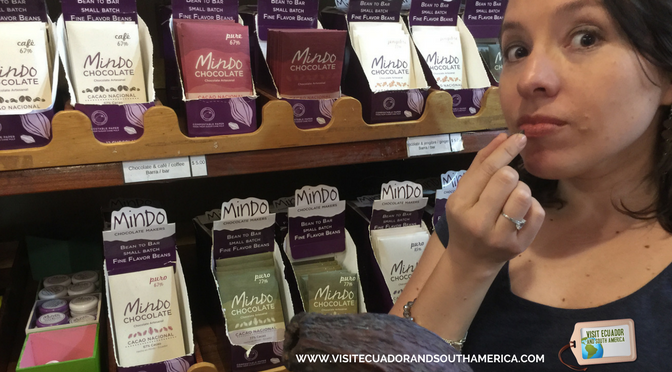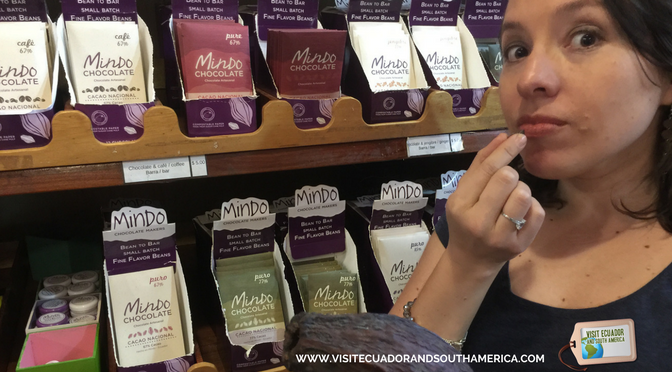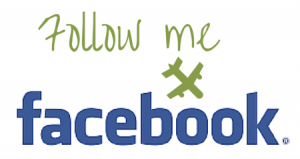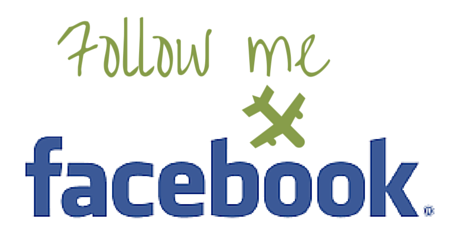 Where: El Quetzal de Mindo – 9 de Octubre, Mindo, Ecuador
Directions: turn LEFT at the main square in Mindo, then drive/walk two blocks up the hill
When: 7 days a week, each hour on the hour from 10:00 am-5:00 pm
Cost: $10 per person
Book a tour to Mindo
If you want to spend the day birdwatching or exploring the waterfalls in Mindo, you can find some tour options to choose from here.
Conclusion:
Whether you are a cacao enthusiast or a foodie this award-winning bean-to-bar chocolate factory is the choice for you. If you are in Mindo or wondering what to do on the weekend near Quito, I can recommend the El Quetzal de Mindo Chocolate tour, or if you lack time, at least go inside for their decadent chocolate brownie.
If you found this page helpful, I would appreciate it if you would pin, share or tweet it on any social media platforms you use! Every little bit will help fund our travels and continue to bring great content to our site!
Planning a trip soon?  Comment below or send me an email, I can help you with more tips to plan your memorable trip.
PIN IT FOR LATER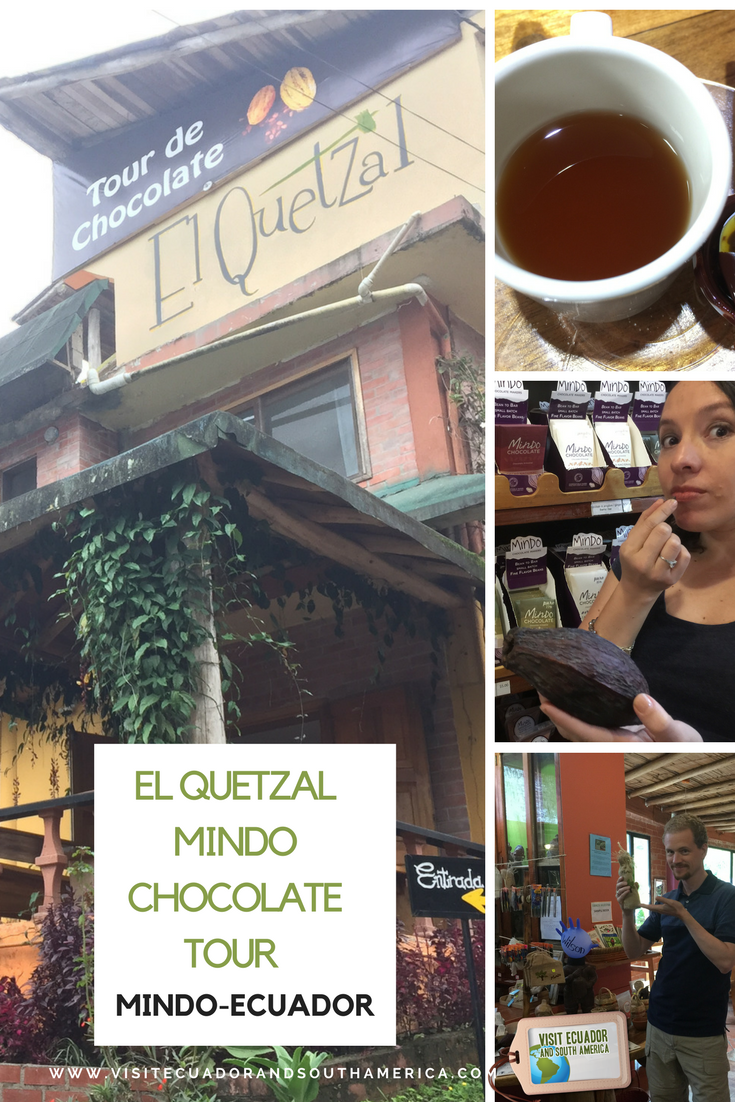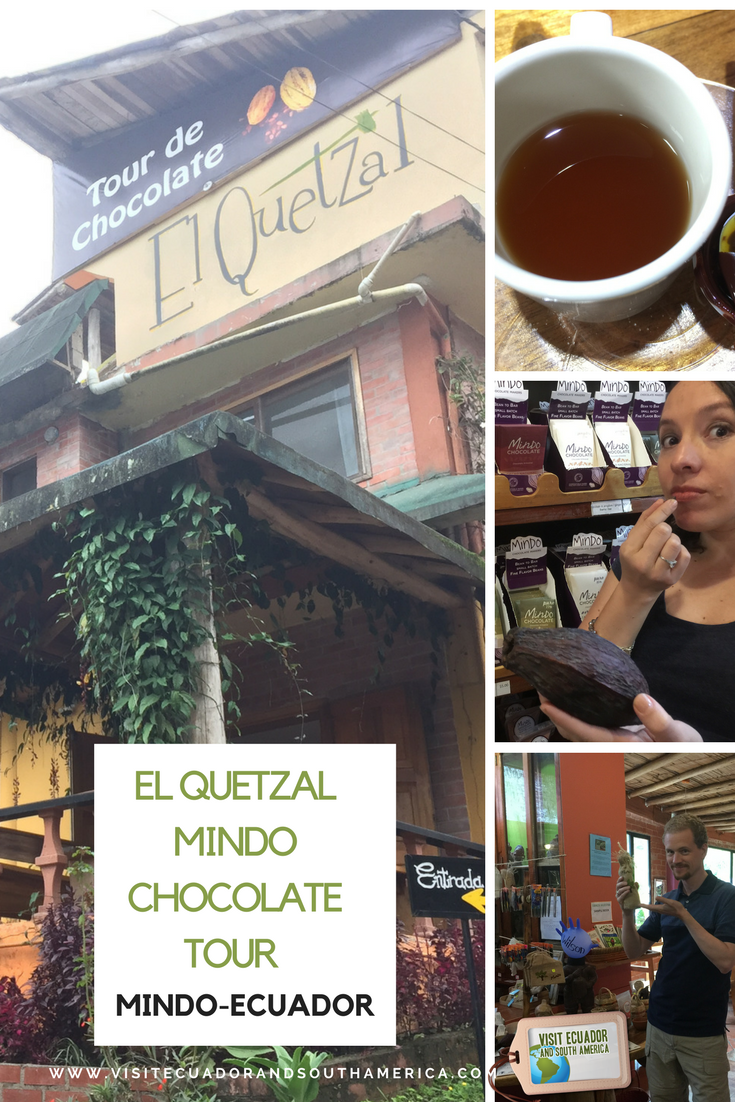 If you want more in-depth information and also a guide that you can bring along during your trip, I recommend the travel guide Lonely Planet Ecuador & the Galapagos Islands
.
This is a great source of information and tips, maps, and all you need if you plan on visiting Ecuador. I personally like the option of having a hard copy version where I can take notes and have them at hand.
Don't just dream it, make it happen. Plan your South American trip with a local!
Take a look at this list of travel resources to plan your trip and travel in South America.
Daydreaming about your trip to South America? Order here your Free Ebook, I share with you some useful tips & resources for a memorable trip!
I invite you to follow me on Facebook, Twitter, Pinterest, and Instagram. In addition, you can subscribe on YouTube.
You can also send an email to get help planning your trip: info(at) visitecuadorandsouthamerica(dot)com.