Things to do in Mindo: Birdwatching
Mindo is a place that offers a wide range of activities to its visitors, from relaxation to an adrenaline rush in less than 2 hours you can get to this small town and enjoy a memorable getaway. During this blog post, I want to highlight one of the top activities available for all visiting Mindo: birdwatching.
About Ecuador
Located in the Andes cordillera, with Colombia and Peru as its neighbors, Ecuador is a rather small country that encompasses 4 regions and incredible biodiversity.
The fact is that we have been exploring Ecuador for years, and each time we keep finding new activities and different attractions to share with our readers.
This month, after several months of staying at home due to this global pandemic, we finally had a chance to take a short trip near Quito, to an area that offers great activities and is complying with biosecurity measures, Mindo.
About Mindo
This is one of the favorite destinations for quiteños (Quito inhabitants), due to the relatively short distance to get there. Mindo is nestled in what is known as the cloud forest, in the zone known as the chocó Andino, located northwest of Quito.
Learn about the things to do in Mindo by visiting Visit Ecuador and South America's top 5 things to do in Mindo article. 
Birdwatching in Mindo
Due to its location and small size, Ecuador has been now known as one of the top destinations for birders worldwide. The diversity in habitats, regions and elevations allows visitors to cover several areas in a few days, enjoying a wide range of birds in a short time.
In fact, Ecuador is the fourth country in the world when it comes to bird diversity, with a list of 1640 species.
Mindo's location makes it a great place for nature lovers, especially a hotspot for birding. Mindo has over 300 species of birds.
The fact is that whether you are an expert or you are a nature lover, you will be mesmerized by the variety of birds and the wide assortment of colors. Enjoy a preview of some of the amazing colorful birds you can admire in Mindo.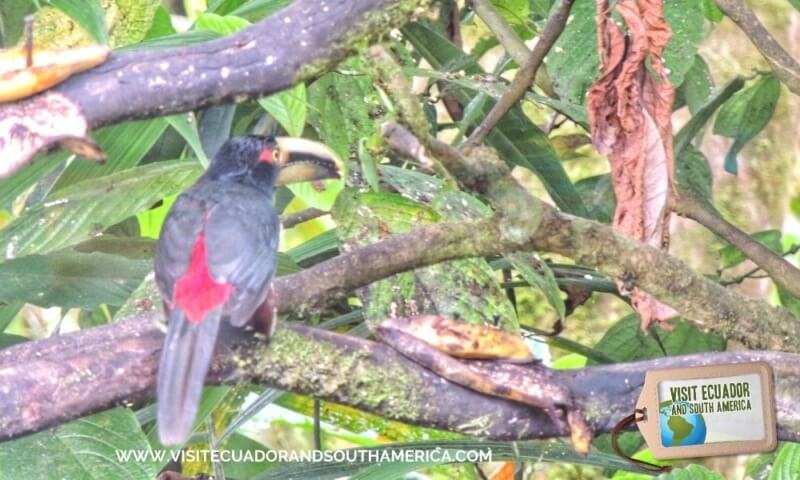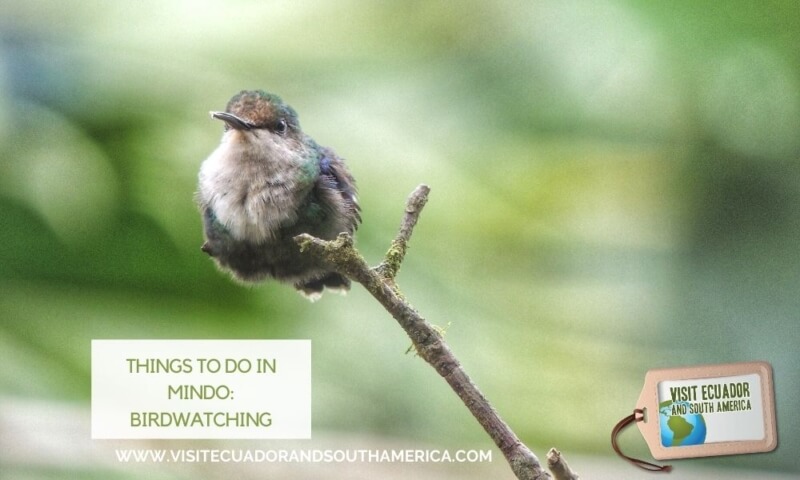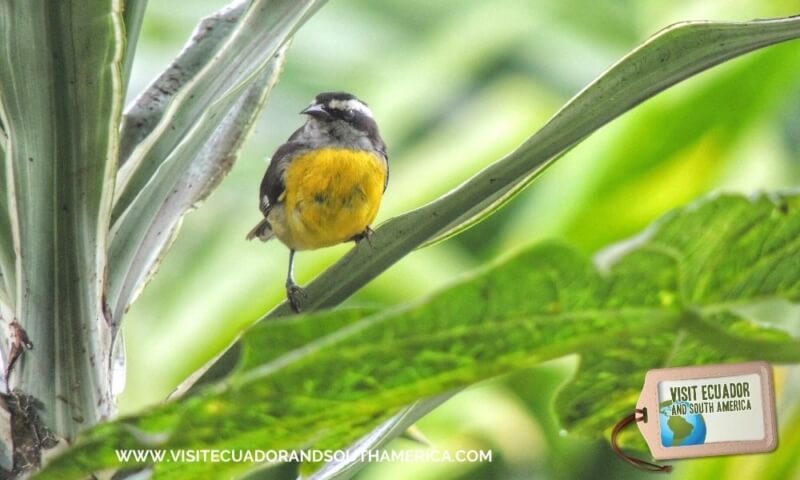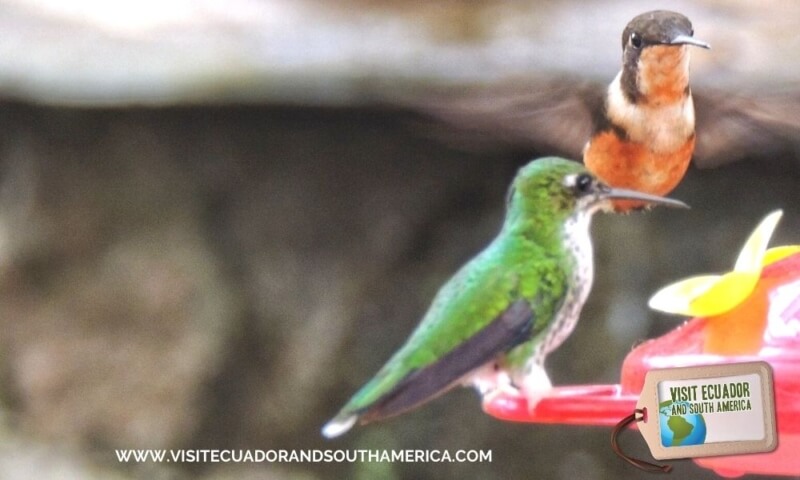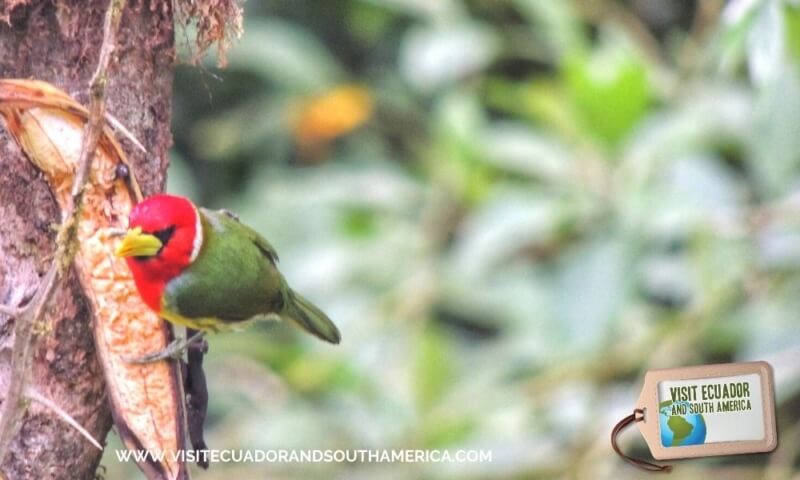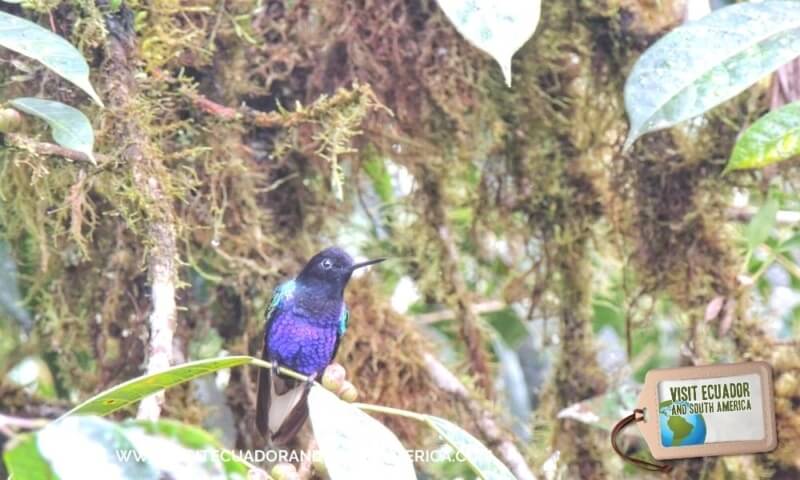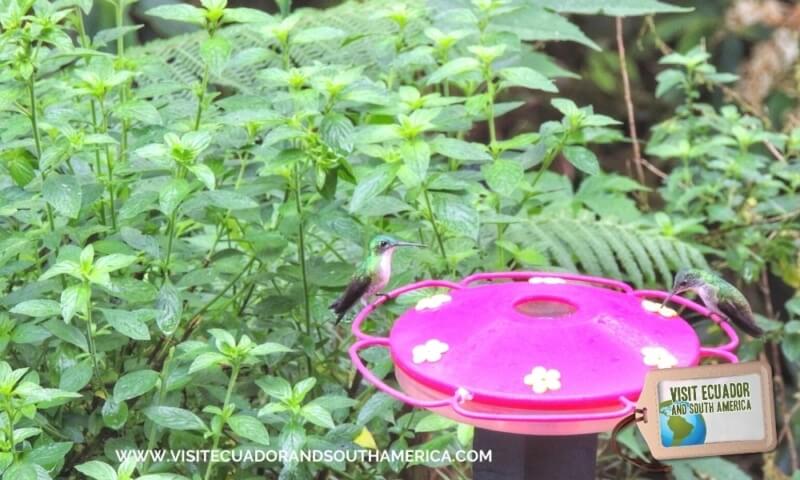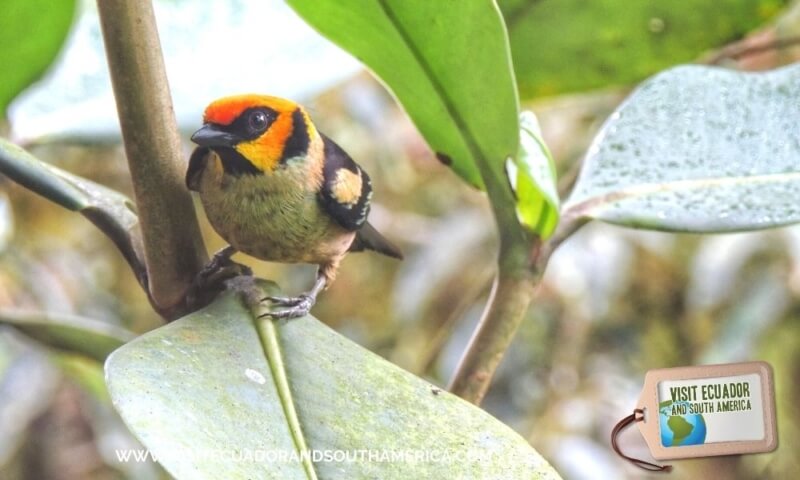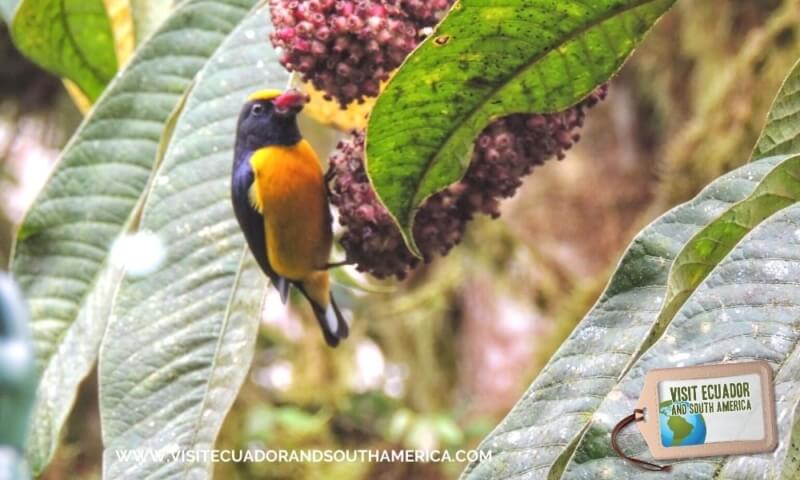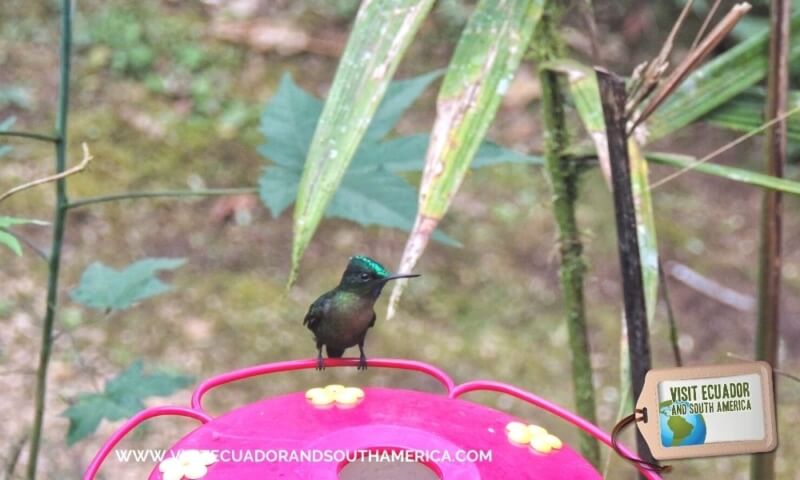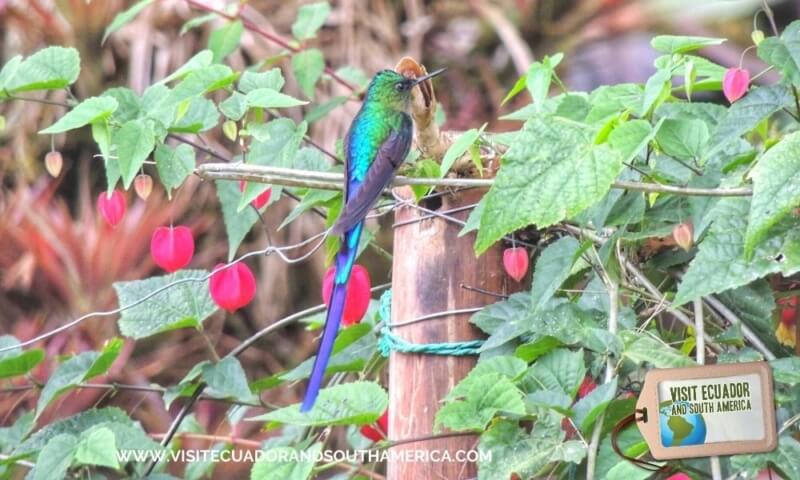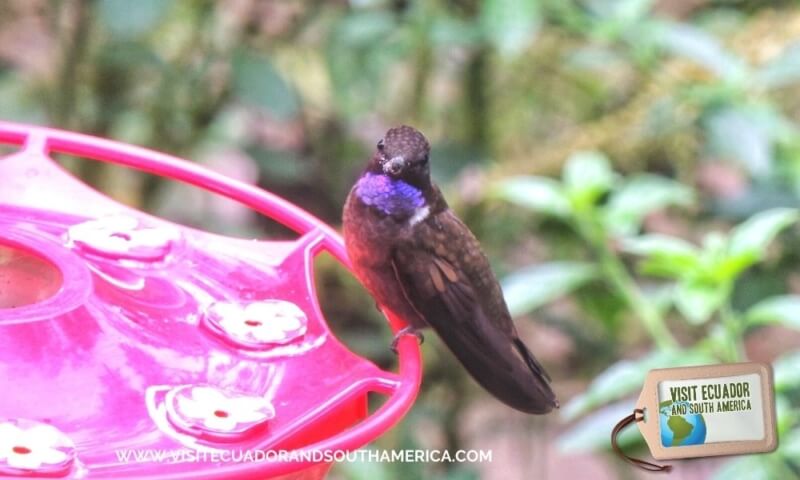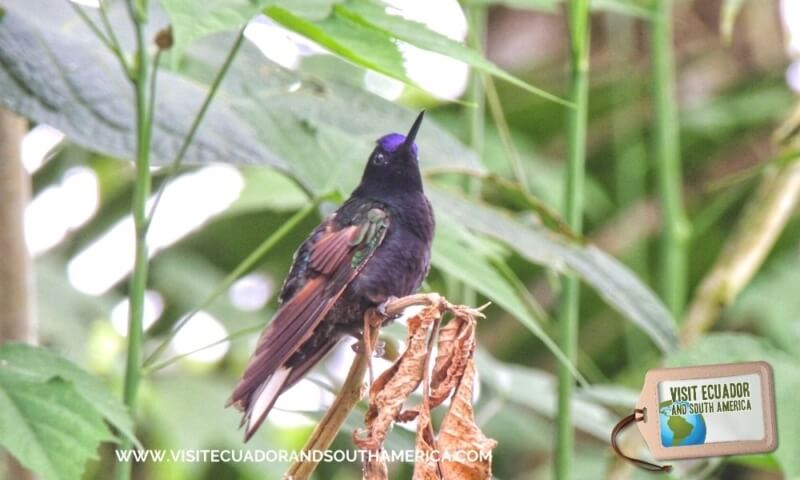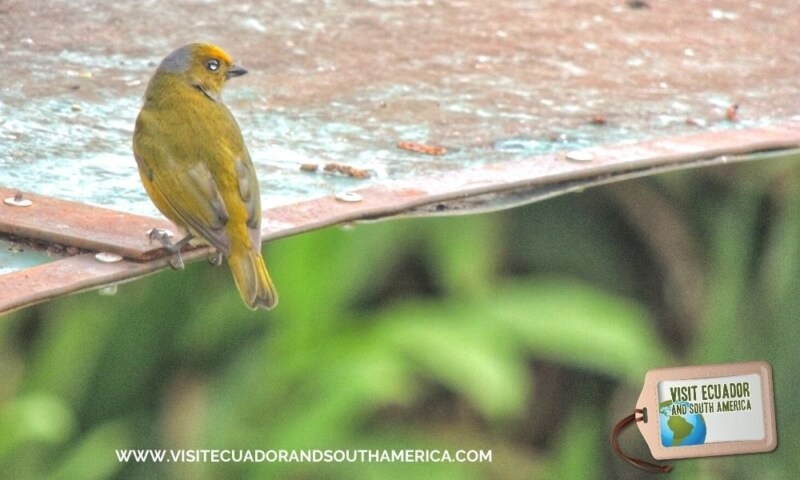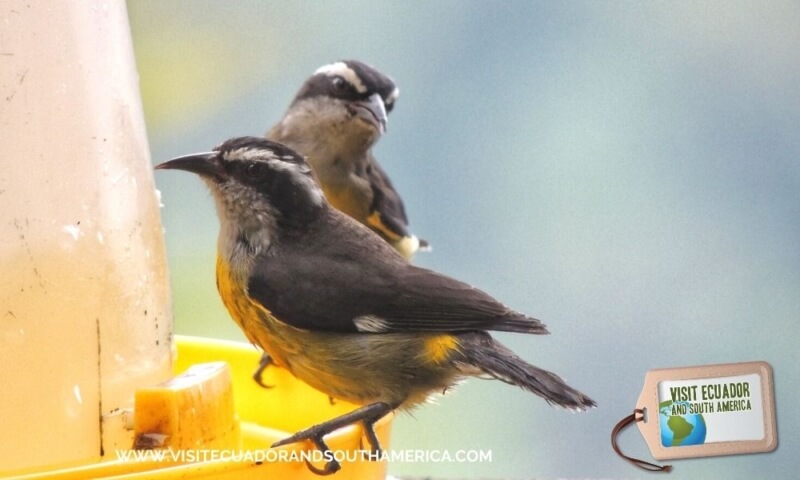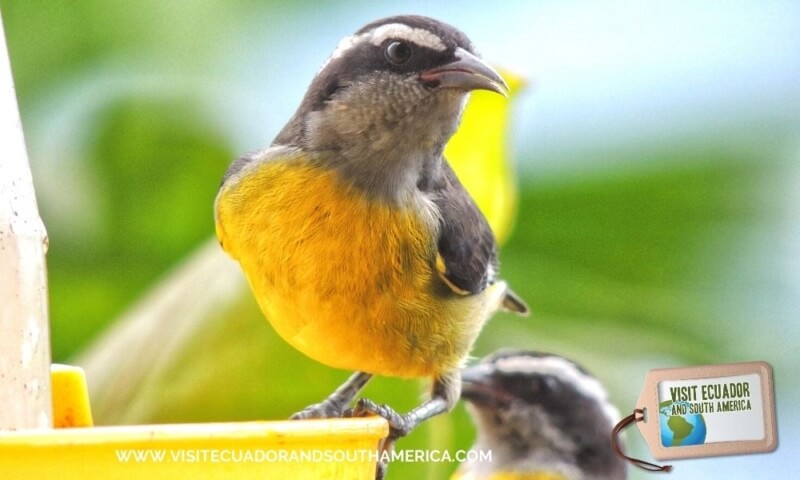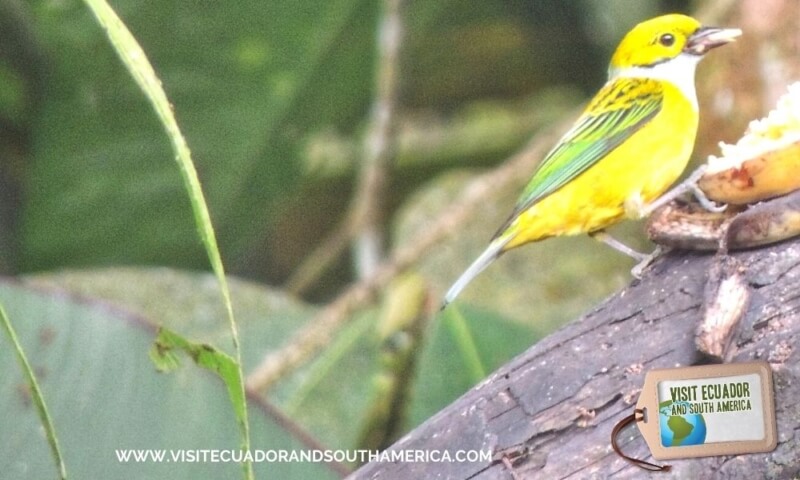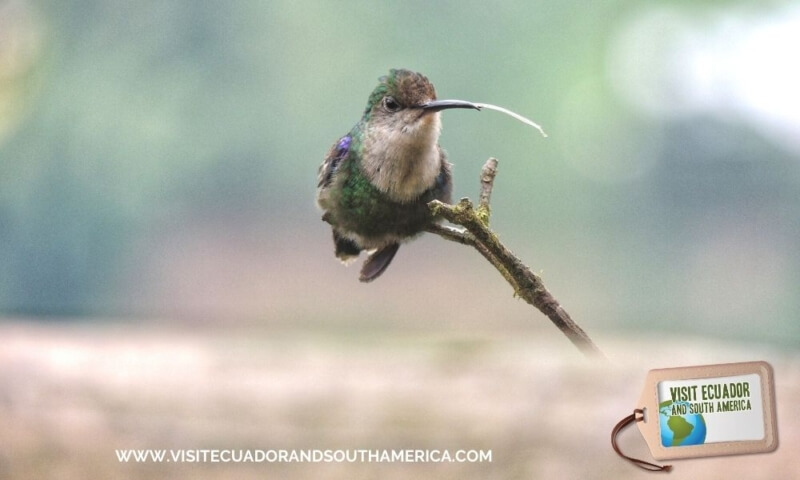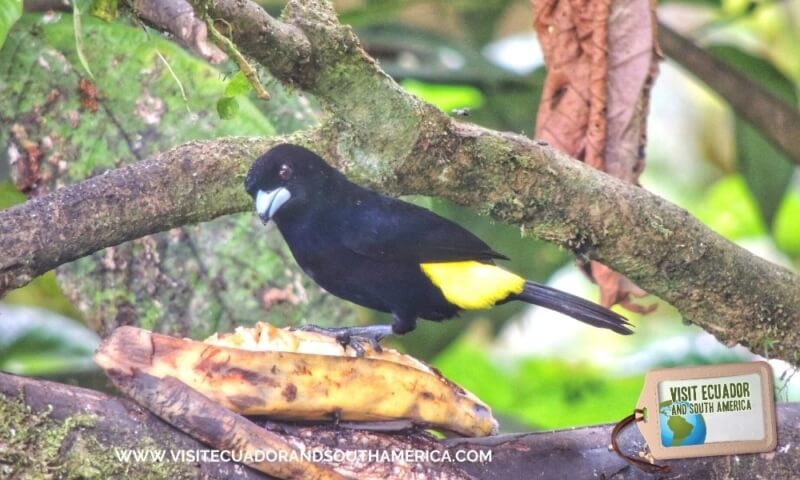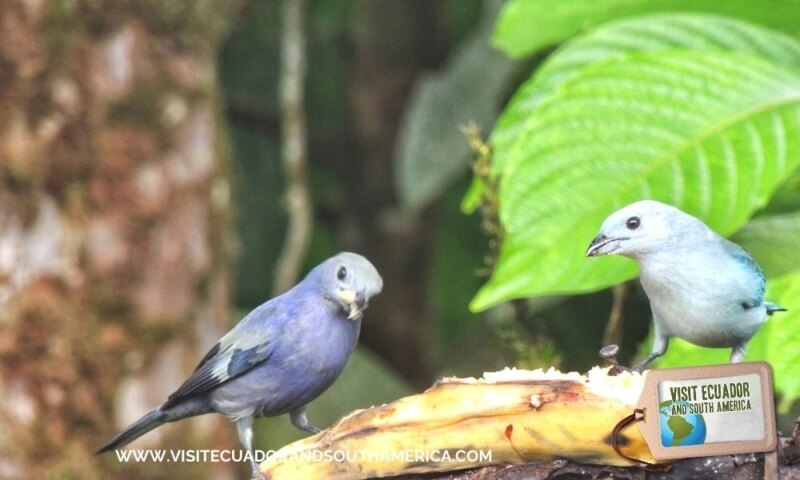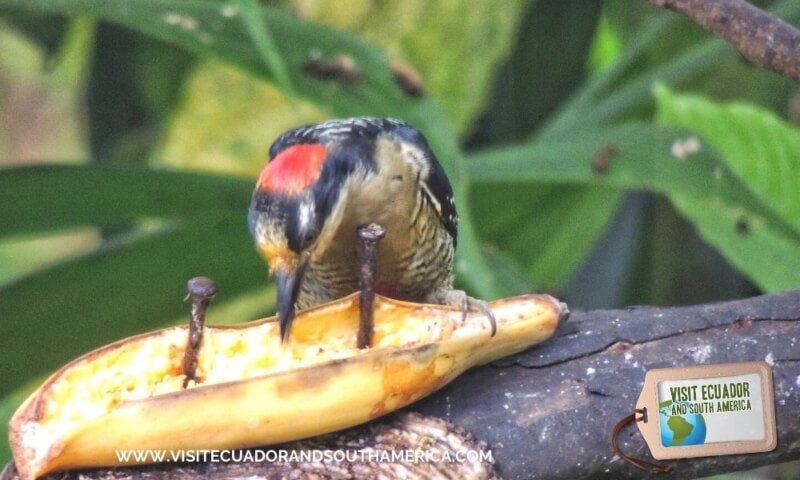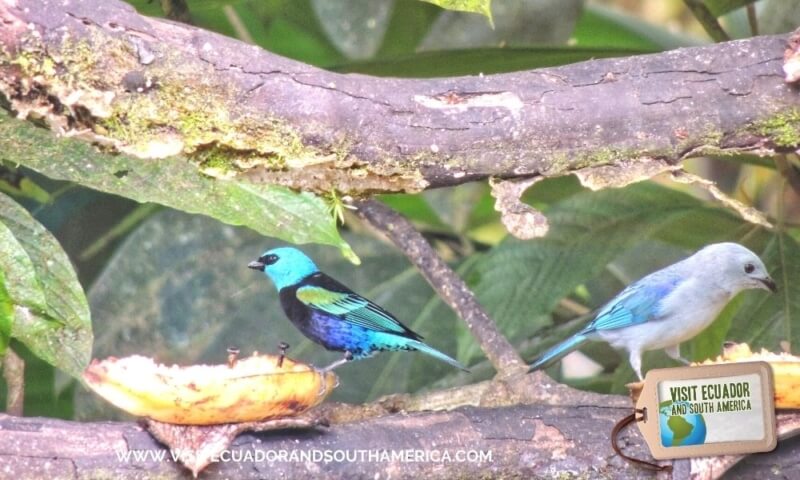 Ecuador is home to over 100 IBAs !
What are IBAs? They are Important Bird Areas and are part of an international program created to help preserve and protect important sites for bird conservation. In Ecuador there have been identified over 100 sites are of special importance.
The video is made during 2 different visits to Mindo, some of the shots are taken before the pandemic and the others are recent.
If you are in South America I would love to see your pictures.
Other activities in Mindo:
and reasons to visit the Choco Andino. 
How to get to Mindo
Book a tour:
You can book an organized tour, we recommend this full-day guided tour. 
By car:
From Quito, you pass the park with the Equator monument, Mitad del Mundo, continuing on the main road to Esmeraldas for about 70 km. The exit to Mindo is on the left and is clearly marked by signs. You can also book a car with driver to take you all the way.
By bus 
In order to get to Mindo, you need to go to Ofelia station north of Quito. You can reach the station by taking the Metrobus (blue line).
The journey from Quito to Mindo takes about 2h-2h30 and costs 3.1$ per person.
Where to stay
Hosteria Terrabambu Lodge: this is an amazing place to relax and enjoy the natural surroundings in Mindo. We share our experience during our stay.
Casa Divina Lodge is the place to stay to enjoy biodiversity and birdwatching in Mindo at its best. Read all about this magical place.
What to bring
In case of rain, it is recommended to bring a waterproof jacket or poncho.
Bring good walking shoes, as not all the trails are flat.
Most importantly, make sure to bring insect repellent and sunblock.
And if you love taking pictures or making videos, bring a waterproof case for your smartphone or your GoPro/Sony Action cam with a battery.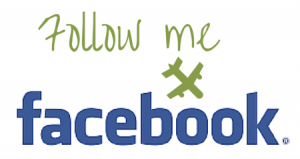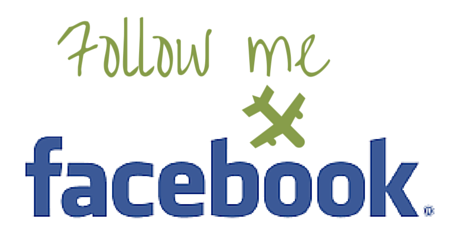 This is one of the best activities for all who love nature, despite their knowledge of birds.

Our advice is to always book your tour ahead of time with people qualified, as some tubing routes can be dangerous.
PS: We will be happy to help you plan and book your tours and accommodation, just send us an email.
If you found this page helpful, I would appreciate it if you would pin, share or tweet it on any social media platforms you use! Every little bit will help fund our travels and continue to bring great content to our site!
PIN IT FOR LATER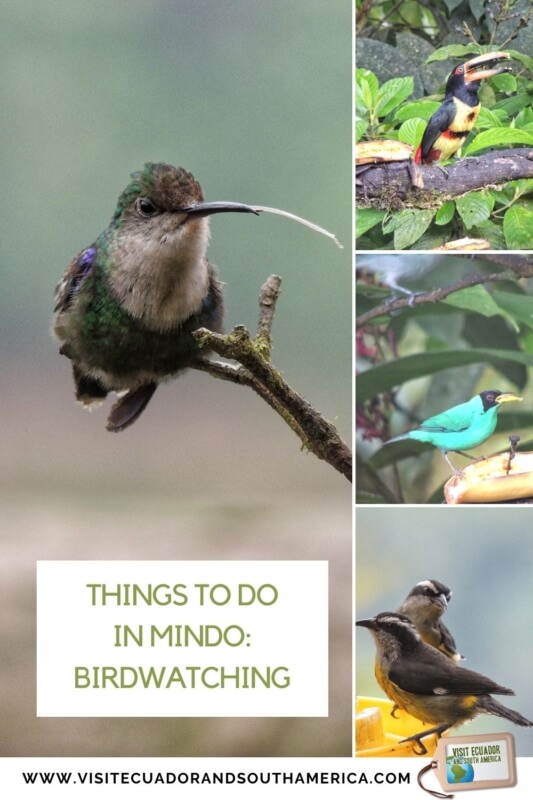 If you want more in-depth information and also a guide that you can bring along during your trip, I recommend the travel guide Lonely Planet Ecuador & the Galapagos Islands
.
This is a great source of information and tips, maps, and all you need if you plan on visiting Ecuador. I personally like the option of having a hard copy version where I can take notes and have them at hand.
Don´t just dream it, make it happen. Plan your South American trip with a local!
Take a look at this list of travel resources to plan your trip and travel in South America.
Daydreaming about your trip to South America? Order here your Free Ebook, I share with you some useful tips & resources for a memorable trip!
I invite you to follow me on Facebook, Twitter, Pinterest, and Instagram. In addition, you can subscribe on YouTube.
You can also send an email to get help planning your trip: info(at) visitecuadorandsouthamerica(dot)com