Things to do in Pedro Vicente Maldonado, Ecuador

Pedro Vicente Maldonado, located west of the province of Pichincha in mega-diverse Ecuador is a great destination to enjoy natural activities. This area is part of the Choco–Andino Model Forest, one of the most biodiverse and vulnerable ecosystems on the planet, attracting tourists to visit its waterfalls, rivers, and due to its diversity.

About

Pedro Vicente Maldonado is named after the 18th-century Ecuadorian scientist Pedro Vicente Maldonado. The city has warm humid weather, with an average of 16°C, and attracts local and international tourists year-round.
If you are in South America, I would love to see your pictures.
Top things to do
Cascada Azul
A short drive will bring you where you start this short 15-minute hike to the blue waterfall. This place offers beautiful scenery, outstanding views, and a great opportunity to recharge close to nature. The waterfall is formed by river Negrito and is a must for visitors to Pedro Vicente Maldonado.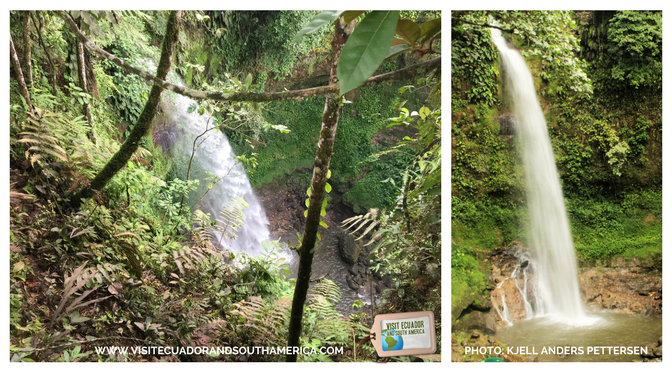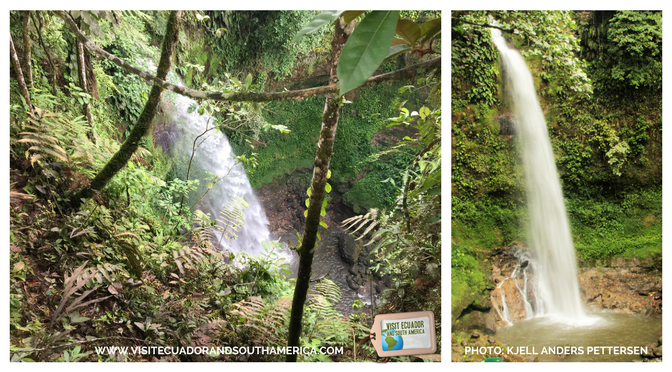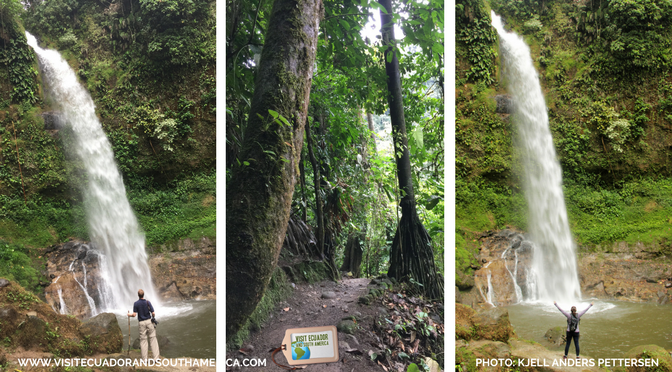 Birdwatching
Another activity not to miss, attracting visitors from all over the world to visit the Choco Andino ecosystem, is birdwatching. Here visitors can enjoy birdwatching, with hummingbirds, parrots, woodpeckers, and pigeons as some of the hundreds of species to spot in the area.


Mirador Rio Blanco in Los bancos
If you are a birder and love birdwatching as much as we do in my family, you get to visit the lookout Mirador Rio Blanco in  Los Bancos. This is a wonderful place that offers accommodation, food and attracts visitors due to its awe-inspiring view over the cloud forest.



What and where to eat
Coffee and art at Artie 
This is our latest discovery when it comes to cozy and unique places for tourists to visit in this area. We found the place on Google Maps and decided to go visit. We had a very pleasant surprise upon arrival, not only due to the welcoming exterior but also the hospitality of the owner, Juan Carlos. Artie combines beautiful pieces of local art with delicious coffee and ice cream. Wood, ceramics, and other materials are used for most art and decor sold in the cafe/shop. We loved knowing that the owners are always aware of the environment and 5g3 community, recycling, reusing materials for the shop and items sold, as well as working with local communities who provide them with food and handicrafts.
A place worth visiting on your way to or from Quito!
where: km 119, 3 km past Pedro Vicente Maldonado on the way to the beach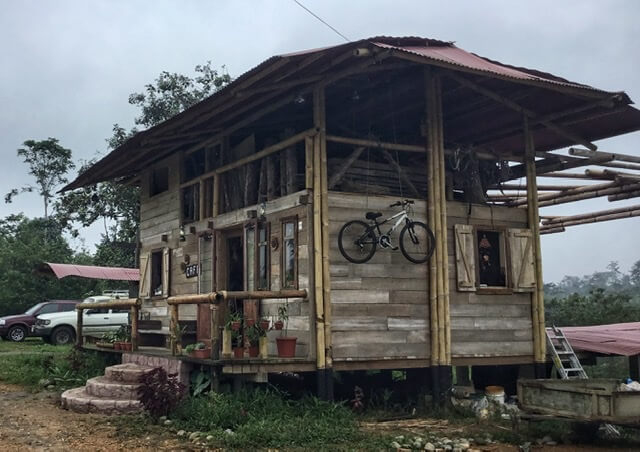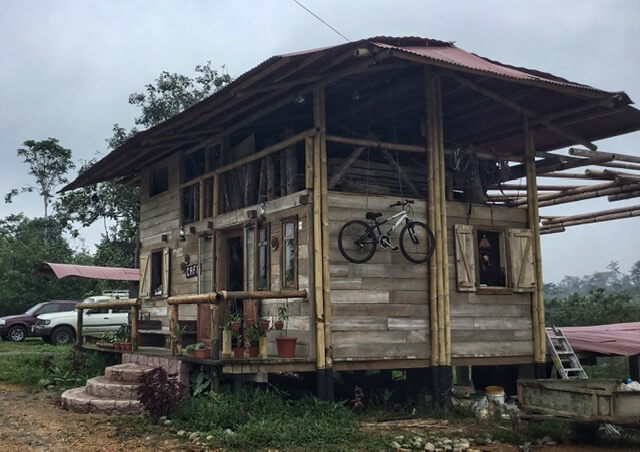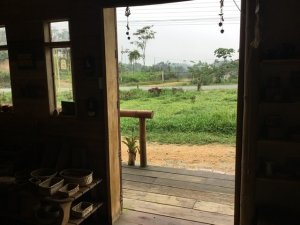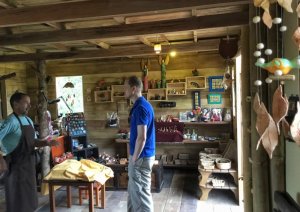 A hearty traditional breakfast at Hostería Borojo
Whether you are looking for a hearty breakfast or a traditional one, this place offers both. I personally recommend you try the "criollo" breakfast, a combination of mashed plantain with spices together with 2 fried eggs, juice, and an espresso.
where: km 113 in the Calacalí highway.
PS: if you are looking for a place to spend the night, surrounded by nature and birds, with good food in Pedro Vicente Maldonado, this is an option we can recommend.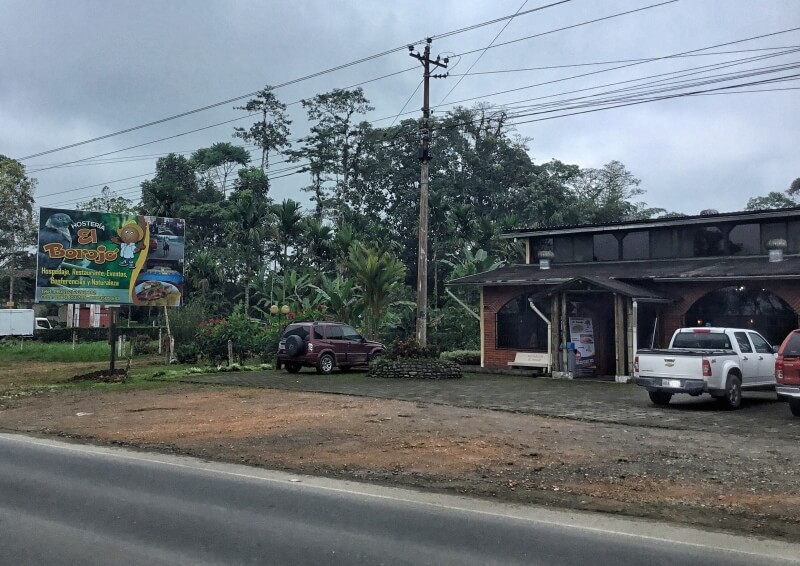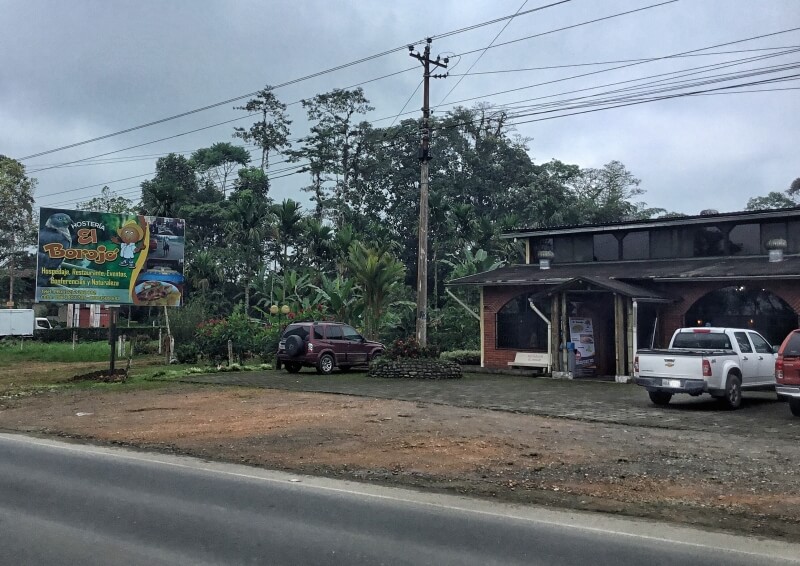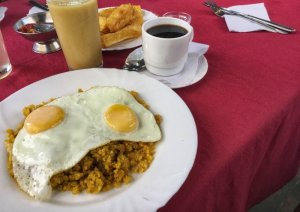 Borojo juice : This is one of the drinks traditional in this area. This shake is made with the pulp from the fruit called borojó, milk, and sugar. This fruit, due to a large amount of aminoacids has been used as a source of energy for years.
The area is also big on palmito, yucca, cassava, and cacao, which will be some of the main ingredients in the dishes you find in the restaurants of the area.
How to get there
From Quito without a car, you take one of the following buses: Transportes Kennedy, San Pedrito, and Aloag.
What to bring
Sunblock, long-sleeves, hat or sombrero, and insect repellent is rarely needed.
Where to stay
When it comes to places to stay I personally have visited 3 great options, so depending on your budget, these are my recommendations.
Budget friendly: Borojo
Quality: Arasha
High-end, luxurious: Mashpi
I´ve found a great website that will help you book any of these options.
We had the opportunity to take part in a promotional video by the local government; I hope you enjoy it.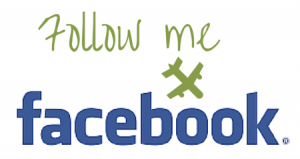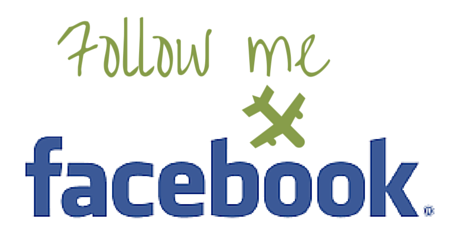 Conclusion:
Perfect destination for birdwatching and to enjoy a close encounter with nature. Pedro Vicente Maldonado, located in the Choco–Andino Model Forest is one of the most biodiverse and vulnerable ecosystems on the planet, attracting tourists to visit its waterfalls rivers and due to the diversity.
If you found this page helpful, I would appreciate it if you would pin, share or tweet it on any social media platforms you use! Every little bit will help fund our travels and continue to bring great content to our site!
PIN IT FOR LATER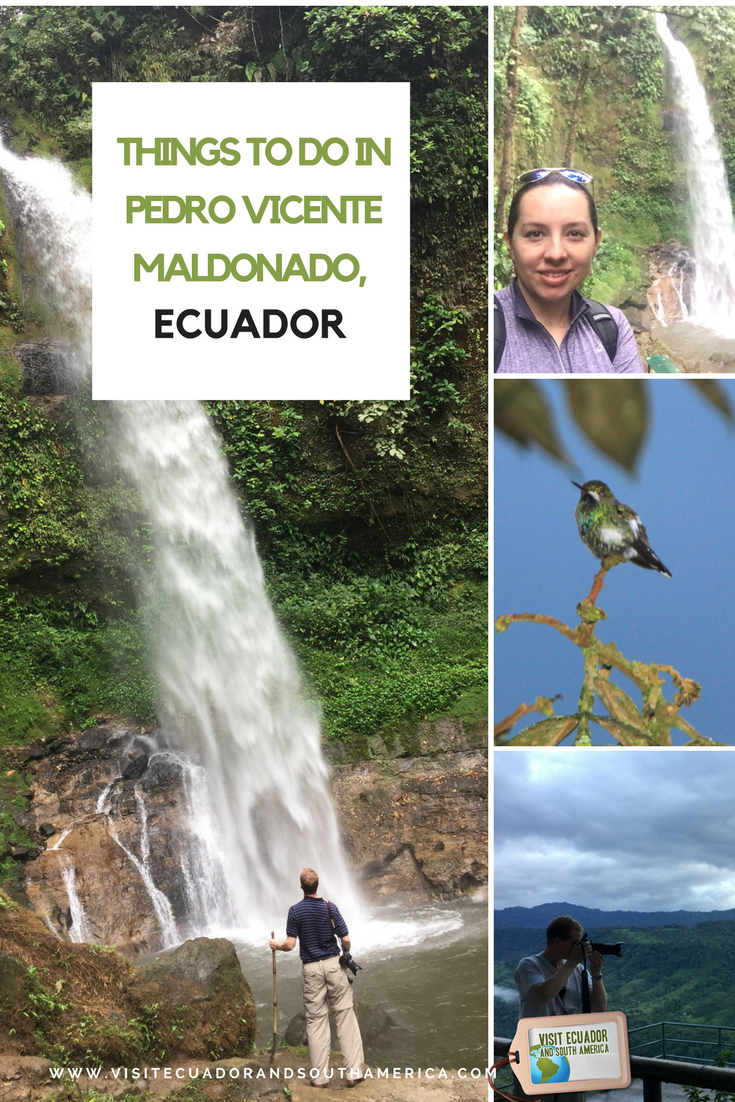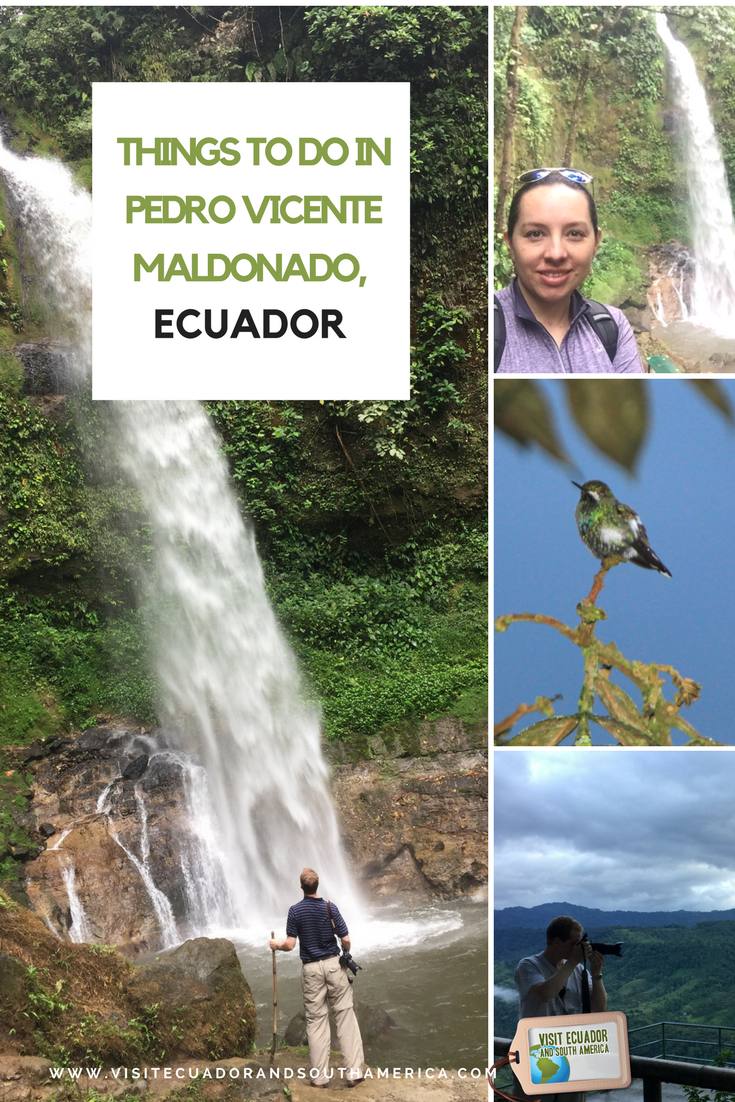 If you want more in-depth information and also a guide that you can bring along during your trip, I recommend the travel guide Lonely Planet Ecuador & the Galapagos Islands
.
This is a great source of information and tips, maps and all you need if you plan on visiting Ecuador. I personally like the option of having a hard copy version where I can take notes and have at hand.
Don´t just dream it, make it happen. Plan your South American trip with a local!
Take a look at this list of travel resources to plan your trip and travel in South America.
Day dreaming about your trip to South America? Order here your Free Ebook, I share with you some useful tips & resources for a memorable trip!
I invite you to follow me on Facebook, Twitter, Pinterest and Instagram. In addition you can subscribe on YouTube.
You can also send an email to get help planning your trip: info(at) visitecuadorandsouthamerica(dot)com