Things to do in Mindo: Visit a butterfly farm
After several months at home in isolation, and with many places complying with bio-security measures, I was feeling ready to go out and explore a bit more of my country.
It was time to explore more of Mindo, a small town located 1 hour by car from Quito. A town located in the cloud forest, with warmer weather, beautiful landscapes, and lots to offer.
This is not only one of the most sought destinations for tourists, but also one of the favorites for us quiteños.
Learn about the things to do in Mindo by visiting Visit Ecuador and South America's top 5 things to do in Mindo article. 
Let's start by stating that Ecuador has an inventory of 1600 species of birds, and has one-sixth of the world's birds species, and although this area is one of the hotspots for birdwatchers around the world, it is also known as a place to enjoy adventure travel and to relax.
Today I will focus solely on one of the top activities for nature lovers available in Mindo, visiting a butterfly farm.
There are over 25 species of butterflies in Mindo, and this is why one of the ways to admire and connect with nature is to visit a Mariposario.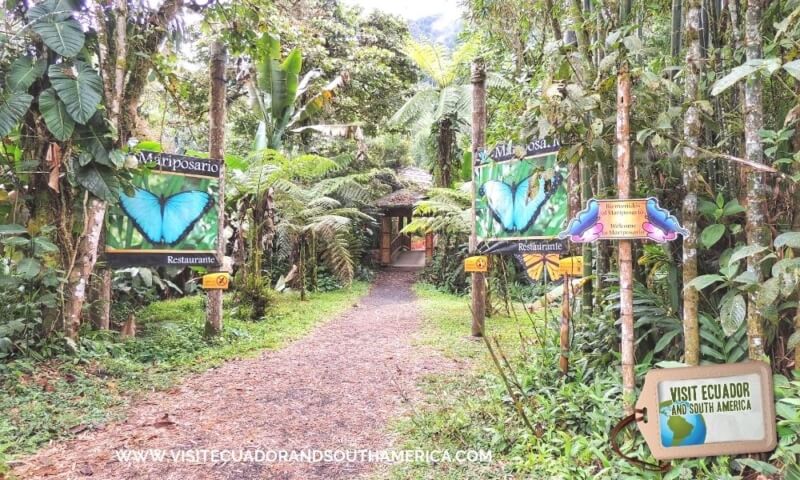 A Mariposario or Butterfly Farm 
The word mariposario comes from mariposa which is a butterfly, and a mariposario is a place that has a wide range or a collection of butterflies.
A Mariposario will normally raise and display butterflies of different sizes and types. I had been a couple of times before to Mindo, and I never managed to visit a mariposario.
Although there are a couple of mariposarios, I will share about the place called Mariposas de Mindo which is the one I visited.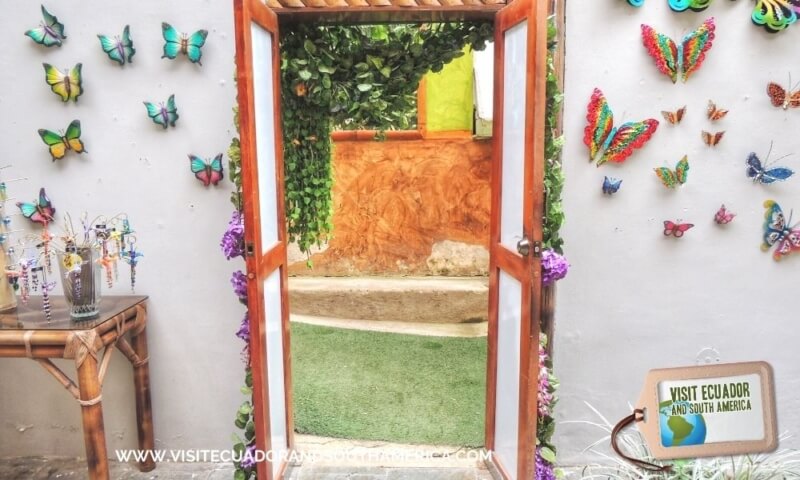 Mariposas de Mindo
Let me start by describing the entrance to Mariposas de Mindo.
As you approach the reception desk, once you come in the main door, you will walk through a path covered with beautiful flowers, and if you arrive early in the morning you may be able to admire colorful birds chirping and enjoy a pond with big fish on the right side.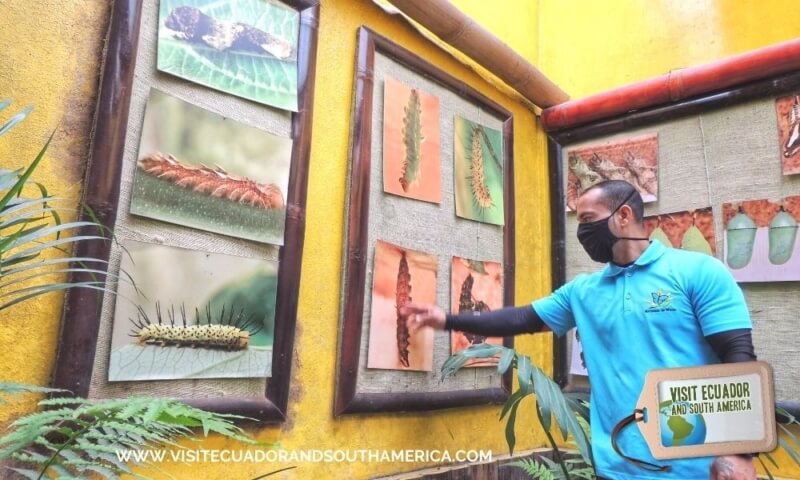 Butterfly garden
Let's now move to the main area in the mariposario, the butterfly garden. Once you arrive you will be greeted by a guide and directed towards a small room with images for the introduction to Mariposas de Mindo.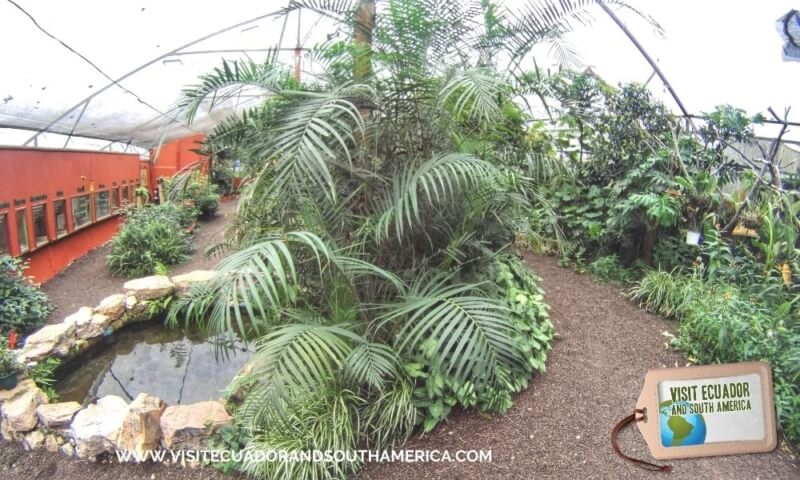 After this introduction, you are invited to continue exploring the rest of the garden on your own. Once you enter the inside garden, you find that there are small plates with bananas, and if you want to admire some of the beautiful varieties you can put some of the bananas on your fingers or the palm of your hand and have this close encounter with these beautiful butterflies.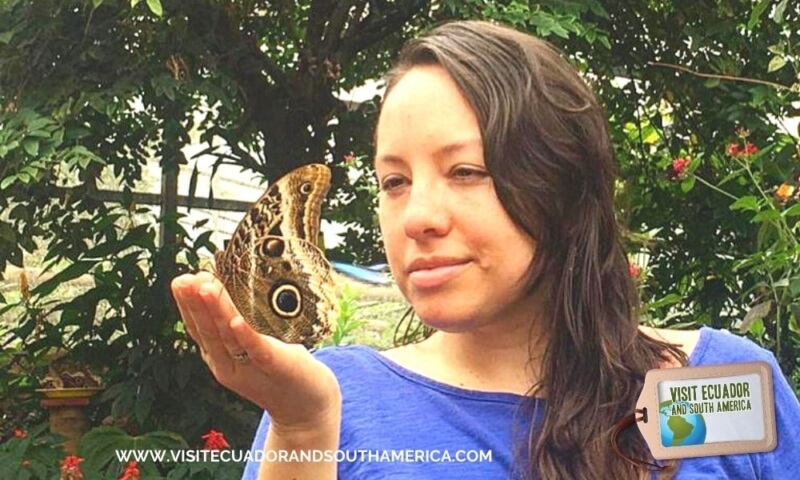 Another highlight of this area is that you can see cocoons ready to hatch and if you are lucky you may witness that special moment, the final step of this transformation process, when the butterfly comes out of its cocoon.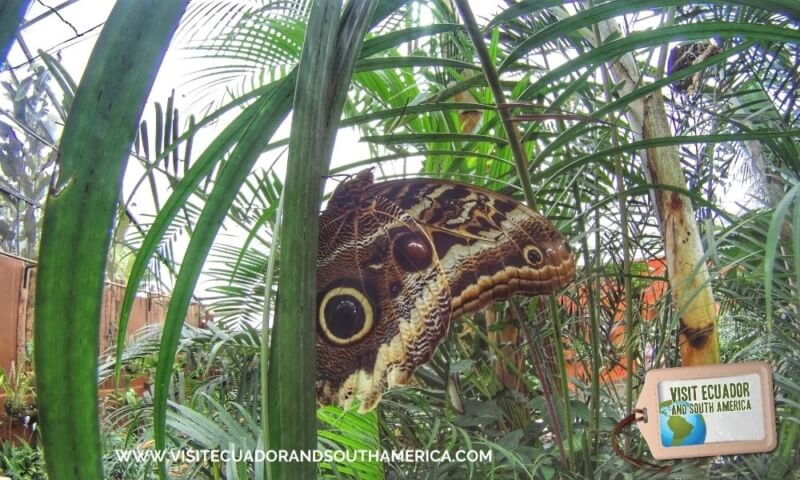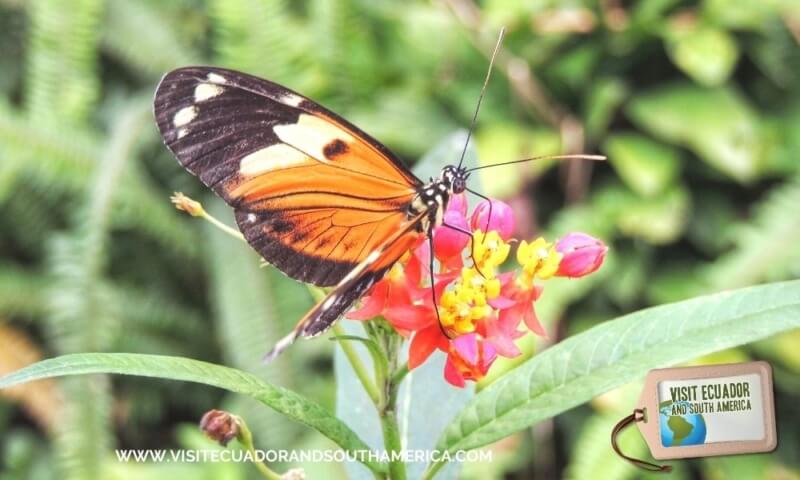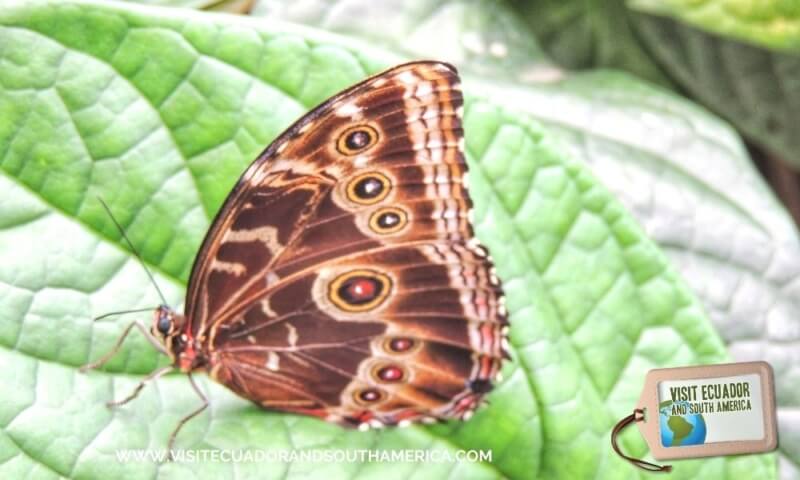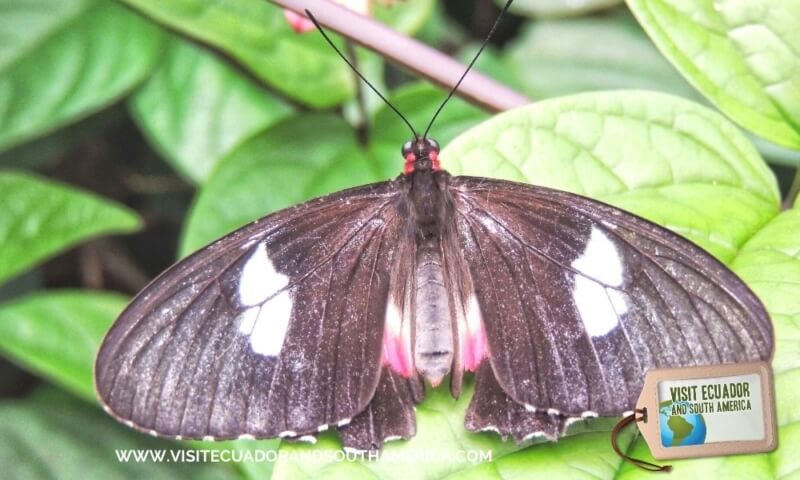 Observation Towers and Hummingbirds
Mariposas de Mindo has an external garden that you can visit, which showcases two towers made from wood and allows visitors to admire the lush green area from above. Take a stroll around the area to admire hummingbirds chirping and dancing all around.
Souvenir Shop
On the way out, you can head out to the souvenir shop for a wide range of handicrafts and items all depicting some of the flora and fauna of the cloud forest.
Restaurant
There is a nice restaurant with local cuisine, where visitors can enjoy a nice dinner while enjoying the outside garden and the natural surroundings of the area.
If you are in South America I would love to see your pictures.
Other activities in Mindo:
and reasons to visit the Choco Andino. 
How to get to Mindo
Book a tour:
You can book an organized tour, we recommend this full day guided tour. 
By car:
From Quito, you pass the park with the Equator monument, Mitad del Mundo, continuing on the main road to Esmeraldas for about 70 km. The exit to Mindo is on the left and is clearly marked by signs. You can also book a car with driver to take you all the way.
By bus 
In order to get to Mindo, you need to go to Ofelia station north of Quito. You can reach the station by taking the Metrobus (blue line).
The journey from Quito to Mindo takes about 2h-2h30 and costs 3.1$ per person.
Where to stay
Hosteria Terrabambu Lodge: this is an amazing place to relax and enjoy the natural surroundings in Mindo. We share our experience during our stay.
Casa Divina Lodge is the place to stay to enjoy biodiversity and birdwatching in Mindo at its best. Read all about this magical place.
What to bring
In case of rain, it is recommended to bring a waterproof jacket or poncho.
Bring good walking shoes, as not all the trails are flat.
Most importantly, make sure to bring insect repellent and sunblock.
And if you love taking pictures or making videos, bring a waterproof case for your smartphone or your GoPro/Sony Action cam with a battery.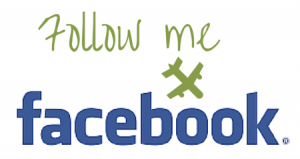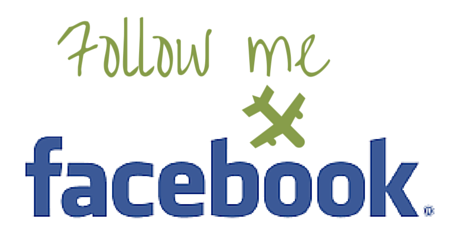 This is one of the best areas to visit for all who love nature, for those searching for adventure as well as for those looking for ways to relax.

Make sure to book your tours and accommodation ahead of time, as places are full.
PS: We will be happy to help you plan and book your tours and accommodation, just send us an email.
If you found this page helpful, I would appreciate it if you would pin, share or tweet it on any social media platforms you use! Every little bit will help fund our travels and continue to bring great content to our site!
PIN IT FOR LATER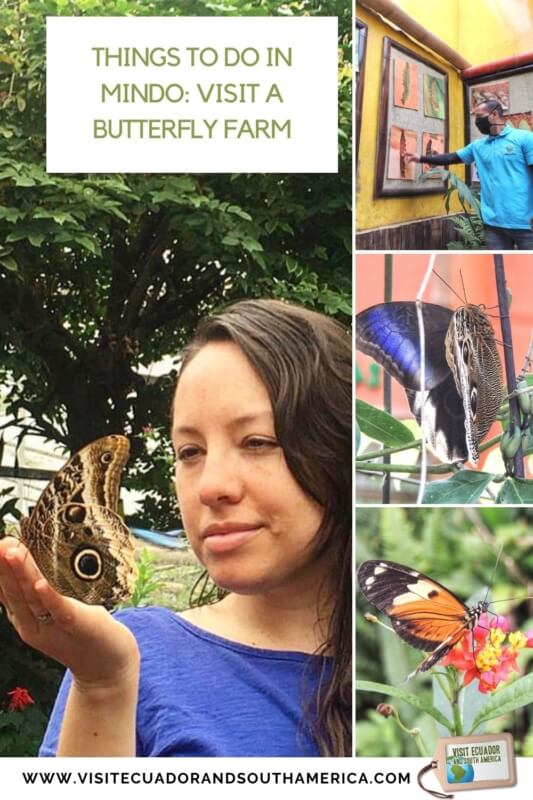 If you want more in-depth information and also a guide that you can bring along during your trip, I recommend the travel guide Lonely Planet Ecuador & the Galapagos Islands
.
This is a great source of information and tips, maps and all you need if you plan on visiting Ecuador. I personally like the option of having a hard copy version where I can take notes and have at hand.
Don´t just dream it, make it happen. Plan your South American trip with a local!
Take a look at this list of travel resources to plan your trip and travel in South America.
Daydreaming about your trip to South America? Order here your Free Ebook, I share with you some useful tips & resources for a memorable trip!
I invite you to follow me on Facebook, Twitter, Pinterest, and Instagram. In addition you can subscribe on YouTube.
You can also send an email to get help planning your trip: info(at) visitecuadorandsouthamerica(dot)com.