Watch this video of the impressive Machu Picchu in Peru!
Planning a trip to the impressive Machu Picchu?  You get to admire the biggest and most inspiring archeological site in South America.
In 2014, I had the opportunity to visit Machu Picchu in Peru, together with my family and this was definitely an unforgettable experience.
Learn about some of the top hikes in Peru by visiting Visit Ecuador and South America's article. 
How to get there
The best option is to start your trip from Cusco. Here are some great options of places to stay in Cusco.
Book a tour
Booking a tour in Machu Picchu will make it a much relaxing and memorable experience. It will ease communication barriers and avoid the hassles of planning and logistics.  You can go ahead and choose from these tours.
If you are in Machu PIcchu I would love to see your pictures.
I have written a complete article about this site. Read about Machu Picchu, the most impressive legacy of the Inca empire.
Best time to travel to Machu Picchu

The site is open year-round, so what you need to consider is that from October to April it will be raining quite often. In fact we went there in January and the day started with rain and fog. So we had to get ponchos, had with us umbrellas and what was not planned was how to protect our professional SLR camera as we wanted to get the best pictures and at the same time avoid it getting wet.  
Word of advice, if you have a SLR camera with you to any trip where it might rain, get a Professional Rain Cover for Large DSLR Cameras otherwise avoid using it or you risk it getting damaged.
What to bring:
In addition to rain gear, bring something to drink and sunscreen. Remember the sun is stronger around the equator.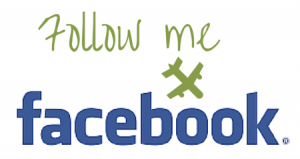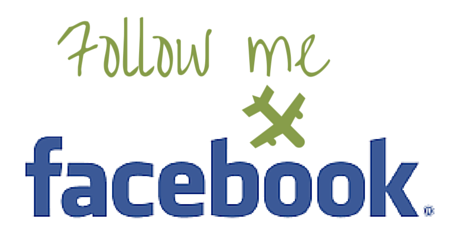 Enjoy this short video of Machu Picchu
It will give you an idea on what this ancient culture in South America managed to build. This archeological site is really stunning and you have to be there to really grasp all that this place represents.
Be sure to add this place to your bucket list! It is one of the most memorable trips of a lifetime!
What to eat
Other dishes you may want to taste while you visit Peru are the causa rellena, or causa acevichada, chicha morada, aji de gallina, papa a la huancaina, and for dessert order some suspiro limeno. 
Where to go
Here are insider tips on what to do in Lima, you can also enjoy some top hikes, go to Iquitos, the island of the Uros,  Taquile Island, and eat at the top restaurants in the gastronomical capital Lima. Or you may also enjoy a road trip from Machala to Tumbes. 
PIN IT FOR LATER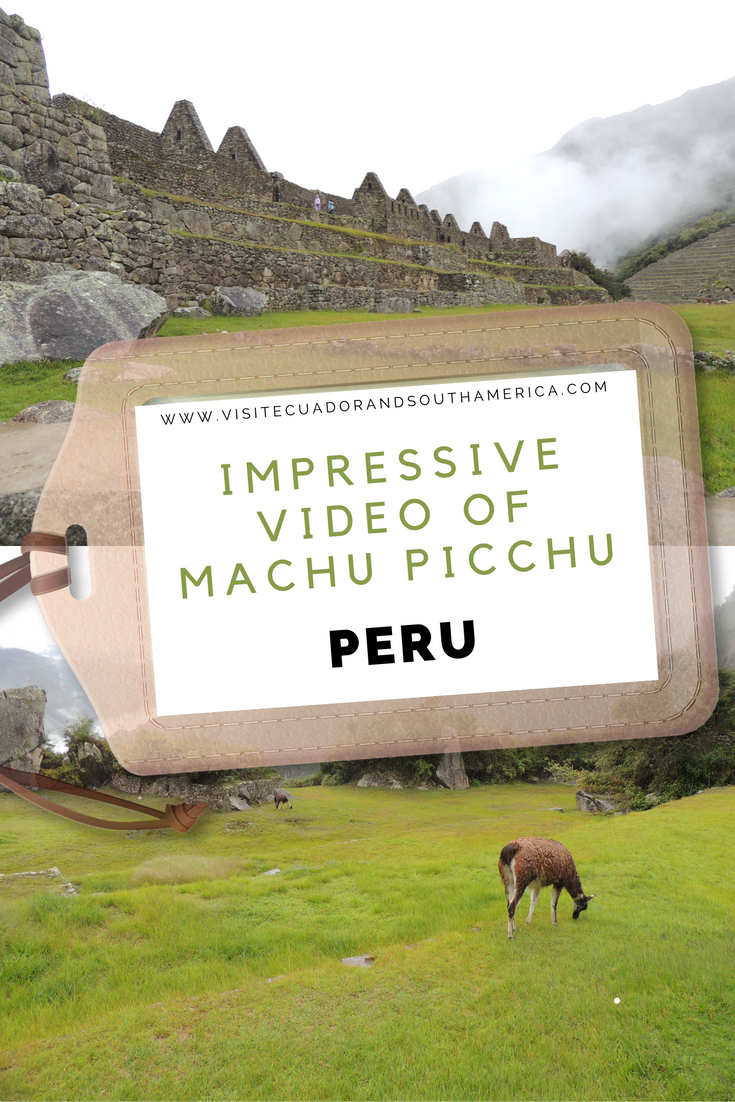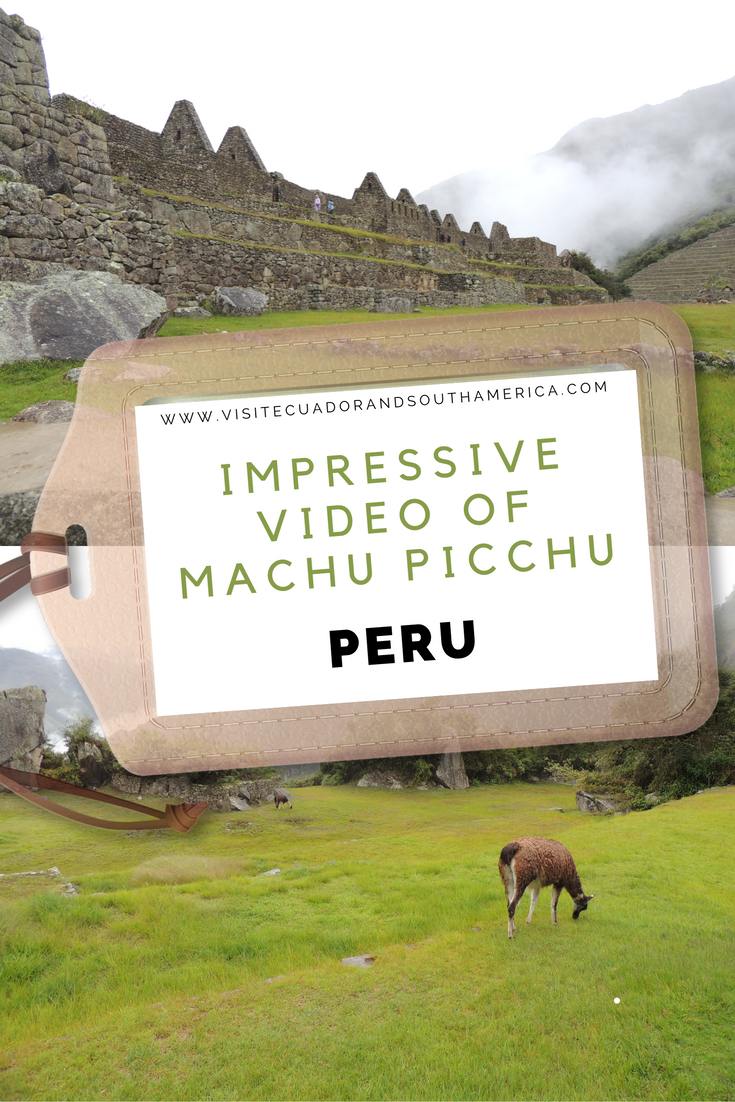 Don´t just dream it, make it happen. Plan your South American trip with a local!
Take a look at this list of travel resources to plan your trip and travel in South America.
Day dreaming about your trip to South America? Order here your Free Ebook, I share with you some useful tips & resources for a memorable trip!
Finally, I would like to invite you to follow me on Facebook, Twitter, Pinterest and Instagram. In addition, you can subscribe on YouTube.
Send me an email for help planning your trip: info(at) visitecuadorandsouthamerica(dot)com
Save
Save
Save
Save
Save
Save