Birdwatching in Mindo, Ecuador

If you love birds and photography then you must visit Mindo in Ecuador. This cloud forest located 90 minutes from Quito is a birdwatcher's paradise.
It is an ideal location to visit whether you are planning to have a day trip together with friends or a relaxing weekend together with the family. Other activities to enjoy in Mindo are tubing, the butterfly garden, bicycle riding, rafting, and visit to waterfalls.
If you are in South America I would love to see your pictures.
Whether you are planning to have a day trip together with friends or a relaxing weekend with the family off the beaten track, my personal favorite is Sachatamia Lodge, a private ecological reserve in an area of 120 ha. of lush cloud rainforest before arriving in the town of Mindo.
I am always amazed by the wide variety of bird species, the beauty of their colors, and the possibility to get a close encounter. Let the beauty that mother nature has put together in this special place inspire you!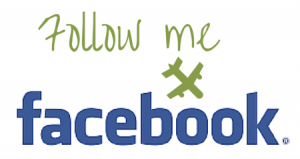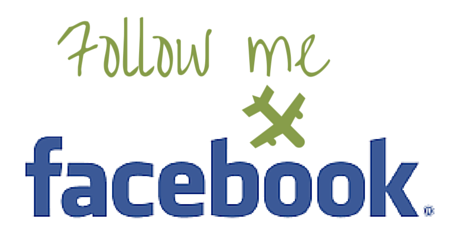 When to go
The best season to visit goes from November to June when they return from the mountains from their mating season.
Where to stay
We have 3 suggestions on places to stay in Mindo, places where we have spent the night and have loved.
We followed the recommendation a friend gave us and decided to visit Sachatamia Lodge, located 77km via Quito before we take the road to the town of Mindo.  This is an ideal place to enjoy peaceful surroundings, and admire an area full of biodiversity and the main attraction would be of course birdwatching. There are hundreds of birds to be found here, and we were lucky enough to spend there some hours and enjoy dozens of different kinds of hummingbirds flying right in front or next to us! It is the perfect place to spend the night and wake up surrounded by nature!
When it comes to considering accommodation that provides a close encounter with the amazing flora & fauna of the pristine cloud forest in Mindo, my personal favorite is Casa Divina Lodge. A family-run business actively working towards more sustainable practices, offering a relaxing, family-friendly, and comfortable accommodation.

Imagine soaking in the equatorial sunshine, birds chirping while venturing to the pool area while you lay on a bench by the pool. This is what Terrabambu provides its guests.

To book your stay, visit: Terrabambu Mindo
Over 100 species of hummingbirds can be spotted in Mindo,  Enjoy a short video here: Sachatamia, Mindo
Have you been to Mindo? What was it that you enjoyed the most?
Other activities in Mindo:
and reasons to visit the Choco Andino. 
How to get to Mindo
Book a tour:
You can book an organized tour, we recommend this full day guided tour. 
By car:
From Quito, you pass the park with the Equator monument, Mitad del Mundo, continuing on the main road to Esmeraldas for about 70 km. The exit to Mindo is on the left and is clearly marked by signs. You can also book a car with driver to take you all the way.
By bus 
In order to get to Mindo, you need to go to Ofelia station north of Quito. You can reach the station by taking the Metrobus (blue line).
The journey from Quito to Mindo takes about 2h-2h30 and costs 3.1$ per person.
Where to stay
Hosteria Terrabambu Lodge: this is an amazing place to relax and enjoy the natural surroundings in Mindo. We share our experience during our stay.
Casa Divina Lodge is the place to stay to enjoy biodiversity and birdwatching in Mindo at its best. Read all about this magical place.
What to bring
In case of rain, it is recommended to bring a waterproof jacket or poncho.
Bring good walking shoes, as not all the trails are flat.
Most importantly, make sure to bring insect repellent and sunblock.
And if you love taking pictures or making videos, bring a waterproof case for your smartphone or your GoPro/Sony Action cam with a battery.
PIN IT FOR LATER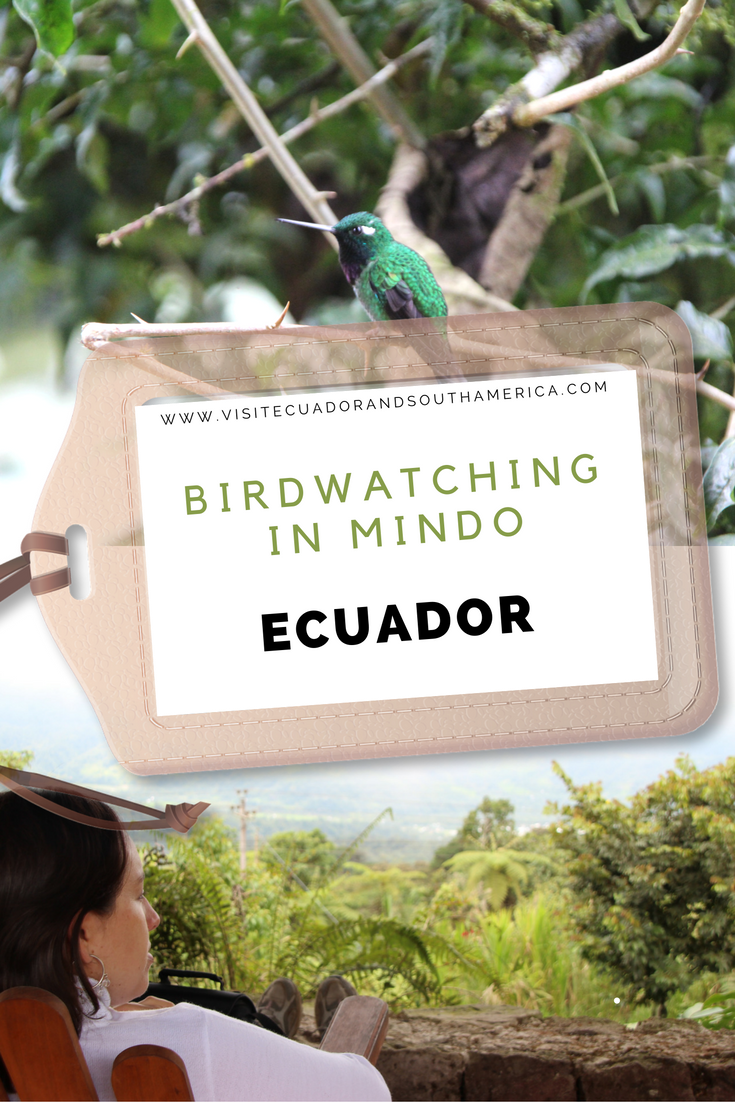 If you want more in-depth information and also a guide that you can bring along during your trip, I recommend the travel guide Lonely Planet Ecuador & the Galapagos Islands
.
This is a great source of information and tips, maps, and all you need if you plan on visiting Ecuador. I personally like the option of having a hard copy version where I can take notes and have them at hand.
Don´t just dream it, make it happen. Plan your South American trip with a local!
Take a look at this list of travel resources to plan your trip and travel in South America.
Daydreaming about your trip to South America? Order here your Free Ebook, I share with you some useful tips & resources for a memorable trip!
Finally, I would like to invite you to follow me on Facebook, Twitter, Pinterest, and Instagram. In addition, you can subscribe on YouTube.
Send me an email for help planning your trip: info(at) visitecuadorandsouthamerica(dot)com
Save
Save
Save
Save
Save
Save
Save