Exploring the Savory Delight of Colombian Food: Almojábanas a.k.a.
Colombian Cheese Bread
This year we finally embarked on an in-depth trip to explore some of the best locations and taste some of the most delicious traditional food in Colombia.
As passionate travel bloggers and foodies, our journey through Colombia has been nothing short of culinary adventure. From savoring exotic street food to indulging in traditional delicacies, one dish that has truly captured our hearts (and taste buds) is the delightful almojábanas. In this blog post, we'll take you on a gastronomic journey through the historical roots, preparation process, and the best places to savor this Colombian delight. But first, let's unravel the fascinating origins of almojábanas.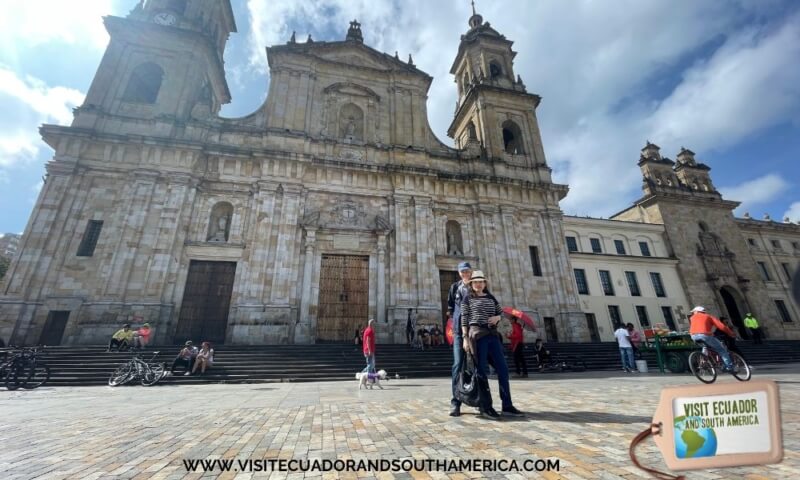 If you are in South America, I would love to see your pictures.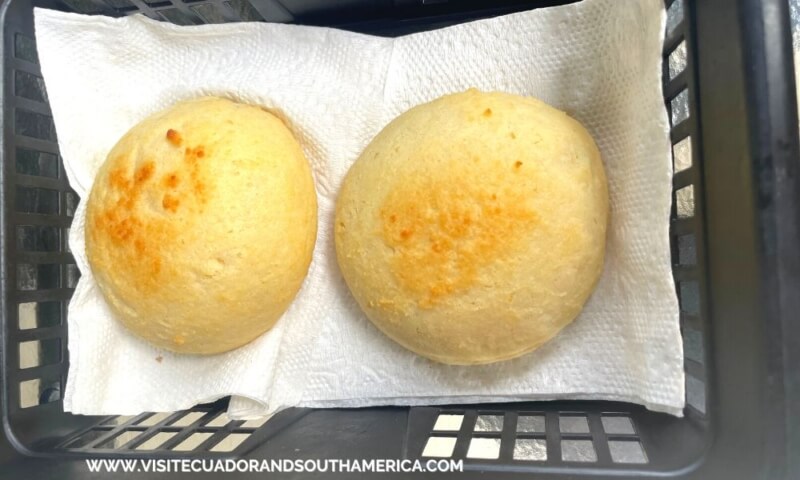 Historical Roots of Almojábanas
The history of almojábanas is as fascinating as it is delicious. Indigenous Colombians were skilled at crafting a wide array of dishes using corn, a staple crop in the region. However, the arrival of the Spanish in the 15th century marked a significant turning point in Colombian cuisine. With them came new culinary methods, ingredients, and, most importantly, cheese.
The fusion of indigenous and Spanish culinary traditions gave rise to a variety of unique dishes, and almojábanas were one of the culinary gems born from this cultural exchange. Interestingly, the name "almojábana" can be traced back to Andalusia in southern Spain, where a similar sweet roll made from flour, cheese, eggs, and sugar carries the same name.
It's believed that Spanish colonizers brought this recipe with them to the New World, where it gradually evolved to suit the available ingredients and local tastes. Notably, indigenous corn found its way into the recipe, adding a distinct Colombian twist.
Over time, almojábanas became a beloved staple in Colombian households, a testament to the rich tapestry of influences that make Colombian cuisine so unique.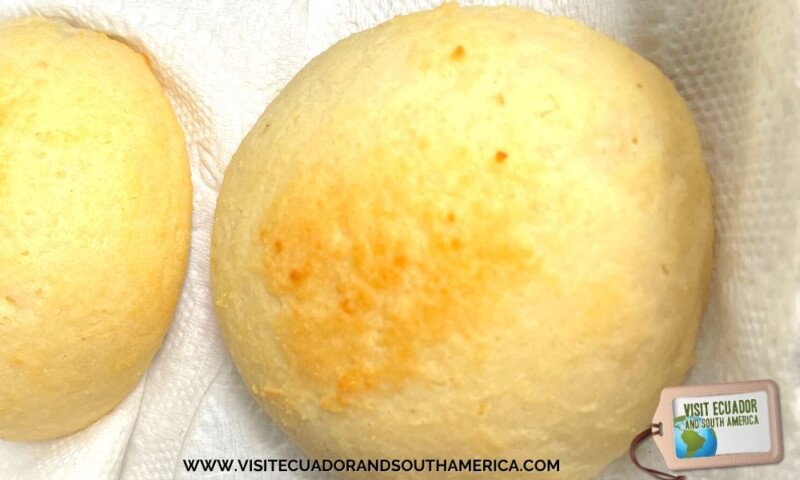 How Almojábanas are Made
Almojábanas are not only delicious but also incredibly easy to make, making them a popular choice for breakfast or a snack. To create these mouthwatering treats, you'll need corn flour, cheese, butter, eggs, and milk. The simple yet harmonious combination of these ingredients results in a delightful blend of flavors and textures that are perfect with a cup of Colombian coffee or a mug of hot chocolate.
The process involves mixing the corn flour, cheese, and butter until you achieve a dough-like consistency. Then, eggs and milk are added to create a soft, pliable dough. After shaping the dough into small rounds, they are baked to golden perfection, creating a crispy outer layer while maintaining a gooey, cheesy interior.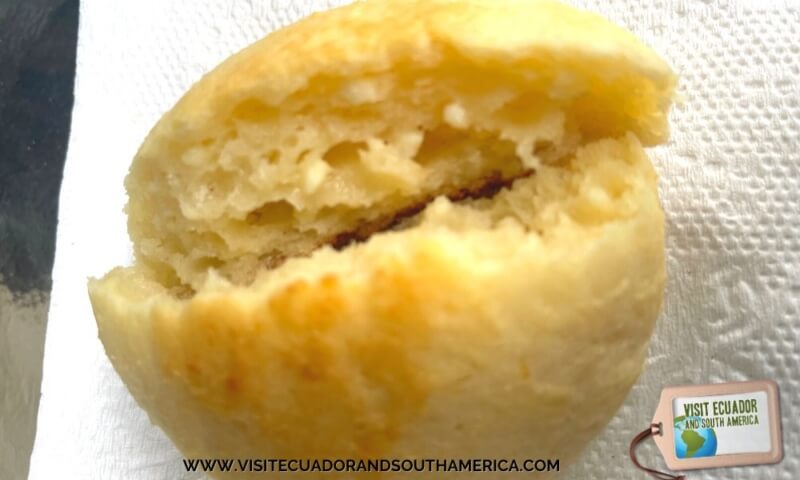 Want to try to prepare almojabanas at home? Try out this recipe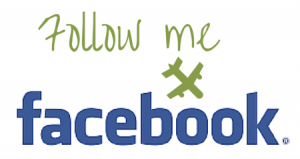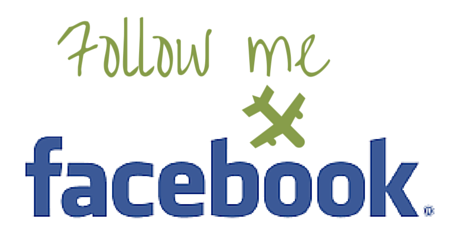 Where to Try Almojábanas
Now that you're undoubtedly craving a taste of these savory Colombian delights, let's talk about where you can find the best almojábanas. As you embark on your Colombian adventure, be sure to visit the bustling cities of Bogotá and Medellín, as well as the picturesque Eje Cafetero.
In Bogotá, explore local bakeries and street food vendors for a chance to savor freshly baked almojábanas. The capital city offers a myriad of options to satisfy your cravings for this cheesy indulgence.
In Medellín, the vibrant street food scene is a treasure trove of Colombian flavors. Don't miss the opportunity to taste almojábanas here, often served hot and fresh from sidewalk stalls.
For a more immersive experience, head to the Eje Cafetero, Colombia's coffee region, where you can enjoy almojábanas in the midst of lush coffee plantations and picturesque landscapes. Many coffee farms and quaint cafes in this region serve these cheesy delights as a perfect complement to your coffee-tasting adventure.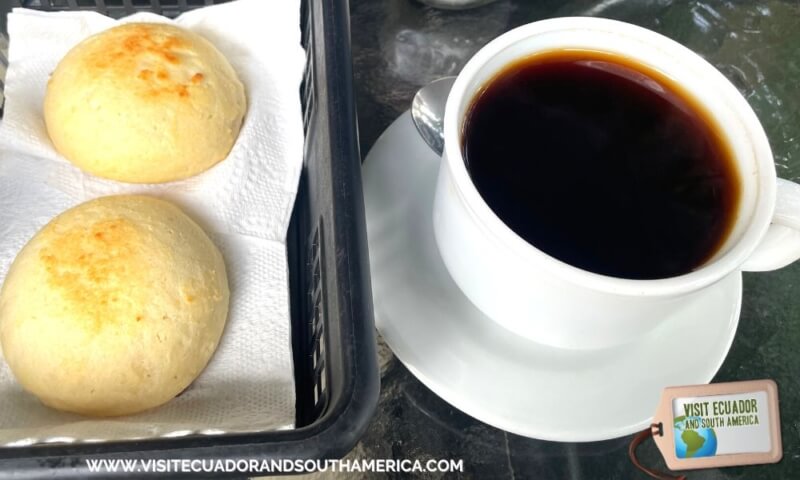 Conclusion
In conclusion, almojábanas are a delicious testament to Colombia's rich culinary heritage, blending indigenous and Spanish influences into a cheesy, savory delight. Whether you're exploring the bustling cities of Bogotá and Medellín or sipping coffee in the serene Eje Cafetero, be sure to savor this Colombian foodie favorite and let your taste buds embark on a delectable journey through this enchanting country.
¡Buen provecho!
Colombian food offers a splendid array of flavors, make sure to also include changua, buñuelos, ajiaco, arepas, bandeja paisa and arroz atollado to your list of food to taste.
In Ecuador, you have a wide array of delicious food, so just to name a few, make sure to taste quimbolitos, dulce de higos, quesadillas, locro, ceviche, cazuela and llapingachos.
Some posts on this site contain affiliate links, meaning if you book or buy something through one of these links, I may earn a small commission (at no extra cost to you!).
Have you tried almojabanas? Leave your comment below!
If you enjoy the content, please consider liking, commenting, and subscribing. It's free, and it helps us.  Every little bit will help fund our travels and continue to bring great content to our site!
Planning a trip soon? Comment below or send me an email. I can help you plan your trip.
PIN IT FOR LATER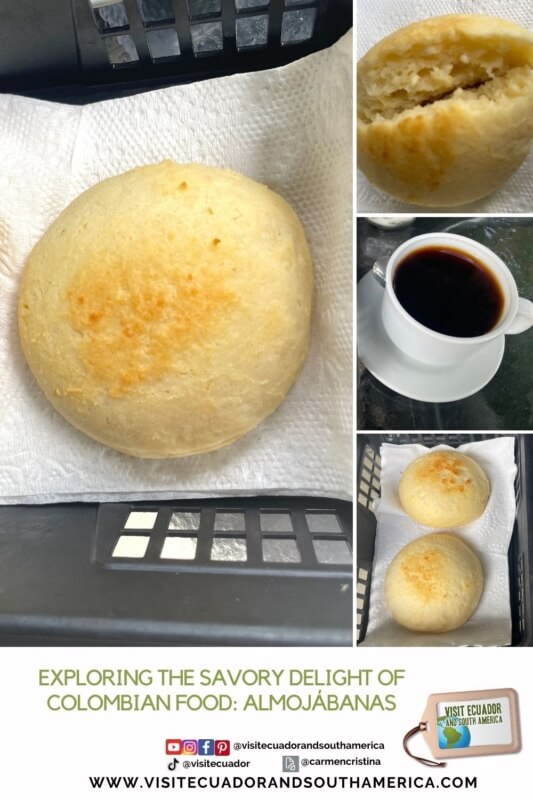 Want to Learn to make some of these dishes and many more? Gran Cocina Latina: The Food of Latin America, This book comprises 500 well-written recipes from all Spanish-speaking countries in Latin America, providing great information and recipes of the exciting food you can prepare at home. At the same time, you plan your visit to South America.
Don´t just dream it. Make it happen. Plan your South American trip with a local!
Take a look at this list of travel resources to plan your trip and travel in South America.
Daydreaming about your trip to South America? I share with you some useful tips & resources for a memorable trip! Order your Free Ebook.
I invite you to follow me on Facebook, Twitter, Pinterest, and Instagram. In addition, you can subscribe on YouTube. You can also send me an email to get more information or help planning your trip: info(at) visitecuadorandsouthamerica(dot)com.