Locro, the best traditional potato soup in Ecuador!
Whenever I am back in my country I would be looking forward to taste locro.
Whether you are looking for a warm hearty soup that will delight your taste buds or would love to taste one of the most traditional soups in the country, this is the best option for you.
So, I will explain a bit more in detail what ia locro de papas, or just locro!
Imbabura and Ibarra: A Gastronomic Journey
In northern Ecuador, Imbabura province is a haven of fertile lands nurturing corn, potatoes, and beans, vital foods for locals. The stunning landscape and enduring traditions add to its allure. Ibarra, the capital, is charming, granting access to serene countryside and bustling markets. The Otavalo Poncho Fair stands out—a lively blend of commerce and culture, showcasing indigenous crafts, textiles, and the famous local soup called locro.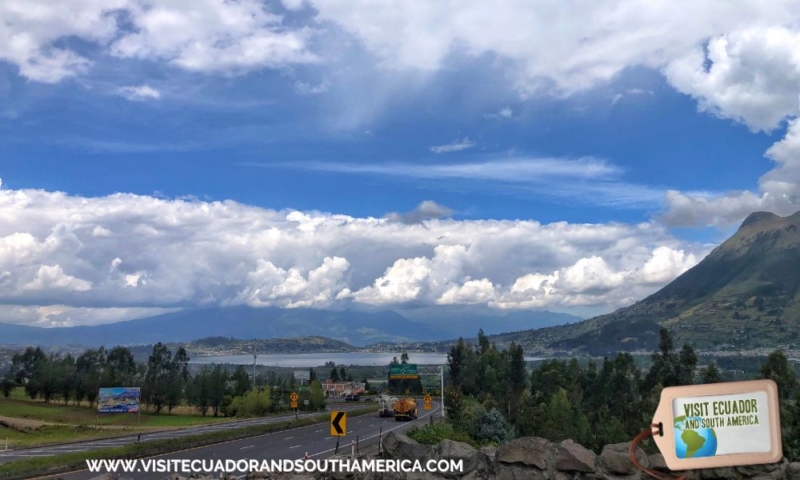 If you are in South America I would love to see your pictures.
Indulge in the flavors of Ecuador with locro, a beloved soup especially cherished in the chilly Andes highlands. This hearty potato soup is a warm embrace on rainy days
Recipe
If you're eager to recreate this comfort at home, give this recipe a try!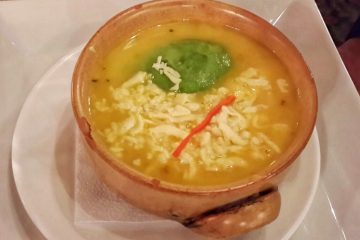 What is it locro made of
This soup´s ingredients are some of the best and most abundant ones in the highlands of Ecuador.  Locro de papas are made of milk, potatoes, garlic, onion, cumin, and achiote. Important to mention that the potato used for this soup is only found in Ecuador, so when trying to prepare the soup abroad,  it has been hard for me to get the same consistency to it.
How to eat locro
Enhance your experience by pairing it with delightful accompaniments like popcorn and roasted maize kernels—small pots of goodness that elevate the meal. Locro is also commonly served or topped with fresh soft cheese and avocado.
Also, If you go to the northern part of the highlands of Ecuador you will find a locro variation, yaguarlocro. This locro recipe includes blood sausage and is therefore called yaguarlocro (Yahuar is kichwa word for blood.) You can order it with or without blood. For me, both are equally flavourful.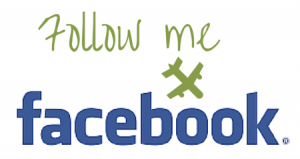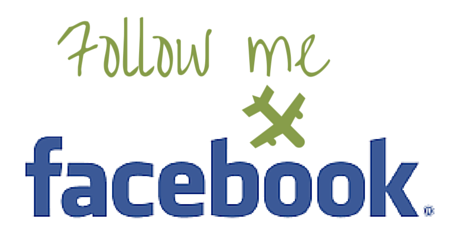 In conclusion, this soup is from my experience one of the favorites in the country. I strongly recommend you add locro de papas to your list of traditional food to taste during your visit! It is the perfect combination of flavors from the highlands.
Most restaurants offering traditional food from the highlands will have this soup in their menu.
PIN IT FOR LATER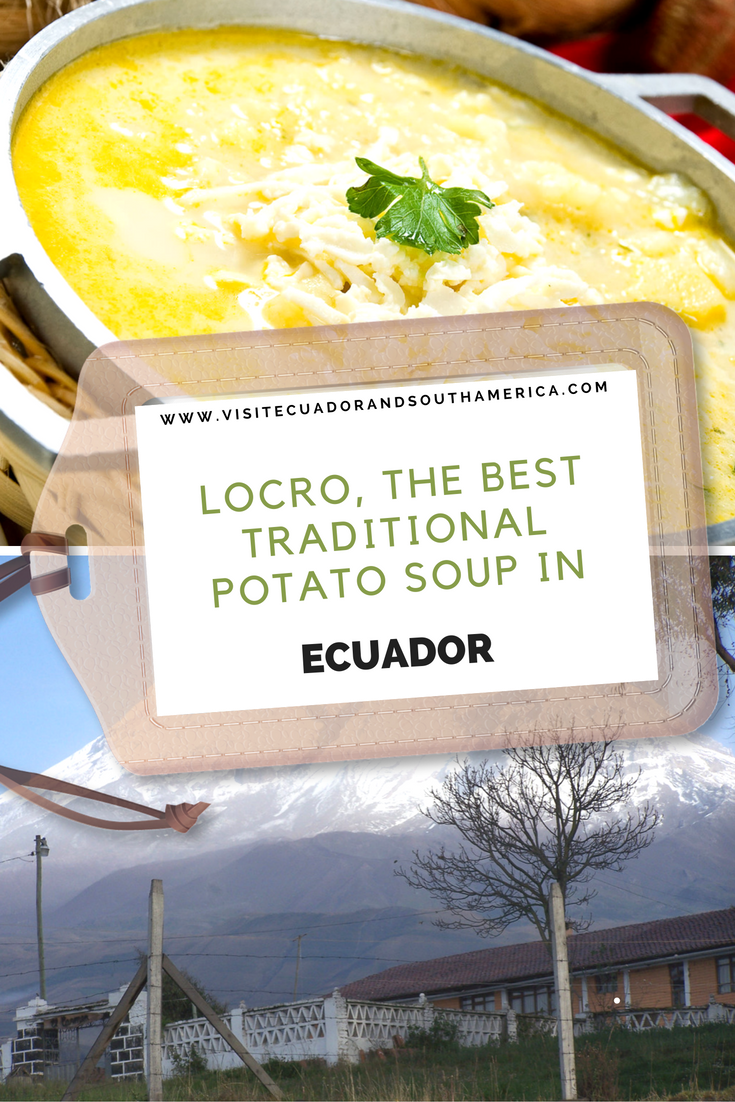 Want to learn to make some of these dishes and many more? This book: Gran Cocina Latina: The Food of Latin America, comprises 500 well-written recipes from all Spanish-speaking countries in Latin America, providing great information and recipes of the exciting food you can prepare at home while you plan your visit to South America.
Don´t just dream it, make it happen. Plan your South American trip with a local!
Take a look at this list of travel resources to plan your trip and travel in South America.
Day dreaming about your trip to South America? Order here your Free Ebook, I share with you some useful tips & resources for a memorable trip!
I invite you to follow me on Facebook, Twitter, Pinterest and Instagram. In addition, you can subscribe on YouTube.
You can also send an email to get help planning your trip: info(at) visitecuadorandsouthamerica(dot)com
Save
Save
Save
Save
Save
Save
Save