Exploring Tonga Manabita: A Delightful Culinary Experience from Manabí, Ecuador
This was a dish that my husband had seen several times along the way, so this time we finally stopped to try it and, we were not disappointed!
Welcome, foodies and travel enthusiasts! Today, we invite you to explore the enchanting world of Tonga Manabita, a delightful dish that captures the essence of Manabí, Ecuador's exquisite gastronomy. Let us take you on a flavorful journey where rich history, traditional flavors, and cultural heritage intertwine.
About Manabi
Beyond its culinary delights, Manabí itself is a captivating travel destination. Nestled in Ecuador's coastal region, this province boasts picturesque landscapes, charming towns, and warm-hearted locals. From the breathtaking beaches of Manta to the vibrant markets of Portoviejo, Manabí invites you to immerse yourself in its rich cultural heritage. Indulge in traditional dishes like Ceviche Manabita and Encebollado, explore the colorful artisan markets, or simply bask in the region's natural beauty.
Manabi, a prominent province in Ecuador, boasts impressive fishing production, resulting in some scrumptious dishes that will delight your palate.
On the other hand, Montecristi symbolizes excellence in crafting Panama straw hats, known for their unparalleled quality. These hats demand meticulous weaving, patience, and expert craftsmanship, making them a rare and treasured find.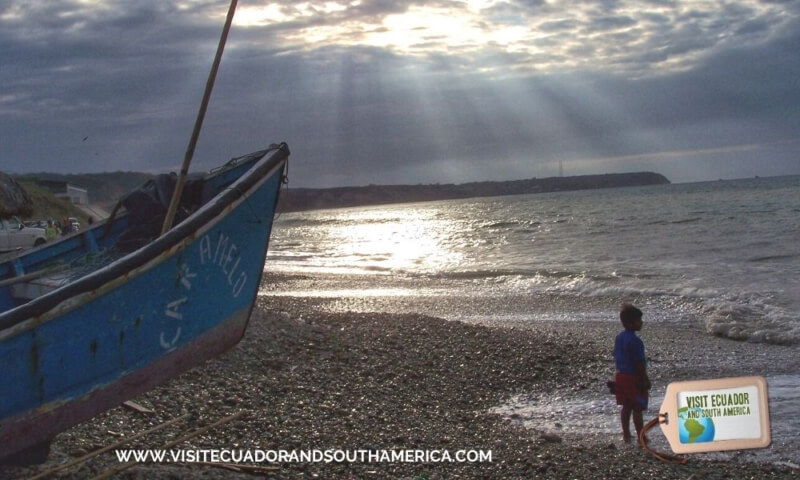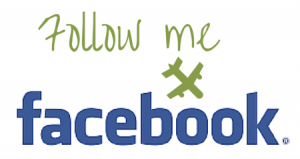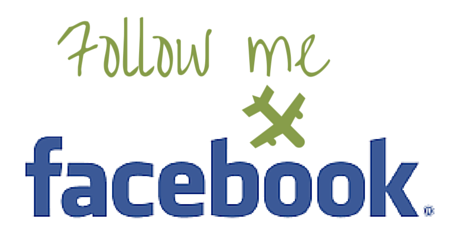 The History of the Dish
Originating from the ancient activities of rubber tappers and early explorers, Tonga Manabita holds a special place in the heart of Manabí's culinary landscape. As rubber tappers ventured into the mountainous forests to extract latex, their families ensured they had warm, hearty meals to sustain them throughout the day. Wrapped carefully in banana leaves, Tonga Manabita became a culinary marvel, showcasing the ingenuity of the montuvio peasants who mastered the art of preserving and transporting food.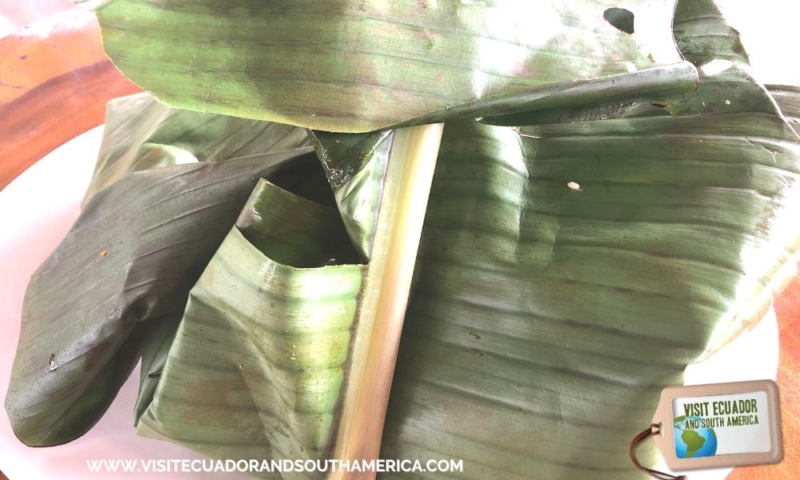 How is it made
This traditional dish combines the earthy flavors of rice, peanut sauce, and tender chicken. The layers of banana leaves impart a unique aroma and subtly infuse the ingredients with their natural essence. Tonga Manabita, also known as "pandao" or lunch montuvio, has stood the test of time, evolving from a simple meal to a beloved culinary icon.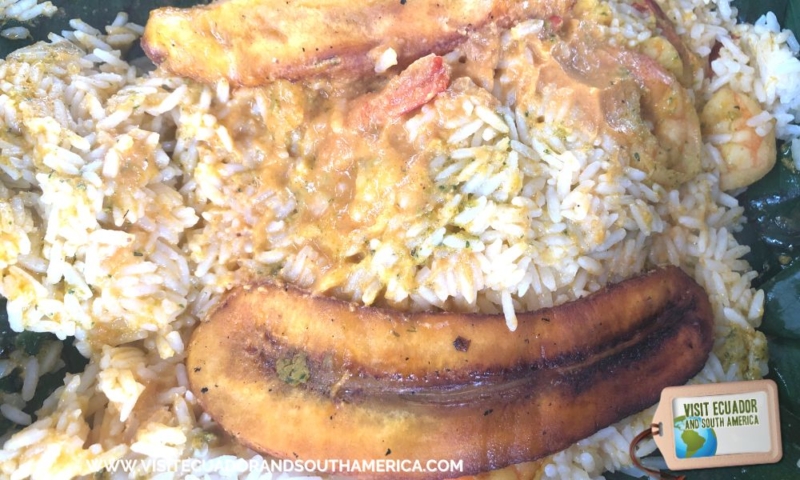 The image below is of another version of tonga, one we tasted recently that has a variety of seafood, including crab! It was a bit more flavor from the seafood, and a bit less of the peanut sauce than the version we had tried before that was made mainly of shrimp.
Both equally delicious and especially big portions, so you will be definitely feel satisfied after you eat a tonga.  We actually decided to share one the last time, as it was too much food for only one of us.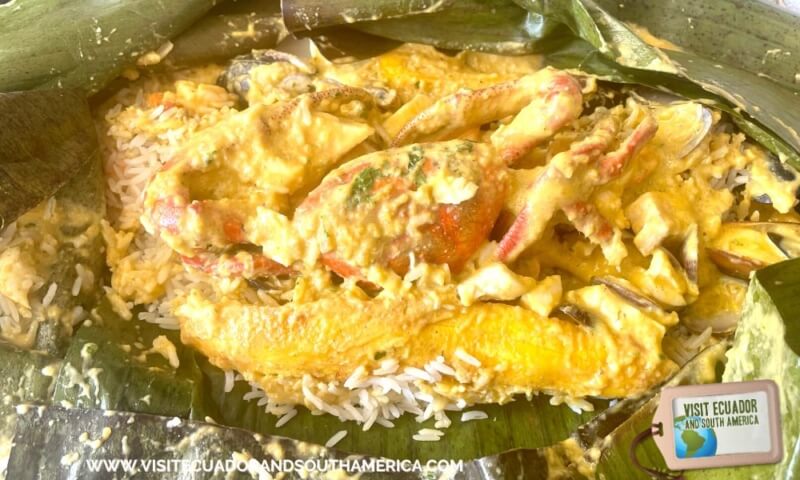 As the years passed, Tonga Manabita gained immense popularity, becoming a staple at social events, family gatherings, and charity bingos. Its irresistible flavors and cultural significance spread beyond the borders of Manabí, reaching the kitchens of Portoviejo, Chone, and Manta. Nowadays, you can even find Tonga Manabita being sold in offices of private and public organizations, a testament to its widespread appeal.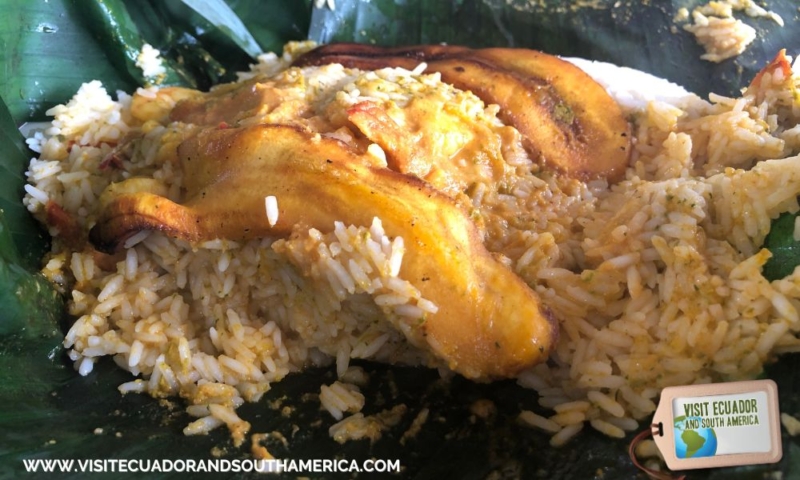 If you are in South America, I would love to see your pictures.
Other delicious food to taste in Manabi are: cazuela, viche de pescado, corviche, moncaibas, muchines de yuca and hayacas.
Conclusion
Whether you're a foodie looking to tantalize your taste buds or a travel enthusiast seeking new adventures, Tonga Manabita and Manabí have something incredible to offer. Join us on this gastronomic voyage and discover the secrets behind this cherished dish, the untold stories of its origins, and the vibrant destination that shaped its legacy. Prepare to embark on a remarkable journey through flavors, history, and breathtaking landscapes. Manabí and its Tonga Manabita are waiting to delight your senses and capture your heart.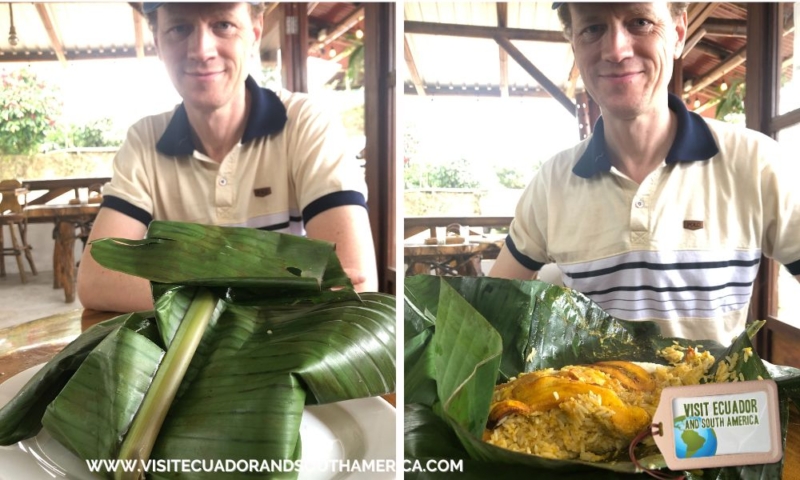 Some posts on this site contain affiliate links, meaning if you book or buy something through one of these links, I may earn a small commission (at no extra cost to you!).
Have you tried tonga manabita? Leave your comment below!
If you enjoy the content, please consider liking, commenting, and subscribing. It's free, and it helps us.  Every little bit will help fund our travels and continue to bring great content to our site!
Planning a trip soon? Comment below or send me an email. I can help you plan your trip.
PIN IT FOR LATER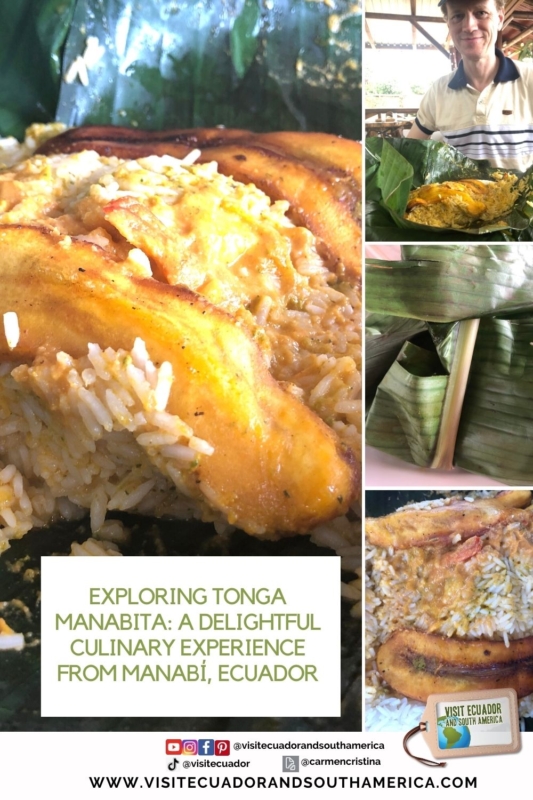 Want to Learn to make some of these dishes and many more? Gran Cocina Latina: The Food of Latin America, This book comprises 500 well-written recipes from all Spanish-speaking countries in Latin America, providing great information and recipes of the exciting food you can prepare at home. At the same time, you plan your visit to South America.
Don´t just dream it. Make it happen. Plan your South American trip with a local!
Take a look at this list of travel resources to plan your trip and travel in South America.
Daydreaming about your trip to South America? I share with you some useful tips & resources for a memorable trip! Order here your Free Ebook.
I invite you to follow me on Facebook, Twitter, Pinterest, and Instagram. In addition, you can subscribe on YouTube. You can also send me an email to get more information or help planning your trip: info(at) visitecuadorandsouthamerica(dot)com.