Ecuadorian dessert: Moncaibas
When speaking about Ecuador's culinary diversity, we have both native and inherited textures and flavors.
From the Highlands where corn, potato, and rice abound, to the Coastal region full of plantain, coconut, and seafood, when you travel through Ecuador, tasting some traditional dishes is part of the experience, and one you should not miss out on.
So, as mentioned before, you can learn a lot about Ecuador through its food, and in this travel blog, we want to share the flavors that are traditional to the different regions of the country.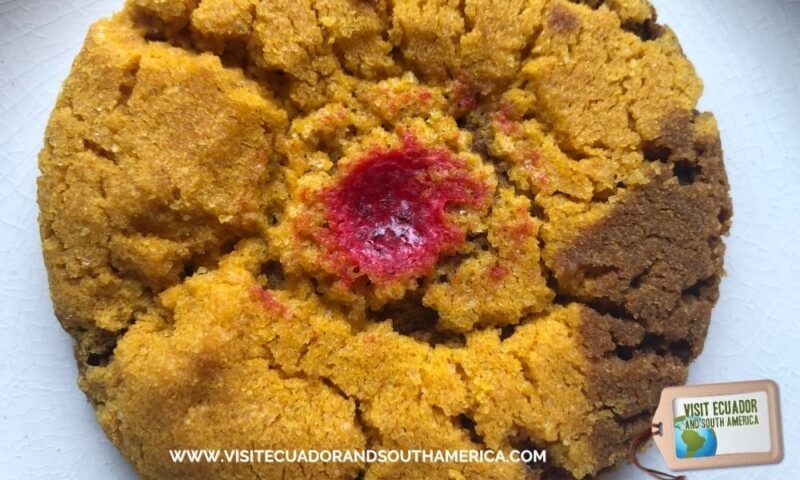 Driving by the road that crosses the Ecuadorian coast, called "Ruta del Sol", you find moncaibas, the dessert we want to share about here.
About moncaibas
A moncaiba is a cookie or biscuit, that you can find in the country's Coastal region. This cookie is prepared with wheat flour, and sugar, and is finished with an egg layer to give shine and color.
I found the recipe for moncaibas in Spanish, so I am sharing that link in case you want to make these biscuits at home.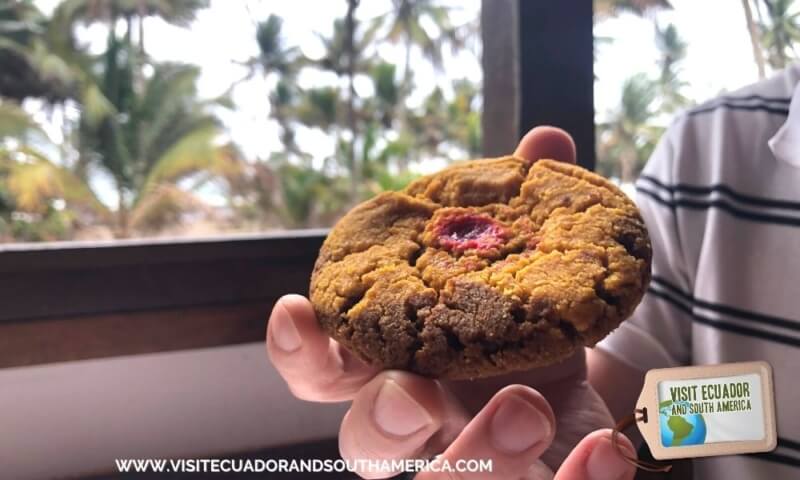 If you are in South America, I would love to see your pictures.
What do they taste like
Moncaibas have a hard texture, they are sweet, and they break easily. The dough is similar to that for a sablé and people connect this biscuit or dessert with other traditional desserts, such as quesadillas and aplanchados.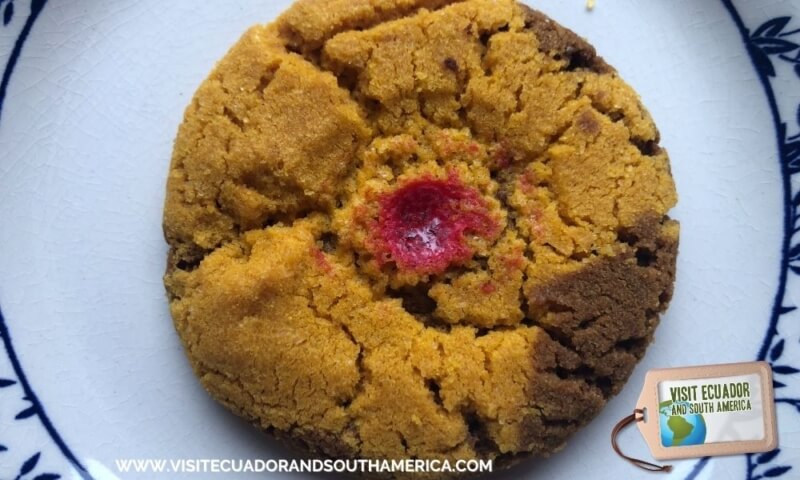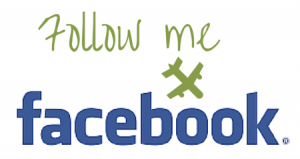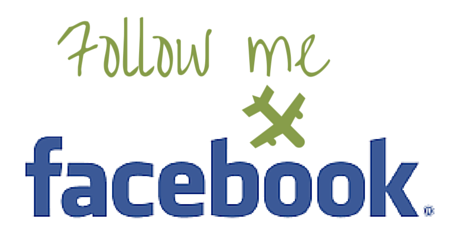 How and where to eat moncaibas 
This Ecuadorian dessert or biscuit is enjoyed year-round in most places in the Coastal region of Ecuador.
From small towns to large cities, you can buy moncaibas in stores, supermarkets, and bakeries.
Try them with the afternoon cafecito (coffee), or as dessert.
You can visit Manabi province if you want to visit the Coastal region of Ecuador, a place that is well-know for its spectacular beaches, delicious food, and more.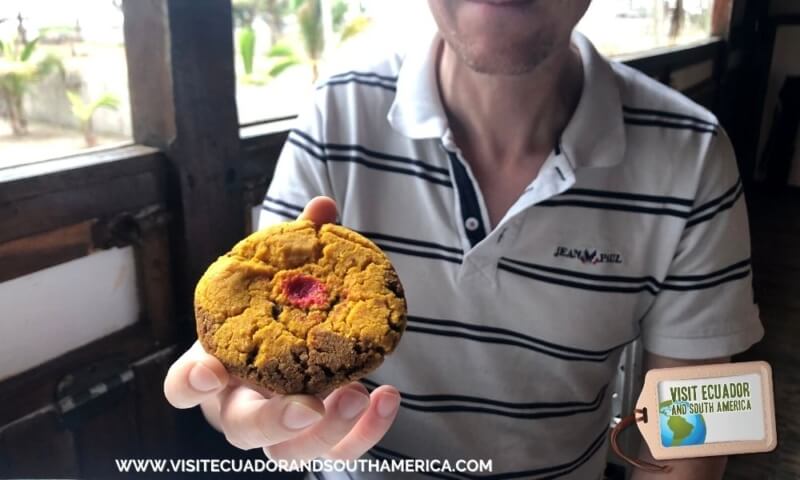 As you drive through the coastal region of Ecuador, make sure to taste this cookie.
Some posts on this site contain affiliate links, meaning if you book or buy something through one of these links, I may earn a small commission (at no extra cost to you!).
Do you know moncaibas? Leave your comment below!
If you enjoy the content, please consider liking, commenting, and subscribing. It's free, and it helps us.  Every little bit will help fund our travels and continue to bring great content to our site!
Planning a trip soon? Comment below or send me an email. I can help you plan your trip.
PIN IT FOR LATER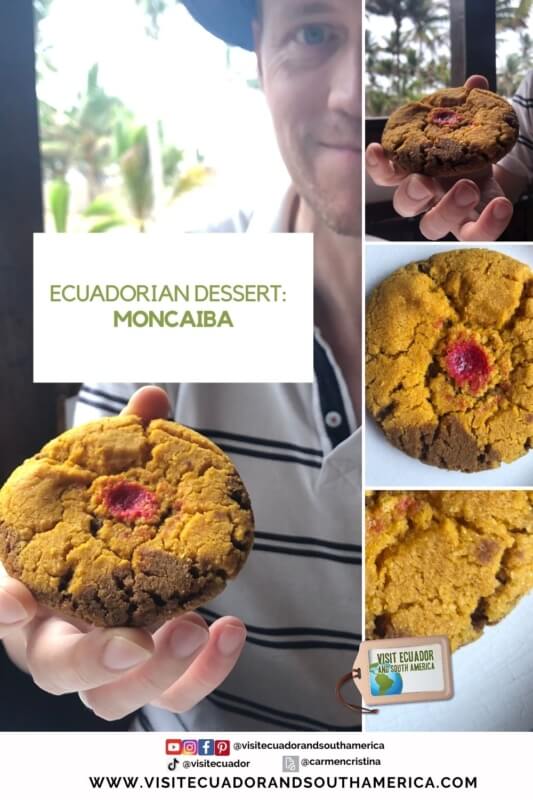 Want to Learn to make some of these dishes and many more? Gran Cocina Latina: The Food of Latin America, This book comprises 500 well-written recipes from all Spanish-speaking countries in Latin America, providing great information and recipes of the exciting food you can prepare at home. At the same time, you plan your visit to South America.
Don´t just dream it. Make it happen. Plan your South American trip with a local!
Take a look at this list of travel resources to plan your trip and travel in South America.
Daydreaming about your trip to South America? I share with you some useful tips & resources for a memorable trip! Order here your Free Ebook.
I invite you to follow me on Facebook, Twitter, Pinterest, and Instagram. In addition, you can subscribe on YouTube. You can also send me an email to get more information or help planning your trip: info(at) visitecuadorandsouthamerica(dot)com.