Ecuadorian food: corviche
There is nothing like enjoying some of the food of the coastal region of Ecuador while basking in the sun by the beach.
Whether you are a foodie or want to taste some traditional Ecuadorian food, make sure to add corviche to your list.
We have created a series of blog posts highlighting some of Ecuador's best food and fruit.
Today we want to share all about corviche, one of our favorite snacks or meals from the region.
If you are in South America, I would love to see your pictures.
What is corviche, and how it is eaten
There are over 300 types of bananas in the coastal region, so it is not surprising to see that they are featured in most dishes.
Corviche is made with green plantain (platano verde), which is mashed-up, then formed into balls and deep-fried, and inside there is tasty albacore filling made with peanut.
As a result, corviche is crunchy outside and soft inside.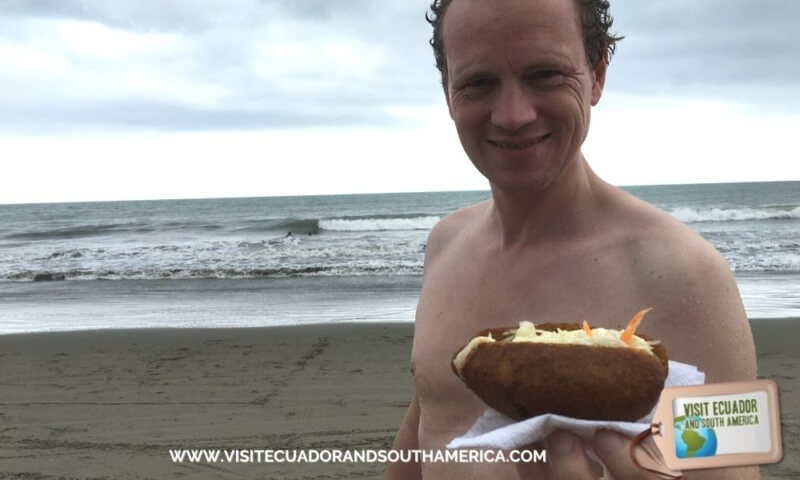 What it tastes like
Tasty and satisfying, with some peanut taste and a lot of delicious plantain flavor.
We have corviche as one of our favorite snacks.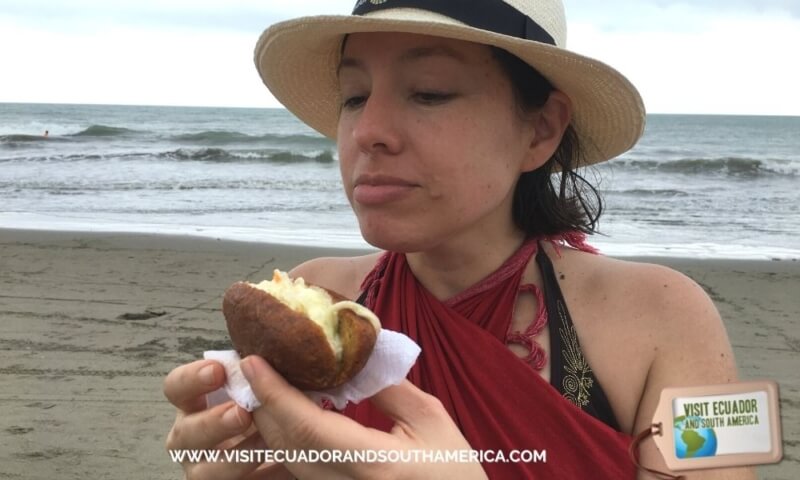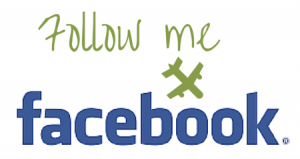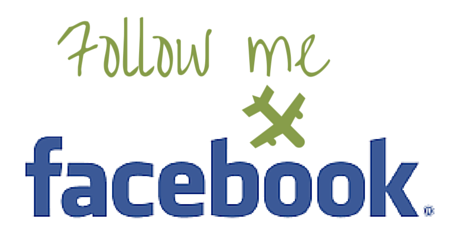 How and where to eat corviche
Corviche is served with onion salad and mayonnaise in some places. During our last visit to the beach of Esmeraldas, we got that option, and that is what you can see in the pictures.
We have ordered corviche in restaurants, and there they can have different sauces added. We love having the one with peanuts and shrimp and highly recommend that option.
For others goes well with hot sauce commonly made with some onion.
You can buy corviches at restaurants, specialty stores, and the beach. If it is high season, that is when vendors will come to you at the beach offering you food, clothes, sunglasses, and even Magnum ice cream.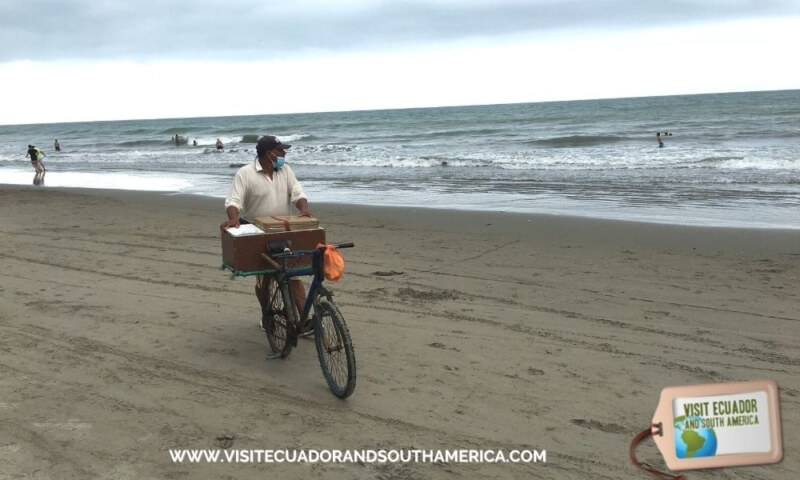 If you love the beach or the coastal region, you may want to add Manabi province to your list, as it has gorgeous beaches, fantastic food, and much more to offer.
And if you love eating plantain, you may also want to taste patacones and bolones.
Have you tasted corviche before?
Let us know here!
If you found this post inspiring and helpful, We would appreciate it if you would pin, share or tweet this page on any social media platforms you use!
Every little bit will help us fund our travels to continue bringing great content to our site.
PIN IT FOR LATER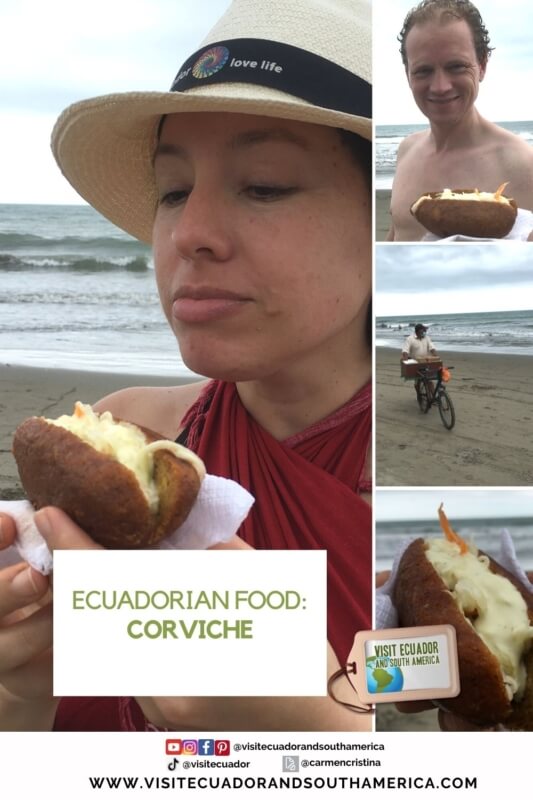 Want to Learn to make some Latin American dishes? Gran Cocina Latina: The Food of Latin America, This book comprises 500 well-written recipes from all Spanish-speaking countries in Latin America, providing great information and recipes of the exciting food you can prepare at home. At the same time, you plan your visit to South America.
Don't just dream it. Make it happen. Plan your South American trip with a local!
Take a look at this list of travel resources to plan your trip and travel in South America.
Daydreaming about your trip to South America? Order here your Free Ebook. I share with you some useful tips & resources for a memorable trip!
I invite you to follow me on Facebook, Twitter, Pinterest, and Instagram. In addition, you can subscribe on YouTube. You can also send me an email to get more information or help planning your trip: info(at) visitecuadorandsouthamerica(dot)com.