What to do in Cumbayá, Quito Ecuador
Certainly! Cumbayá is a beautiful area located near Quito, Ecuador, known for its picturesque landscapes, vibrant atmosphere, and various entertainment options.
About Cumbayá
Cumbayá is a rural parish or suburban town, just twenty minutes from the Metropolitan District of Quito, located in the Pichincha Province in Ecuador.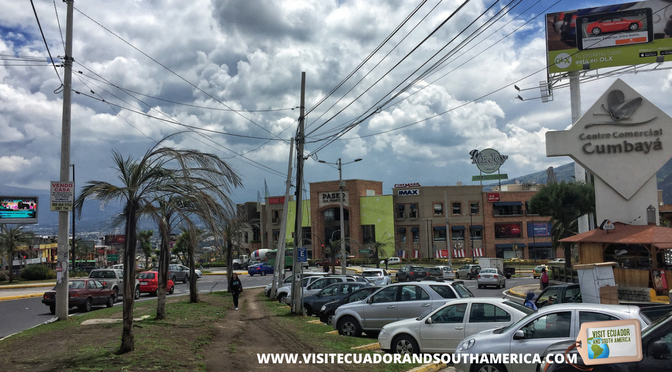 This warm valley has shopping malls, designer stores, decoration and jewelry shops, cinemas, bars, cafes, and restaurants near the central park and the church. It is nowadays a vibrant area of Quito.
Here are some fun activities, shopping areas, and restaurants you might enjoy in Cumbayá and its surroundings:
Fun Activities:
Parque Cumbayá: This park offers a relaxing environment for walking, picnicking, and enjoying the outdoors. It's a great place for families and friends to spend quality time together.
Indoor Entertainment: You can visit local cafes, art galleries, or even escape rooms in Cumbayá for indoor entertainment options.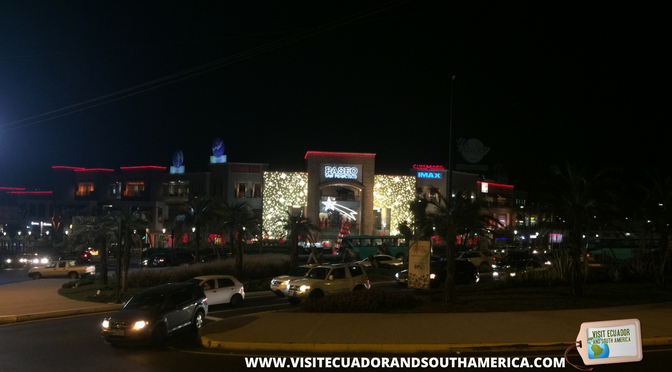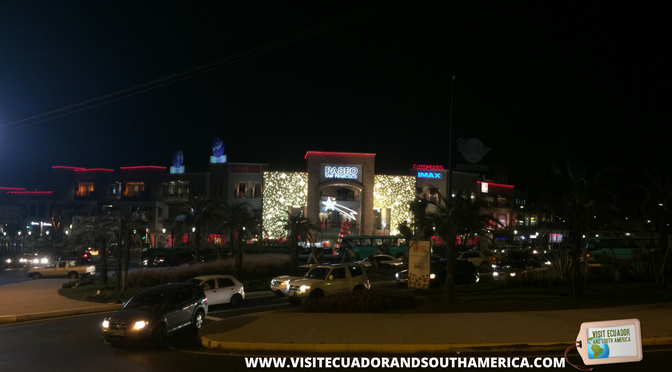 Shopping Areas:
Scala Shopping: This modern shopping mall offers a variety of shops, boutiques, and restaurants, making it a great place for shopping and dining.
Paseo San Francisco: Another popular shopping center with a mix of stores, cafes, and entertainment options.
The weather in Cumbaya
The weather in this town is semi-tropical year-round with a short rainy season. This is why so many people love to come here for the weekend. Cristina lived in Cumbayá until she left for Norway and loved the beautiful weather she enjoyed there all year long.
Learn about some of the things to do in Quito in Visit Ecuador and South America´s top things to do in Quito article. 
If you are in South America I would love to see your pictures.
You can also enjoy plenty of activities outdoors, getting in contact with nature.
Some of them include a railway track called El Chaquiñan used both for cyclist enthusiasts and walkers.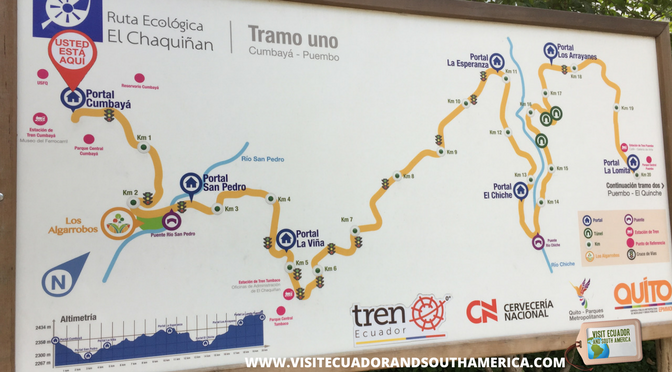 This road is an ecological path where you can encounter some sparrows, blackbirds, and hummingbirds along the way, and enjoy the peace and quiet of this valley.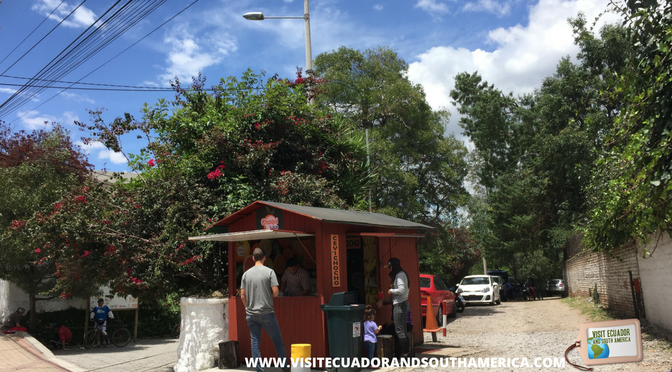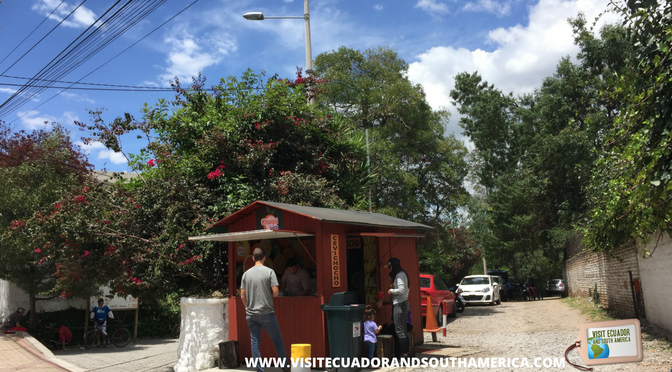 It is safe to walk during the day and afternoon along this path, which attracts visitors and locals alike.
In addition to the ecological path, you can also do some hiking and mountain biking, so if you have a bike this is a great place to visit on a sunny day in Quito.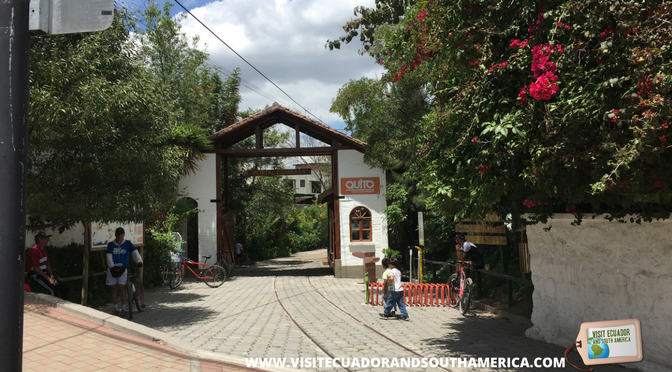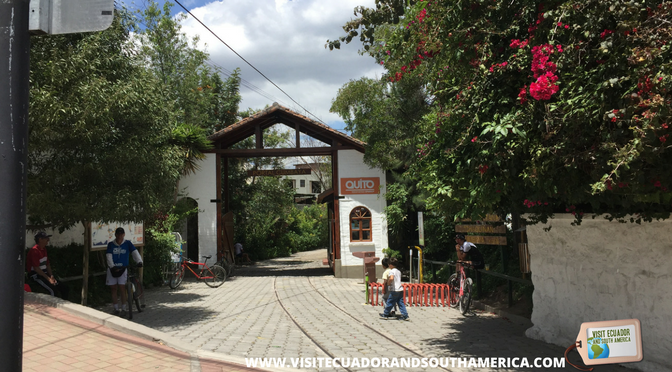 How to get there?
if you are driving your own car it will take just 20 minutes to get to Cumbayá.  You have to take the Av. Granados towards the roundabout circle of ciclista and go straight, Continue through this road until you get to the second bridge, and then turn right, and follow the signs to Cumbayá.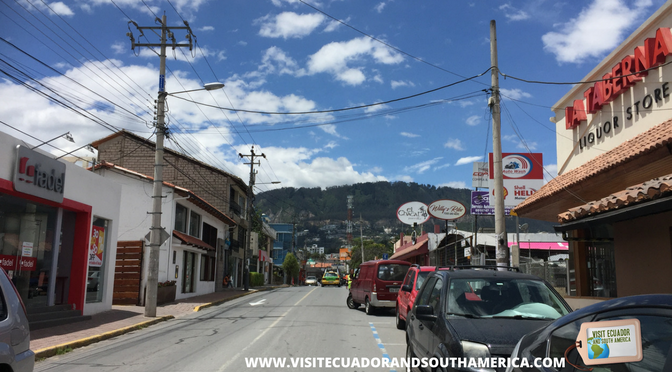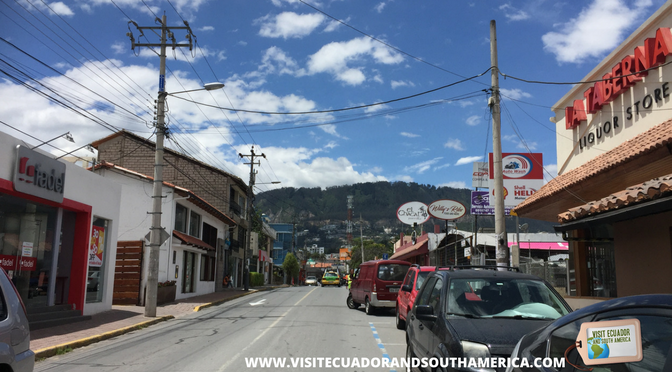 If you are planning to go by public transportation from Quito,  you have to take the bus system integrated called Ecovía in the North of Quito, the bus station is called Rio Coca. You leave the station and walk a few steps to find the buses that go to Cumbayá.
The festivities of Cumbaya
If you want to partake in the town festivities, July 1st is the Fiesta de Cumbaya. The town festivities take place along the main streets of the town.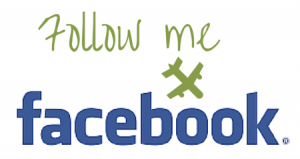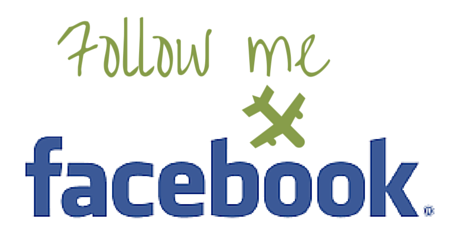 Conclusion
This warm valley attracts visitors who want to enjoy nature,  go swimming, play sports in country clubs, and to do some exercise along the walking path El Chaquinan, which allows visitors to connect with the environment and have a relaxing time outdoors.
Remember that the availability of activities, shops, and restaurants may change over time, so it's always a good idea to check for the latest information before planning your visit. Enjoy your time in Cumbayá and the surrounding areas!
Take a look at other activities you can enjoy in the city and surroundings while you are in Quito.
Why choose Quito to live, and study Spanish?
What to eat
Check our gastronomy option on the menu, to discover many of the traditional dishes, street food, and fruit available in Ecuador, to delight your palate with the flavors of the country.
Where to stay
We often have friends, family, and work-related visitors coming to Quito; together with my family, we have our top recommendations here:
Hacienda Jimenita is the place to escape to nature, relax, and connect with history near Quito Airport. We tell you all about our visit to this enchanting hacienda and book your stay. 
Hotel Las Cuevas Terra Lodge to spend the perfect getaway in a cave hotel near Quito. You can read all about our unique experience here and book your stay. 
Hotel Finlandia has a great location in the modern part of Quito, near the main shopping centers and Parque La Carolina. It offers good food, fair prices, free Wi-Fi, and comfortable rooms and the staff is helpful and friendly.
Hotel Vieja Cuba This is a cozy small hotel with comfortable rooms and friendly and helpful staff. The hotel offers a freshly made breakfast consisting of eggs, granola, toast, ham, cheese, yogurt, and tea or coffee. The location is also great, not far from Plaza Foch, within walking distance, you have one of the nicest areas for locals and tourists alike. Minutes away from shops, restaurants, pubs, bars, and more.
and if you want to go camping but without abandoning some comfort, you can go Glamping at Urkuwayku Organic Farm in Ilalo, it connects you with Nature and is located near Quito.
If you found this page helpful, I would appreciate it if you would pin, share or tweet it on any social media platforms you use! Every little bit will help fund our travels and continue to bring great content to our site!
PIN IT FOR LATER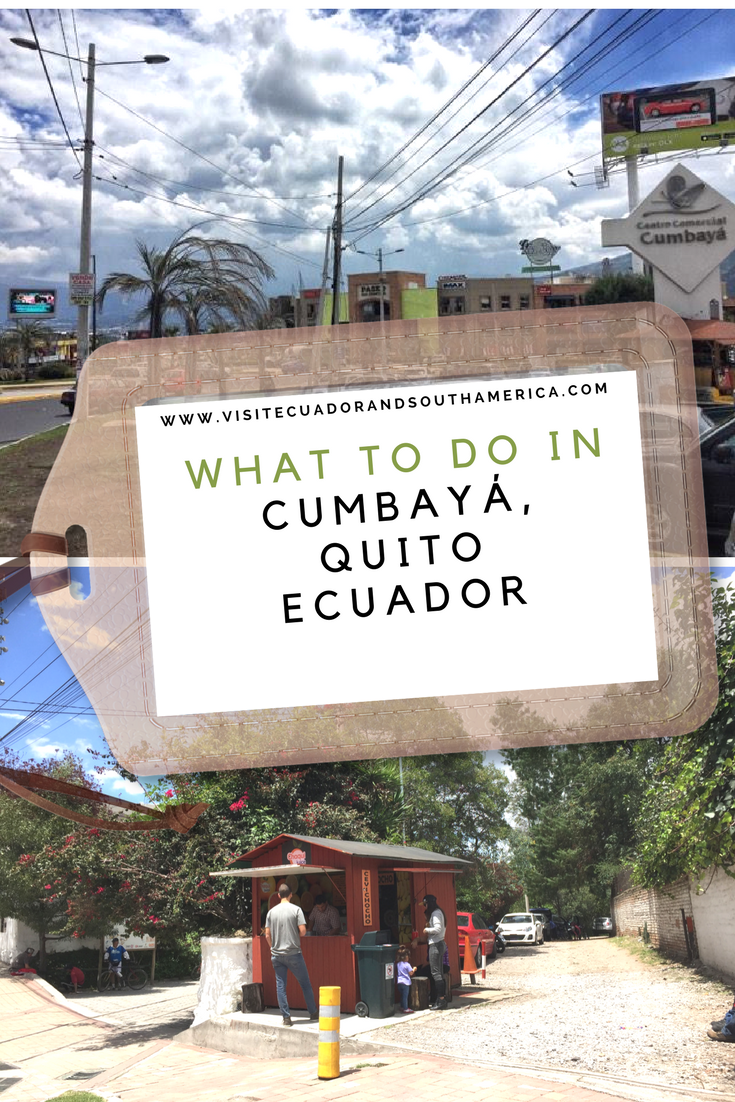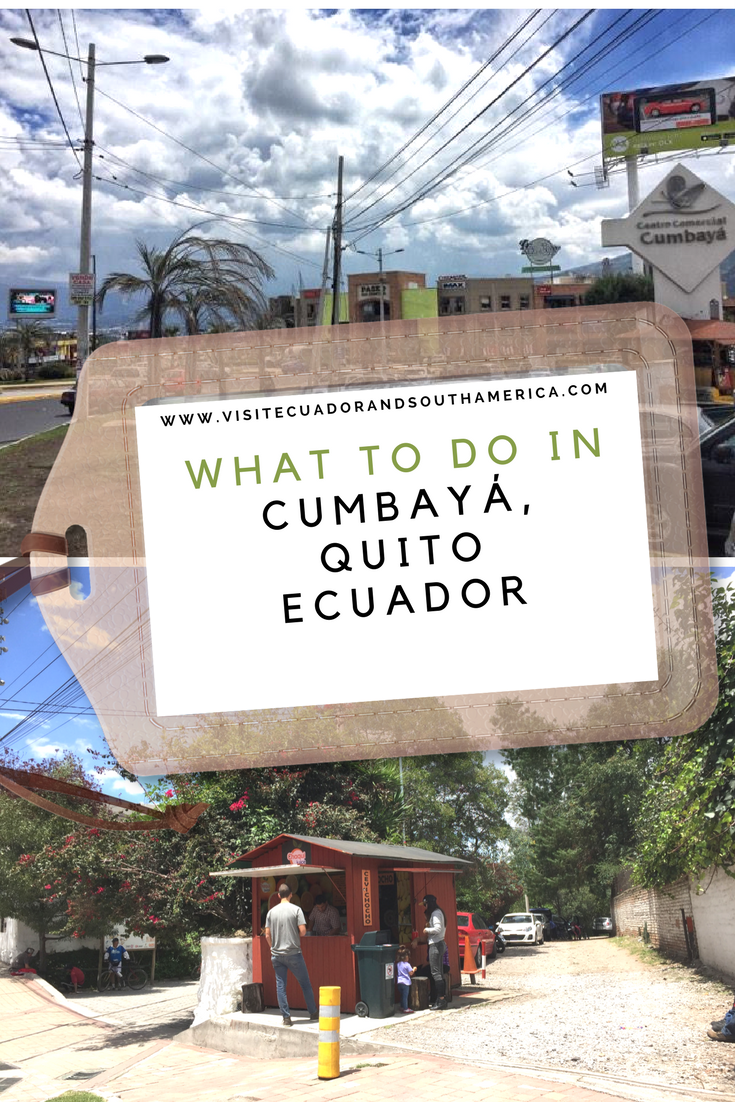 If you want more in-depth information and also a guide that you can bring along during your trip, I recommend the travel guide Lonely Planet Ecuador & the Galapagos Islands
.
This is a great source of information and tips, maps and all you need if you plan on visiting Ecuador. I personally like the option of having a hard copy version where I can take notes and have at hand.
Planning a trip soon?  Comment below or send me an email, I can help you with more tips to save money or to plan your trip.
Don´t just dream it, make it happen. Plan your South American trip with a local!
Take a look at this list of travel resources to plan your trip and travel in South America.
Day dreaming about your trip to South America? Order here your Free Ebook, I share with you some useful tips & resources for a memorable trip!
Finally, I would like to invite you to follow me on Facebook, Twitter, Pinterest and Instagram. In addition, you can subscribe on YouTube.
Send me an email for help planning your trip: info(at) visitecuadorandsouthamerica(dot)com
Save
Save
Save
Save
Save