Why choose Quito to live, work & learn Spanish in South America?
During my visit to Quito on December 2016, I  had the opportunity to meet Tim White.
Tim is a passionate guide that works with La Lengua Spanish School, and who has been living in Quito the past years.  He is an Expat who has been living in Quito for quite some time. He loves to explore and learn about Quito and the country.  He took us on a 3 hour tour of one of the favourite areas for locals as well as for tourists in Quito, La Mariscal. I was glad to interview him in order to find out why he loves the city, and the reasons that make it an excellent place to live and work as an expat.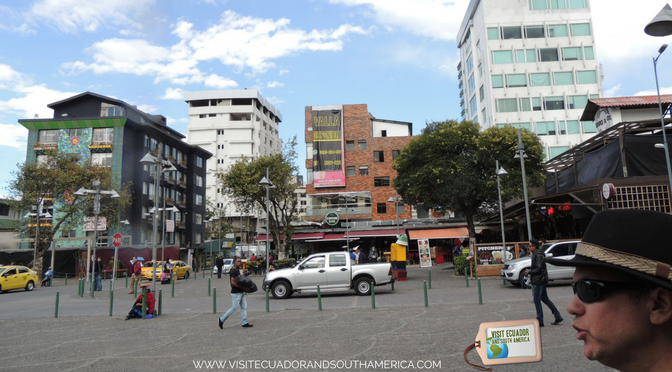 Learn all about La Lengua Spanish School, offering one-to-one Spanish lessons at flexible hours in Quito Ecuador, here.
If you are in South America I would love to see your pictures.
Why did I choose to live in Quito?
I, like many foreigners who live in Quito come here to live because the pace of life here is slower than Europe or the States. The beautiful climate; Quito has few insects and has a mild temperature the whole year, and of course because of the interesting Latin American Culture which is always on display. Many people find the cost of living here in Ecuador very agreeable.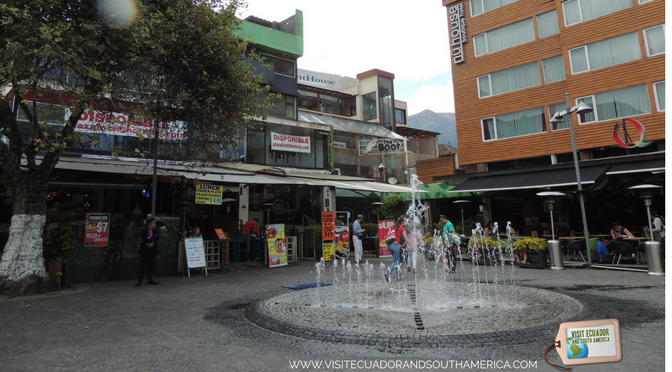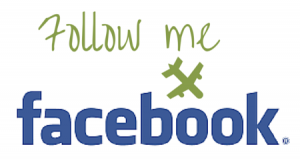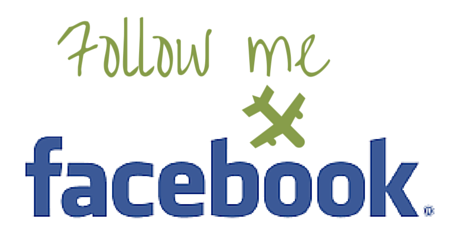 Describe shortly the city of Quito
The highlights of Quito are the area called La Mariscal, the huge parks that resemble a forest, the historic center with its large historic churches, handicraft shops, and incredible historic houses everywhere. La Ronda in the Historic center is a little bit like a small Greenwich Village in New York offering local and traditional food and music. The Museums in Quito are very numerous and popular with the tourists. After the tourists have visited a few museums they have a richer understanding of the incredible history and culture of Ecuador.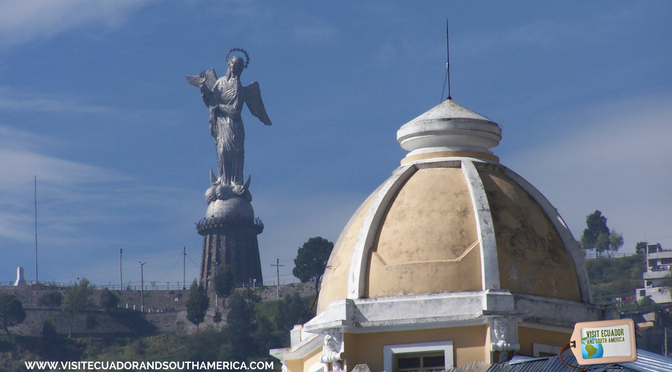 Why is Quito a good place to live & work as an expat?
Ecuador is a great place to live and work as an expat because the Ecuadorians are truly interested in learning the many gifts the peoples of foreign countries possess.
Ecuador has a large amount of foreigners working in their companies. My speciality is English and I often help foreigners find jobs in the English institutes and the university. It´s interesting because there are numerous foreign english teachers in Quito whose home country is Greece, Sweden, Norway, Croatia France and many other European countries. I also help newcomers who want to live here find apartments and can help them in the process of getting information about the specific visa they need or want.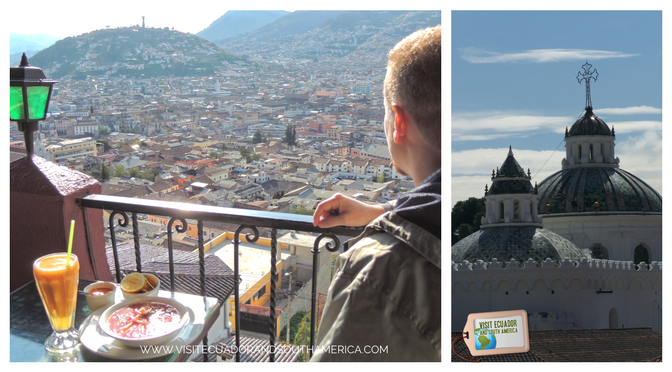 Why is La Lengua Spanish School an excellent option for those who want to learn Spanish?
La Lengua Spanish School
in my opinion is the best Spanish institute for foreigners to learn Spanish because to be honest the teachers have superior background and teaching experience compared to the other institutes. They offer a full immersion program; homestay, travel and study and personal attention that tourists find really special. La Lengua also does community outreach; helping people in need in Quito. They can help place their students in a volunteer program, something that is very enriching for all concerned.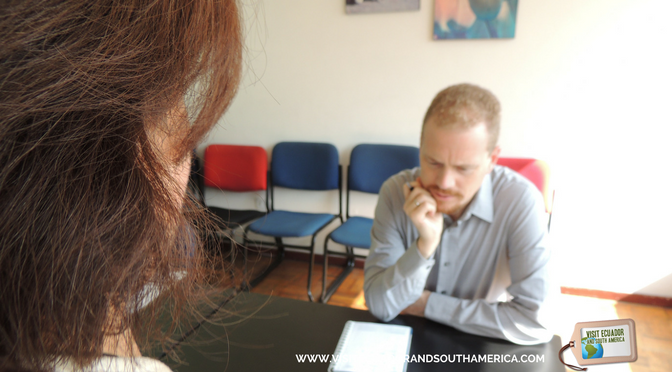 Name some tours you offer for newcomers visiting the city.
I offer many speciality tours around Quito. For example one tour is just a tour of the amazing parks in Quito or a tour of the nightlife. I can also offer tours outside of Quito.
Conclusion:
When choosing one of the best places to live, work & learn Spanish in South America, Quito is an excellent choice.
The vibrant city with its history, friendly people, openness to foreigners and wonderful climate, is perfect to live, work & learn Spanish. In addition they get to learn the languages with extremely dedicated and friendly teachers from La Lengua. 
 I can highly recommend Quito as an excellent option to live, work and to learn the local language.
Learn more about the Spanish classes by La Lengua Spanish School and Tours: www.la-lengua.com.
If you found this page helpful, I would appreciate it if you would pin, share or tweet it on any social media platforms you use! Every little bit will help fund our travels and continue to bring great content to our site!
Planning a trip soon?  Comment below or send me an email, I can help you with more tips to save money or to plan your trip.
PIN IT FOR LATER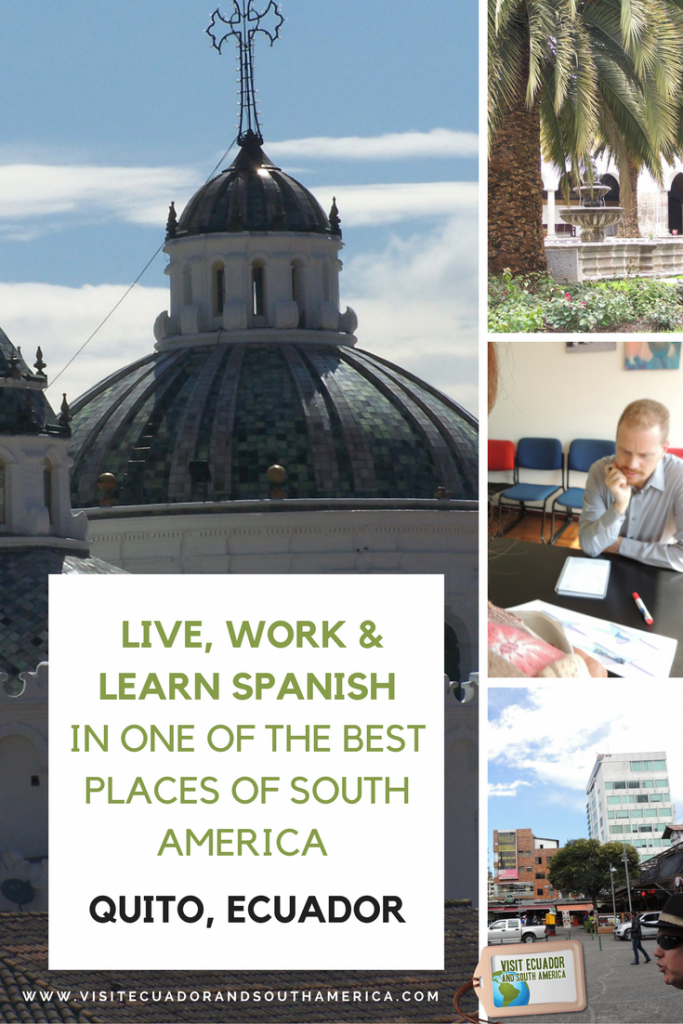 If you want more in-depth information and also a guide that you can bring along during your trip, I recommend the travel guide Lonely Planet Ecuador & the Galapagos Islands
.
This is a great source of information and tips, maps and all you need if you plan on visiting Ecuador. I personally like the option of having a hard copy version where I can take notes and have at hand.
Don´t just dream it, make it happen. Plan your South American trip with a local!
Take a look at this list of travel resources to plan your trip and travel in South America.
Day dreaming about your trip to South America? Order here your Free Ebook, I share with you some useful tips & resources for a memorable trip!
Finally, I would like to invite you to follow me on Facebook, Twitter, Pinterest and Instagram. In addition, you can subscribe on YouTube.
Send me an email for help planning your trip: info(at) visitecuadorandsouthamerica(dot)com
Save
Save