Fiestas de Cumbaya: A colorful way to celebrate the festivities of Cumbaya
Cumbayá is the gateway to the valley of Tumbaco. A valley blessed with spring-like weather year round. One of the reasons it is nowadays one of the most comfortable and sought-after areas in Quito to live in.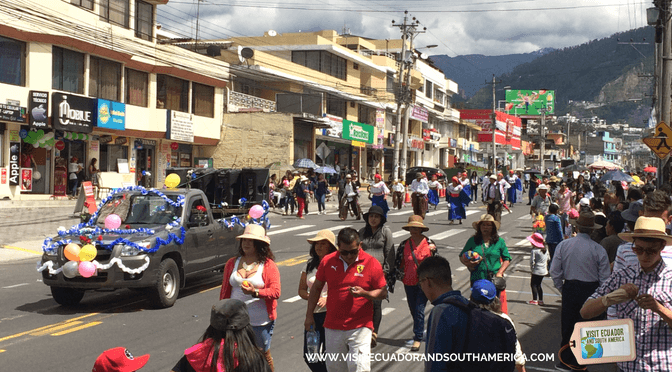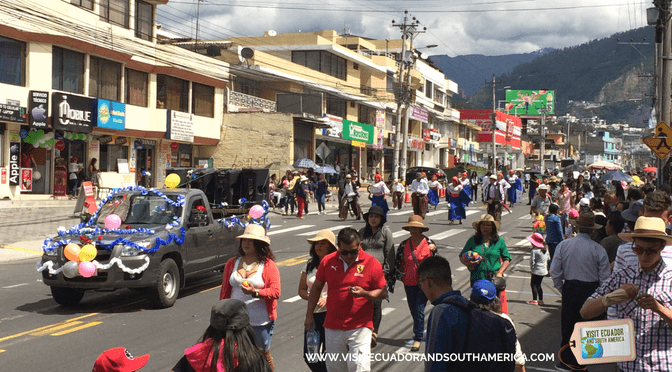 History of Cumbaya
Cumbayá was first inhabited for being a fertile area due to the climate and the location next to the Machangara river.
When I was 1-year-old we moved to Cumbaya and we had few neighbors and one Supermaxi (the supermarket), but in the last 15 years the town has grown rapidly turning into a modern area with one of the top Universities in the country, several shopping centers as well as several stores and attractions.
The valley is also a popular spot for those living in Quito who are searching for activities outdoors at a more relaxed tempo.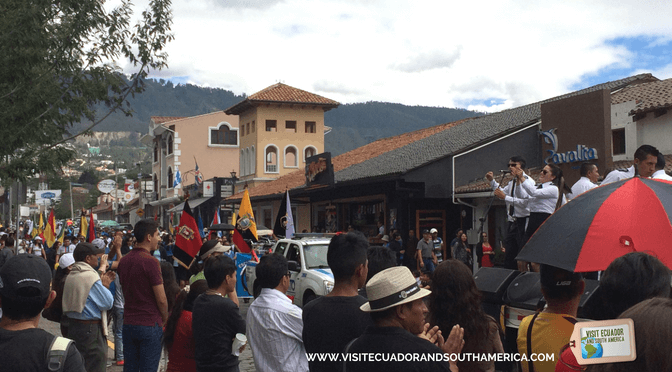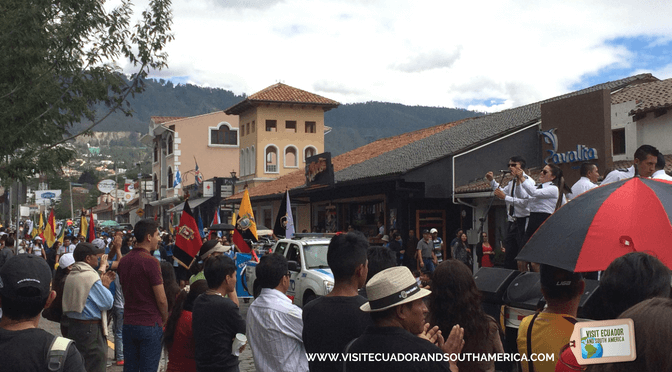 I have to confess, in all my 30 years living in the warm valley of Cumbayá, near Quito. I had never been to the town festivities. The Fiestas de Cumbaya take place each year in honor of saint Saint Peter.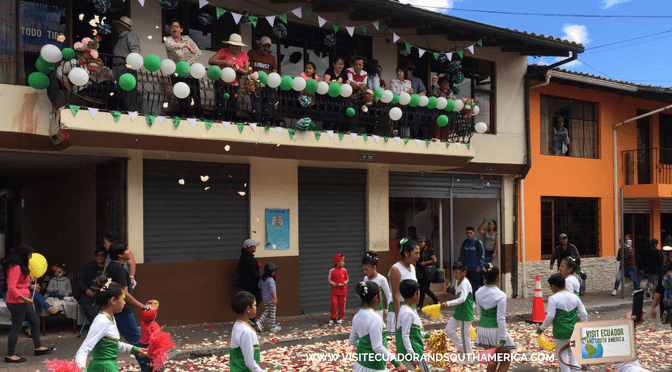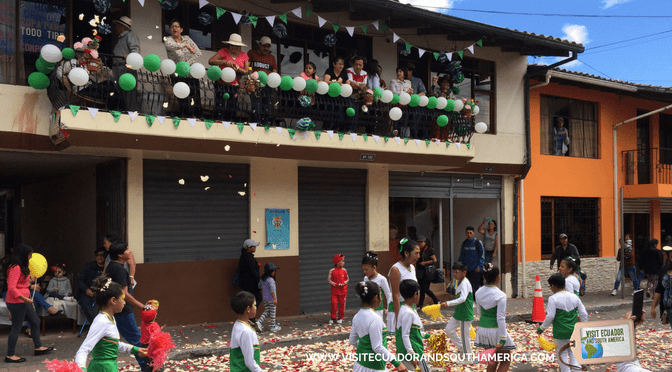 If you are in South America I would love to see your pictures.
This summer I finally got the opportunity to do so. This 1st of July, together with my husband we came out of the house and were able to enjoy this colorful celebration in Cumbaya.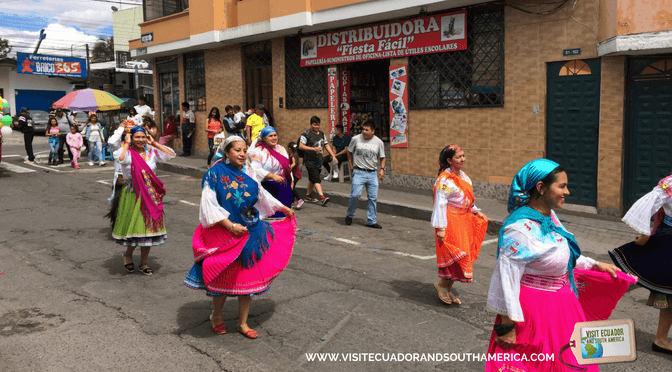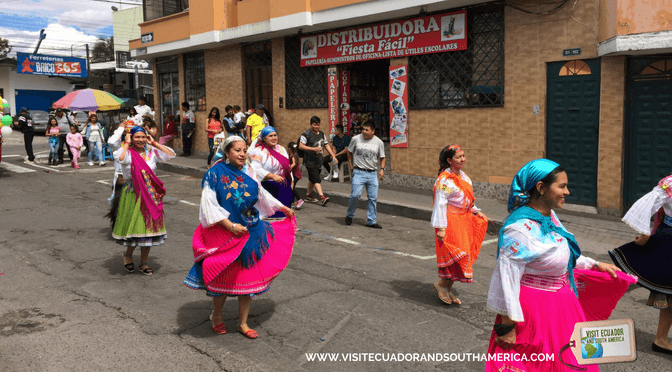 Festivities of Cumbaya
July 1st is the fiesta de Cumbaya, the town festivities are taking place along the main streets of the town. During this day, the schools and inhabitants go out to the streets, to be part or to join the parade.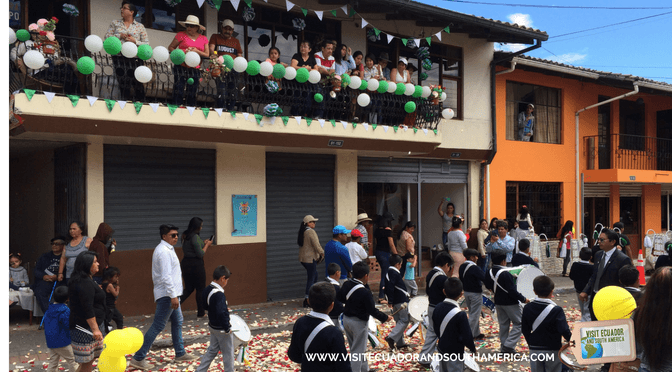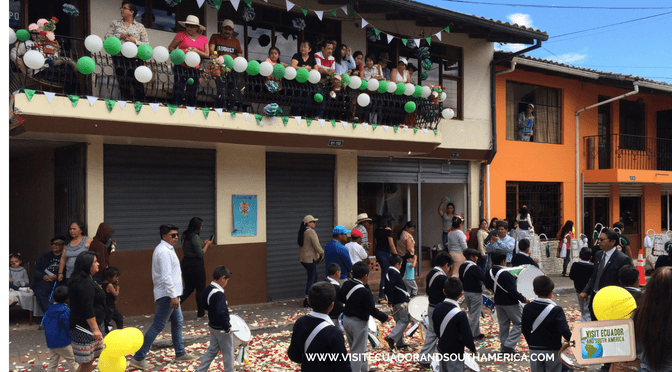 The aim with the festivities is to commemorate the foundation of the town and to enhance the art, the music and traditions of its inhabitants. As you stroll along the streets of downtown Cumbaya, you feel a vibrant play of colors and a cheerful ambience all around.
The parade is one of the elements of the celebration, which include a beauty pageant, several events, a local band and collective work.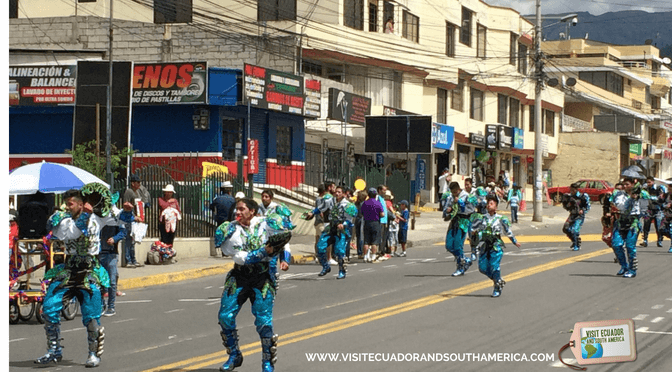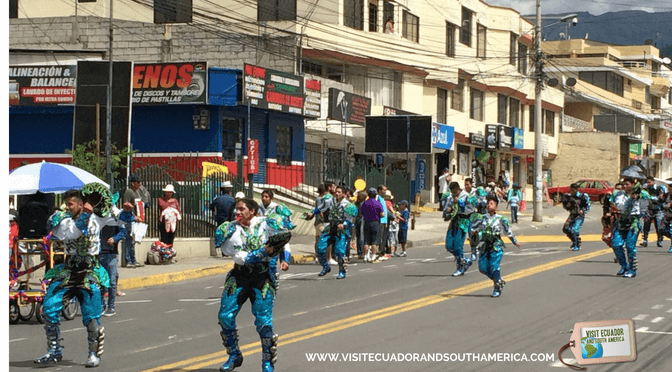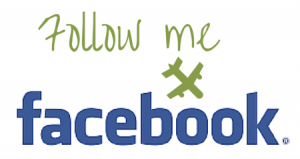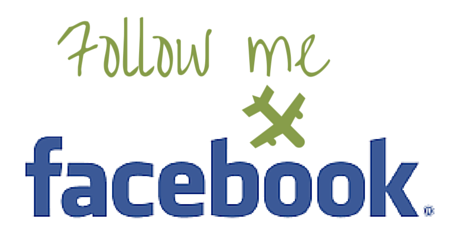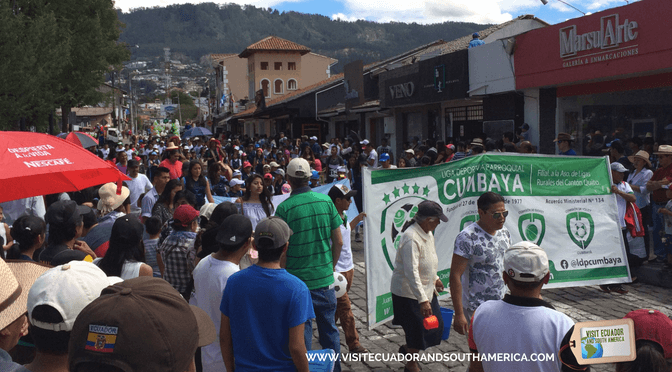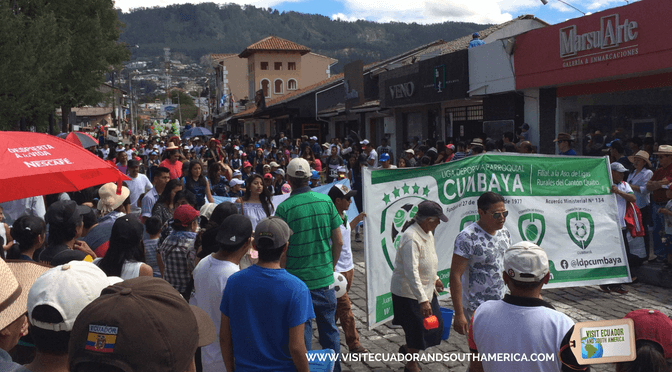 Is there some tradition in your country similar to ours? Tell me all about it! I love learning about other cultures around the world!
PIN IT FOR LATER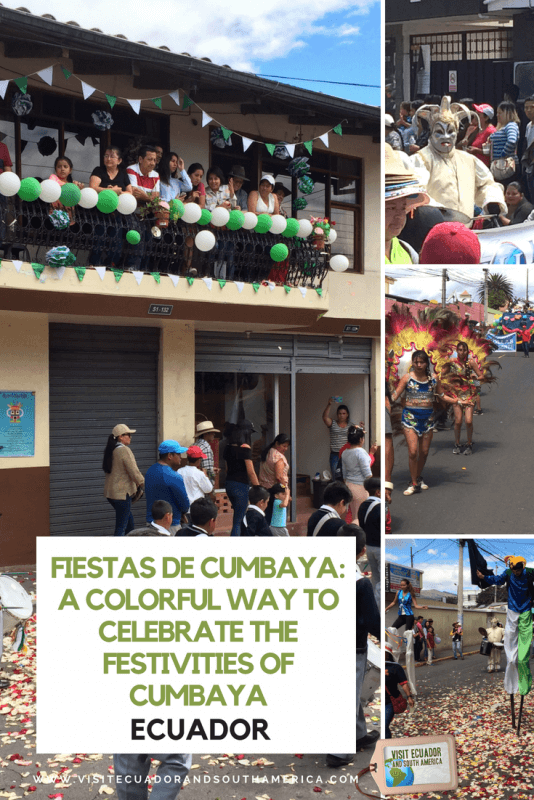 If you want more in-depth information and also a guide that you can bring along during your trip, I recommend the travel guide Lonely Planet Ecuador & the Galapagos Islands
. It is a great source of information and tips, maps and all you need if you plan on visiting Ecuador.
Don´t just dream it, make it happen. Plan your South American trip with a local!
Take a look at this list of travel resources to plan your trip and travel in South America. Day dreaming about your trip to South America? Order here your Free Ebook, I share with you some useful tips & resources for a memorable trip! I invite you to follow me on Facebook, Twitter, Pinterest and Instagram. In addition you can subscribe on YouTube. You can also send an email to get help planning your trip: info(at) visitecuadorandsouthamerica(dot)com