Tips to Enjoy Ecuador on a Low Budget
As an Ecuadorian sharing insider tips, I'm thrilled to guide you through an economic adventure in Ecuador. Living abroad has given me a unique perspective, and I'm here to reveal how you can make the most of your time in this fascinating country without burning a hole in your pocket.
Tips:
Complete Beauty Treatment: Treat yourself to a complete hair and beauty treatment starting at just 20 USD.
Take a Cab: Efficiently navigate cities like Quito with official taxis, a quick and safe way to explore for around 3 USD.


If you are in Ecuador I would love to see your pictures.

Street Vendors: Discover the charm of Ecuadorian street vendors for convenient on-the-go snacks and unique finds
Local Beer Experience: Enjoy the best local beer, Pilsener, with a 6-pack priced at only 6 USD – a perfect treat for any occasion.
Neighborhood Tiendas: Explore small neighborhood stores for affordable groceries and everyday essentials.
Additional Tips to enjoy Ecuador low budget:
6. Public Markets: Dive into the vibrant atmosphere of public markets for fresh produce and local goods. We share all the details about Otavalo, the most visited and colorful market in Ecuador.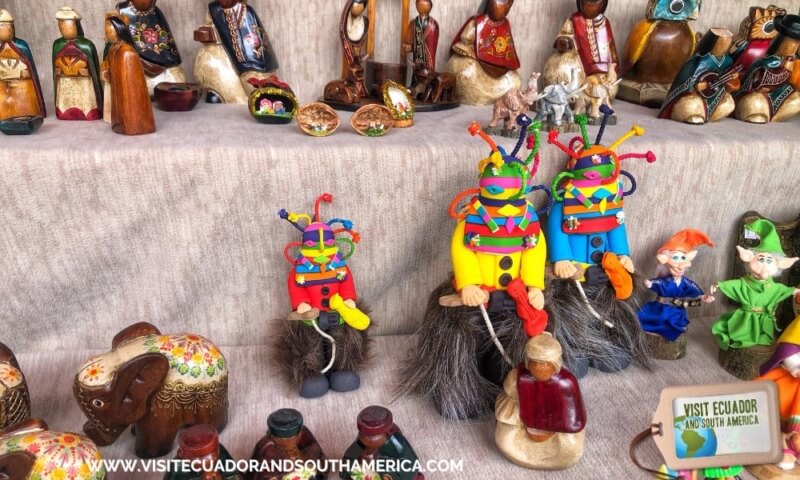 Free Cultural Events: Keep an eye out for free cultural events and festivals happening during your visit.
 The Galapagos Islands: Is it possible to enjoy the enchanted islands with a low budget? Check some of our tips.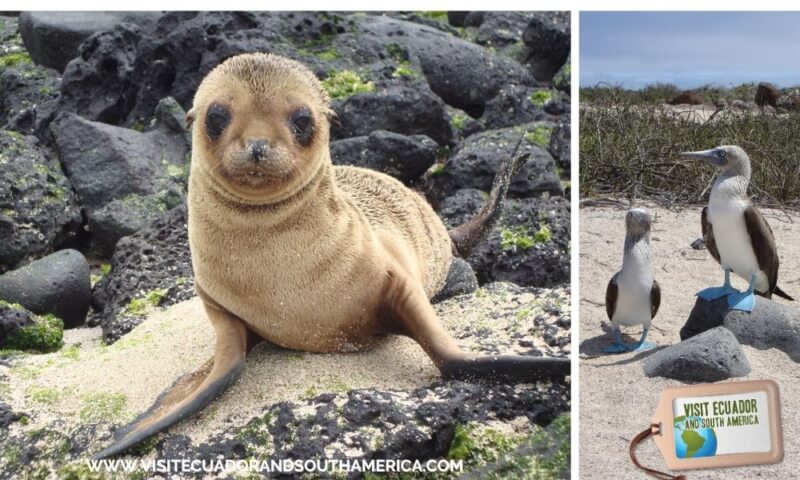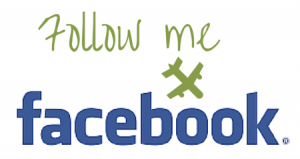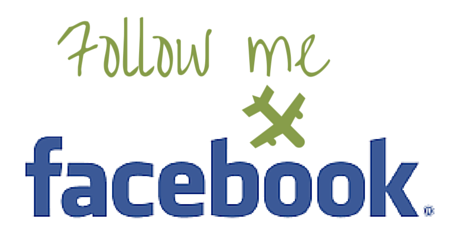 Top 3 Budget-Friendly 3-Star Hotels in Ecuador:
Hotel La Cartuja, Quito

A hidden gem in Quito, Hotel La Cartuja offers budget-friendly accommodation without compromising on quality. Conveniently located near major attractions, this 3-star hotel provides comfortable rooms and excellent service. With positive guest reviews, it's a perfect choice for travelers seeking affordability and comfort.

Hotel NASS Casa del Aguila, Cuenca

Nestled in the heart of Cuenca, Hotel NASS Casa del Aguila is a charming 3-star hotel known for its cozy ambiance and great location. The budget-friendly rooms are clean and well-maintained, offering a relaxing retreat after exploring the city. Guests appreciate its central location, making it an ideal choice for those looking to experience Cuenca on a budget and also those looking for a pet-friendly hotel.

Hotel Galapagos Dreams, Puerto Ayora

For budget-conscious travelers exploring the Galapagos, Hotel Galapagos Dreams is a fantastic choice. This 3-star hotel combines affordability with quality, offering comfortable rooms and a friendly atmosphere. Situated in Puerto Ayora, it provides a convenient base for exploring the unique landscapes of the Galapagos Islands.
These budget-friendly 3-star hotels in Ecuador are not only kind to your wallet but also ensure a pleasant and memorable stay during your travels.
Conclusion:
Whether you're a budget traveler or just want to savor every moment, these tips to enjoy Ecuador low budget, will make your Ecuadorian journey memorable without breaking the bank. Embrace the beauty of Ecuador while keeping your wallet happy!
PIN IT FOR LATER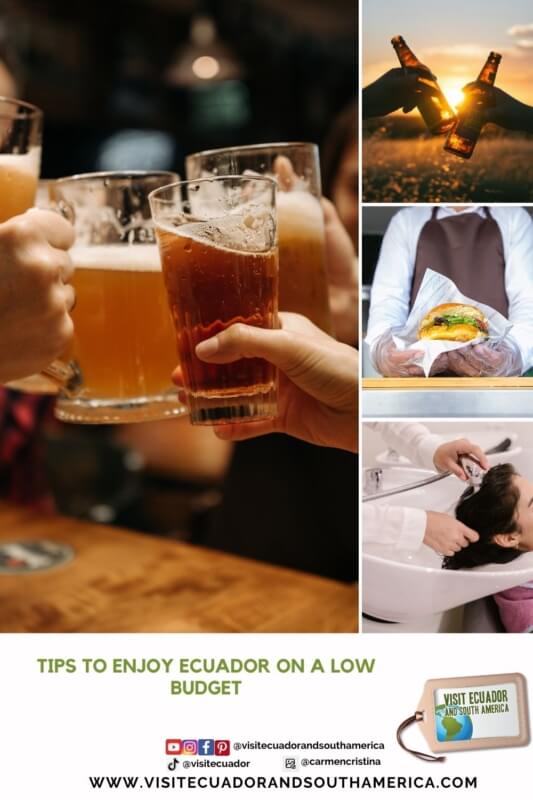 If you want more in-depth information and also a guide that you can bring along during your trip, I recommend the travel guide Lonely Planet Ecuador & the Galapagos Islands
.
It is a great source of information and tips, maps, and all you need if you plan on visiting Ecuador. I personally like the option of having a hard copy version where I can take notes and have them at hand.
Don´t just dream it, make it happen. Plan your South American trip with a local!
Take a look at this list of travel resources to plan your trip and travel in South America.
Day dreaming about your trip to South America? Order here your Free Ebook, I share with you some useful tips & resources for a memorable trip!
Finally, I would like to invite you to follow me on Facebook, Twitter, Pinterest and Instagram. In addition, you can subscribe on YouTube.
Send me an email for help planning your trip: info(at) visitecuadorandsouthamerica(dot)com
Save
Save