Quito: first World Cultural Heritage Site by UNESCO

Discover Ecuador's capital, the colonial city of Quito. It is the first city worldwide the to be named a World heritage site by UNESCO, and in 2016 winner of the World Travel Awards' Leading destination in South America for the 3rd time.
Immerse yourself in the charm that can be witnessed in every plaza, church and museum, while you stroll down the streets of downtown Quito and to the Middle of the World located outside the city.
How to get there
As with most places in South America, it is best to book your airplaine ticket in advance  to get good prices! I personally recommend using Expedia to find the best rates.
Book a tour
Quito is a vibrant city, and booking a tour will ease communication barriers and avoid the hassles of planning and logistics in this big city in South America.  Book ahead your tour in Quito, visit the Middle of the World Monument, the historic centre and more, here.
Where to stay
We often have friends, family and also work related visitors coming to Quito, together with my family we have our top recommendations here:
Hotel Finlandia has a great location in the modern part of Quito, near main shopping centers and Parque La Carolina. It offers good food, fair prices, free Wi-Fi, comfortable rooms and the staff is helpful and friendly.
Hotel Reina Isabel is located in a quiet area but also not far from Plaza Foch. Within walking distance you find one of the nicest areas for locals and tourists alike. Minutes away from shops, restaurants, pubs, bars and more. In addition, the staff is very professional, helpful and friendly, the food is good and there is a gym/spa!
Hotel Vieja Cuba This is a cozy small hotel with comfortable rooms, friendly and helpful staff. The hotel offers fresh made breakfast consisting of eggs, granola, toast, ham, cheese, yogurt and tea or coffee. The location is also great, not far from Plaza Foch, within walking distance you have one of the nicest areas for locals and tourists alike. Minutes away from shops, restaurants, pubs, bars and more.
The Yellow House is the place to stay if you are looking for great location while traveling low-budget. This is a very nice and charming place with very warm and friendly staff.  Here you are also steps away from Plaza Foch and all shops, restaurants and shops.
Transportation in the city
Once you arrive to  Quito, you can easily manage to see the Old part of town, a fine example of colonial Spanish architecture. The best way of getting there, as well as the fastest one, would be a taking a taxi. Of course you need to be ready to bargain, offer at least 1/3 of the price you are asked for and try to get a taxi from your hotel or from the main malls or shopping centres in the city. Ask the taxi driver to take you to "la Plaza grande"
Once you arrive the main square, "Plaza grande" in the middle of the downtown area you can easily stroll along the streets  and get immersed in all its colonial charm.
Here are some of the pictures I have gathered during my different visits there, that I hope inspire you when it comes to planning your next trip:
What to do
Immerse yourself in the charm of the plazas, churches and museums, while you stroll down the streets of downtown Quito. You can easily combine this day tour with a visit to the monument of the Middle of the World located outside the city.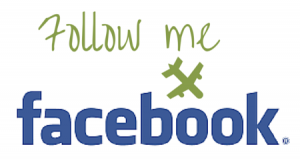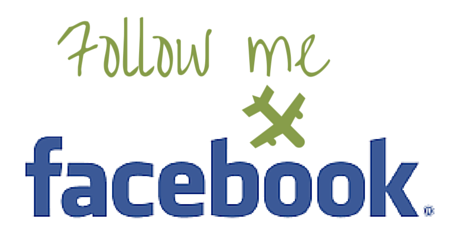 To enjoy the vibrant nightlife in my city visit one of the nice, cozy restaurants, pubs or cafés in the Mariscal area. This is the meeting point for tourists as well as for locals, the place where we all meet at night for a nice cup of coffee, enjoy live music, play some billiard and dance.
And if you want to take salsa lessons or learn Spanish, Quito is one of the best places in South America to do so. Your hotel might be able to help you get in touch with teachers.
Have you been to Quito already? Which place or activity did you enjoy the most in downtown Quito?
You can read more about Quito, here.
PIN IT FOR LATER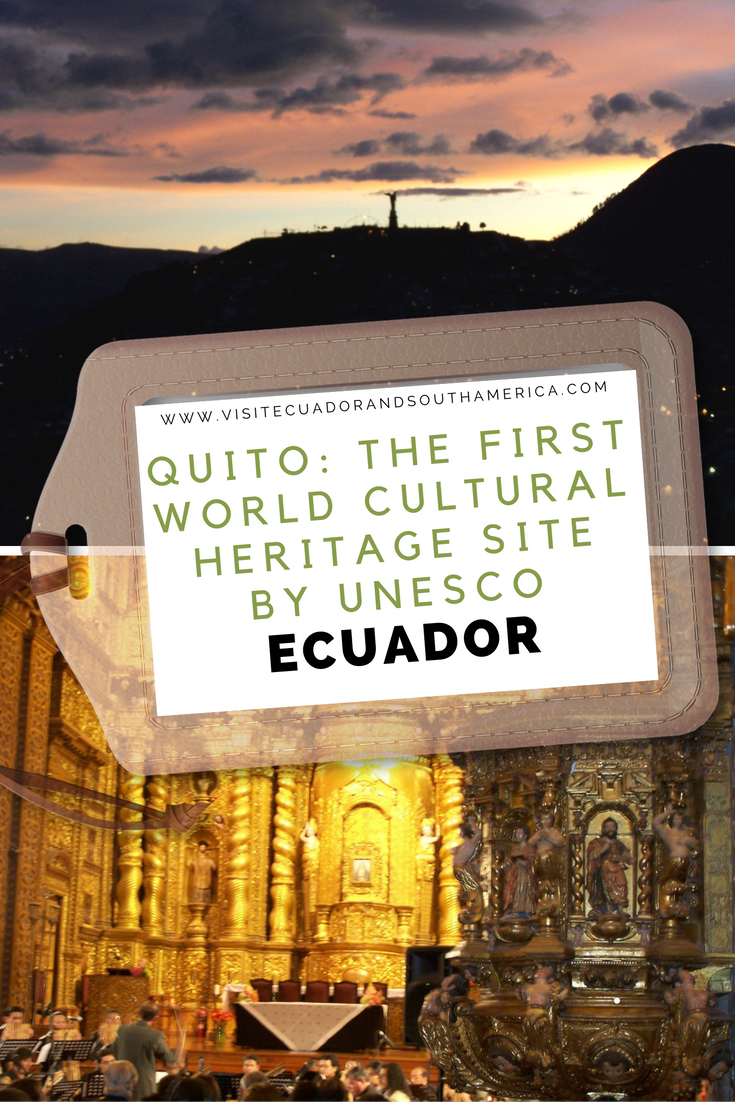 If you would like to get some great tips, maps and all information needed before and while you visit Ecuador, I highly recommend to get the travel guide Lonely Planet Ecuador & the Galapagos Islands.
Don´t just dream it, make it happen. Plan your South American trip with a local!
Take a look at this list of travel resources to plan your trip and travel in South America.
Day dreaming about your trip to South America? Order here your Free Ebook, I share with you some useful tips & resources for a memorable trip!
Finally, I would like to invite you to follow me on Facebook, Twitter, Pinterest and Instagram. In addition, you can subscribe on YouTube.
Send me an email for help planning your trip: info(at) visitecuadorandsouthamerica(dot)com
Save
Save
Save
Save
Save
Save
Save
Save