Top 7 things on your Amazon Rainforest packing list
By travel blogger: Veronica Cepeda
When it comes to the Amazon Rainforest, it is a good idea to know what items are important to bring with you not only so to avoid unnecessary bothers, but also to enjoy the best of this amazing place.
You can also enjoy some unexpected surprises!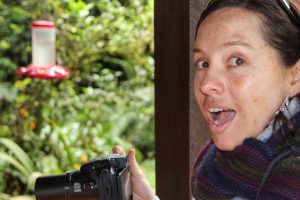 Add these items to your Amazon Rainforest packing list and enjoy better this unique experience!
Amazon Rainforest packing list
Sunblock of at least 15 SPF. This is essential because the sun in the Amazon Rainforest is strong. Tip: Remember to apply it every two hours. In addition you can also pack a sunburn lotion with aloe Vera.
Insect repellent. This will help you to prevent mosquito bites. However, if you really struggle with mosquitos biting you, take Vitamin B, 2 weeks in advance and during the trip to help your body repell them naturally.
If you are in South America I would love to see your pictures.
Clothing. Wear light-colored and loose-fitting outfits, including long-sleeved shirts and long pants. Pack also, hats, long socks, hiking boots, (though these are normally provided by the lodge or resort), sandals and comfortable sneakers.
Personal first aid kit, with essential things such as: pepto-bismol for mild diarrhea, motion sickness medication, and aspirin or other pain-killer, antacid tablets, band-Aids, in addition to other items that you consider important.
Rain poncho to keep you dry.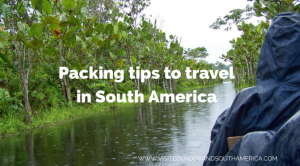 Clip bags to keep your electronic devices safe and dry for the humidity of the rain forest.
A hand fan. This will help you to avoid mosquitos and keep them away from your face and neck.
Some additional items and tips for your Amazon Rainforest packing list:
Vaccine record – depending on what part of the Amazon Rainforest you will visit. The Peruvian and Brazilian require a yellow feber vaccine.
Environmentally friendly toiletries (i.e., soap and shampoo)
Camera, extra memory sticks/film, camera accessories
Binoculars
LifeStraw (Link to options)
Water flat bottle (Link to options)
Travel neck pillow (Link to options)
Sleep mask and Blindfold (Link to product)
Flashlights and headlamp
Additional small backpack
Signal Mirror  or whistle – to use in case of emergency (Link to options)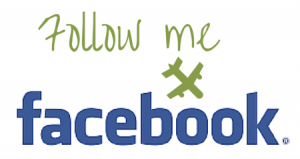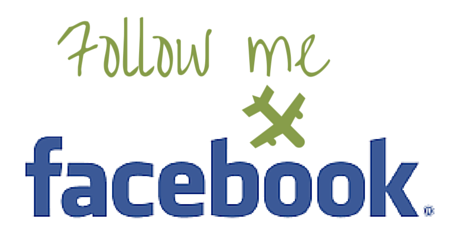 Additional tip:
If you love photography and will bring your SLR camera to the Amazon Rainforest, know that it will probably rain and it will be humid at times. Be sure to get a Professional Rain Cover for Large DSLR Cameras otherwise avoid using it or you risk it getting damaged.
In conclusion, as you can see there are some obvious items, but there are also some items that we seldom consider when it comes to getting ready for a trip to the Amazon Rainforest. I hope this Amazon rainforest packing list helps you enjoy a very memorable trip!
Are there any other items that you think should be included to this list? Tell me about it!
PIN IT FOR LATER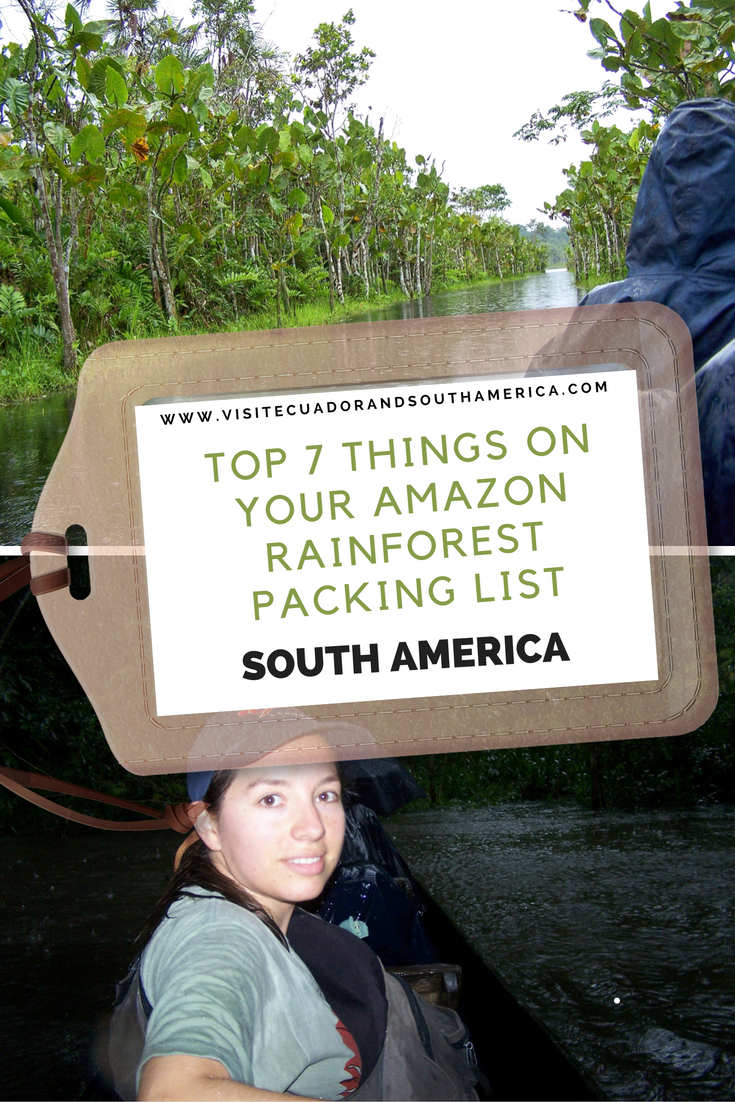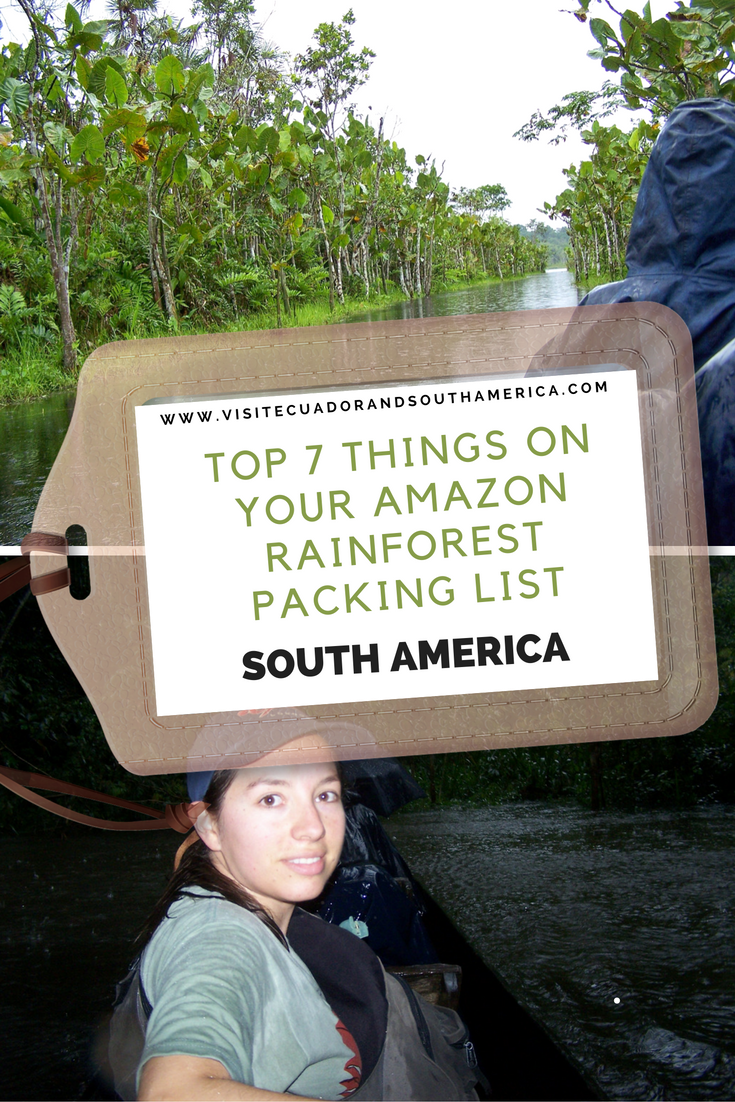 If you want more in-depth information and also a guide that you can bring along during your trip, I recommend the travel guide Lonely Planet Ecuador & the Galapagos Islands
.
It is a great source of information and tips, maps and all you need if you plan on visiting Ecuador. I personally like the option of having a hard copy version where I can take notes and have at hand.
Don´t just dream it, make it happen. Plan your South American trip with a local!
Take a look at this list of travel resources to plan your trip and travel in South America.
Day dreaming about your trip to South America? Order here your Free Ebook, I share with you some useful tips & resources for a memorable trip!
I invite you to follow me on Facebook, Twitter, Pinterest and Instagram. In addition you can subscribe on YouTube.
You can also send an email to get help planning your trip: info(at) visitecuadorandsouthamerica(dot)com
Save
Save
Save
Save
Save
Save
Save