Things to do in Quito: Stand 0 degrees latitude, 0 minutes, 0 seconds, Ecuador
When I think about the top things to do in Quito, I immediately bring this activity to the list.
If you are looking for a unique experience that is memorable and at the same time has some fascinating history, then make sure to visit the monument of the Center of the World in Quito.
Learn more about all the things you can do while in Quito by visiting Visit Ecuador and South America's page with the top things to do in the country's capital city.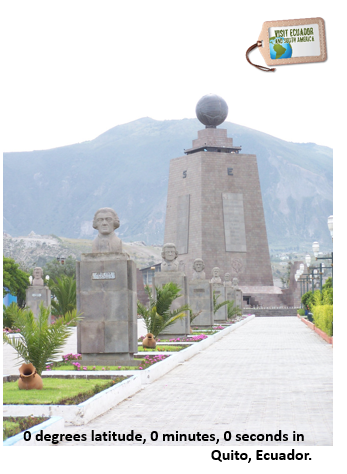 How to get to Mitad del Mundo 
On your visit to the city of Quito, one of the most popular and full-day or half-day trips is a visit to the monument of the Center of the World, located almost on the Equator. Start your trip from Quito, and from there, you can find public transportation or hire a taxi to take you there. Don't take a taxi. Get your hotel to order it for you. Here you can find some great options for places to stay in Quito.
If you are in South America, I would love to see your pictures.
Book a tour
You can book a tour to enjoy more attractions in the same amount of time. It will ease communication barriers and avoid the hassles of planning and logistics in the city. Here are some of the tour options available for you.
About the monument
The monument is there due to the French Geodesic Mission that wanted to determine whether the earth's circumference was more significant at the Equator or around the poles.
The monument is one of the places on earth where you can stand on both hemispheres at once! Standing in front of the monument on 0 degrees latitude, 0 minutes, 0 seconds in Quito, Ecuador, is the perfect spot for a memorable snapshot. In addition, inside the complex, you will find some stores selling handcrafts brought from around the country, others selling snacks, and some excellent restaurants, many with traditional food from Ecuador.
Next to the complex, you find a fascinating museum, the Intiñan, a hands-on museum with lots of exhibits where tourists can test and learn about the Coriolis Effect to how standing on the equator line has a direct influence on muscle strength.
Some minutes away by public transportation or by car, you can visit Pululahua crater.

If you are already out and about, just some minutes away by car, you can visit the Pululahua crater, which is now inactive. From the lookout point located at the top, you can admire the Pululahua Geobotanical Reserve, where among some flora and fauna you will find a small settlement of approx. 40 families.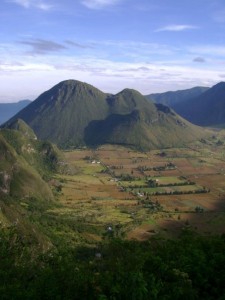 There are plenty of hiking trails inside the crater, but from personal experience, going down is a lot easier than coming up. In addition, you will find that horse riding and mountain biking are other everyday activities around the area.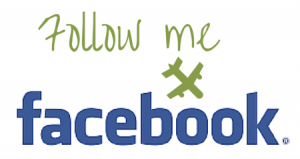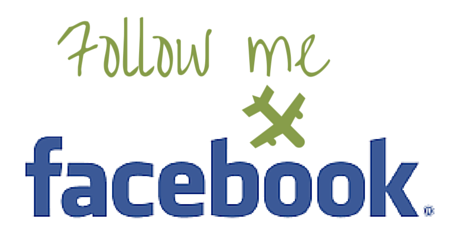 The best views can be admired from the top, next to the parking lot.  Looking forward to standing on both hemispheres at once?
You can read more about Quito here.
PIN IT FOR LATER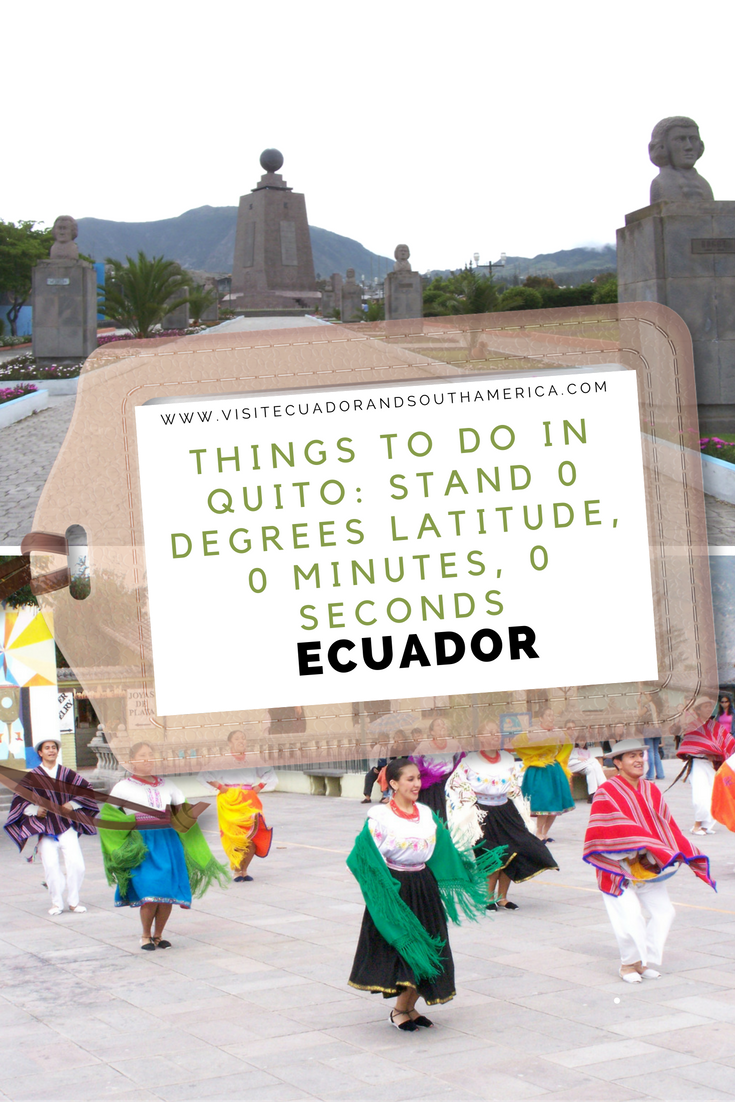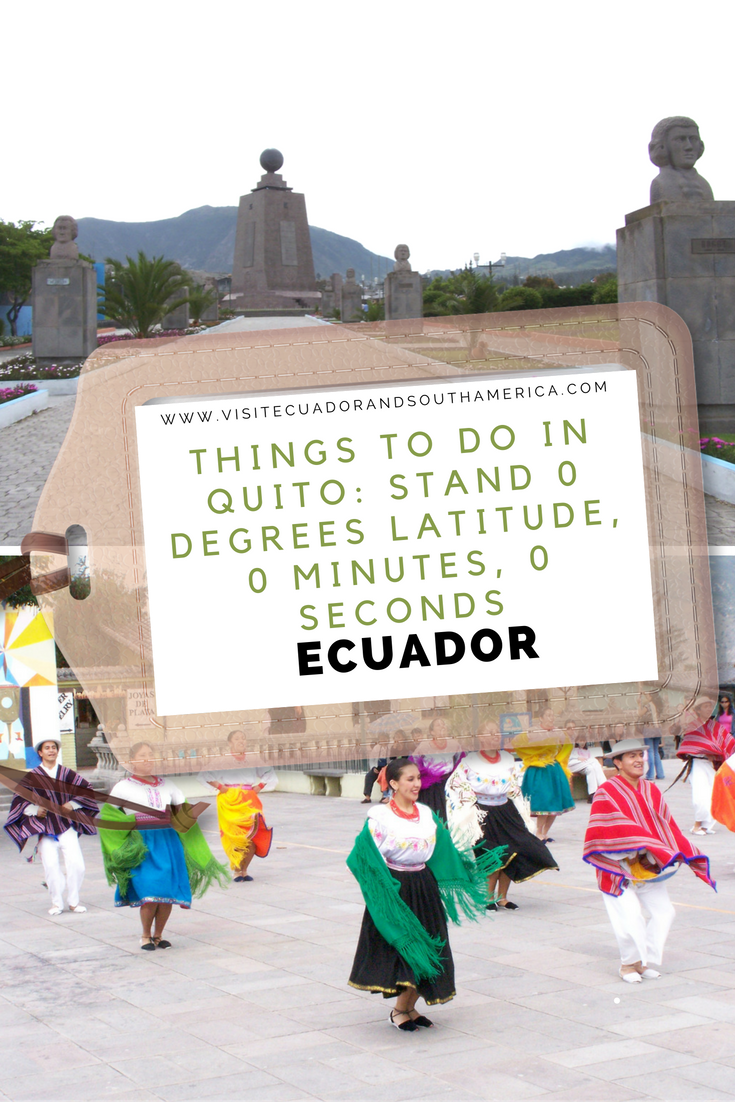 If you want more in-depth information and also a guide that you can bring along during your trip, I recommend the travel guide Lonely Planet Ecuador & the Galapagos Islands
.
This is an excellent source of information and tips, maps, and all you need if you plan on visiting Ecuador. I like the option of having a hard copy version where I can take notes and have them at hand.
Don't just dream it. Make it happen. Plan your South American trip with a local!
Take a look at this list of travel resources to plan your trip and travel in South America.
Daydreaming about your trip to South America? Order here your Free Ebook. I share with you some valuable tips & resources for a memorable trip!
I invite you to follow me on Facebook, Twitter, Pinterest, and Instagram. In addition, you can subscribe on YouTube.
You can also send an email to get help planning your trip: info(at) visitecuadorandsouthamerica(dot)com.
Save
Save
Save
Save
Save
Save
Save
Save