Things to do in Quito: A day at the Botanical Garden
If you just have a couple of hours in the capital of Ecuador or if you love nature,  a visit to Quito Botanical Garden will be the perfect choice for you.
If there is an attraction that I would consider a hidden gem in my city, the botanical garden. Flora is one of several reasons Ecuador is regarded as a diverse country, and if you want to see some of it, this is the place. Quito Botanical garden is located at the Southern end of Parque La Carolina, in the modern part of the city. It has as its main aim that of conservation and educational purposes.
Learn more about all the things you can do while in Quito by visiting Visit Ecuador and South America's page with the top things to do in the country's capital city. 
The Botanical Garden
These gardens used to be called Hortus Medicus in the past. They were orchards used to cultivate medicinal plants brought from different parts of the world. Nowadays, botanical gardens are areas meant to showcase species of a wide range of plants, with scientific, educational, and conservation purposes.
If you are in South America, I would love to see your pictures.
The Ecosystems 
The garden showcases plants from different country ecosystems, including the wetlands in the highlands, the cloud forest, and the dry spiny scrublands.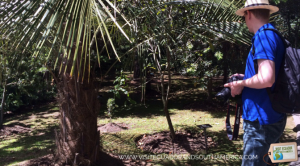 Some other features of the park you get to admire along the path include greenhouses, ornamental(Zen, roses, and bonsai), and thematic gardens.  In addition, there is a gorgeous pond, a shop, and a café.
For me, the absolute best feature is the orchids house, featuring over 1,200 species of orchids. Out of them,  100 are native to the country. Ecuador is the country that boasts the highest diversity when it comes to orchids in the world. Make sure to save at least a couple of hours to visit the orchid house, which in fact, is located almost at the end of the park.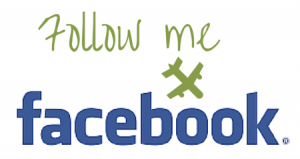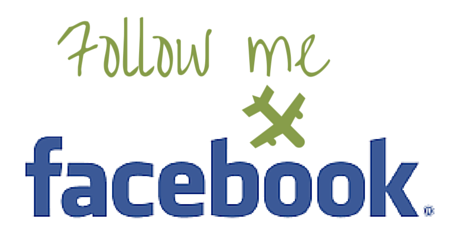 We just spent there, hours enjoying the different shapes and gorgeous colors of the different species.
How to get there
You can take a taxi to bring you to the garden entrance or the park. You need to stop by La Tribuna, and then you can enjoy a short walk to the garden. Remember always to take official safe taxis from your hotel, an App, or a shopping center.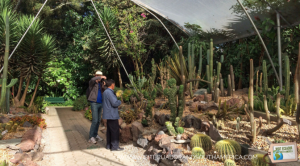 The address is: Pasaje # 34, Rumipamba E6-264 y Av Shirys
Parque La Carolina – Quito
Opening hours are 8 am-5 pm Monday to Friday, 9 am-5 pm weekends and holidays.
Get a sneak peek
Recommendations
Try to get there early to have enough time to enjoy the different ecosystems. When there is light and sun, there will be brighter colors for your pictures, as well as birds and butterflies.
The last time I was there, I spent a couple of hours in the morning, left for lunch, and came back to continue exploring the garden and taking pictures!
In sum, this is a place for all ages to take a break from the city and cherish nature.
Here you can find out more things to do in Quito.
Book other tours in Quito
Some suggestions you can book here include Middle of the world, the Historical center, and Cotopaxi.
Take a look at some activities you can enjoy in the city and surroundings while you are in Quito.
Why choose Quito to live, and study Spanish?
Where to stay
We often have friends, family, and also work-related visitors coming to Quito; together with my family, we have our top recommendations here:
Hacienda Jimenita is the place to escape to nature, relax and connect with history near Quito Airport. We tell you all about our visit to this enchanting hacienda and book your stay. 
Hotel Las Cuevas Terra Lodge to spend the perfect getaway in a cave hotel near Quito. You can read all about our unique experience here and book your stay. 
Hotel Finlandia has a great location in the modern part of Quito, near the main shopping centers and Parque La Carolina. It offers good food, fair prices, free Wi-Fi, and comfortable rooms and the staff is helpful and friendly.
Hotel Vieja Cuba This is a cozy small hotel with comfortable rooms, and friendly and helpful staff. The hotel offers a fresh-made breakfast consisting of eggs, granola, toast, ham, cheese, yogurt, and tea or coffee. The location is also great, not far from Plaza Foch, within walking distance you have one of the nicest areas for locals and tourists alike. Minutes away from shops, restaurants, pubs, bars, and more.
and if you want to go camping but without abandoning some comfort, you can go Glamping at Urkuwayku Organic Farm in Ilalo, it connects you with Nature and is located near Quito.
What to eat
Check our gastronomy option on the menu, to discover many of the traditional dishes, street food, and fruit available in Ecuador, to delight your palate with the flavors of the country.
PIN IT FOR LATER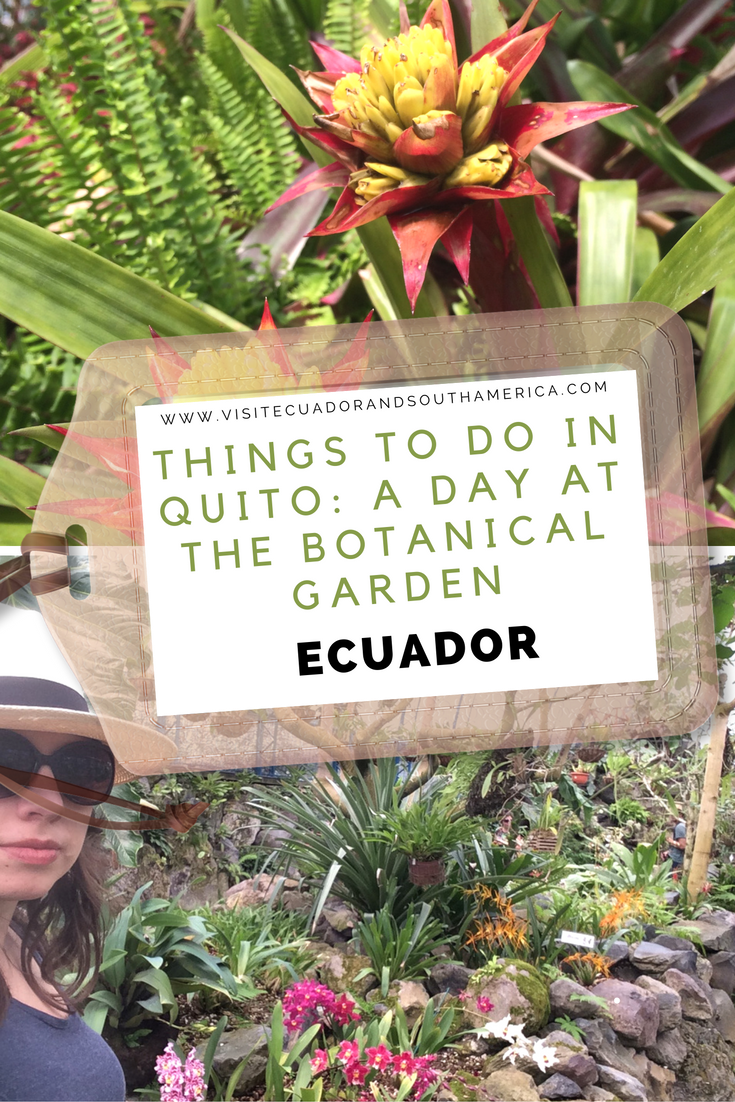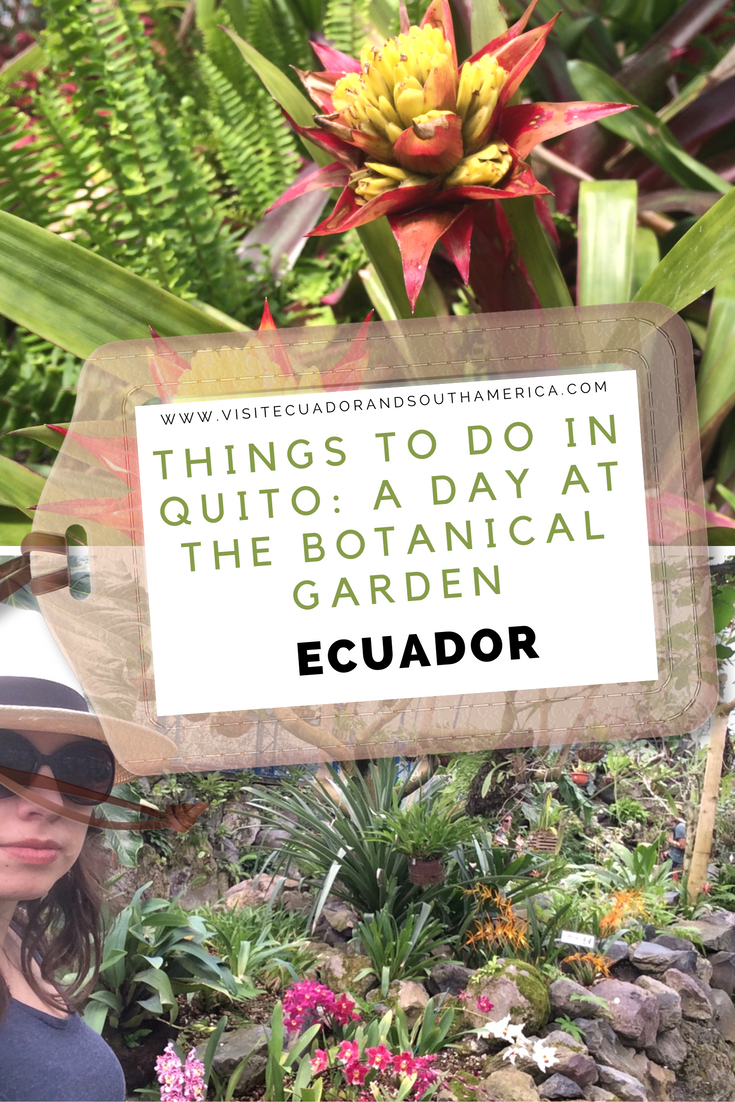 Don't just dream it. Make it happen. Plan your South American trip with a local!
Take a look at this list of travel resources to plan your trip and travel in South America.
Daydreaming about your trip to South America? Order here your Free Ebook. I share with you some valuable tips & resources for a memorable trip!
Finally, I would like to invite you to follow me on Facebook, Twitter, Pinterest, and Instagram. In addition, you can subscribe on YouTube.
Send an email for help planning your trip: info(at) visitecuadorandsouthamerica(dot)com.
Save
Save
Save
Save
Save
Save
Save