Guayaquil travel guide: Discover the Best Attractions in This Vibrant Port City
Guayaquil, the largest city in Ecuador, is a vibrant and captivating destination that offers a multitude of reasons for travelers to visit. Nestled on the banks of the Guayas River and surrounded by lush tropical landscapes, Guayaquil boasts a unique blend of natural beauty and urban charm. In this Guayaquil travel guide, we share all about this city renowned for its warm and friendly atmosphere, welcoming visitors with open arms. From the picturesque Malecón 2000 boardwalk, where you can enjoy stunning views of the river and explore an array of shops, restaurants, and entertainment venues, to the historic neighborhood of Las Peñas with its colorful houses and art galleries, Guayaquil offers a rich cultural experience.
Moreover, the city's impressive architectural landmarks, such as the iconic Guayaquil Metropolitan Cathedral and the striking Palacio de Cristal, highlight its historical and artistic significance. For nature enthusiasts, the nearby Parque Histórico offers a serene escape with its lush gardens, diverse wildlife, and a glimpse into Ecuador's past. Additionally, Guayaquil serves as a gateway to the Galápagos Islands, making it an ideal starting point for exploring this remarkable natural wonder. With its delightful blend of history, culture, natural beauty, and warm hospitality, Guayaquil beckons travelers to discover its unique allure.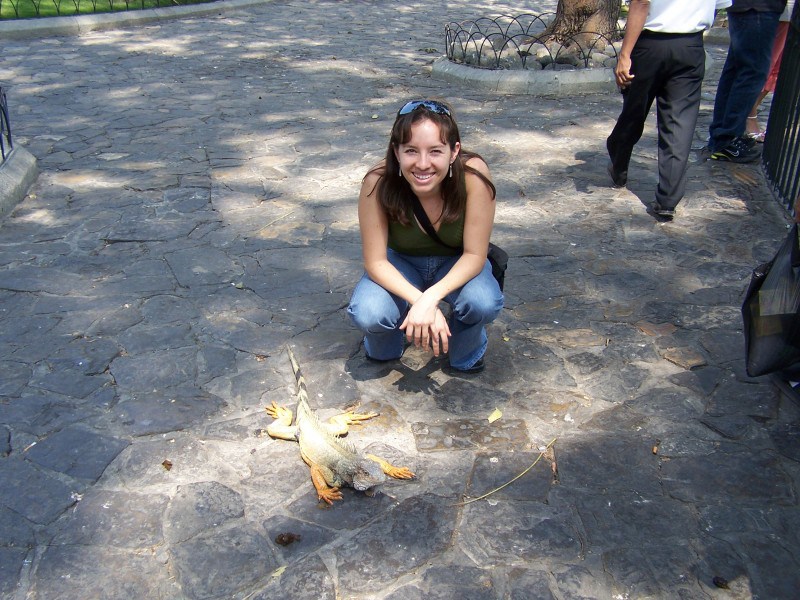 The city of Guayaquil located in the Coastal region of the country is not only the largest city in Ecuador, but also its main port. Furthermore, the city has been a very important city for business due to its location.  In addition,  since 1990's, the municipality began a project of refurbishment where main areas or attractions were improved, the city was cleaned, and became much safer than before.
It is important to note that 80 percent of the imports in the country take place in this city with approx. 3′ million inhabitants.
How to get there:
You can get to Guayaquil from most big cities by bus, which is cheaper.  But, due to the weather, distances, and safety in this region, I would suggest that you book a flight. The "Simon Bolivar International Airport" is just 10 minutes north of the city center. If you arrive by bus during the day you can easily walk to the city or if it is already dark take a safe taxi.
Why Visit Guayaquil
Guayaquil's warm embrace, Malecón 2000's riverside charm, and Las Peñas' historic beauty beckon exploration.
If you are in Guayaquil I would love to see your pictures.
Getting around

The best and safest means of transportation in the city, are taxis.  You should always take them from your hotel or the malls and make sure they are safe taxis.
Some areas can be a bit dangerous, so please take care of your camera and other valuables and avoid going out at night alone.
Plan a full day to visit this city. It will allow you to see the main tourist attractions in the city:
Guayaquil travel guide and activities:
Parque Histórico Guayaquil
This is a place that combines flora & fauna with the history of the city. There are three areas or zones:
– Endangered Wildlife Zone, with mammals and 45 species of birds
– Urban Architectural Zone showing architecture from the 20th century in Guayaquil
-An area showcasing local traditions, where you can learn about local products and all crops that can be found in the Coastal region.
House from the 20th century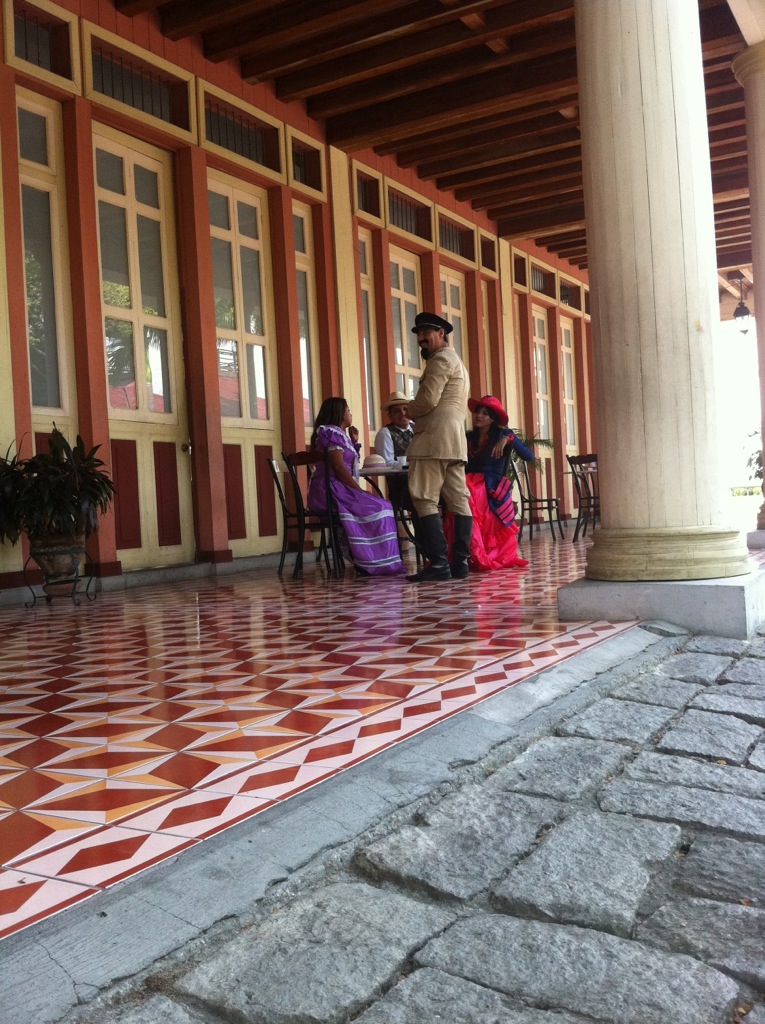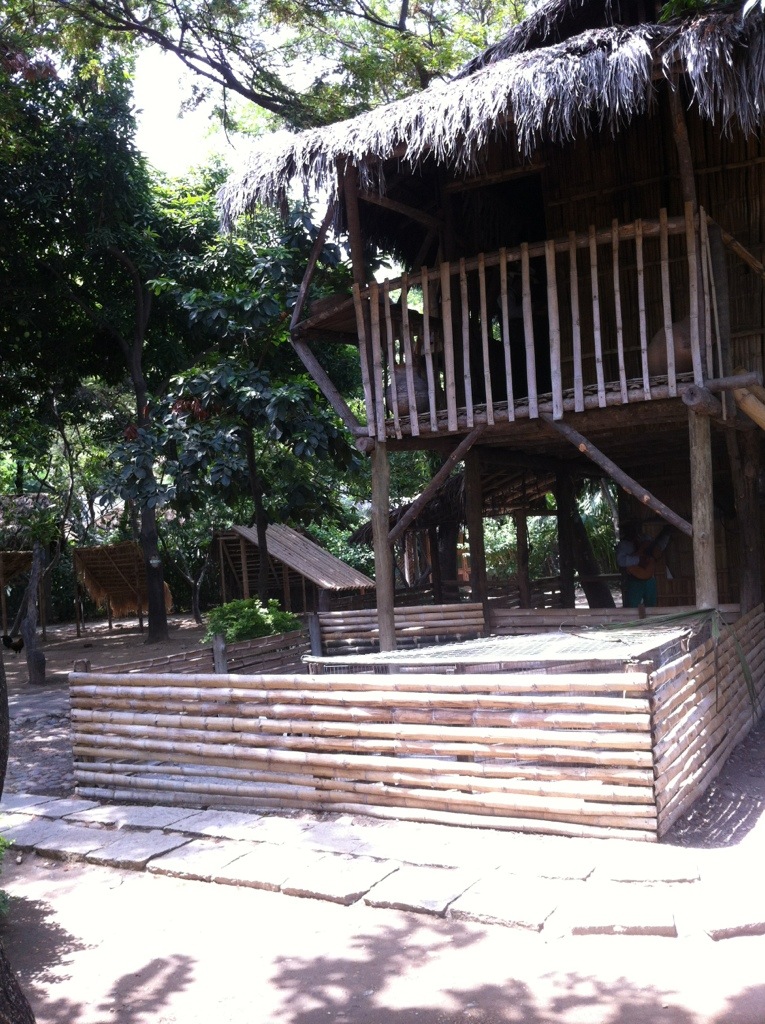 Las Peñas
A visit to Las Peñas is mandatory if you are in this port city.  The wooden houses and cobblestoned streets will take you back to colonial times.
Another important attraction is Santa Ana hill, an area refurbished in what was the city's founding suburb in 1534.  A walk uphill, 400+ steps will reward you with this magnificent view!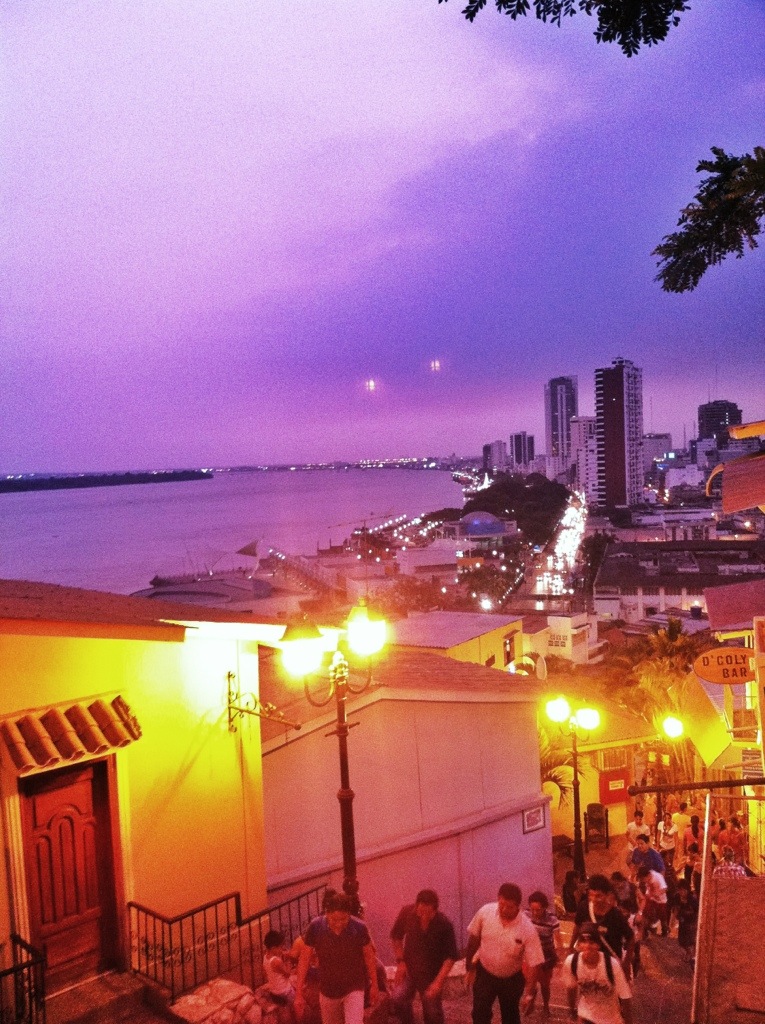 Malecon 2000
Wander along the river in what is the "Malecon 2000" while enjoying the warmth and the view.  Here you will find a shopping area inside and on the upper floor you will find plenty of places to eat and also historical monuments.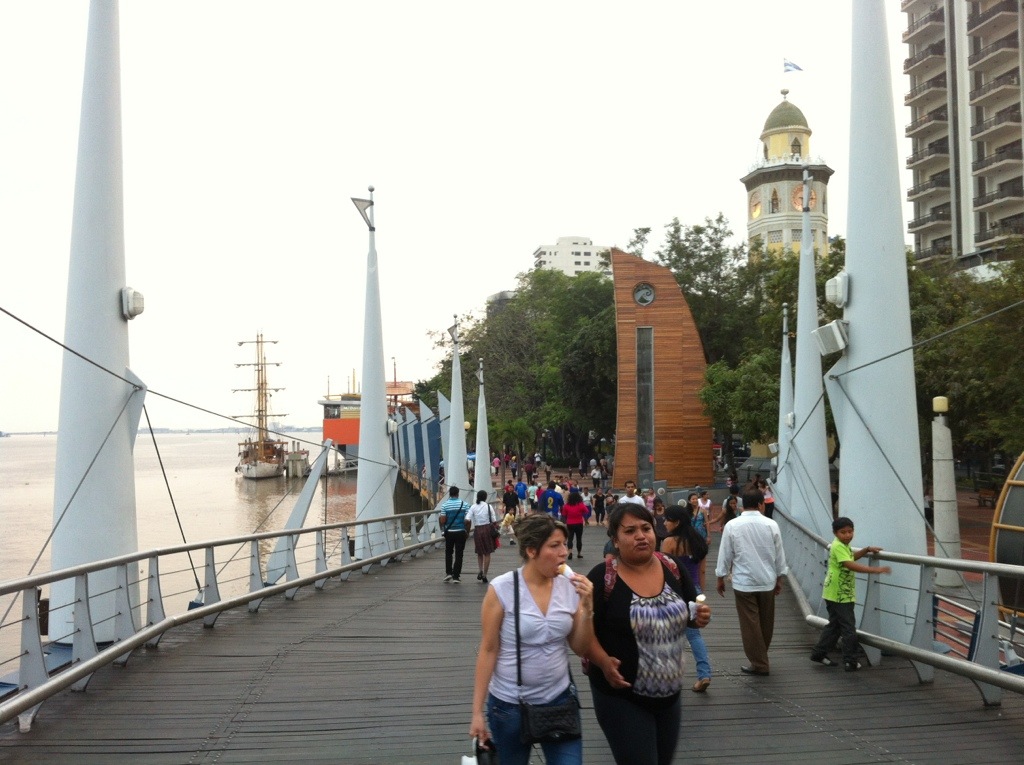 Guayaquil, a vibrant city nestled along the Guayas River, captivates with its unique blend of culture and scenery. This destination promises an unforgettable experience for every traveler, from the Malecón 2000 to the colorful houses of Las Peñas. Embrace the warmth, explore the history, and make memories in this captivating Ecuadorian haven. Our Guayaquil travel guide shares some of the best activities for you to enjoy this vibrant coastal city.
Book a tour
Booking a tour will ease communication barriers, allow you to gain inside knowledge, and avoid the hassles of planning and driving in and to a busy city like Guayaquil. These are some great tour options in Guayaquil.
Tours Out of Guayaquil:
Salinas: Head to Salinas for its pristine beaches, water sports, and vibrant nightlife—Ecuador's coastal paradise awaits.
Manabi: Explore Manabi for its rich cultural heritage, artisan markets, and beautiful coastal landscapes—an authentic Ecuadorian experience."
What to eat
If you are like us and love tasting delicious local food, we highly recommend you taste ceviche, cazuela, bolon, and viche.
Best Time to Visit
Visit Guayaquil when the weather is mild, typically from June to September, for the perfect blend of sunshine and comfort.
Where to stay in Guayaquil
Wyndham Guayaquil: Situated in the heart of the city, Wyndham Guayaquil offers a luxurious and comfortable stay. With its modern amenities, spacious rooms, and excellent service, this hotel has garnered positive reviews from guests.Its convenient location allows easy access to popular attractions and the airport. Book here.
Unipark Hotel: Located in the city center, Unipark Hotel is another popular choice among visitors to Guayaquil. This upscale hotel provides well-appointed rooms, attentive staff, and a range of amenities for a pleasant stay.  The hotel's central location makes it convenient for exploring nearby attractions, shopping, and dining options. Book here.
Hacienda la Danesa: A luxurious retreat, Hacienda la Danesa offers a blend of modern comfort and historic charm. Book here.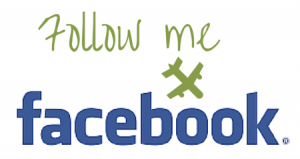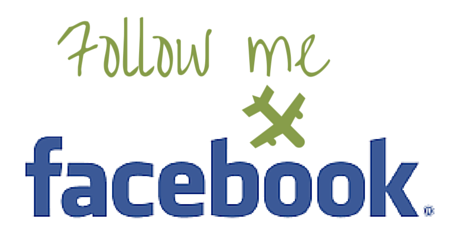 Packing list
When packing for a trip to Guayaquil, Ecuador, it's important to consider the city's warm and tropical climate. Here's a suggested packing list:
Lightweight clothing: Pack breathable and lightweight clothing such as t-shirts, shorts, sundresses, and skirts to stay comfortable in the warm weather. Don't forget to bring a few long-sleeved shirts and pants for cooler evenings or to protect against mosquito bites.
Sun protection: Guayaquil experiences plenty of sunshine, so pack sunscreen with a high SPF, a wide-brimmed hat, and sunglasses to shield yourself from the strong rays.
Comfortable footwear: Opt for comfortable walking shoes or sandals as you may explore the city on foot. Also, consider water shoes if you plan to visit beaches or engage in water activities.
Rain gear: Guayaquil can experience occasional rain showers, especially during the wet season. Pack a lightweight rain jacket or poncho to stay dry.
Insect repellent: Mosquitoes are common in tropical regions, so bring insect repellent containing DEET to protect yourself from bites, especially if you plan to spend time outdoors.
Adapter and charger: Ecuador uses type A and type B electrical outlets, so ensure you have the appropriate adapters for your electronic devices. Also, pack a charger suitable for Ecuador's voltage (110V).
Planning a trip to Guayaquil?  Leave a comment below or send me an email.
PIN IT FOR LATER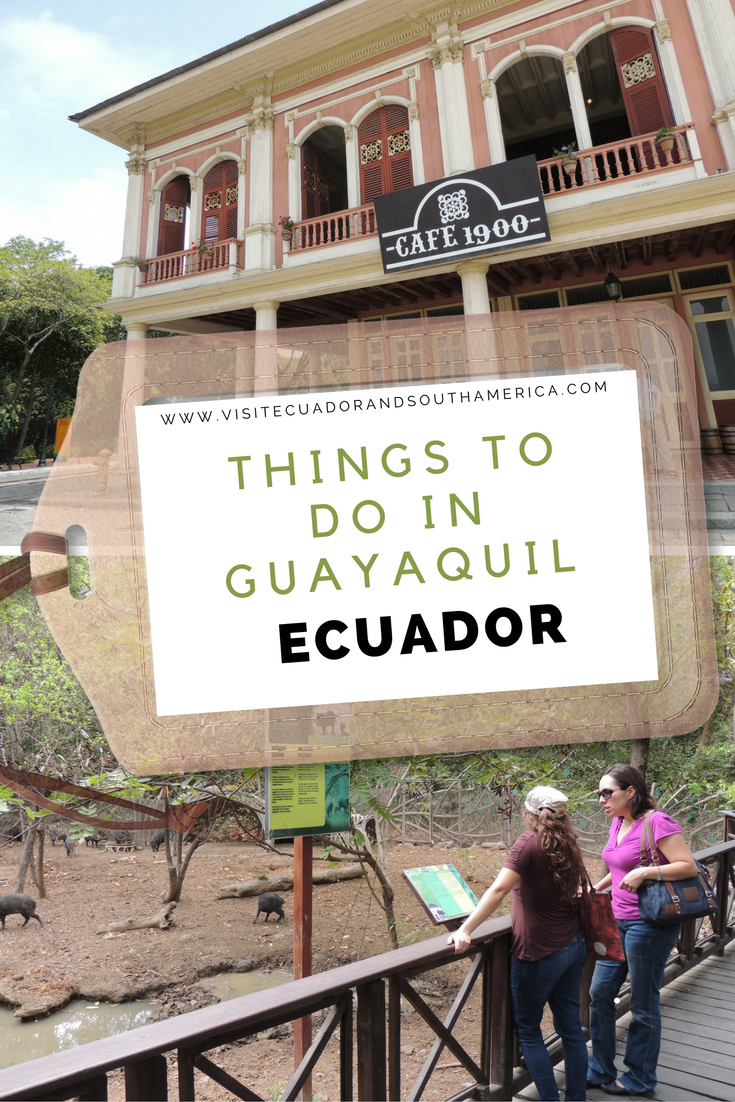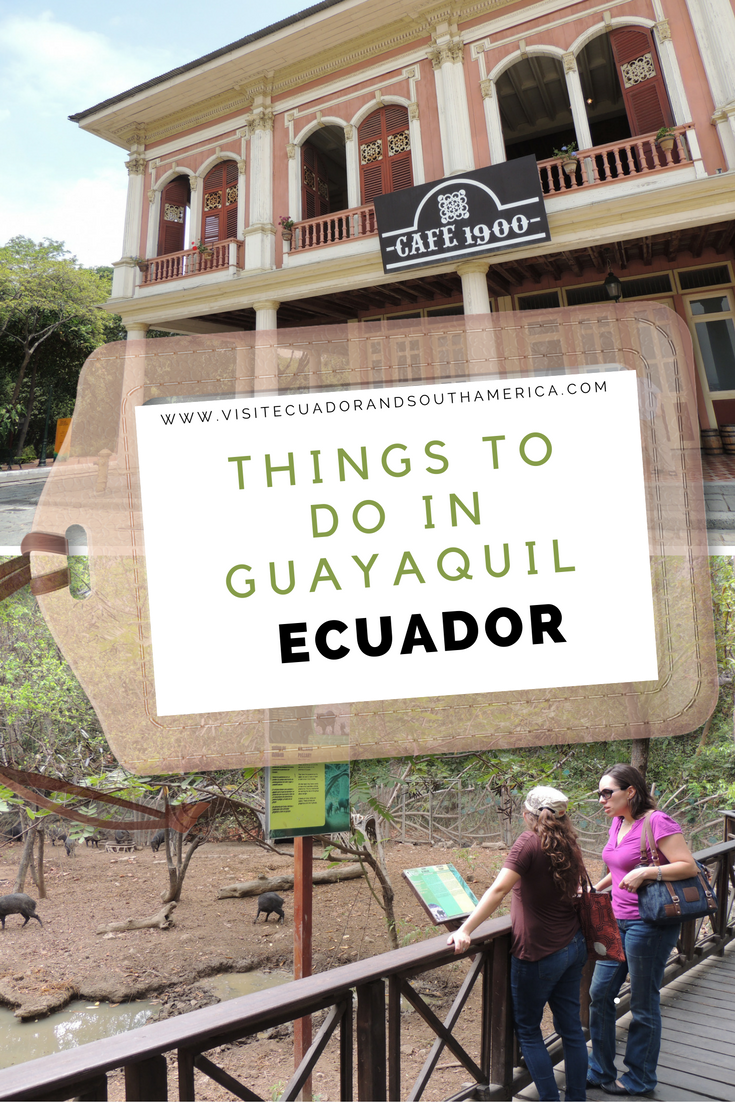 If you want more in-depth information and also a guide that you can bring along during your trip, I recommend the travel guide Lonely Planet Ecuador & the Galapagos Islands
, it is a great source of information and tips, maps, and all you need if you plan on visiting Ecuador.  Having a hard copy version is also perfect for taking notes.
Don´t just dream it, make it happen. Plan your South American trip with a local!
Take a look at this list of travel resources to plan your trip and travel in South America.
Day dreaming about your trip to South America? Order here your Free Ebook, I share with you some useful tips & resources for a memorable trip!
Finally, I would like to invite you to follow me on Facebook, Twitter, Pinterest and Instagram. In addition, you can subscribe on YouTube.
Send me an email for help planning your trip: info(at) visitecuadorandsouthamerica(dot)com
Save
Save
Save
Save
Save
Save
Save
Save
Save