Discover the origins of Quito at Rumipamba park.
Whether you are a history buff or want to do something different in Quito, this blog post is for you! Rumipamba park is located in the city and is easy to reach either by public transportation or car.
We want to share with you some of the highlights of this archeological Park in this blog post. (Remember to book a week ahead of time your tour, details at the bottom of the blog post)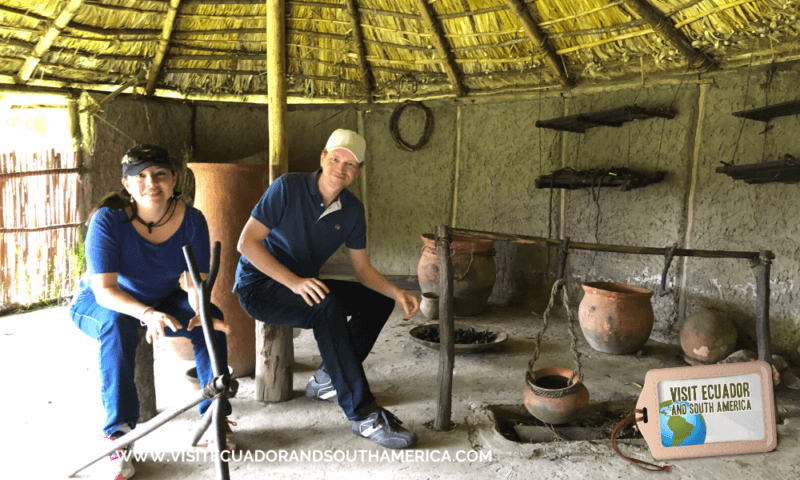 Upon arrival, we met our guide, who led us on a two-hour tour through the museum and ruins. We were immediately transported back in time to pre-Incan culture in the city of Quito.
Learn more about all the things you can do while in Quito by visiting Visit Ecuador and South America's page with the top things to do in the country's capital city. 
About Parque Arquelogico Rumipamba
Parque Arqueológico Rumipamba is located in the modern part of Quito and was discovered back in 1990 by an archeologist. Back then, the land was going to be used to build apartments. During the excavation process, a group of archeologists discovered graves, pottery, and tools that showed that people were buried on this land and that more than one civilization thrived there. Since then, the land has been used as a museum.
Meaning of Rumipamba
Rumipamga is a word taken from Kichwa, meaning "flatland." This is a large ravine originating on the Pichincha Volcano slopes and shares the name with the neighborhood where the archeology park is located.
The museum
As we walk through the museum's different exhibits or areas, our guide shows us the remains corresponding to several archeological periods. From the late Formative period(1500 BC to 500 BC) to the "Regional Development" (500 BC to 500 AD), we get to see depictions of each area and activity back in pre-Columbian times in Quito.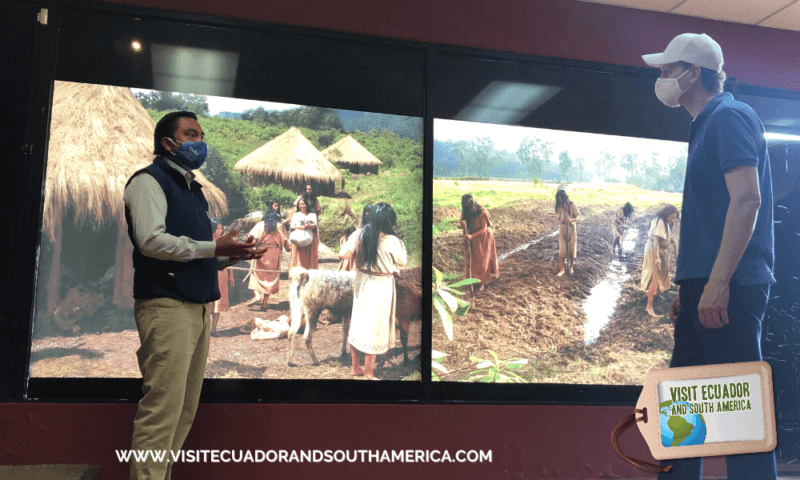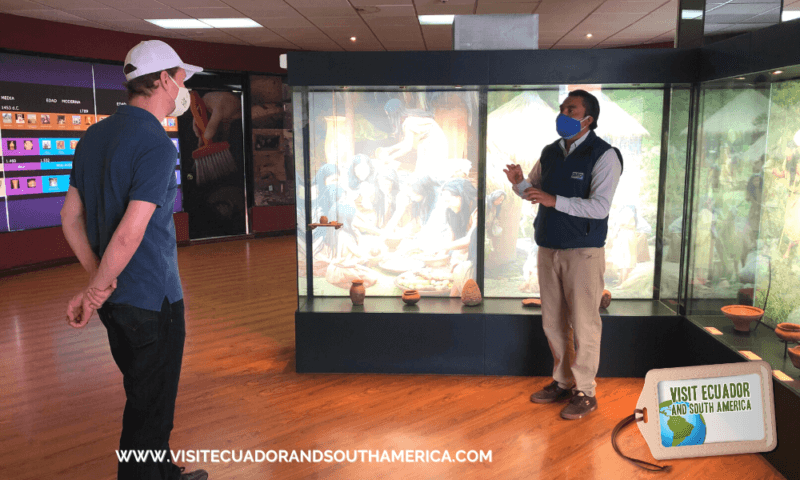 The ruins
Archeologists have found evidence of three distinct cultural time periods. The Late Formative (1500 BCE to 500 BCE) shows signs of ancient tools. The Regional Development (500 BCE to 500 CE) is marked by deep tombs, and the Integration Period (500 CE to 1500 CE) is defined by the discovery of "bohios" or well-built huts made from mud and straw. All these are cultures that settled in Quito before the arrival of the Incas.
Besides, there are some remains from the Yumbo ancestral sun culture, such as their trading routes(culuncos) that connected the Coastal region with the highlands.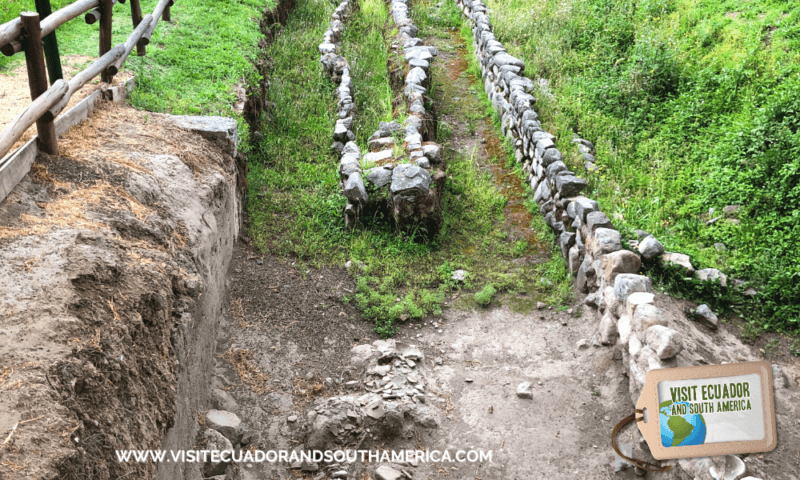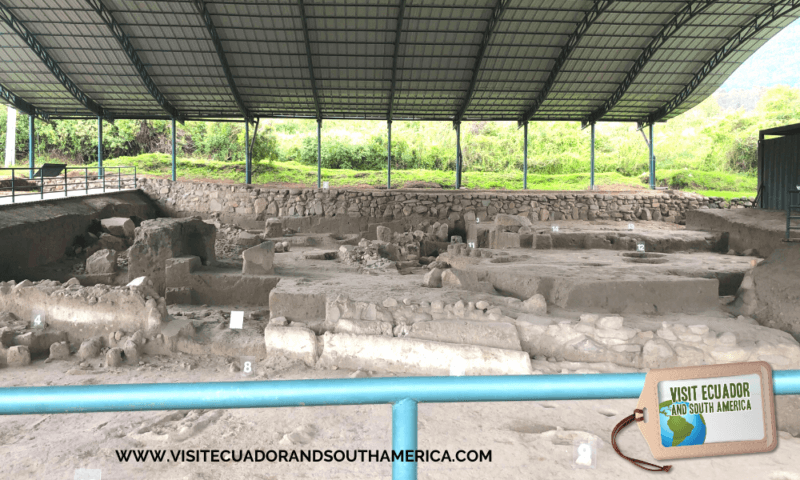 Remains from the Yumbo ancestral sun culture, trading routes (culuncos).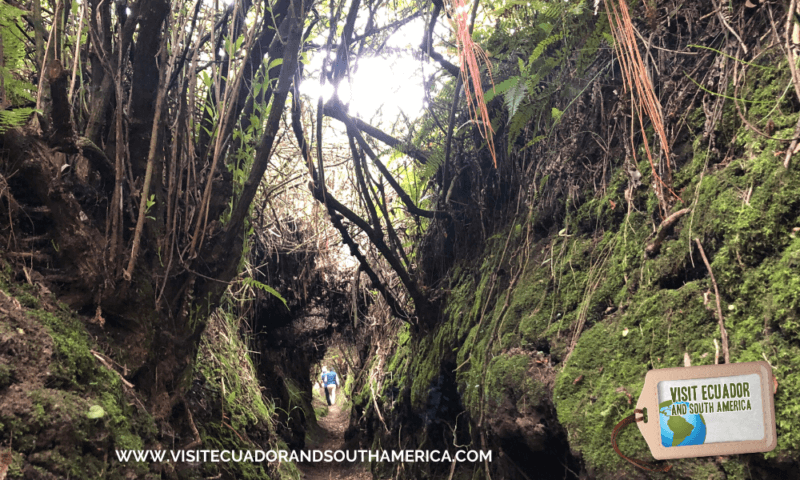 House of the owner of the land, who donated it for preservation to the city.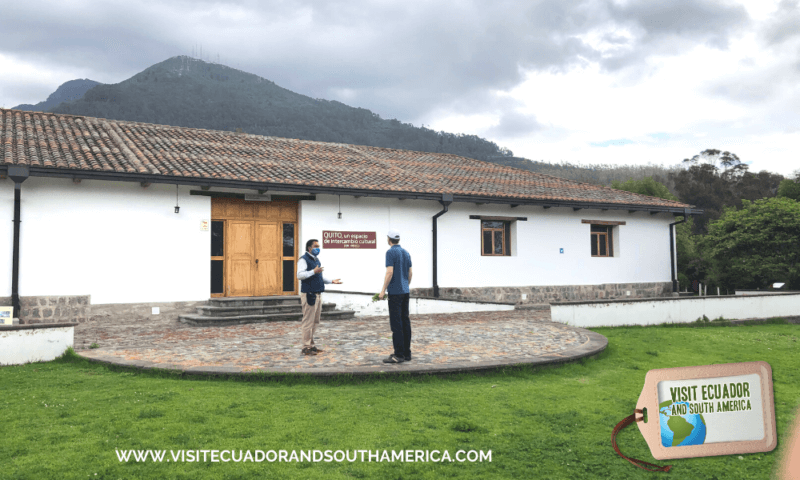 Plants and ancestral medicine
We were also introduced to some herbs and plants to add color naturally to textiles and heal naturally in the past during the tour. Some of them are still known as ancestral medicine or medicine from the Andes.
We also found the plant named Marco used to concoct different natural remedies and do traditional limpias or cleansing of the aura.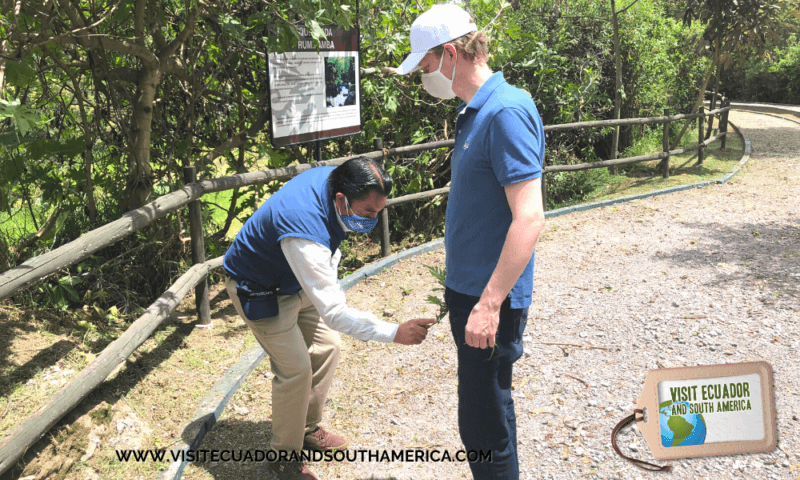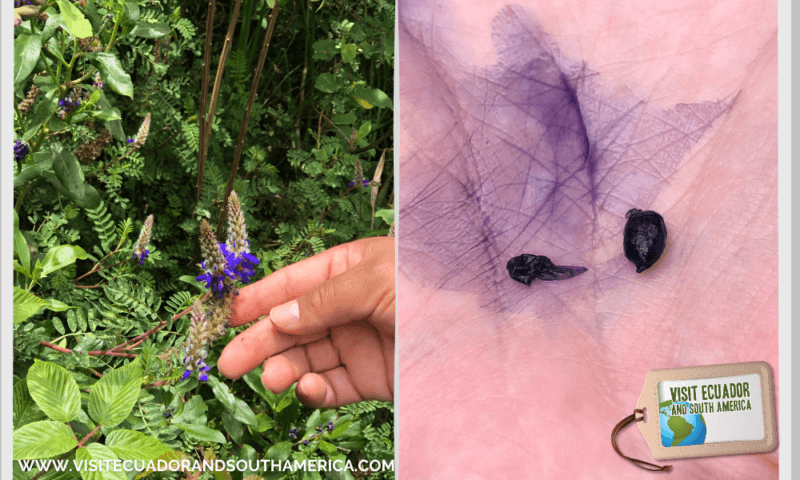 This is a "bohio," a well-built hut made from mud and straw, back from the Integration Period (500 CE to 1500 CE).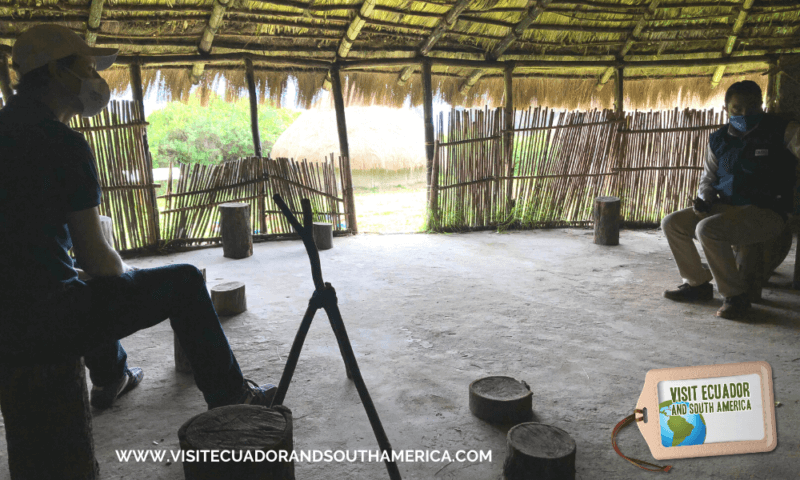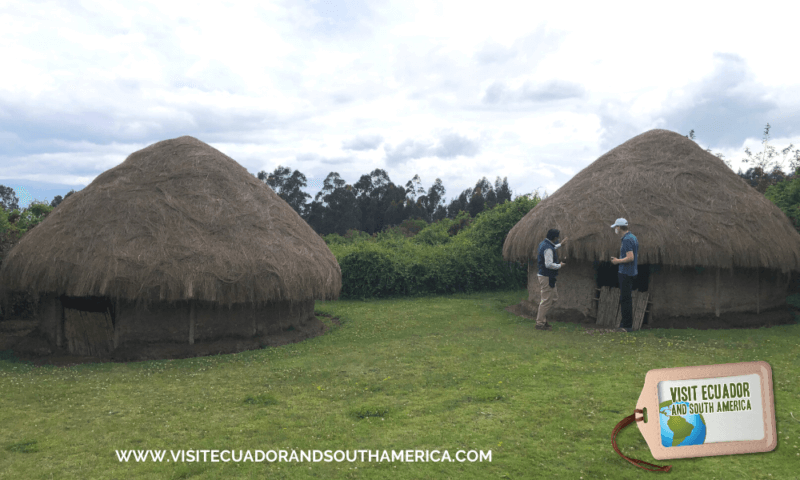 How to get there
Before visiting, remember to book a guided tour. This is the only way you will be able to visit the Park.
Make the booking at least a week in advance by calling +593 2-224-2313.
Address:
Mañosca N35-86,
Quito 170147,
Ecuador
Hours
Saturday to Sunday from 08:30 to 16:30.
What to bring
To fully enjoy your tour:
Wear comfortable shoes
Bring a rain jacket or an umbrella in case of rain
Dress in layers
Wear a hat or sunblock
Conclusion:
A guided tour through the walking trail that connects several excavations at Rumipamba park will bring you back in time to learn more about the Quitu culture and older settlements in the city.
If you found this page helpful, I would appreciate it if you would pin, share or tweet it on any social media platforms you use! Every little bit will help fund our travels and continue to bring great content to our site!
Planning a trip soon?  Comment below or send me an email. I can help you plan your trip.
PIN IT FOR LATER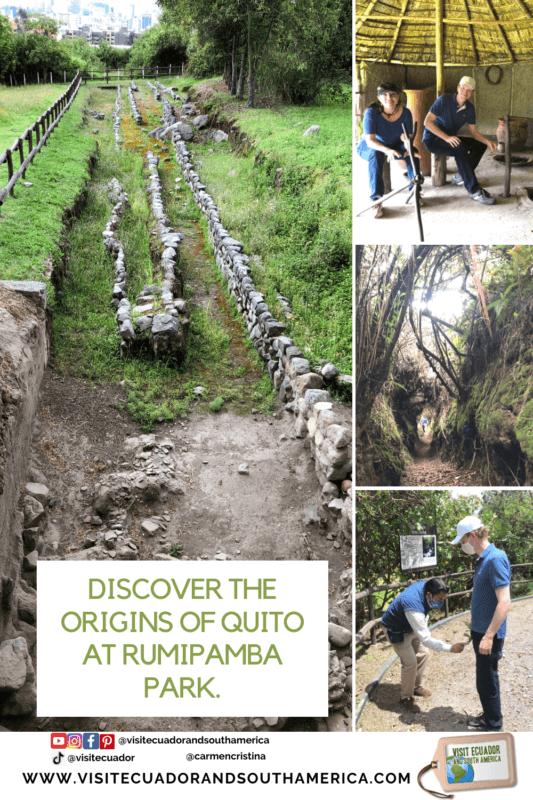 Don't just dream it. Make it happen. Plan your South American trip with a local!
Take a look at this list of travel resources to plan your trip and travel in South America. Daydreaming about your trip to South America? Order here your Free Ebook; I share with you some useful tips & resources for a memorable trip! I invite you to follow me on Facebook, Twitter, Pinterest, and Instagram. Besides, you can subscribe to YouTube. You can also send an email to get help planning your trip: info(at) visitecuadorandsouthamerica(dot)com.