Mouth-watering empanadas de viento in the making!
This article aims to give you a short introduction to one of my favorite side dishes from Ecuador, the famous empanadas de viento, also known as fried cheese turnovers.

When it comes to suggesting some of the traditional dishes as a tourist must-eat while in Ecuador, I definitely include empanadas to the list.
And, although empanadas are a traditional dish that you will find in many countries in South America, including Mexico, we have some special traditional empanadas in each country.
If you are in South America, I would love to see your pictures.
What are empanadas
You can find empanadas in most Latin American countries, from Mexico in the North to Argentina in the South. Empanadas are often translated as stuffed turnovers or as hand-held pies.
Empanadas are made with different kinds of doughs and a wide range of fillings, which will vary depending on the local ingredients available.  We eat empanadas on different occasions and enjoy them as snacks, as a meal, if sweet then they are perfect as a party fare or dessert.
What are empanadas de viento
Ecuadorian Empanadas de viento are stuffed turnovers filled with white cheese or queso fresco sealed, and then the edges twirled to give it a nicer shape and prevent the cheese from coming out.
In the end, once they are fried and ready to serve, you sprinkle some sugar on top of the empanada. This is when this warm and this crispy cheese-filled delight is ready to eat!
The minute you take the first bite of this delicious traditional dish, you feel the air in the middle, hence their name: empanadas de viento (air turnovers)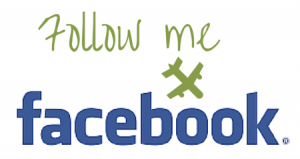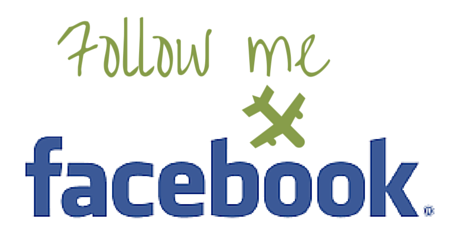 Here is a short video of empanadas de viento in the making, showing how they end up so crispy after they are fried:
Party fare food:
This picture is from a party my parents attended where you can see one of the main side dishes was empanadas de viento.
To celebrate 50 years of graduation from high school, they had prepared a full day with many activities, including some traditional food, like some warm empanadas.
Empanadas come in all sizes and have different fillings.  As you can see, some are as big as a serving plate, and just one can feed a Norwegian and 4 Ecuadorians!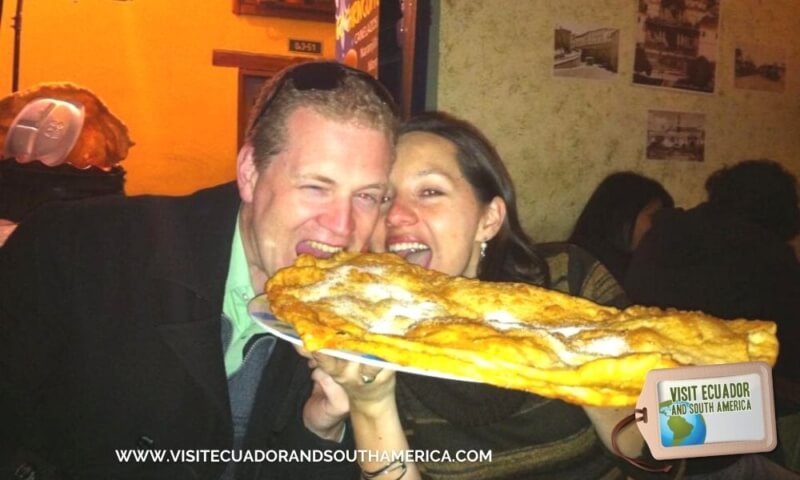 Where to get empanadas

Empanadas de viento are quite popular in Quito. You can order them at restaurants offering traditional food in the highland region of Ecuador.
In addition, street vendors are selling them.  If you visit the Coastal region and other places, you will find other kinds of empanadas. 
So, if you are looking forward to tasting some of the gastronomy of Ecuador and the Andes, empanadas de viento should be part of your list.

Do you have any other dishes you love from Ecuador or South America?
There is also the homemade version that
you can try to make at home! You can make your own empanadas for dinner, dessert or snacks. This book, Empanadas: The Hand-Held Pies of Latin America
, is a fairly complete, well-written how-to guide for making your own delicious empanadas, including gluten-free and vegetarian options!  

Don´t just dream it. Make it happen. Plan your South American trip with a local!
Take a look at this list of travel resources to plan your trip and travel in South America.
Daydreaming about your trip to South America? Order here your Free Ebook. I share with you some useful tips & resources for a memorable trip!
I invite you to follow me on Facebook, Twitter, Pinterest, and Instagram. In addition, you can subscribe on YouTube.
You can also send an email to get help planning your trip: info(at) visitecuadorandsouthamerica(dot)com
Save
Save
Save
Save