Ecuadorian dessert: Espumilla
From savory dishes made with plantain to sweet desserts made with exotic traditional fruits, Ecuador offers its visitors a plethora of culinary experiences.
Our aim is to give you a peek into the cultural shades and the food nuances found in every region of this diverse country.
Some of our culinary traditions date back to the eighteen hundreds and today we want to share one of them with you.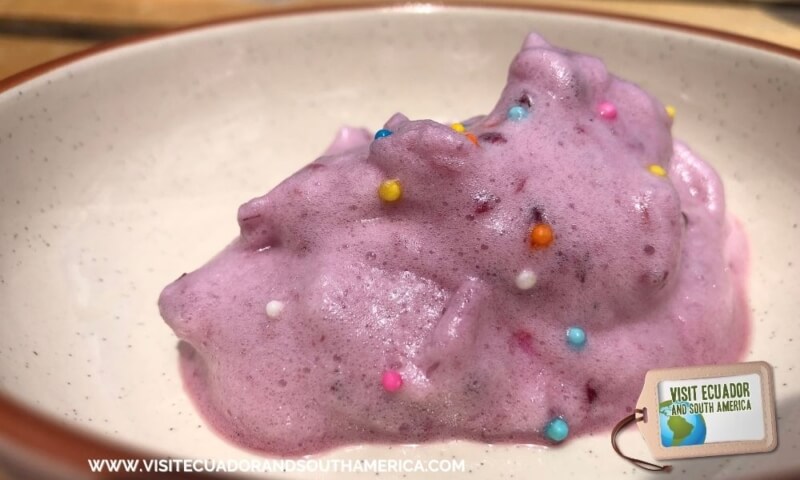 About espumilla
Espumilla is a traditional Ecuadorian dessert, that according to some, dates back to 1907 when the first records mentioning it were found.
It is oftentimes seen as street food, as it can easily be bought from vendors while strolling the streets of downtown Quito.
The main recipe for espumilla includes egg whites, sugar, and fruit pulp, typically from guava o guayaba. What was most impressive was learning that they are made by hand until they have the right texture.
You may also want to make your version of espumilla at home.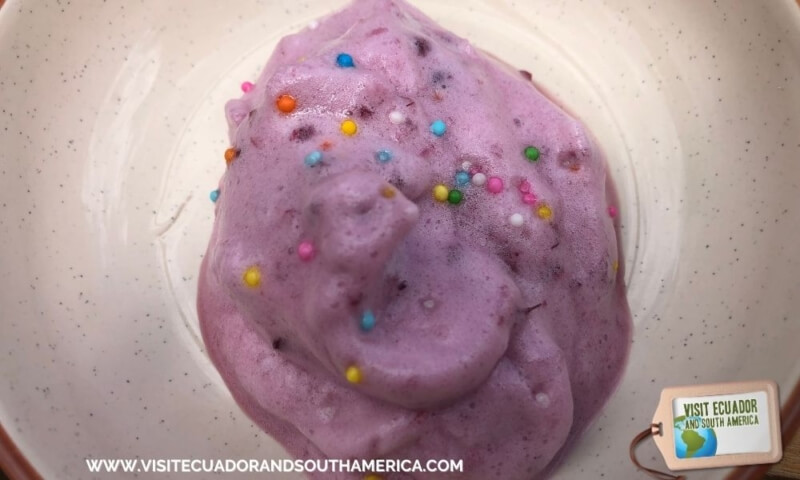 If you are in South America, I would love to see your pictures.
What does espumilla taste like
This is a sweet refreshing dessert, that you can enjoy on a warm day.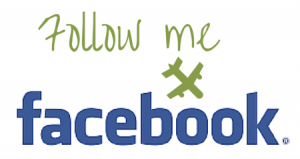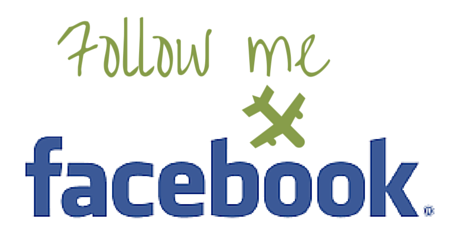 How and where to eat espumilla 
This delicious guava meringue cream dessert looks like ice cream and thus is oftentimes eaten in ice cream cones.
Although the tradition began in downtown Quito, nowadays you can also find street vendors selling espumillas outside schools in Ecuador. You can also find this dessert being sold in main plazas and fruit markets around the city.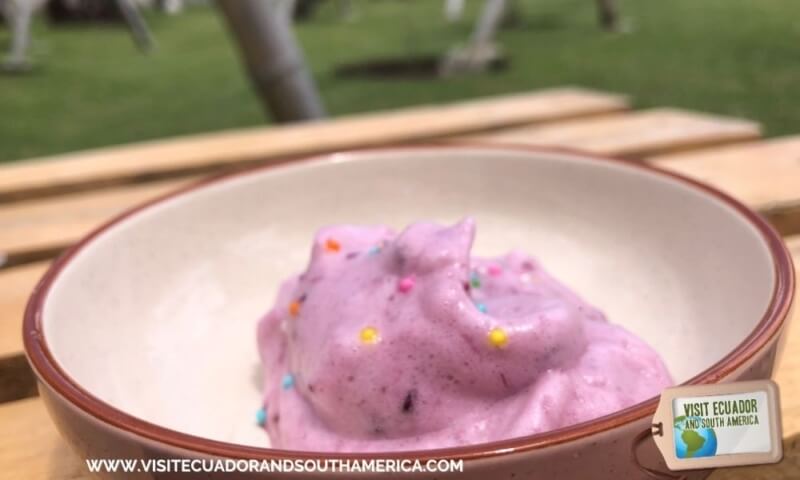 As you can see in the picture above, espumillas are garnished with some sprinkles, can vary in flavor and they may also have some Ecuadorian blackberry syrup called arrope de mora on top.
Make sure to delight your palate with some espumilla when you visit Downtown Quito.
Have you tasted espumilla ? Leave your comment below!
If you enjoy the content, please consider liking, commenting, and subscribing. It's free, and it helps us.  Every little bit will help fund our travels and continue to bring great content to our site!
Some posts on this site contain affiliate links, meaning if you book or buy something through one of these links, I may earn a small commission (at no extra cost to you!).
Planning a trip soon? Comment below or send me an email. I can help you plan your trip.
PIN IT FOR LATER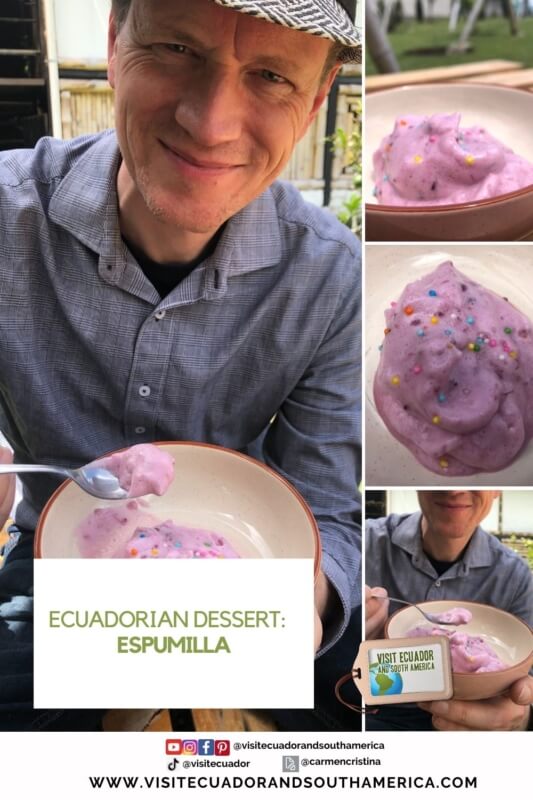 Want to Learn to make some of these dishes and many more? Gran Cocina Latina: The Food of Latin America, This book comprises 500 well-written recipes from all Spanish-speaking countries in Latin America, providing great information and recipes of the exciting food you can prepare at home. At the same time, you plan your visit to South America.
Don´t just dream it. Make it happen. Plan your South American trip with a local!
Take a look at this list of travel resources to plan your trip and travel in South America.
Daydreaming about your trip to South America? I share with you some valuable tips & resources for a memorable trip! Order here your Free Ebook.
I invite you to follow me on Facebook, Twitter, Pinterest, and Instagram. In addition, you can subscribe on YouTube. You can also send me an email to get more information or help planning your trip: info(at) visitecuadorandsouthamerica(dot)com.