What is guayaba or guava fruit?
Guayaba or guava is a tropical fruit with a vibrant orange color inside and the size of a medium lemon. We call it guayaba here in Ecuador and in fact, there is another fruit that we call guava.
Although it is unclear whether the fruit originated from Mexico or Central America, this fruit is now cultivated in many tropical countries. We have plenty of them here in Ecuador.
When you spot a guayaba on a tree, you can notice that it ripens from green to yellow-orange when mature, and oftentimes you find them already on the floor, ready for pick up.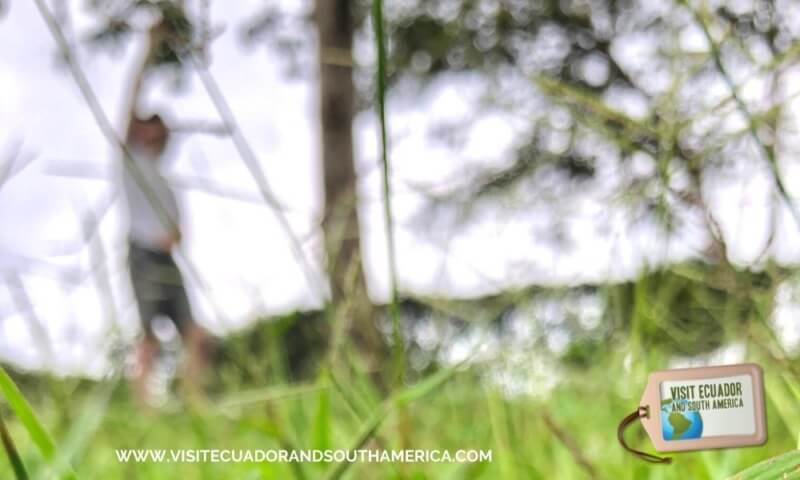 Growing up, I remember that my parent's estate had a large backyard and then an orchard next to it. The backyard was the area to play, for bbq and with a nice lawn and the orchard was the area my dad used to plant anything and everything. One of the trees we had for many years in the orchard was a guayaba tree.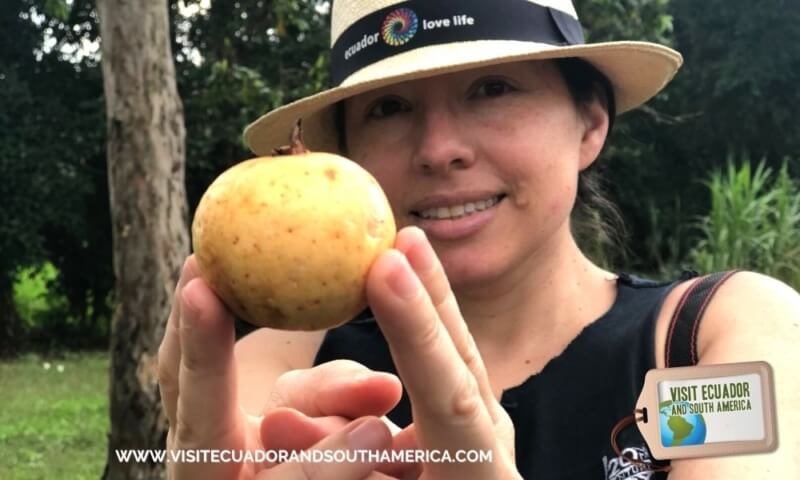 It is impressive finding out that when grown from seed, guayabas bear fruit as early as two years old and continue to do so for as long as 40 years! We did pick up guayabas at home at least twice a year and had huge pots of fresh homemade jam.
If you are in South America, I would love to see your pictures.
What is it, and how is it prepared
A guayaba roja, botanically classified as Psidium guajava, is the fruit of an evergreen shrub or tree that can reach up to ten meters in height.
The fruit can be eaten fresh (although it has numerous small, hard white seeds), made into juice, ice cream, jams, and candy(making dulce de guayaba thick and letting it harden, then cut into cubes to be served as candies.)
To make the dulce the guayaba, you can follow this recipe. https://www.dominicancooking.com/3591/pasta-de-guayaba-guava-paste-candy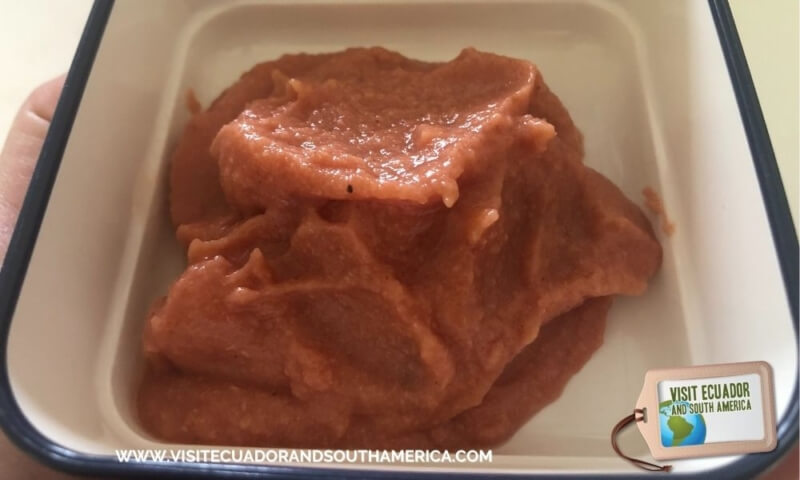 What it tastes like
When you cook guayabas for a while, they start getting sweeter and have a very nice small as well. They are rich in dietary fiber and vitamin C, with moderate levels of folic acid.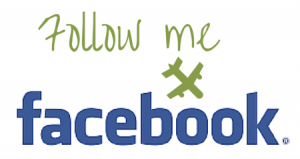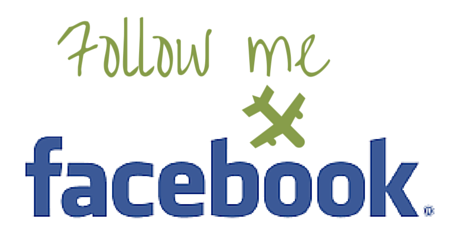 How and where to eat it
It is common to see guava or guayaba in jams, sauces, and a sort of candy that is sometimes sold with dulce de leche. It is also something to spread over bread. You can buy cassava or yuca bread with dulce de guayaba in some shops.
Although this may not be a jam you can easily find in the grocery store, this can be something you can find in a place offering traditional food or snacks.
Have you tasted guayaba before? Let me know here!
If you found this post inspiring and helpful, We would appreciate it if you would pin, share or tweet this page on any social media platforms you use!
Every little bit will help us fund our travels to continue bringing great content to our site.
PIN IT FOR LATER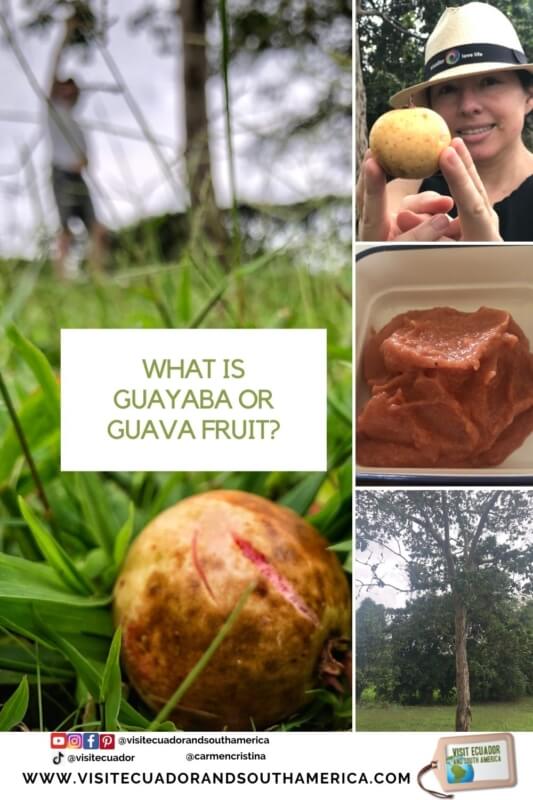 Want to Learn to make some of these dishes and many more? This book: Gran Cocina Latina: The Food of Latin America, comprises 500 well-written recipes from all Spanish-speaking countries in Latin America, providing great information and recipes of the exciting food you can prepare at home. At the same time, you plan your visit to South America.
Don´t just dream it. Make it happen. Plan your South American trip with a local!
Take a look at this list of travel resources to plan your trip and travel in South America.
Daydreaming about your trip to South America? Order here your Free Ebook. I share with you some useful tips & resources for a memorable trip!
I invite you to follow me on Facebook, Twitter, Pinterest, and Instagram. In addition, you can subscribe on YouTube. You can also send me an email to get more information or help planning your trip: info(at) visitecuadorandsouthamerica(dot)com.