Delicious traditional sweets to taste in Ibarra, Ecuador

As an Ecuadorian living abroad,  and with mother´s side of the family is from Ibarra, I have spent half my holidays and weekends visiting Ibarra and surroundings while growing up.  Nowadays I am often asked about some of the traditional sweets of Ibarra. So, this time I have written an article solely for the top 3 traditional sweets and desserts of the province of Ibarra: arrope de mora, helados de paila and nogadas.
If you are in South America I would love to see your pictures.
Ecuador – despite being relatively small in size, compared sometimes to Colorado in the US – has a very diverse geography and therefore very varied food traditions. As a keen traveller, I find a great way to learn about a new culture is by trying some of the local food. So, here is a short description of these two options:
Arrope de mora
Made from a mix of blackberry, redberry juices and sugar, this thick sweet syrup is a traditional dessert from Imbabura province. It can be bought in small "Tiendas" or shops and specially at the main square in downtown Ibarra. I would use it on top of bread, with white cheese or queso, or it can be used as topping on top of any dessert.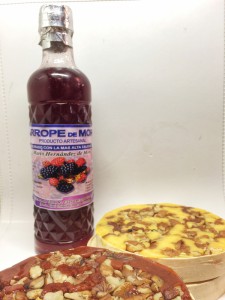 Nogadas
Milk, egg whites, sugar and walnut are the main ingredientes for these delicious, soft sweet treats .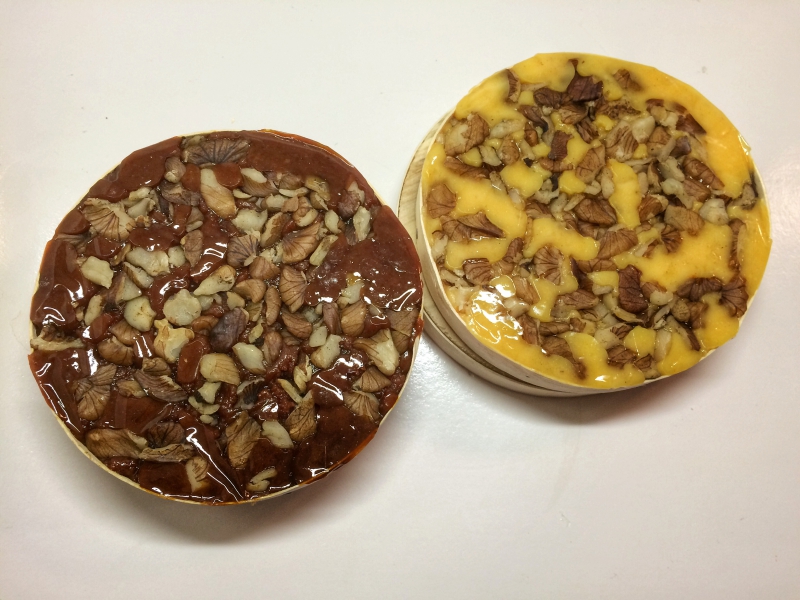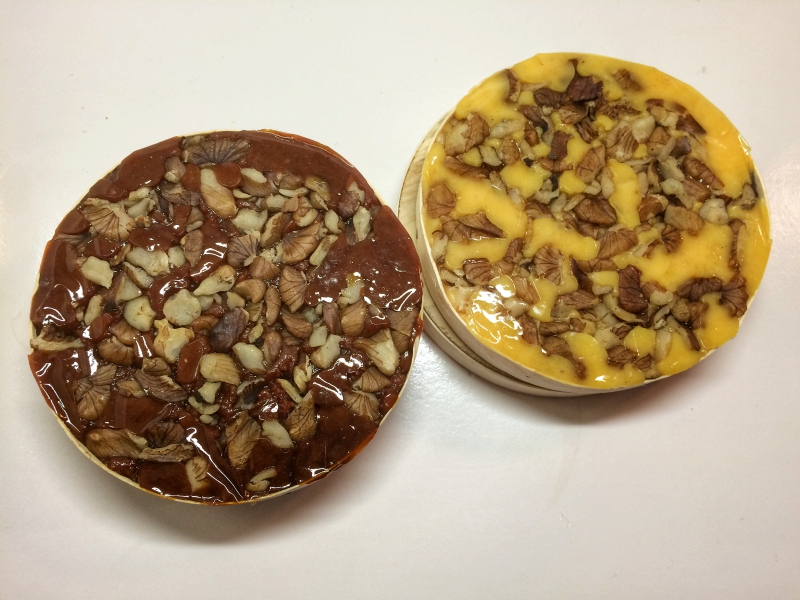 Helados de paila
In addition, most locals would recommend going to helados de la Rosalía.  A business that started in 1897 by Mrs. Rosalia herself and has been family owned since.  Helados de paila are ice sorbets made in large copper bowls, exclusively from the mix of egg whites and juice of tropical juices.  The flavours are delicious and they have no dairy, which is ideal for all lactose intolerant people out there.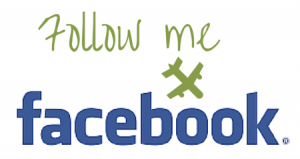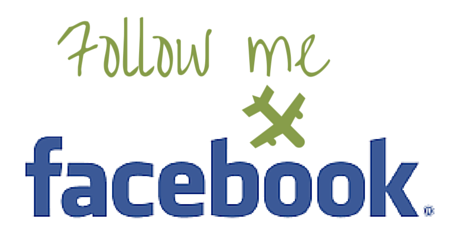 Arrope de mora and nogadas are handmade and you can buy them in most of the small shops located by the park La Merced in Olmedo street. These shops or stalls attract a lot of tourists. I recommend that you too go get some!
If you would like to make some of the desserts from South America, this book has some amazing recipes. Dulce: Desserts in the Latin-American Tradition These desserts will delight your taste buds!
PIN IT FOR LATER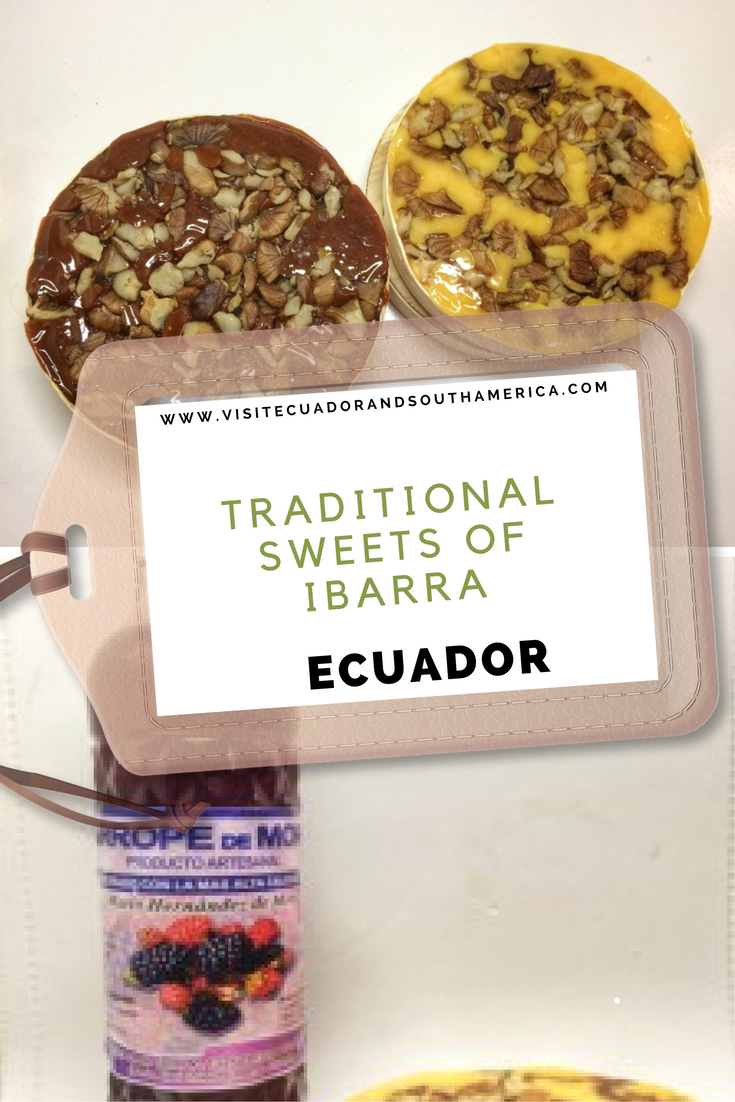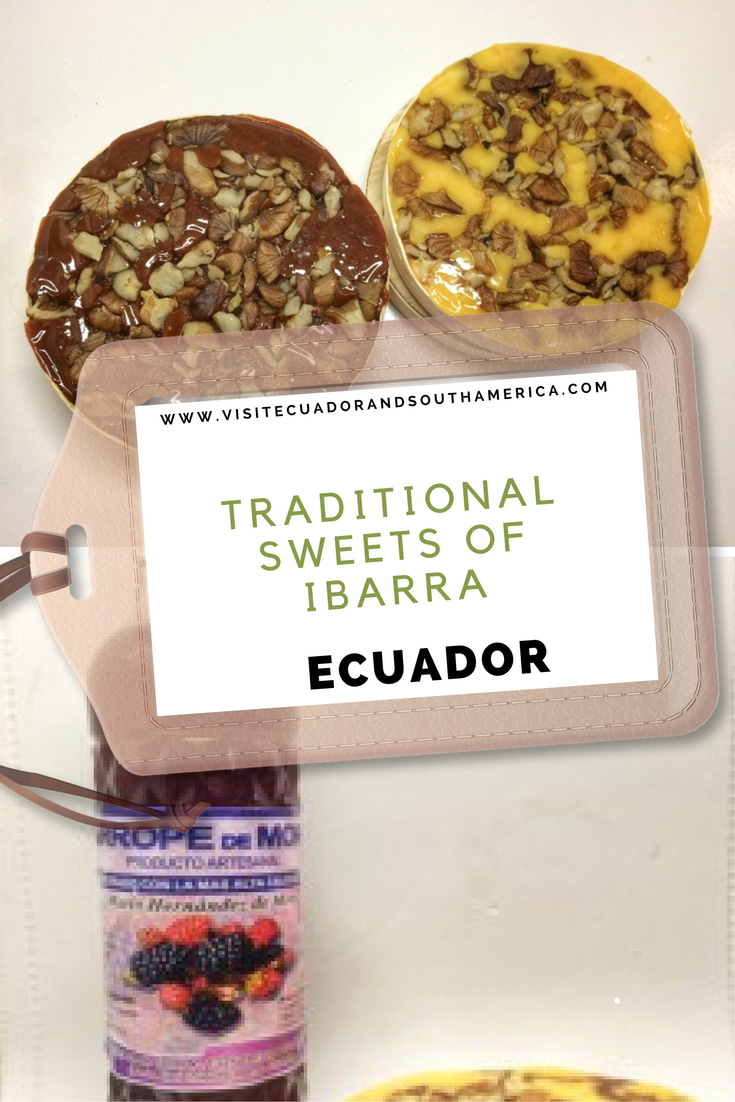 Don´t just dream it, make it happen. Plan your South American trip with a local!
Take a look at this list of travel resources to plan your trip and travel in South America.
Day dreaming about your trip to South America? Order here your Free Ebook, I share with you some useful tips & resources for a memorable trip!
I invite you to follow me on Facebook, Twitter, Pinterest and Instagram. In addition you can subscribe on YouTube.
You can also send an email to get help planning your trip: info(at) visitecuadorandsouthamerica(dot)com
Save
Save
Save
Save
Save