Easter, fanesca and the flavours from the Andes in Ecuador
If you are in Ecuador during Easter and are looking forward to delight your palate with some of the flavours from the Andes cordillera, Fanesca is the soup for you!
What is fanesca

This traditional rich soup eaten during the Cuaresma period (Lent) has as main ingredients, 12 different beans and grains and is just eaten during Holy Week.
Some its ingredients include:  beans, habas or fava beans,  lentils, garbanzos, split peas, mote or hominy, among others, so it really varies from one home to another.
A very unique ingredient, are chochos, they are found only in the Northern part of the highlands of Ecuador, and are a good source of protein.
Part of the ingredients are endemic of the Andes cordillera,  hence my suggestion that you taste it if you are onsite during Easter holidays.
If you are Ecuador,  I would love to see your pictures.
Symbology and tradition
There is a lot of tradition and symbology linked to this mouth-watering soup.
The 12 different ingredients, are representing the 12 disciples of Jesus Christ.
The fish represents Our Savior Jesus Christ.
It is eaten during Lent, a period when Catholics in America will abstain from eating any meat. Thus, the use of grains and milk as main sources of protein.
This soup which is rich per se, is in addition garnished with fried plantains, flour empanadas, hard-boiled eggs, just as you can see in the picture below.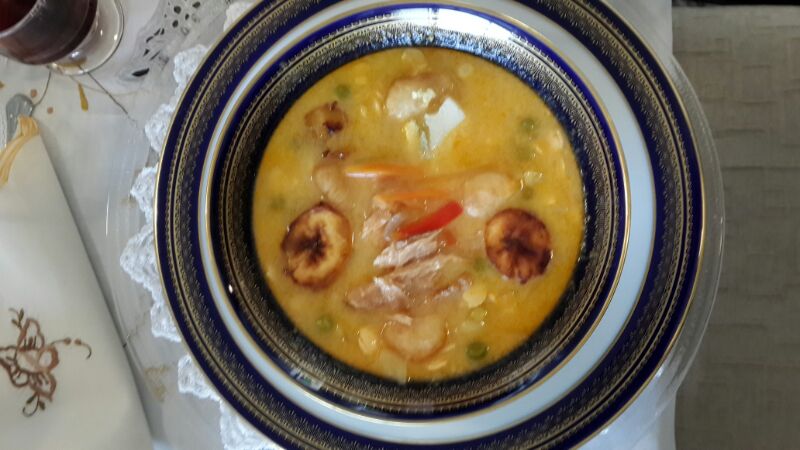 The preparation takes some time,  because each bean has to be soaked and cooked on its own. Therefore this is a perfect opportunity to gather the family,  sometimes to work in the preparation of the soup, others to delight the taste buds with the final product.
With socialization as the main axe of the culture, the concept of family in Latin-America is larger than many Western countries,  for us family extends to aunts, uncles, cousins and maybe even second degree family. This is why, any occasion is a great opportunity to meet family members and spending some time together.
Most restaurants will add this traditional soup to their menus, so that tourists can also enjoy this Ecuadorian dish as part of their experience in the country.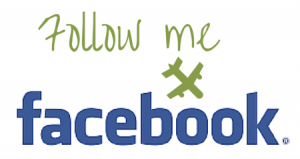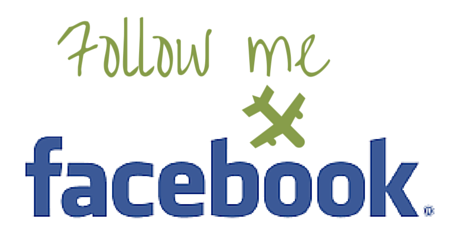 Dessert
After a nice big bowl of fanesca, which combines most flavours from the Andes, we enjoy a dessert called arroz con leche (rice pudding).
Another option is a tasty dulce de higos dessert(figs in syrup) , which is most of the times eaten together with fresh cheese (queso fresco), that is common in Latin-American cuisine.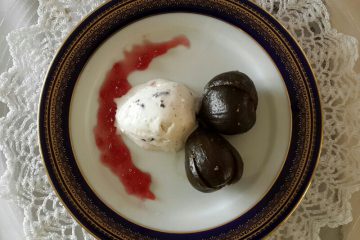 Food is a big part of any culture, therefore I will highly recommend that you taste this soup and this dessert on your visit to Ecuador.
Have you tasted some traditional dishes in Ecuador? Tell me about it!
If you would like to make some of the desserts from South America, the book Dulce: Desserts in the Latin-American Tradition
by Joseluis Flores has some amazing recipes. It is well-written book with some of the best dessert recipes in Latin-American cuisine.
PIN IT FOR LATER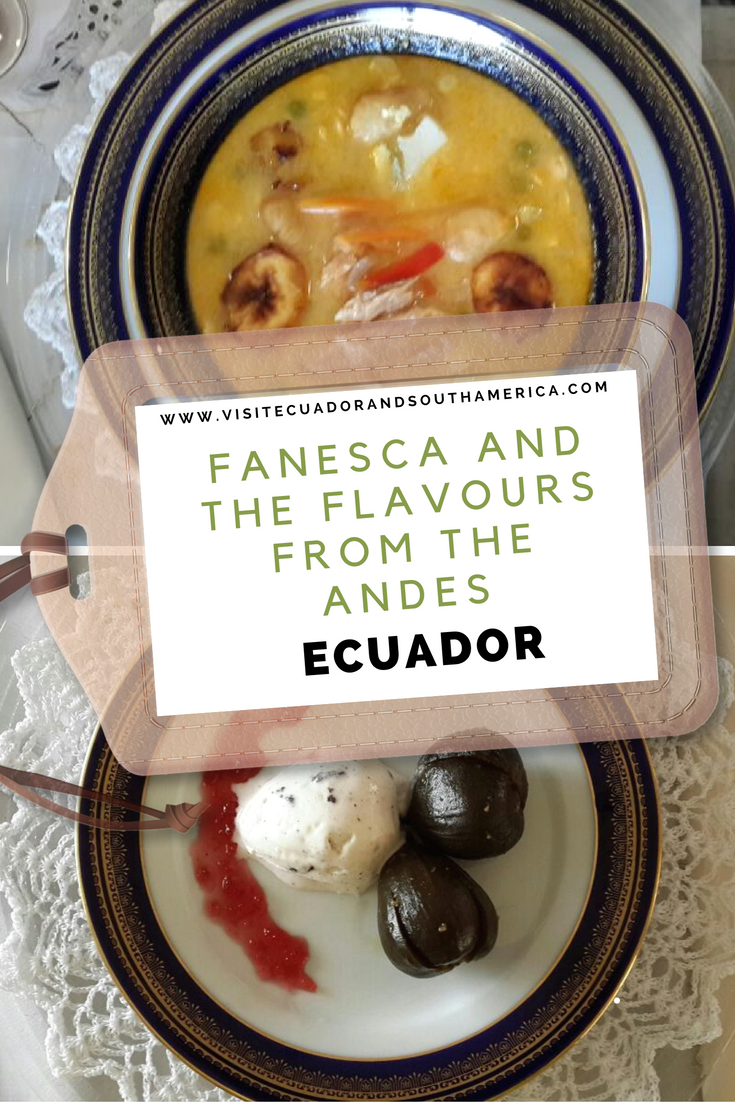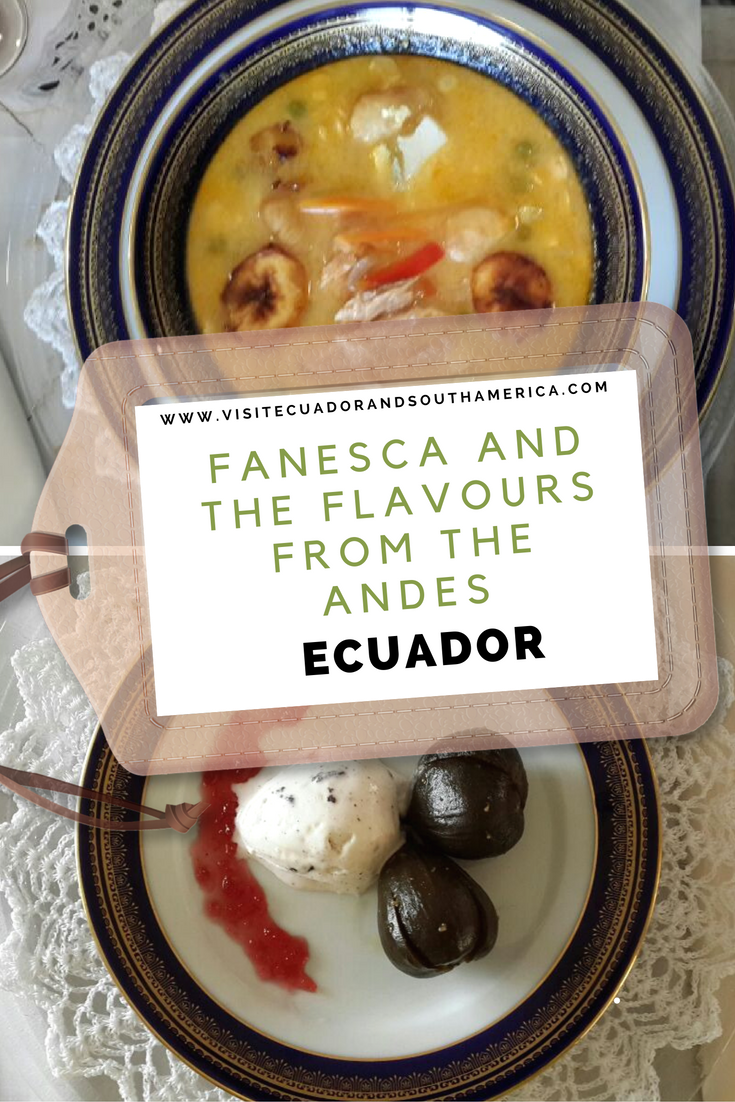 Don´t just dream it, make it happen. Plan your South American trip with a local!
Take a look at this list of travel resources to plan your trip and travel in South America.
Day dreaming about your trip to South America? Order here your Free Ebook, I share with you some useful tips & resources for a memorable trip!
Finally, I would like to invite you to follow me on Facebook, Twitter, Pinterest and Instagram. In addition, you can subscribe on YouTube.
Send me an email for help planning your trip: info(at) visitecuadorandsouthamerica(dot)com
Save
Save
Save
Save
Save