Stockholm: A Romantic Getaway – Discover the Charm and When to Visit
Embark on a journey as we unveil the enchanting appeal of Stockholm as a romantic getaway. From idyllic strolls in the historic district to intimate candlelit dinners with panoramic cityscapes, we'll reveal the treasures, must-see attractions, and romantic experiences that make Stockholm an irresistible destination for couples seeking an unforgettable escape.
Curious about Stockholm's romantic potential? Whether you're commemorating a wedding anniversary or celebrating your honeymoon, Stockholm offers a diverse range of activities to create lasting memories.
Often referred to as the Venice of the North, we're here to inspire your perfect romantic getaway. Now, let's explore Stockholm's top 3 hotels, each promising an exceptional stay.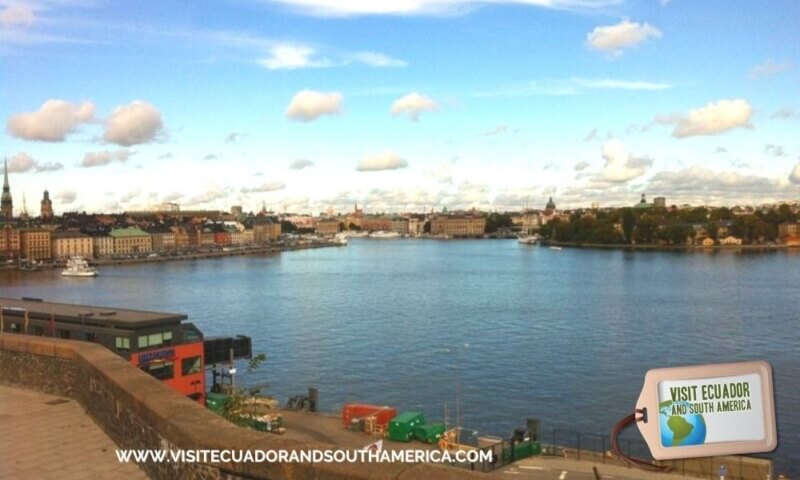 About Stockholm
With a total of 14 islands connected by bridges, walking doesn't allow you to explore Stockholm fully.  You can better enjoy the city by taking the hop-on hop-off sightseeing bus tour, admiring most of the city's main areas, getting information, and enjoying some marvelous vistas. Then you can decide where you want to go and spend some extra time exploring.
There is a myriad of activities and tours in Stockholm to choose from. Here are some of them.
And if you want to discover the beautiful city of Stockholm aboard an amphibious bus. Listen to fun and interesting stories from a live, onboard guide, and spend about 50% of the tour on the water, check out this option.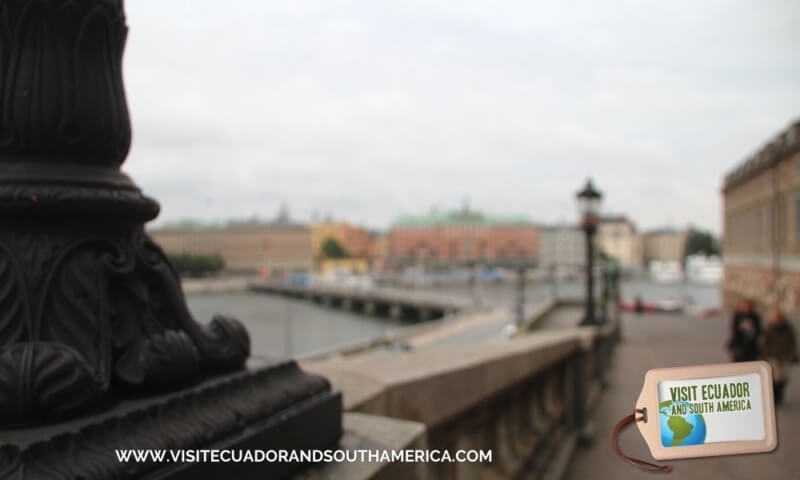 Exploring the Romantic Getaway in Stockholm
As you wander through the charming cobblestone streets, hand in hand with your loved one, you'll find yourself transported to a realm where fairytale-like architecture meets cosmopolitan flair. Whether you're strolling along the water's edge, exploring the opulent royal palaces, or savoring the delectable cuisine, Stockholm's romantic allure will leave you spellbound at every turn.
The City Hall
If there is an iconic building in Stockholm, it is the City Hall, inaugurated in June 1923. A 106-meter tower composed of eight million bricks, representing the Nordic National Romantic styles.
City Hall has many beautiful areas, including the Blue Hall, the venue for the Nobel Banquet.
You can go to the top of the tower to take in a breathtaking bird's eye view over Stockholm.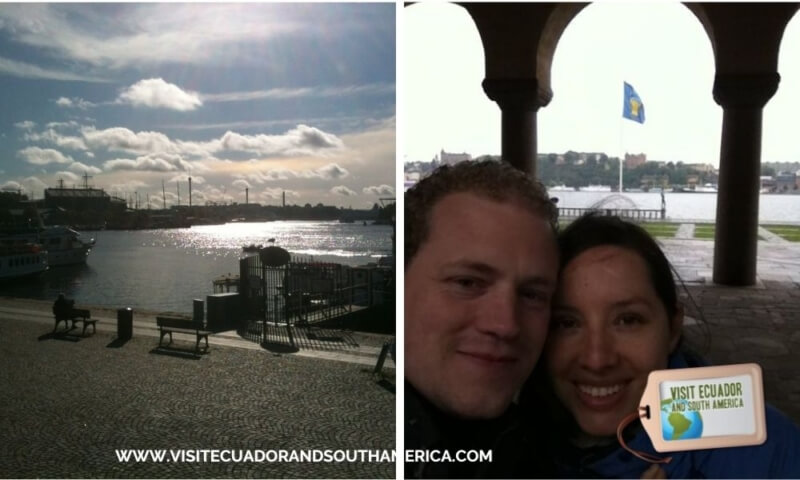 Gamla Stan
A stroll along the charming Gamla Stan of Stockholm is mandatory during your Romantic Getaway in Stockholm. As you walk along the winding streets, you will be able to travel back in time, as Stockholm's story dates back to medieval times, when it was an important medieval center in Europe.
Now, restaurants, shops, and cafés stand where there once stood a trading city, with shops and warehouses.
Skansen
One of the places we recommend is Skansen, the oldest open-air museum in the world and zoo.
Visiting this open-air museum, you will be able to learn about the history of Sweden and see the way people used to live in the past in Scandinavia.
Skansen was founded by visionary teacher and academic Artur Hazelius in 1891 to give future generations a glimpse into life in Sweden before the industrial age.
As you stroll through its 30 hectares, you can travel back in time and visit all the different recreations of rural scenes and life in Sweden, including craftsmen in traditional dress who are demonstrating their skills. In addition, there is an open-air zoo,  and you may even get a close encounter with birds there.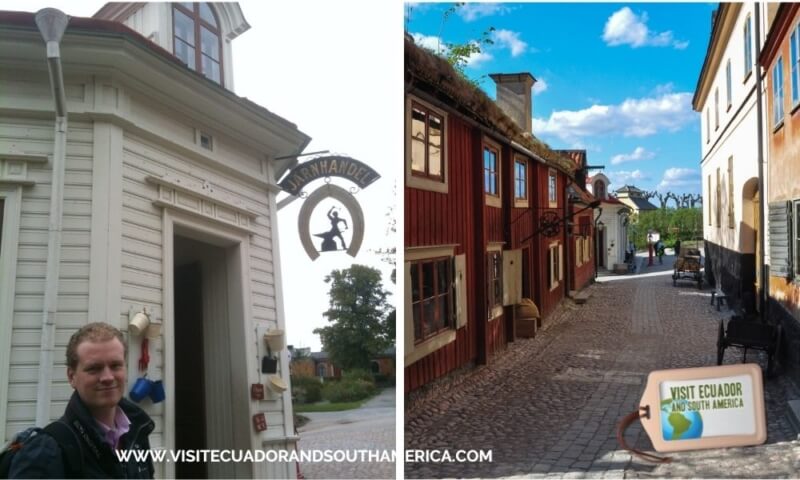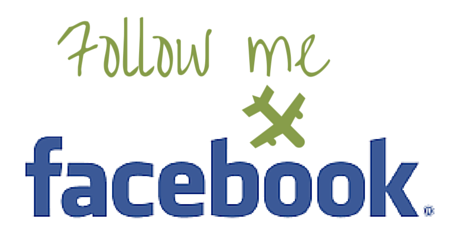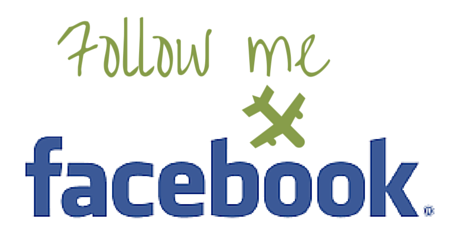 Vasa Museum
One of the best places to visit in Stockholm is the Vasa Museum, showcasing the only 17th-century preserved ship in the world,  a 64-gun warship that went down on its first voyage in 1628. While you visit the museum, you will find several exhibitions with information and videos. This is the most visited museum in Scandinavia.
The Vasa ship was brought to the surface in 1961 and slowly restored. It remained deep until 1961 when it was lifted to the surface and slowly and painstakingly restored.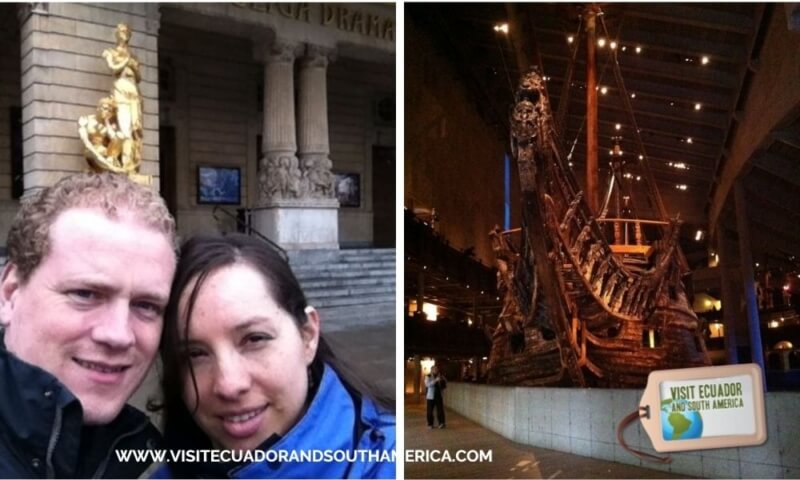 Music Museum
We also visited the Music museum, where we learned hands-on about music.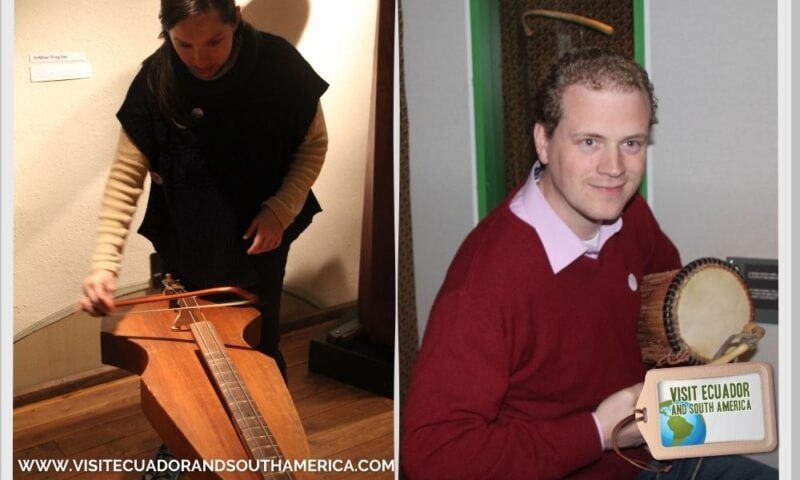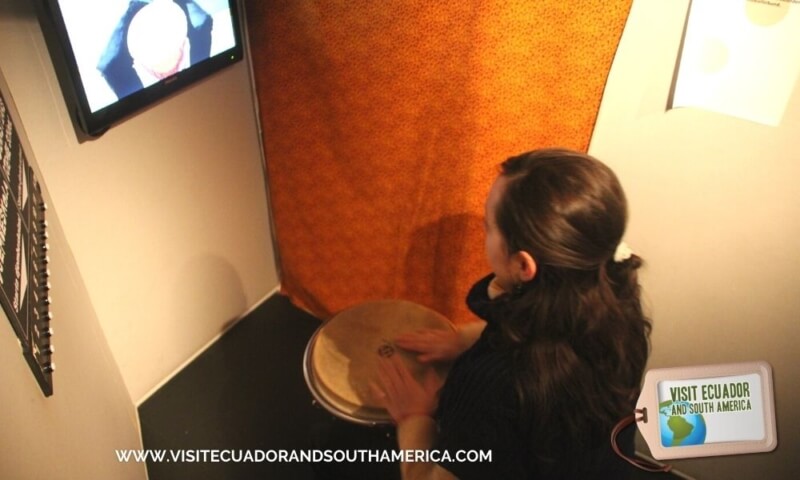 In addition to the activities and attractions in the city, a great way to spend a romantic holiday with your loved one is to enjoy good food at some of the many world-class restaurants available in the city.
Stockholm is much more than a cultural, modern Scandinavian capital city and where many international and well-known brands, such as Ericsson, IKEA, H & M, and Absolut Vodka started.
Want help planning a Romantic Getaway in Stockholm? I found this great website to find & book tours in Stockholm.
As the capital of Sweden, this Scandinavian gem is renowned for its picturesque setting, fascinating history, and a plethora of delightful experiences that cater to every couple's desires.
Book a tour
Enjoy a guided tour in Stockholm with these options:
Where to Stay
Top 2 Hotels in Stockholm: These top-rated hotels ensure an unforgettable stay in Stockholm for your romantic getaway.
Grand Hotel Stockholm
A luxurious and historic hotel offering stunning waterfront views.
Book your stay at Grand Hotel Stockholm
2. Ett Hem
A charming boutique townhouse with personalized service.
Book your stay at Ett Hem
Where to eat
One place to visit in Stockholm to eat and enjoy romantic views is the renowned Och Himlen Därtill. Located on the 26th floor of the Skrapan building in the Södermalm district, this rooftop restaurant offers breathtaking panoramic views of the cityscape. As you indulge in a delicious meal of contemporary Nordic cuisine, you and your loved one can revel in the stunning vistas that stretch across Stockholm's rooftops, waterways, and landmarks. The combination of exquisite flavors, attentive service, and the enchanting backdrop makes Och Himlen Därtill an ideal spot for a truly memorable and romantic dining experience in Stockholm.
What to bring
As you prepare for your romantic getaway to Stockholm, it's essential to pack smartly to ensure a comfortable and memorable experience.
The city's climate varies throughout the year, so consider the season when selecting your wardrobe. For spring and summer visits, pack lightweight and breathable clothing, including dresses, skirts, shorts, and T-shirts. Don't forget a light jacket or sweater for cooler evenings. In autumn and winter, layering is key, so bring warm sweaters, coats, scarves, and gloves. Comfortable walking shoes are a must, as you'll be exploring the city's charming streets and cobblestone alleys.
Packing cubes can be a useful way to pack efficiently
A reusable water bottle (tap water is drinkable everywhere and bottled water is pricey)
Travel adapter: Although your phone and other items will work, you need to keep in mind that Sweden uses the European two-pronged 220-240V plugs
A small backpack for hiking trips, if you're planning to explore the countryside
With your well-chosen attire and necessary items in tow, you'll be ready to embark on your romantic adventure in Stockholm.
PIN IT FOR LATER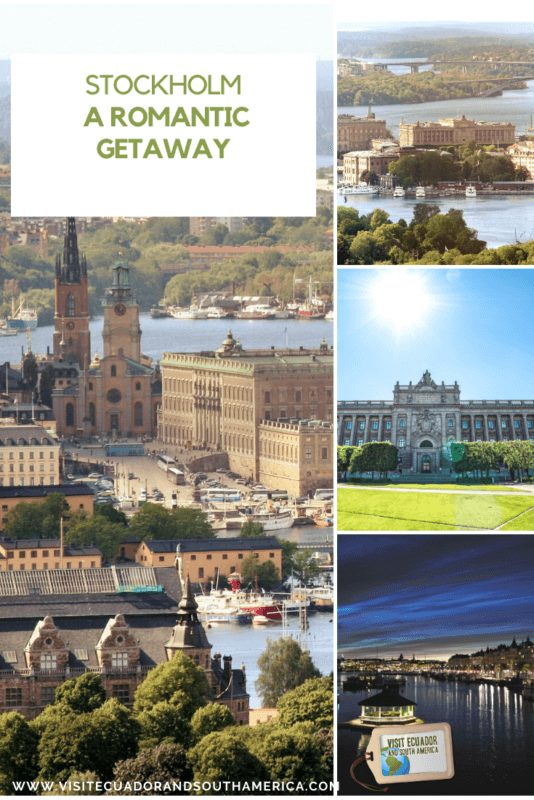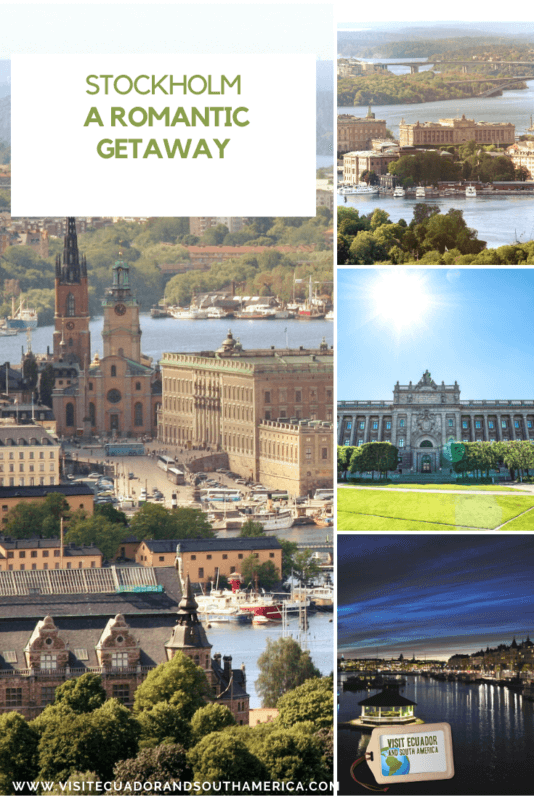 If you want more in-depth information and a guide that you can bring along during your trip, I recommend the Lonely Planet Stockholm travel guide. It is an excellent source of information maps and all you need if you plan on visiting Stockholm. I like the option of having a hard copy version where I can take notes and have them at hand.
Take a look at this list of travel resources to plan your trip and travel in the world.
Daydreaming about your trip to South America?
Order here the Free Ebook. I share with you some useful tips & resources for a memorable trip!
Finally, I would like to invite you to follow me on Facebook, Twitter, Pinterest, and Instagram. In addition, you can subscribe on YouTube.
Send me an email for help planning your trip: info(at) visitecuadorandsouthamerica(dot)com.