Visiting Key West and a boat camping adventure
Key West is one of those places you definitely should add to your bucket list, especially if you are in Florida for a week or longer. With Kjell Anders we normally fly to Fort Lauderdale, to visit my sister and brother-in-law and from there plan a short trip. This time we rented a car and together and headed to the Florida Keys. My sister Belen joined us and was happy also to visit a friend of hers living down there.

About Key West

Did you know that Key West is located closer to Cuba than to Miami?
In fact, Key West is the southernmost point in the United States.
Due to its location, surrounded by water, it is known for its lively nightlife, beaches, watersports, and historic sites.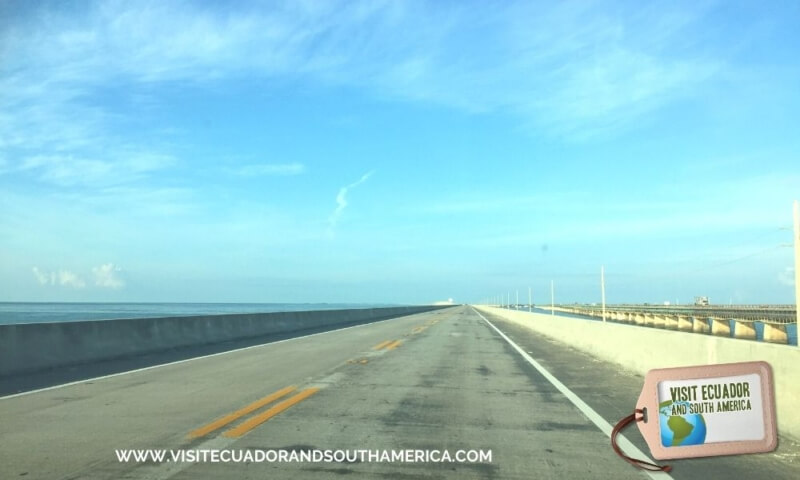 Highlights
There is a long drive from Fort Lauderdale to Key West, most of it is through long, very long bridges over the sea, connecting the islands. The drive takes approximately 3.5 hours.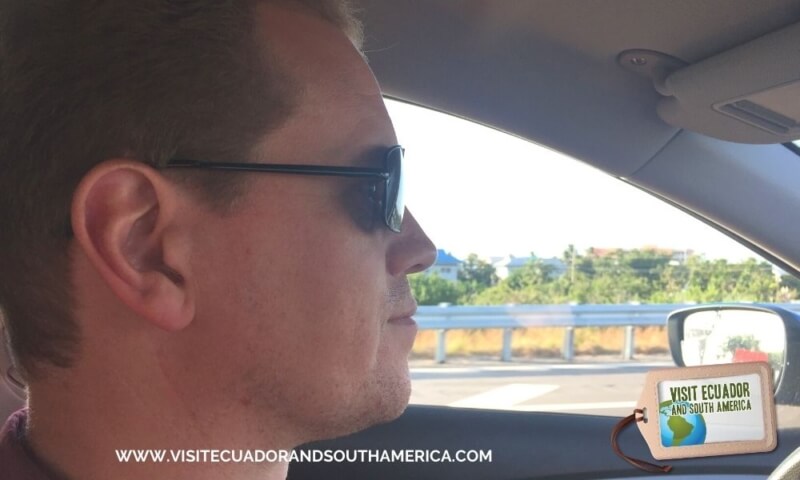 There are several attractions and activities available in Key West.
We decided to visit:
Ernest Hemingway's House
This is a very special place in Key West. There are some memorabilia and some antiques that date back to the author's time.  While we went through the rooms of the house we were able to get a better insight into Hemingway's life. They have preserved the house and furniture in such a way that it makes you travel back in time.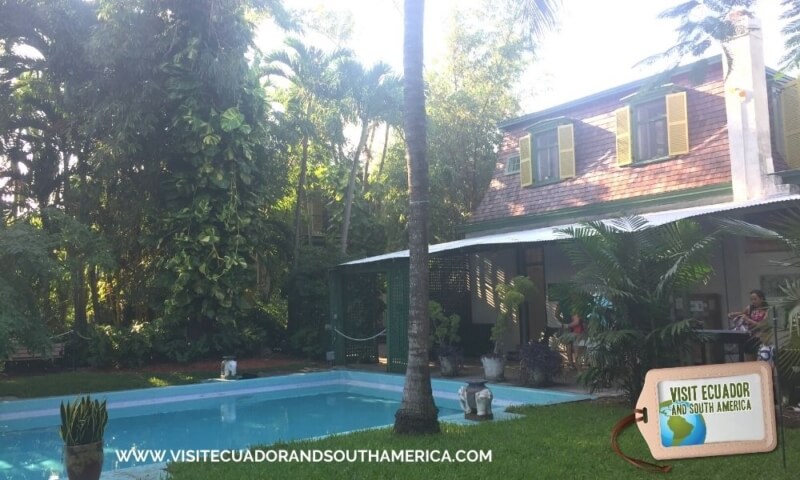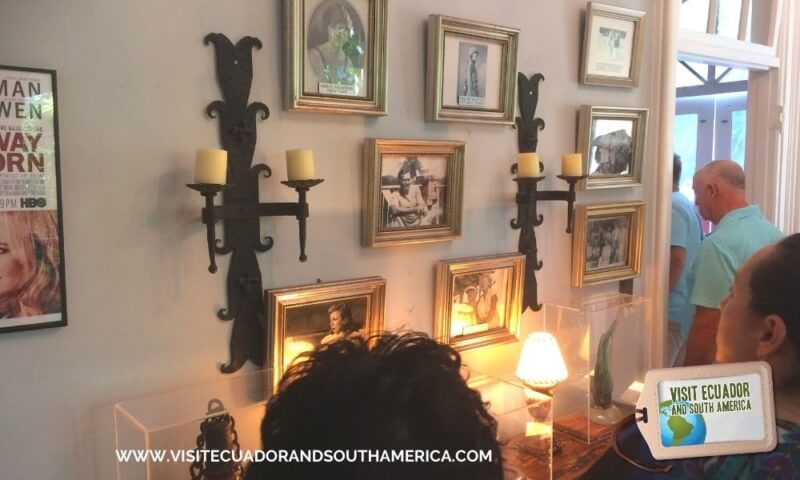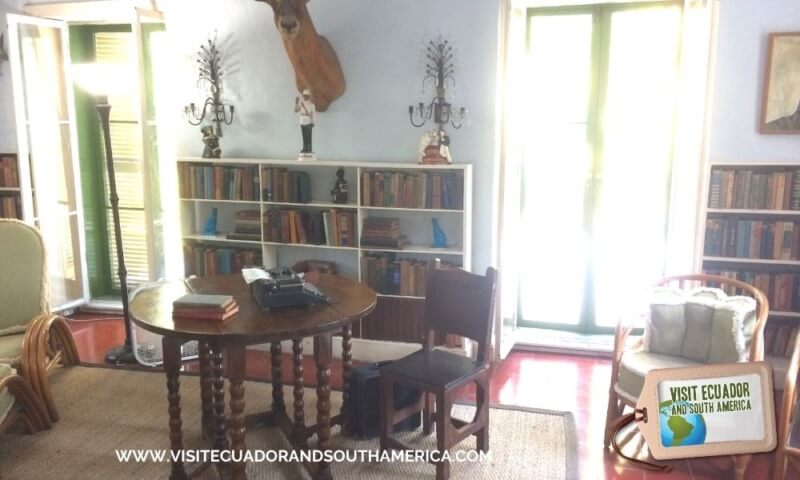 The southernmost point of the continental US.
This is undoubtedly the most iconic place in Key West and definitely worth getting a picture there.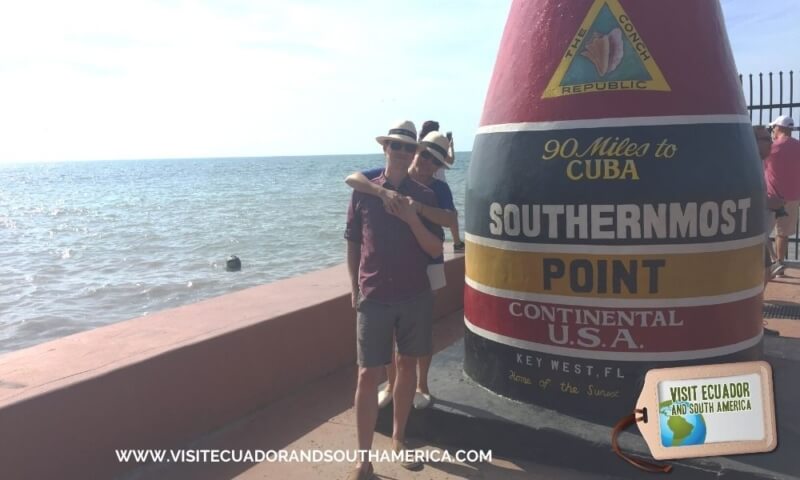 Duval Street
The main street in Key West, this time as expected was bustling with tourists, shops, and activities on a warm sunny day.
To book your tours ahead of time we recommend this option here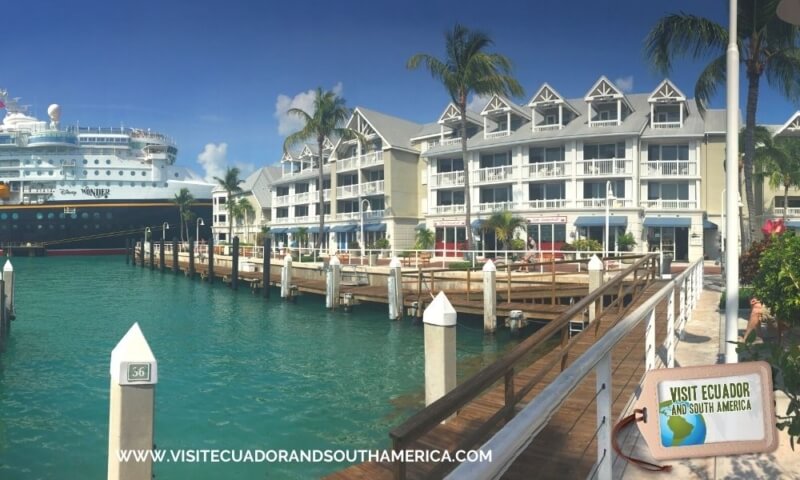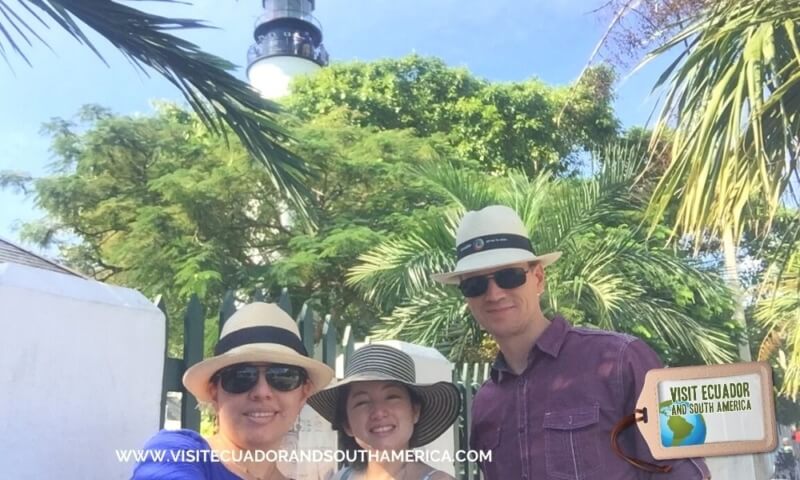 Boat Camping Experience

We booked 2 nights on a boat before arriving there. After having dinner with my sister's friend, Kjell and I continued to park near our boat and my sister went to spend the night at her friend's house.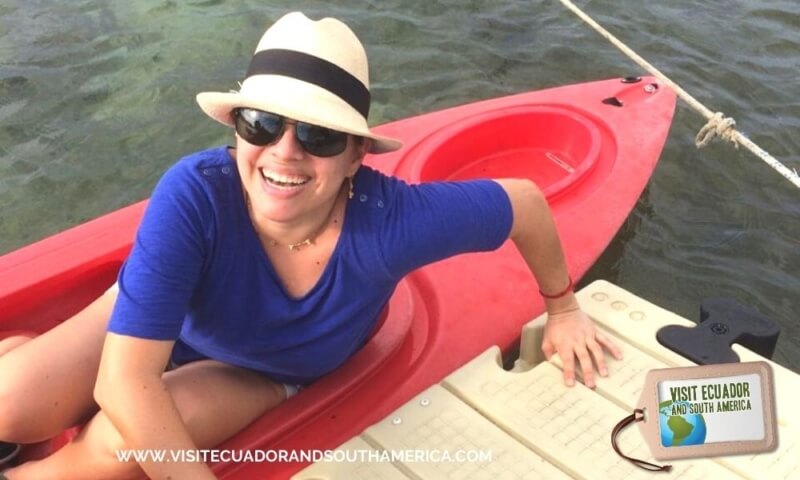 I definitely love experiencing new things, exploring new places and camping in a boat sounded really interesting. Kjell Anders on the other hand, as a Norwegian has always loved small boats and was happy with the idea.
We got into our kayaks and joined our hostess on our boat, it was a beautiful day and we found ourselves at the boat faster than expected.
Once we arrived she showed us how to use the portable toilet and the shower which both were outdoors. (We got to close the curtains to get some privacy, which made it a lot like a camping experience, but this time in the sea.)
Mangrove Kayak and Snorkeling tour
My sister Belen spent the night at her friend's house and the next morning she dropped her near the kayaks. From there she took an extra kayak we rented and came to meet us for our mangrove kayak and snorkeling experience.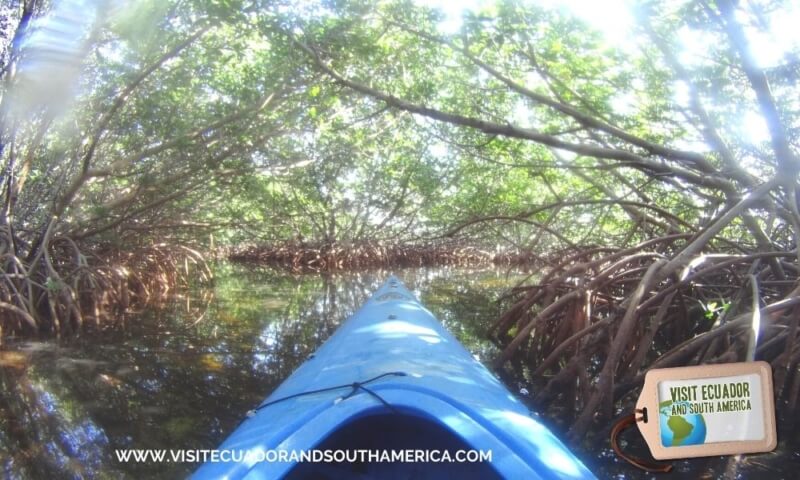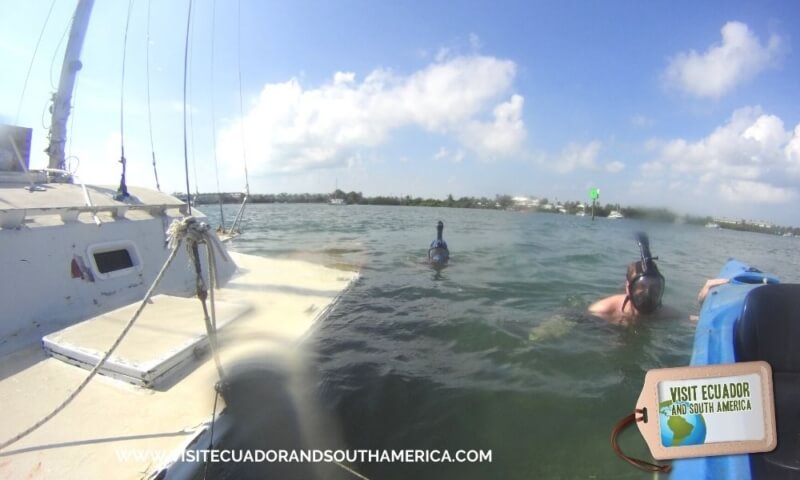 Watch this video to join our kayak and snorkeling experience and find more details and information about this tour.
If you are in South America I would love to see your pictures.
What to bring
If you are considering boat camping we recommend you charge all your phones beforehand and bring an extra charger.
In case of rain, we recommend bringing a waterproof jacket or poncho.
Bring extra clothes and swimsuits if you are going snorkeling and kayaking, you will most definitely get wet.
Most importantly, make sure to bring insect repellent, a hat, and sunblock.
And if you love taking pictures or making videos, bring a waterproof case for your smartphone or your go pro/ Sony cam with battery.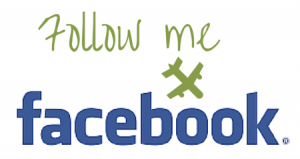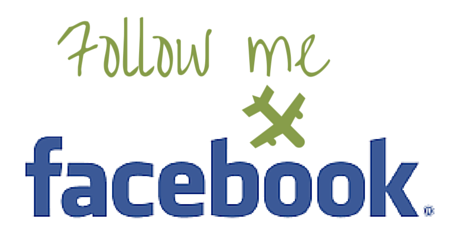 These are some of the many activities available to those who visit Key West.

Our advice is to always book your tour ahead of time, here is a place to go we can recommend for booking ahead of time.
If you found this page helpful, I would appreciate it if you would pin, share or tweet it on any social media platforms you use! Every little bit will help fund our travels and continue to bring great content to our site!
PIN IT FOR LATER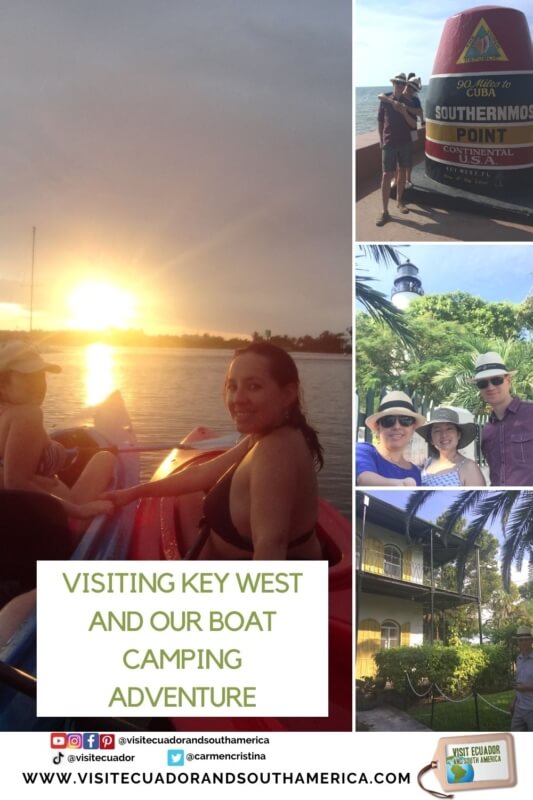 If you want more in-depth information and also a guide that you can bring along during your trip, I recommend the travel guide Lonely Planet Ecuador & the Galapagos Islands
.
This is a great source of information and tips, maps, and all you need if you plan on visiting Ecuador. I personally like the option of having a hard copy version where I can take notes and have at hand.
Don´t just dream it, make it happen. Plan your South American trip with a local!
Take a look at this list of travel resources to plan your trip and travel in South America.
Daydreaming about your trip to South America? Order here your Free Ebook, I share with you some useful tips & resources for a memorable trip!
I invite you to follow me on Facebook, Twitter, Pinterest, and Instagram. Besides, you can subscribe on YouTube.
You can also send an email to get help planning your trip: info(at) visitecuadorandsouthamerica(dot)com