Exploring the Beauty of Kotor, Montenegro: A Day Tour of the Best Places to See and Activities to Try
What to do on a Day Trip in Kotor, Montenegro?
A day trip to Kotor in Montenegro is a great way to experience the beauty of this country. From the stunning views of the Bay of Kotor to exploring its medieval old town, there is something for everyone on a day trip to Kotor.
You can take a tour from Dubrovnic and admire mesmerizing views along the Adriatic sea, by the myriad of wonderful postcard views. 
About Montenegro
Montenegro is one of the smallest countries in the Balkans, with an area of 14.000 square kilometers. Despite its rather small size, this country boasts impressive mountains, a beautiful coastline along the Adriatic sea, and the spellbinding Bay of Kotor.
About Kotor
The city's winding cobblestone streets, ancient churches and fortifications, and picturesque squares make it one of the most beautiful cities in the Balkans. Whether you're looking for an adventure or just want to relax and take in the sights, a day trip to Kotor is sure to be an unforgettable experience.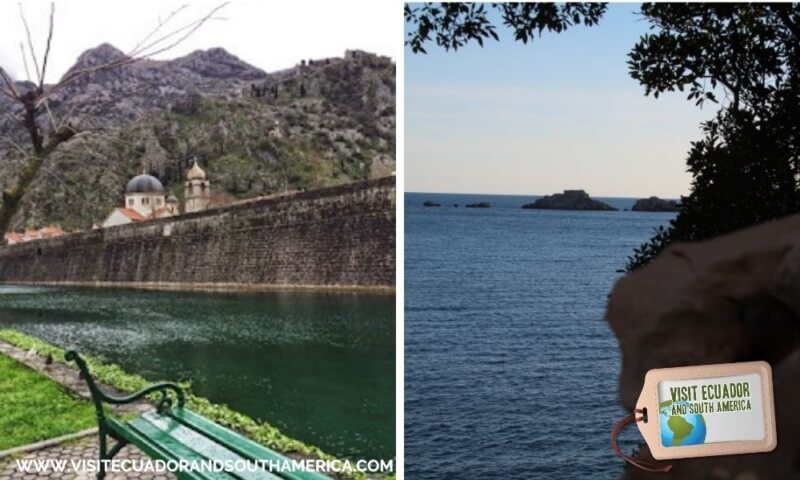 Explore the Old Town on foot
You can stroll through the cobblestone streets of the Old town to travel back in time, while you admire this impressive part of Kotor. It was built by the Venetians and it was declared a UNESCO World Heritage Site in 1979.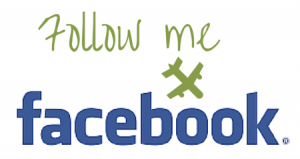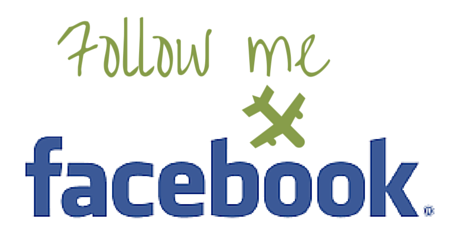 Church of St. Luke
When you visit the square of Kotor you can find one of the oldest churches in Montenegro, the Church of St. Luke, built in 1195.
If you want to admire its Romanesque and Byzantine features, St. Luke's will not disappoint.
One of the most impressive facts about this church is that it was used by both Catholic and Orthodox practitioners for almost two hundred years.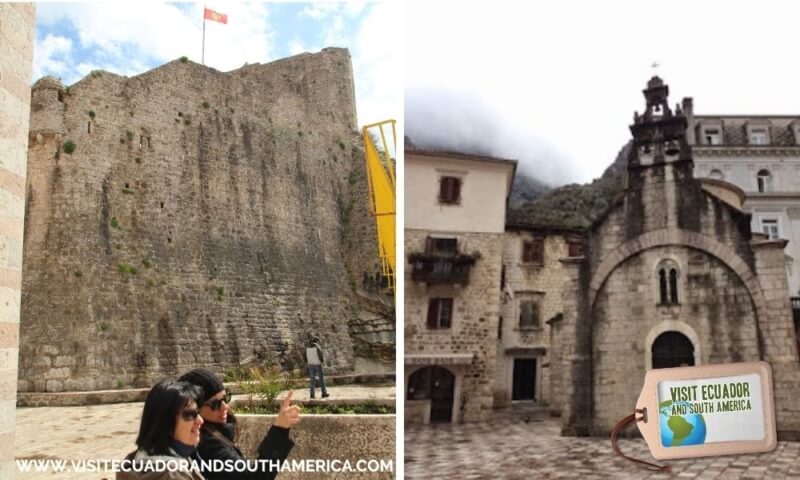 Saint Nikola's church & Saint Triphons Cathedral
St. Nikola is the largest Orthodox church in Kotor. With a simple facade, its Byzantine-looking features fit in perfectly amongst the Venetian buildings all around it.
When you admire the inside, one of the things you will be able to find is colorful stained glass windows.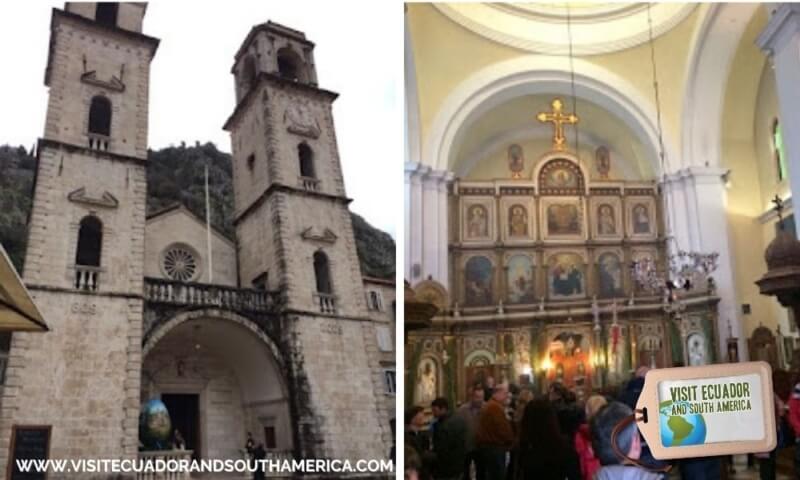 Considered the most imposing building in Kotor, St. Tryphon Cathedral boasts two marvelous Baroque bell towers. Built in 1166, this is one of just two Roman Catholic cathedrals in the whole country. You can also visit the impressive Sacral Art Museum to admire a collection of artifacts, paintings, and local costumes.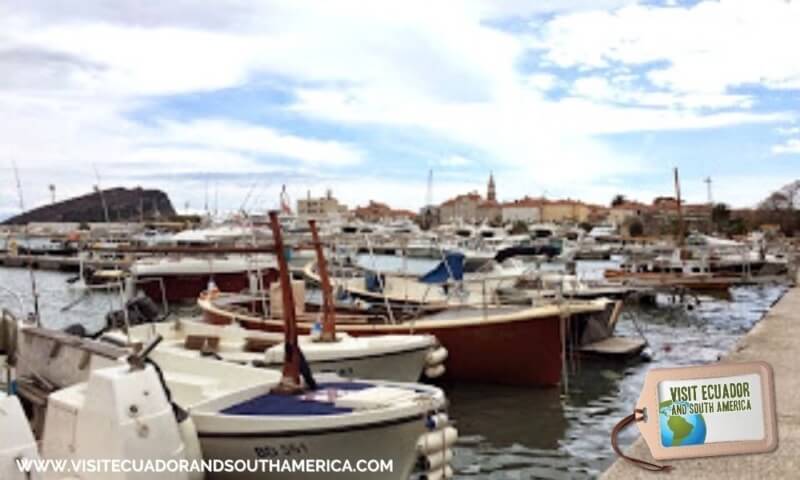 The town of Budva
This is a popular cruise ship port and a place not to miss out on during your visit to Montenegro. Wander through the stone streets and alleyways to get a glimpse at life in the middle ages in the medieval fortified city, of Stari Grad, which is also a UNESCO World Heritage Site.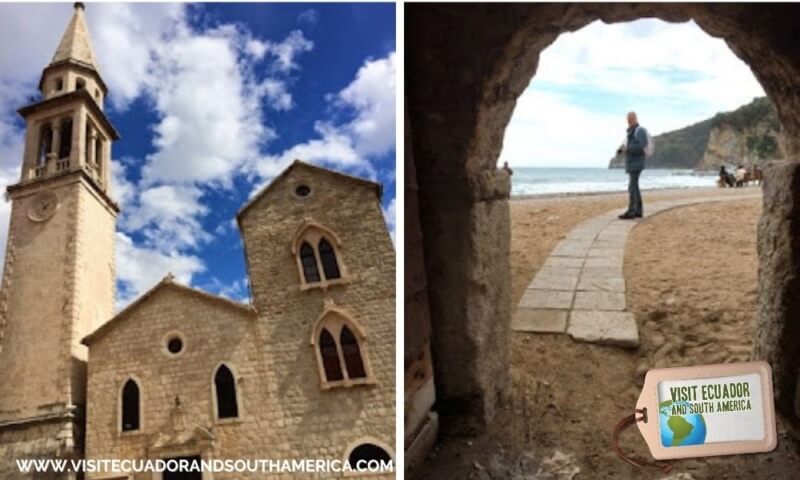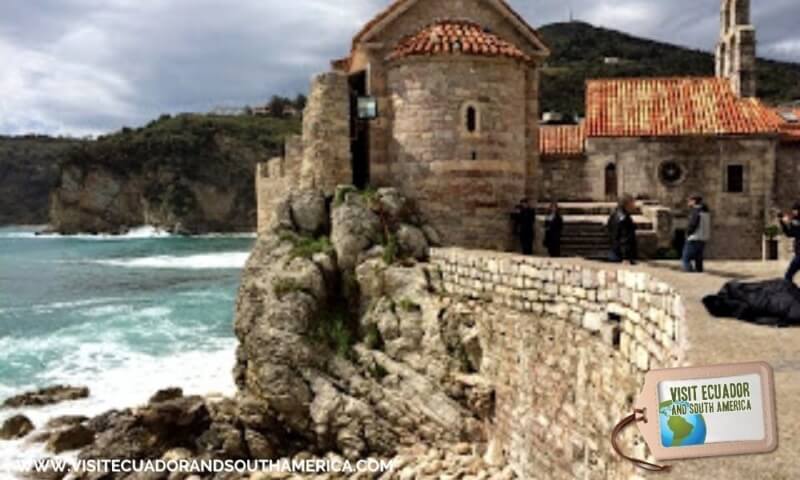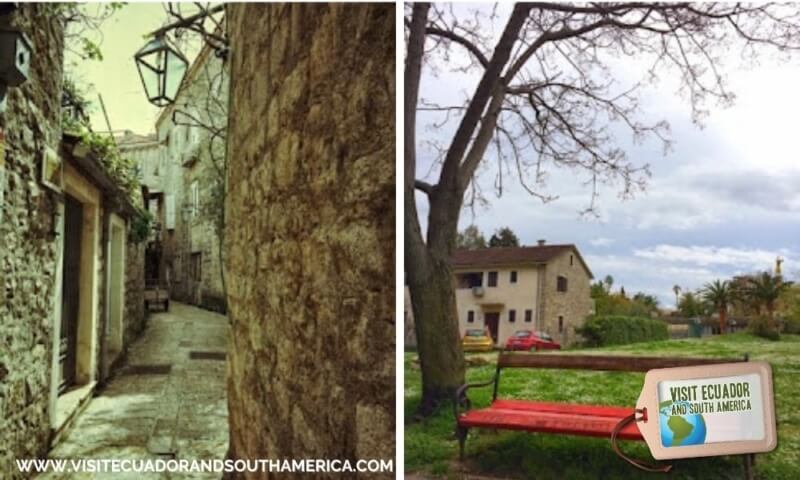 Delight your palate with Kotor's food
Kotor has a wide range of wonderful restaurants, where you can get some local food, as well as Italian and Turkish food. If you can, try some of the Motenegrin wine.
Whether you're a history buff, an outdoor enthusiast, or just looking for a relaxing day trip, Kotor offers something for everyone. With its breathtaking views of the Bay and the surrounding mountains, it's easy to see why Kotor is one of the most popular destinations in Montenegro.
Have you been to Kotor? 
Leave your comment below!
If you found this post inspiring and helpful, We would appreciate it if you would pin, share or tweet this page on any social media platforms you use!
Every little bit will help us fund our travels to continue bringing great content to our site.
Pin it for later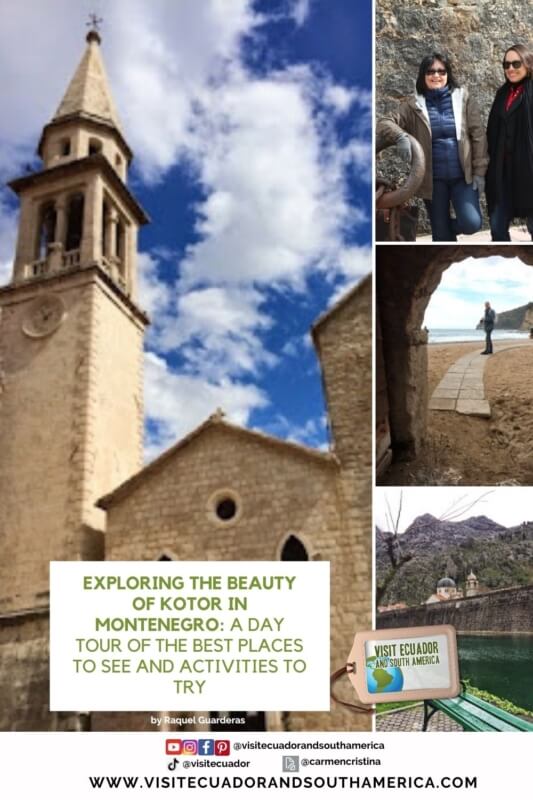 Take a look at this list of travel resources to plan your trip and travel in the world.
Daydreaming about your trip to South America?
Order here your Free Ebook. I share with you some useful tips & resources for a memorable trip!
Finally, I would like to invite you to follow me on Facebook, Twitter, Pinterest, and Instagram. In addition, you can subscribe on YouTube.
Send me an email for help planning your trip: info(at) visitecuadorandsouthamerica(dot)com.