5 Beautiful Orchards in India That Your Family Will Love to Visit
If you are a true fruit lover and can't get that sweet, juicy and fruitful taste out of your head then just grab an empty bag and head out to one of these five beautiful and aesthetic fruit orchards in India to savor the taste of freshly ripened fruits coming straight from its source. But, be sure to take your family along with you as I am sure they are going to love it especially, if you have little ones in your family.
Mango Orchard in Ratnagiri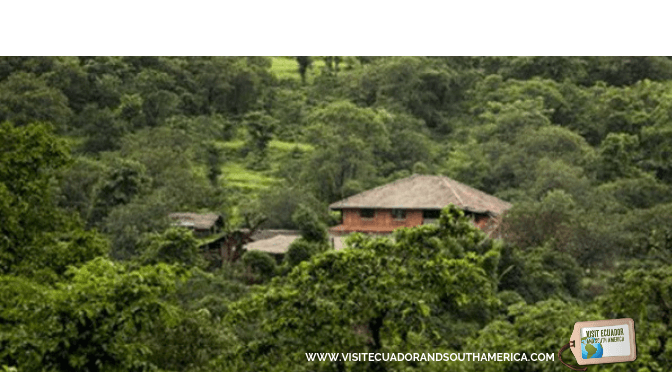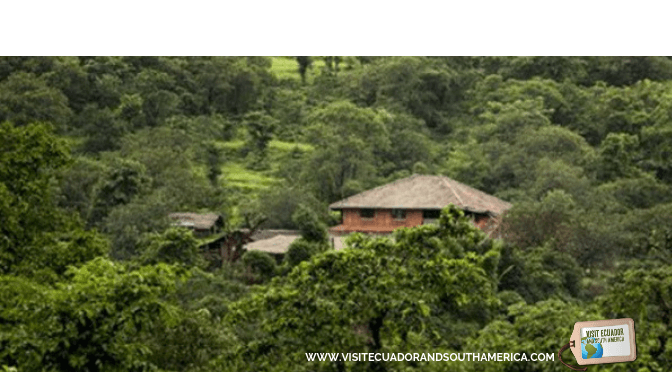 Image Source
Mangoes are a pure bliss in the scorching summer that just makes you forget everything and lands you into the heaven with its rich and tangy taste having a tint of sweetness. And, if you are as great fan of mangoes as I am, then just spare a day in the month of May to July and take a trip to Ratnagiri and Sindhudurg district of Maharashtra to treat yourself with fresh and succulent "Alphanso"or "Hapus" Mangoes. Fertile alluvial soil of Ratnagiri makes it the Kingdom of Alphanso mangoes enjoyed all over the country.
Grape Vineyards of Nashik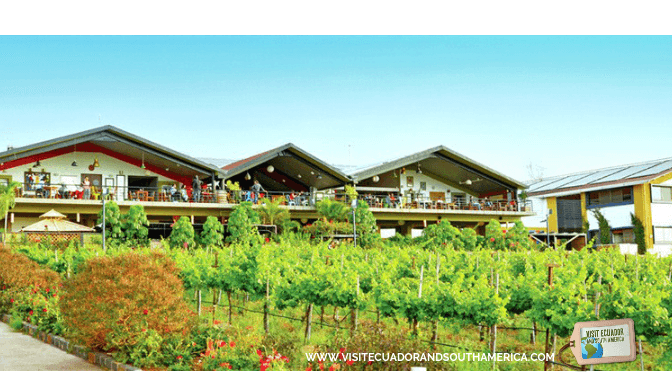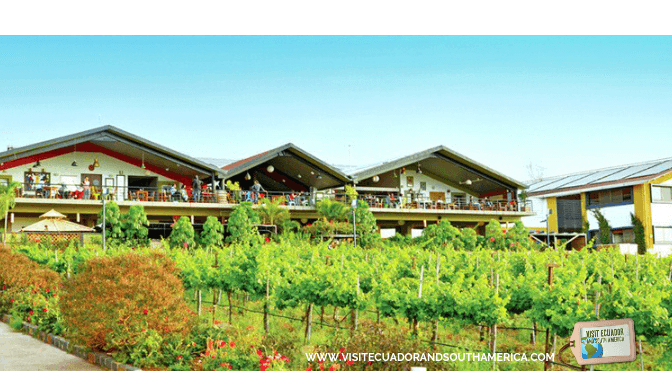 Image Source
If you are wine lover, then you must visit at least once in your lifetime, the vineyards at Nasik, Satara, Beed, and Latur, where you can stomp in a large wooden vessel full of juicy grapes, savor the flavor and aroma of some of the most exotic wines where they are actually being made and enjoy the best tasting grape and wine across the country. There are many places to in visit Nashik (popularly known as grape capital of India) and the best time to visit is between January to Mid of May.
Apple Orchards in Himachal Pradesh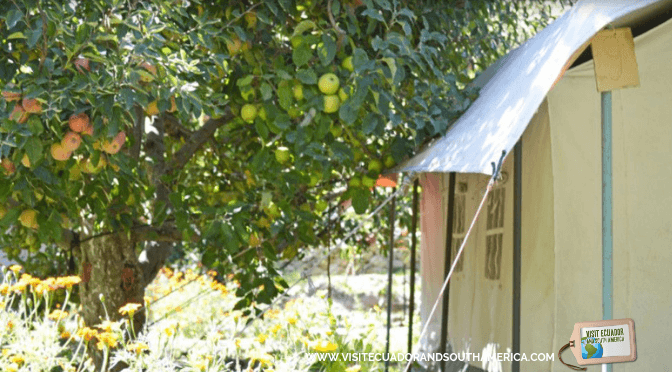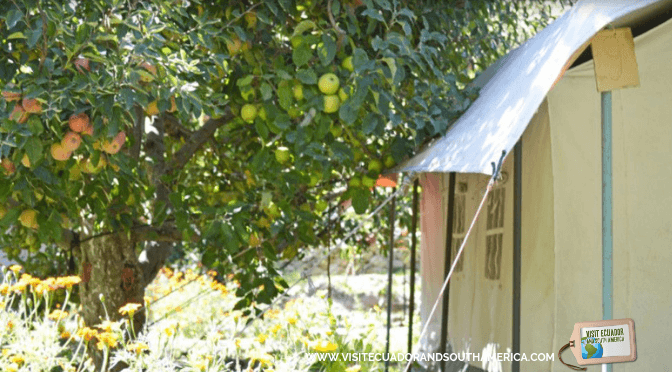 Image Source
Located near Shimla of Himachal Pradesh, the beautiful apple orchards Kinnaur, Kotgarh, Rohru, and Sanga offer the most juicy, fresh and best tasting apples in India. Apart from consuming the fresh apples while your track through these beautiful apple orchards, you can also take a tour to Jam factories near these apple orchards to enjoy the best tasting apple jams and jellies.
Famous as "The Orange City", you can find miles of land draped with beautiful orange orchards in Nagpur city of Maharashtra offering the sweetest and juiciest oranges. The moment you enter these orchards, a sly tangy fragrance will make you crave more for these fresh and delicate looking oranges. But once you taste them they will fully satiate you craving. Besides, fresh oranges you can enjoy a number of beverages made from oranges and the Famous Orange Burfi while you are in Nagpur city. You can visit Nagpur at any time between the November to February to feast upon these tasty, tangy and zesty oranges.
Strawberry Farms in Mahabaleshwar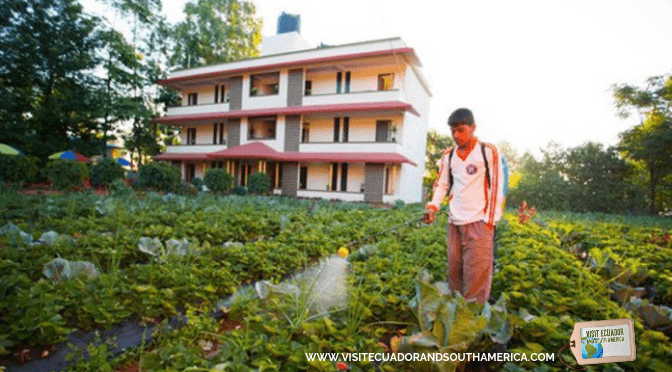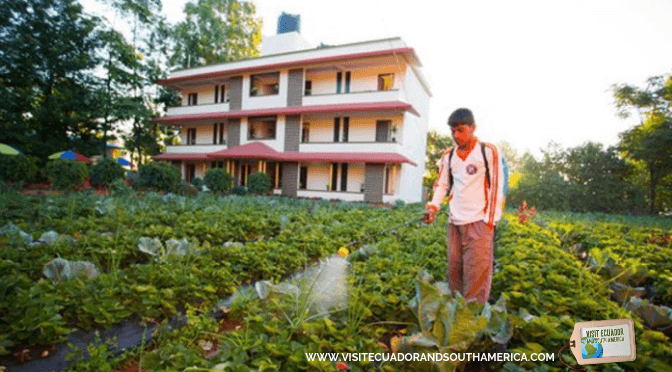 Image Source
Enjoy picking and eating up, luscious red and perfectly ripened strawberries in the beautiful and mesmerizing strawberry farms on the hills Mahabaleshwar and Panchgani. The Mapro Strawberry Festival organized by the Jam brand Mapro in the month of March/April is the perfect time to visit these strawberry farms when you can gulp down those sweet and ripe strawberry to you full satisfaction for free. The four-day fest offers free visit in Mahabaleshwar to strawberry farms, Lip-smacking dishes, desserts, shakes made of strawberries and includes some cultural and entertainment activities.
Author Bio:
Rohit has travelled extensively through the country and internationally. Rohit also writes travel articles for TransIndiaTravels.com. A student, Rohit goes for regular treks and camps organized throughout India.
If you found this page helpful, I would appreciate it if you would pin, share or tweet it on any social media platforms you use! Every little bit will help fund our travels and continue to bring great content to our site!
Planning a trip soon? 
Comment below or send me an email, I can help you plan your trip.
PIN IT FOR LATER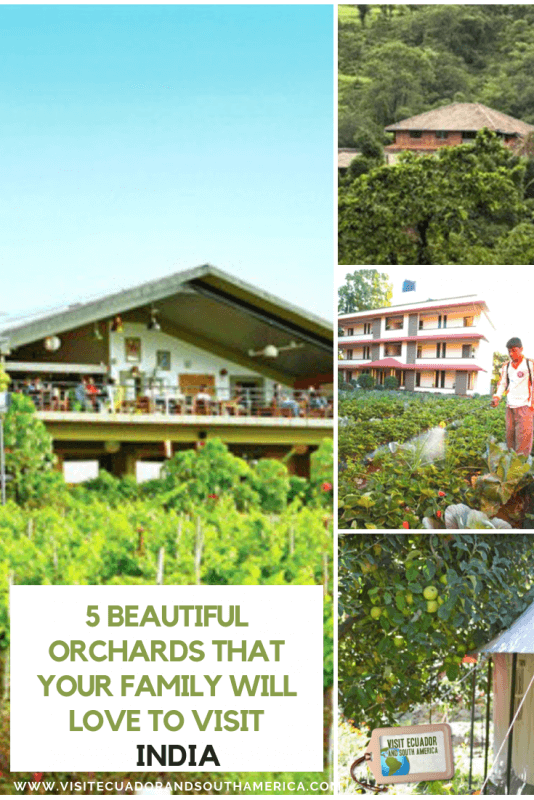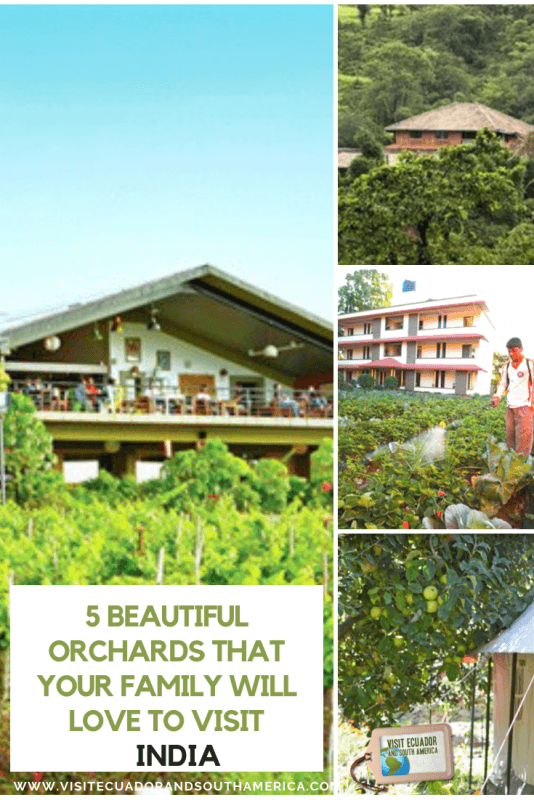 If you want more in-depth information and also a guide that you can bring along during your trip, I recommend the travel guide Lonely Planet Ecuador & the Galapagos Islands. This is a great source of information and tips, maps and all you need if you plan on visiting Ecuador. I personally like the option of having a hard copy version where I can take notes and have at hand.
Don´t just dream it, make it happen. Plan your South American trip with a local!
Take a look at this list of travel resources to plan your trip and travel in South America. Daydreaming about your trip to South America? Order here your Free Ebook, I share with you some useful tips & resources for a memorable trip! I invite you to follow me on Facebook, Twitter, Pinterest, and Instagram. In addition, you can subscribe on YouTube. You can also send an email to get help planning your trip: info(at) visitecuadorandsouthamerica(dot)com