Miel con Queso or miel con quesillo: A Sweet Delight from Ecuador's Loja and Cuenca
Calling all food enthusiasts and dessert aficionados! Get ready to tantalize your taste buds with a remarkable Ecuadorian treat known as Miel con Queso, miel con quesillo, or in English, "honey with cheese." Originating from the picturesque cities of Loja and Cuenca, this delightful dessert pairs a slice of locally sourced, crumbly quesillo cheese with a generous drizzle of sweet panela syrup.
Let's dive into the fascinating history, mouthwatering preparation, and where to find this culinary gem.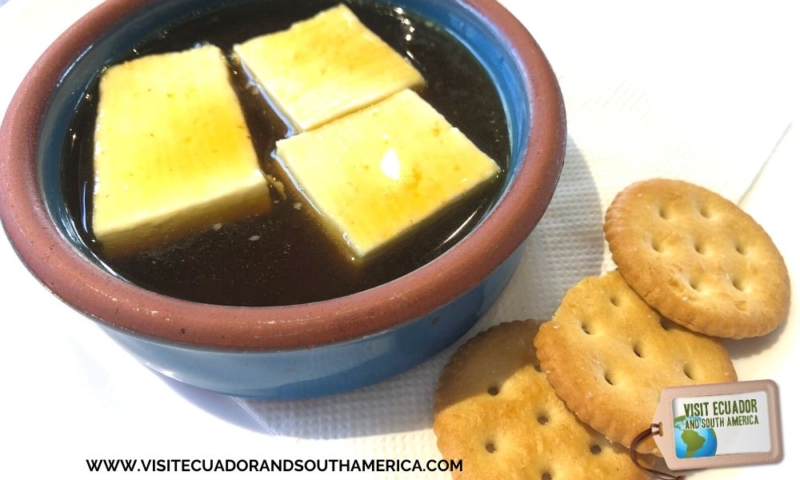 About Cuenca
Make sure to plan a road trip from the bustling city of Quito to the picturesque town of Cuenca, to experience the perfect blend of natural wonders, cultural immersion, culinary delights, outdoor adventures, and the historical charm of one of Ecuador's most enchanting cities.
Discovering Cuenca: A Foodie's Paradise
Nestled in the scenic Andean highlands of Ecuador, Cuenca has emerged as a culinary mecca for food lovers. Its vibrant food scene blends traditional Ecuadorian flavors with modern culinary innovations. From cozy cafes to bustling street food stalls, Cuenca offers a cornucopia of gastronomic delights to satisfy even the most discerning palates. Among its must-try treats, Miel con Queso shines as a beloved dessert that captures the essence of Ecuadorian cuisine.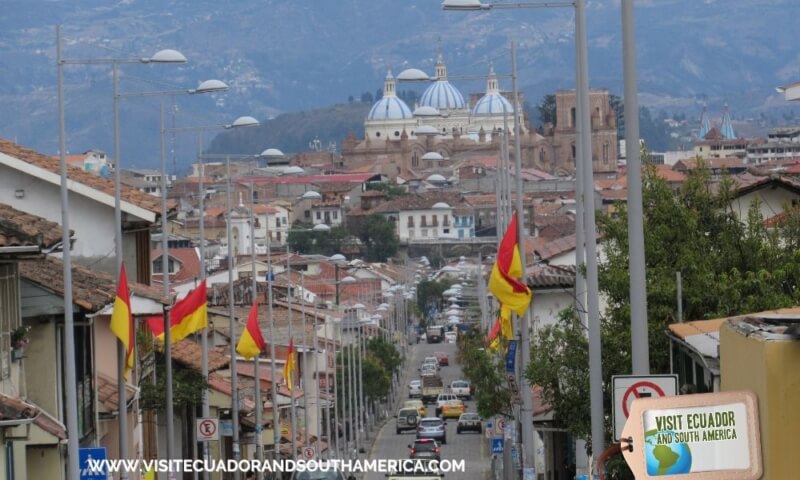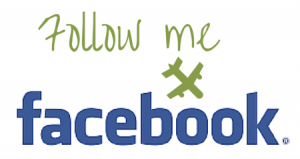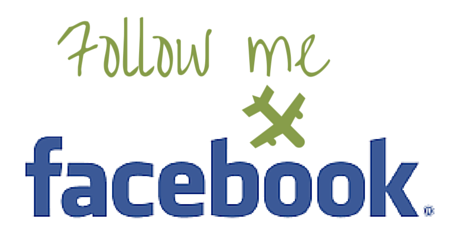 Exploring Loja: Unveiling Ecuador's Culinary Treasures
Located in the southern part of Ecuador, the charming city of Loja beckons travelers with its rich cultural heritage and culinary treasures. As the birthplace of Miel con Queso, Loja holds a special place in the hearts of Ecuadorians. While strolling through the charming streets of Loja, you'll encounter quaint shops and local markets that offer an array of traditional Ecuadorian desserts. Don't miss the opportunity to savor the authentic Miel con Queso, a testament to the region's culinary prowess.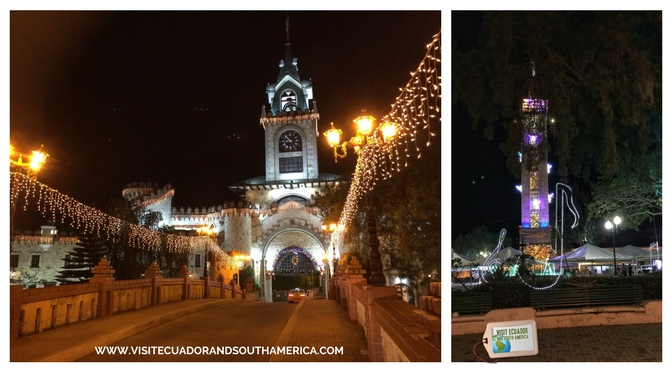 If you are in South America, I would love to see your pictures.
The Art of Crafting Miel con Queso:
The beauty of Miel con Queso lies in its simplicity. To create this delightful dessert, skilled artisans begin with a slice of fresh, locally sourced quesillo cheese. Quesillo is a type of cheese with a crumbly texture that adds a unique twist to the dish. The cheese slice is then drizzled with panela syrup, a heavenly concoction made from the essence of sugar cane. As the panela syrup cascades over the quesillo, it infuses the cheese with its distinct caramel-like sweetness, creating a harmonious symphony of flavors.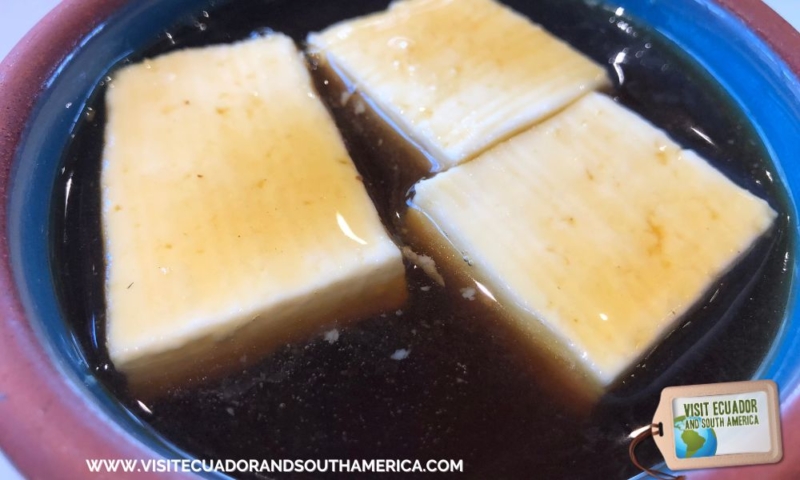 Where to Satisfy Your Cravings:
When in Loja, head to the bustling local markets, such as Mercado Central, where vendors proudly display their freshly made Miel con Queso. These vibrant markets not only offer an opportunity to taste this dessert but also provide a glimpse into the local culture and culinary traditions. In Cuenca, venture to the city's charming cafes and traditional restaurants, where you can indulge in Miel con Queso while immersing yourself in the lively atmosphere that defines the Ecuadorian food scene. One place we recommend is Restaurante Asuncion in San Joaquin, where you can also taste the renowned carnes de San Joaquin.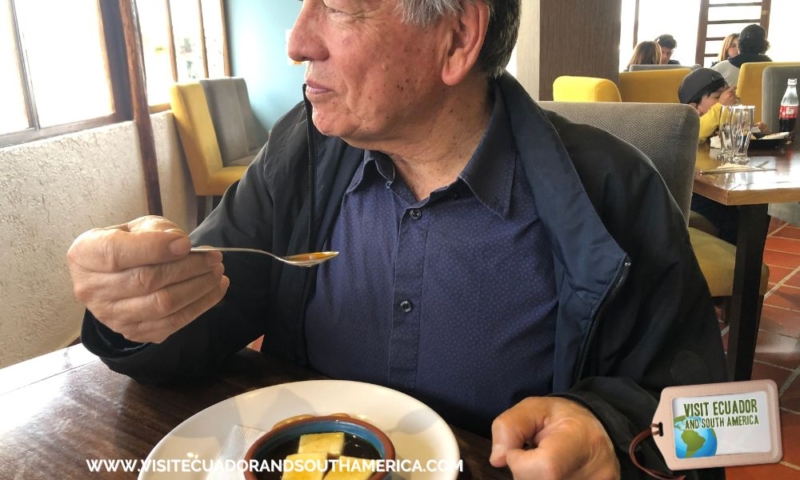 Conclusion
Miel con Queso, or miel con quesillo, is the Ecuadorian dessert that combines the creamy allure of quesillo cheese with the sweet charm of panela syrup, and is an absolute delight for foodies seeking to explore the diverse flavors of Ecuador. Whether you find yourself in the historic streets of Cuenca or the enchanting city of Loja, make sure to treat yourself to this traditional delicacy.
Some posts on this site contain affiliate links, meaning if you book or buy something through one of these links, I may earn a small commission (at no extra cost to you!).
Have you tried miel con queso or quesillo? Leave your comment below!
If you enjoy the content, please consider liking, commenting, and subscribing. It's free, and it helps us.  Every little bit will help fund our travels and continue to bring great content to our site!
Planning a trip soon? Comment below or send me an email. I can help you plan your trip.
PIN IT FOR LATER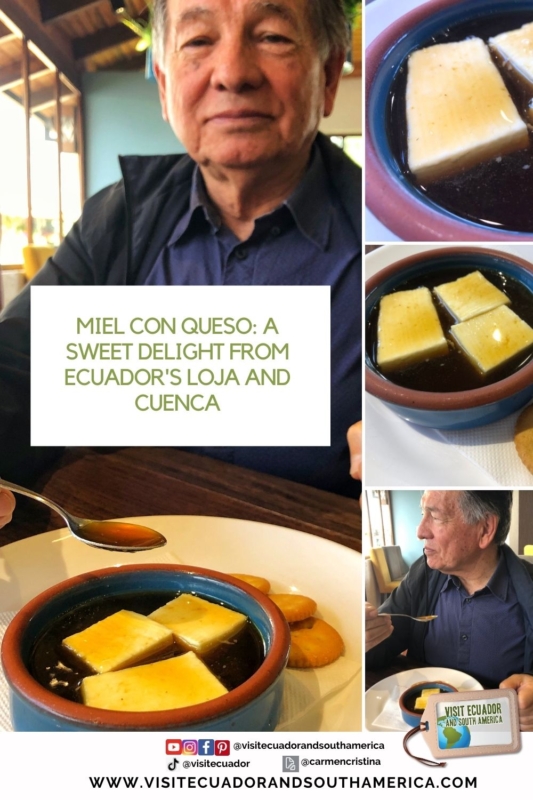 Want to Learn to make some of these dishes and many more? Gran Cocina Latina: The Food of Latin America, This book comprises 500 well-written recipes from all Spanish-speaking countries in Latin America, providing great information and recipes of the exciting food you can prepare at home. At the same time, you plan your visit to South America.
Don´t just dream it. Make it happen. Plan your South American trip with a local!
Take a look at this list of travel resources to plan your trip and travel in South America.
Daydreaming about your trip to South America? I share with you some useful tips & resources for a memorable trip! Order here your Free Ebook.
I invite you to follow me on Facebook, Twitter, Pinterest, and Instagram. In addition, you can subscribe on YouTube. You can also send me an email to get more information or help planning your trip: info(at) visitecuadorandsouthamerica(dot)com.